Rekha | Movies, Biography, Net Worth, Relationships, Family

Violeena Vargav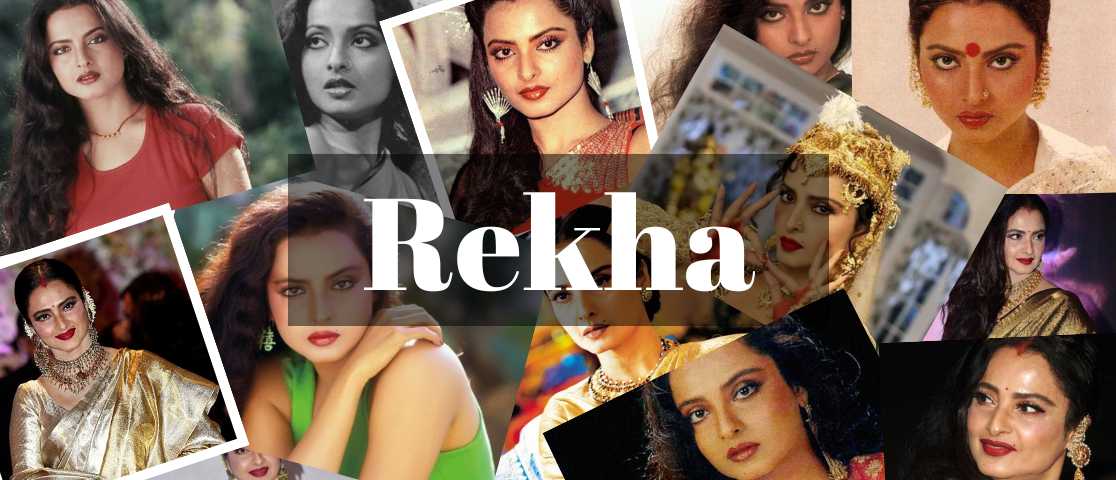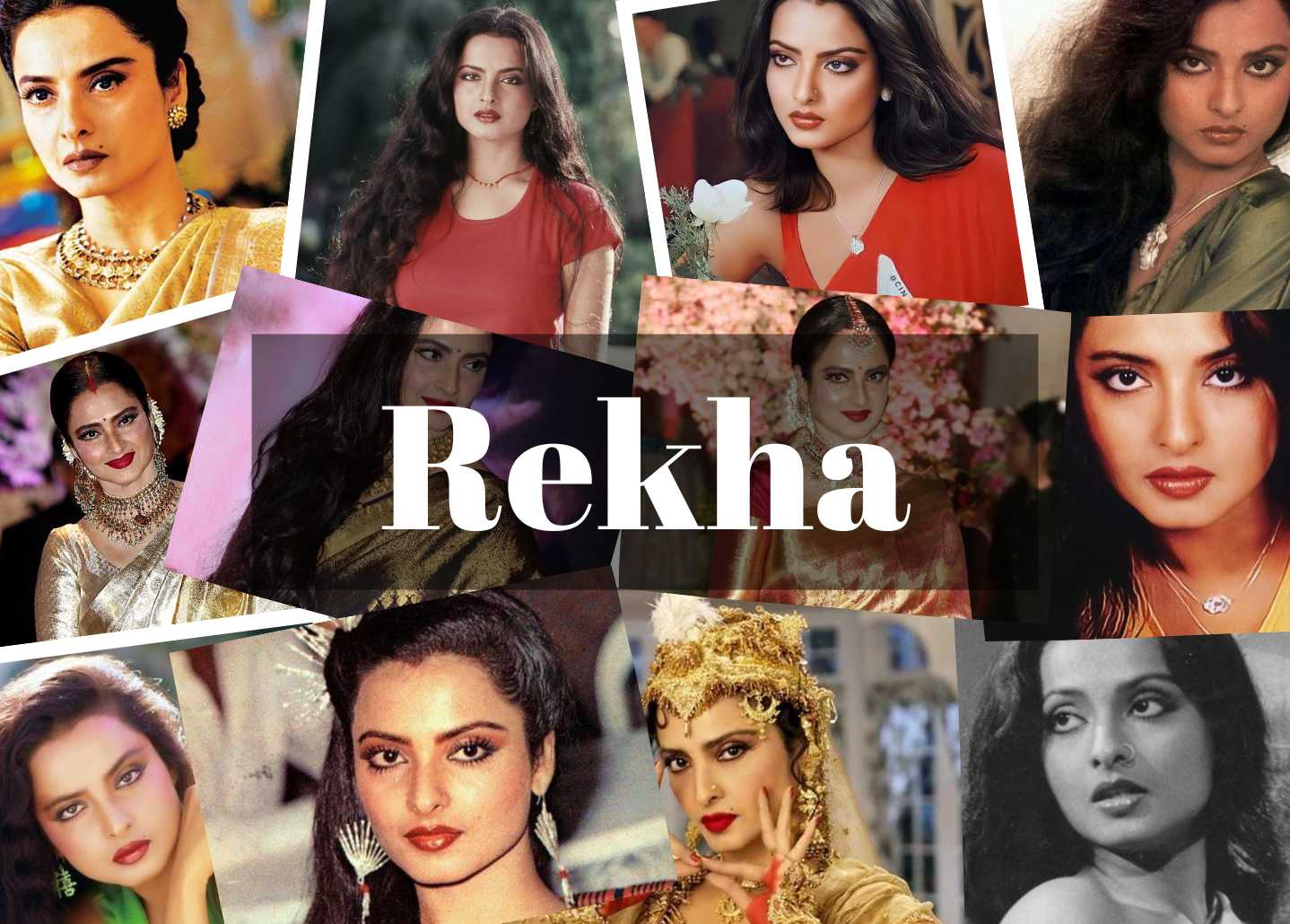 Rekha's Age and Rekha's Biography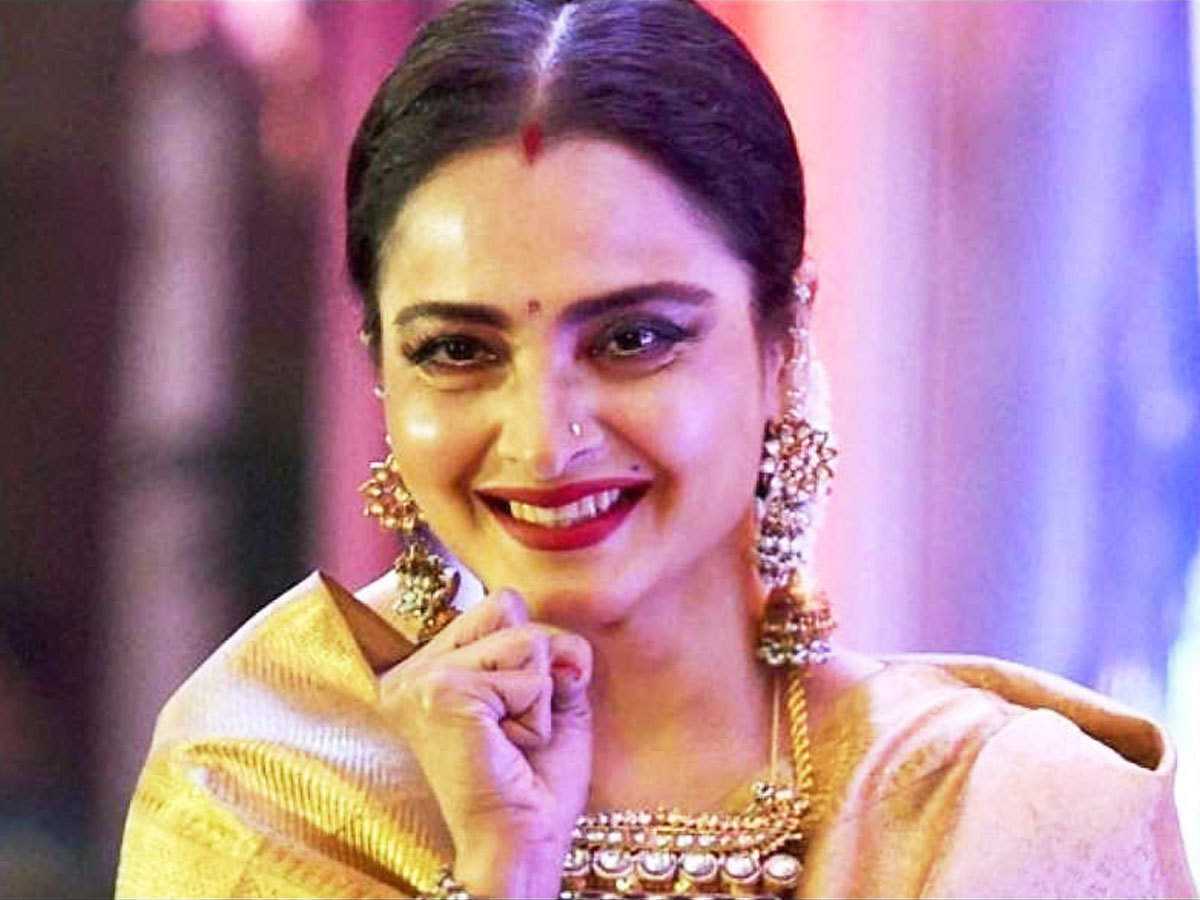 Rekha is an Indian actress who primarily plays roles in Hindi movies. She is regarded as one of the best actresses in Indian cinema, has appeared in more than 180 movies, and has won numerous awards, including three Filmfare Awards and one National Film Award. She has frequently portrayed complex and strong female roles in both mainstream and independent films, including fictitious and literary figures. Rekha has developed a reputation for reinventing herself often and has been given credit for her ability to maintain her standing despite the fact that her career has experienced some moments of decline. The fourth highest civilian honour in India, the Padma Shri, was bestowed upon her by the Indian government in 2010.

Rekha's birthday is on 10 October 1954. Rekha's age is 67 years as of 2022. Rekha's birthplace is Chennai, Tamil Nadu. Rekha's real name is Bhanurekha Ganeshan, while Rekha is her stage name. Rekha's zodiac sign is Libra. Rekha's height is 1.65m or 5'5" in inches. Rekha's religion is Hinduism.

Rekha began acting in Telugu movies as a young child in 1958 with Inti Guttu and Rangula Ratnam (1966). Operation Jackpot Nalli C.I.D. 999, a Kannada film, served as her debut main role (1969). She became a rising celebrity after making her Hindi film debut in Sawan Bhadon in 1970, but despite the success of several of her early movies, she was frequently criticised in the press for her appearance and weight. A well-publicised metamorphosis resulted from her efforts to improve her appearance, acting skills, and Hindi language proficiency in response to criticism.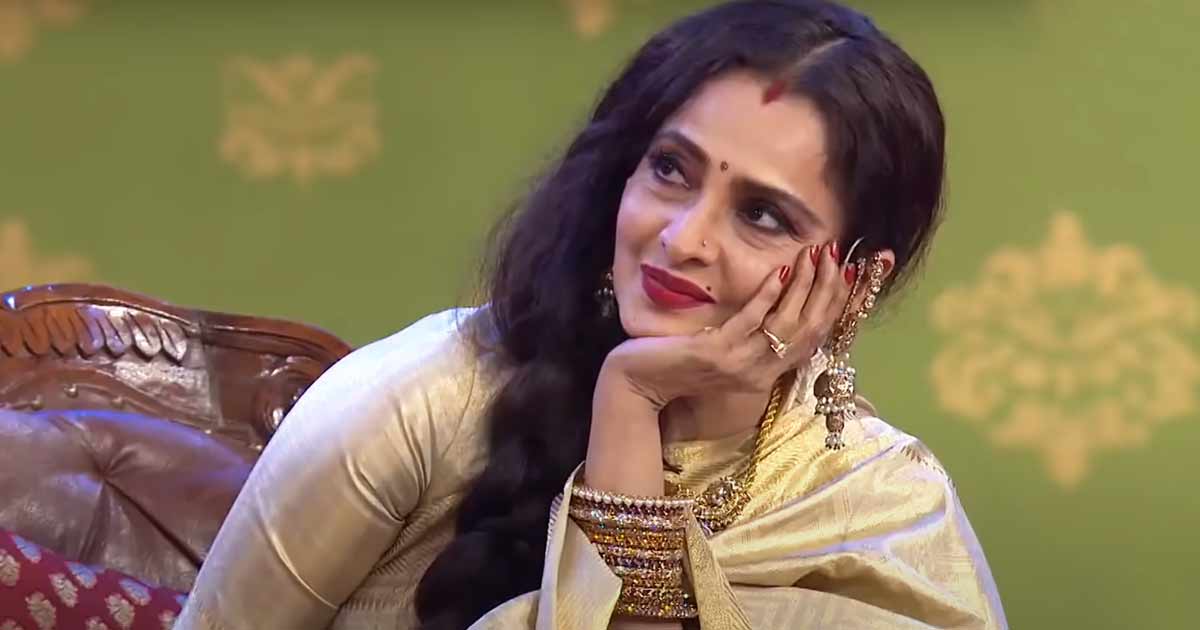 The most prosperous phase of her career began when she received early acclaim in 1978 for her performances in Ghar and Muqaddar Ka Sikandar, and she remained a prominent figure in Hindi film for the majority of the 1980s and the early 1990s. Rekha won her first Filmfare Award for Best Actress for her work in the comedy Khubsoorat (1980). Baseraa (1981), Ek Hi Bhool (1981), Jeevan Dhaara (1982), and Agar Tum Na Hote (1983) were her subsequent films (1983). While mostly active in mainstream Hindi cinema at this time, she also dabbled in the rival arthouse neo-realist film genre.


These movies featured dramas like Kalyug (1981), Vijeta (1982), and Utsav (1984), and she was honoured with the National Film Award for Best Actress in 1981 for her portrayal of a traditional courtesan in Umrao Jaan. She was one of the actresses who spearheaded a new trend of women-centred vengeance movies after a brief setback in the middle of the 1980s, beginning with Khoon Bhari Maang (1988), for which she earned a second Best Actress award at Filmfare.

Get Personalised Gift Messages from Similar Celebrities and make your loved ones feel Special.

Over the years, she produced substantially less work. Reviews of her early 1990s roles were generally unfavourable. She appeared in the action thriller Khiladiyon Ka Khiladi (1996) as an underworld don, playing against type, for which she won a third Filmfare Award in the Best Supporting Actress category. She also made appearances in Kama Sutra: A Tale of Love (1996) and Aastha: In the Prison of Spring (1997), to mixed reviews from critics and some criticism from the general public.

She began playing mother characters in the 2000s, including her appearances in the commercially successful science fiction films Koi... Mil Gaya (2003) and its superhero sequel Krrish (2006). She was hailed for her supporting performances in the 2001 dramas Zubeidaa and Lajja. Her highest-earning release was the most recent. Rekha has been a Rajya Sabha member since 2012 in addition to performing. Her apparent sex appeal has frequently been linked to her public image. Rekha has been called a recluse since she is reluctant to do interviews or talk about her life.
Frequently Asked Questions