Manish Malhotra | Biography, Affairs, Struggles, Networth, Age

Faraz Shaikh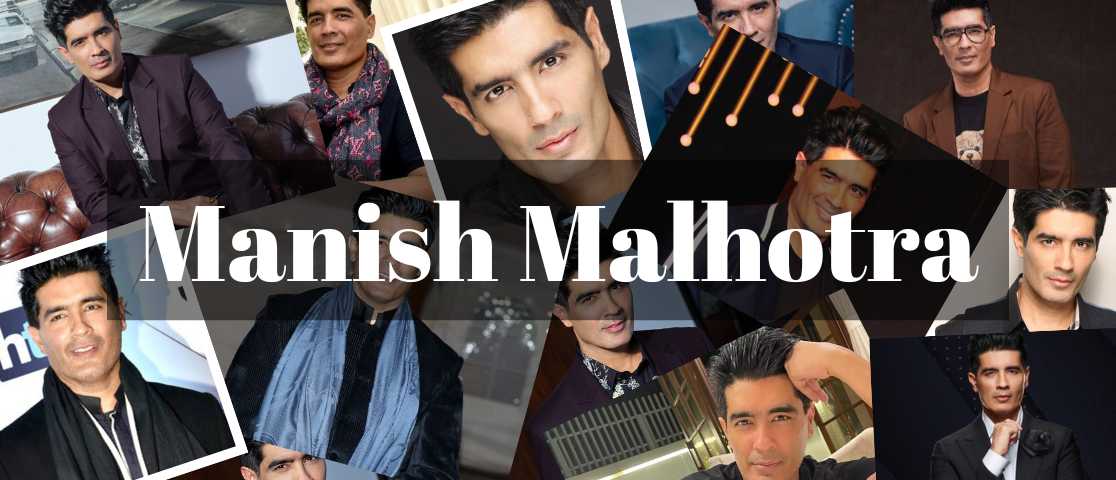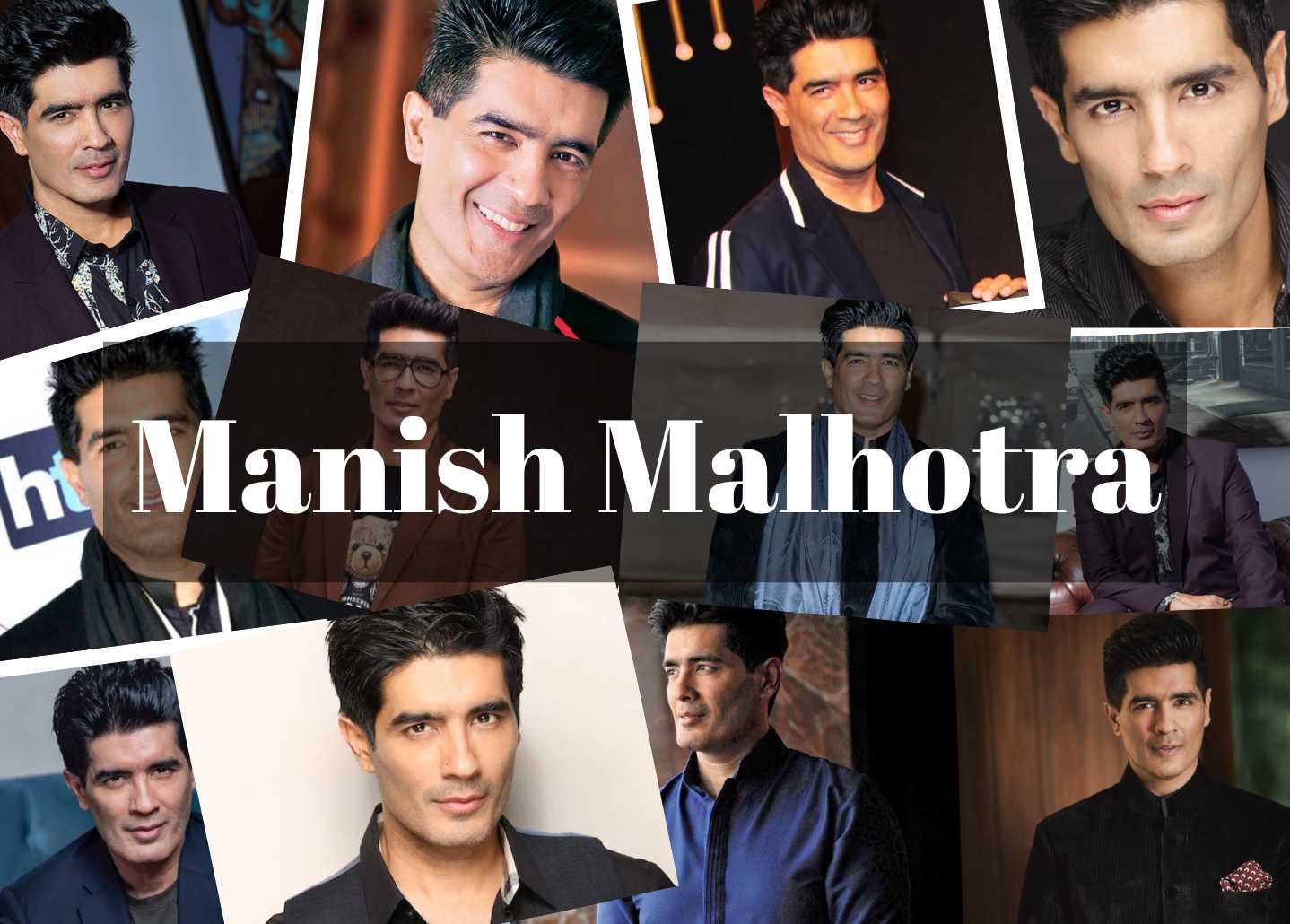 Manish Malhotra's Biography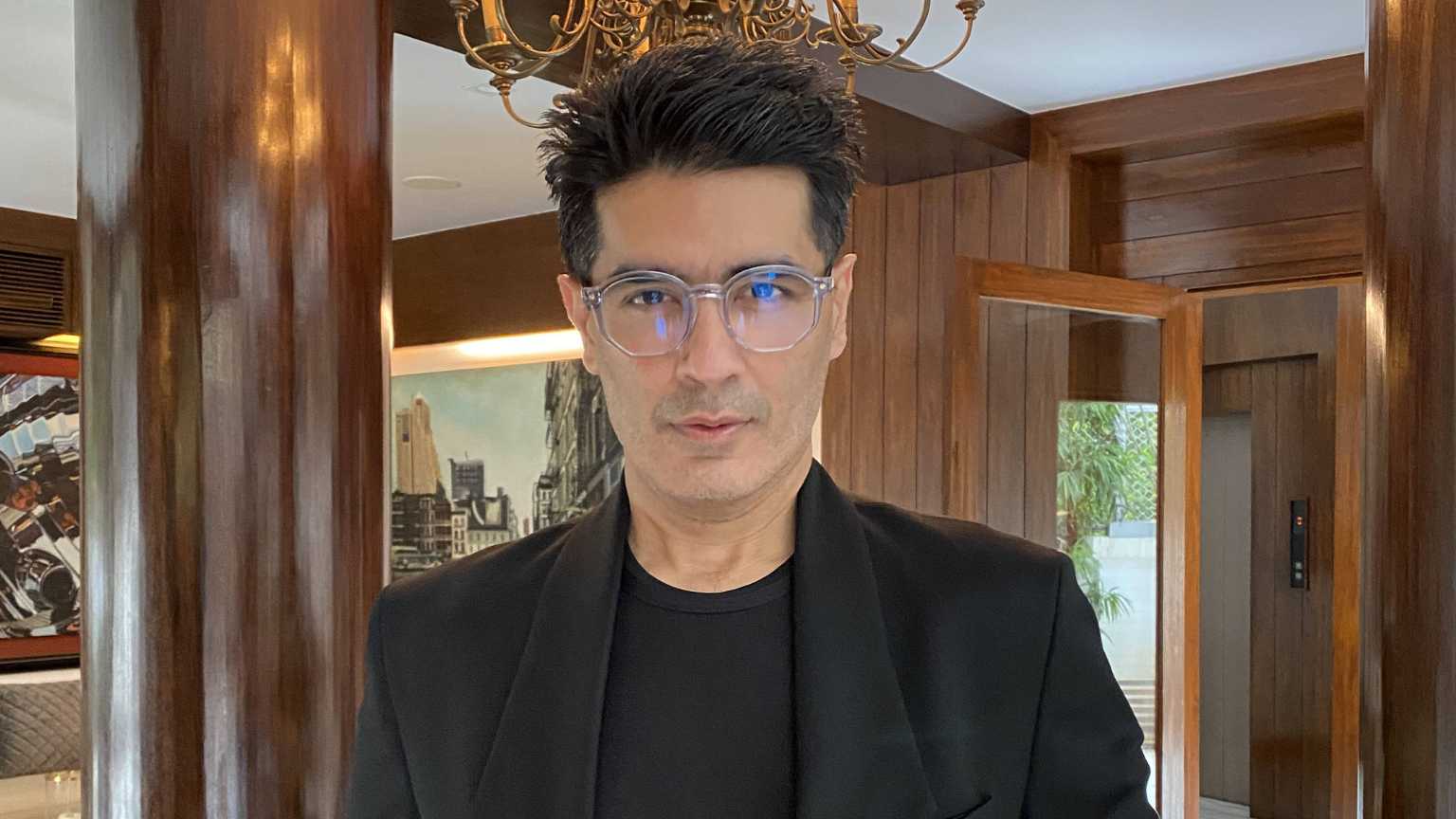 Bollywood is not only a place where acting is intense, but also a place where glitz and fashion are equally vital to the director, actor, music, and screenplay. Manish Malhotra is regarded as the most successful fashion designer in India and is known for his ability to beautify the characters in movies that last longer than two hours. His sense of design is praised by both the fashion and cinema industries. Malhotra creates outfits that represent the actor's personality and enhance their body form in order to achieve the ideal image for the movie character.

Manish Malhotra began his professional career as a model, but his passion and love for cinema and fashion eventually led him to costume design. Manish Malhotra, a devoted fan of Bollywood films, contributed unique aesthetics to the country's top actors and fashion icon's costumes and styling. Manish Malhotra, the creator of the namesake brand, is renowned in the business for offering stars on the big screen a ground-breaking makeover and a unique style narrative in their private life, all while accompanying them on their ascent to fame. Manish Malhotra, the first-ever fashion influencer and audacious fashion designer, has broadened his impact beyond fashion to carve out a name for himself as an Indian luxury designer.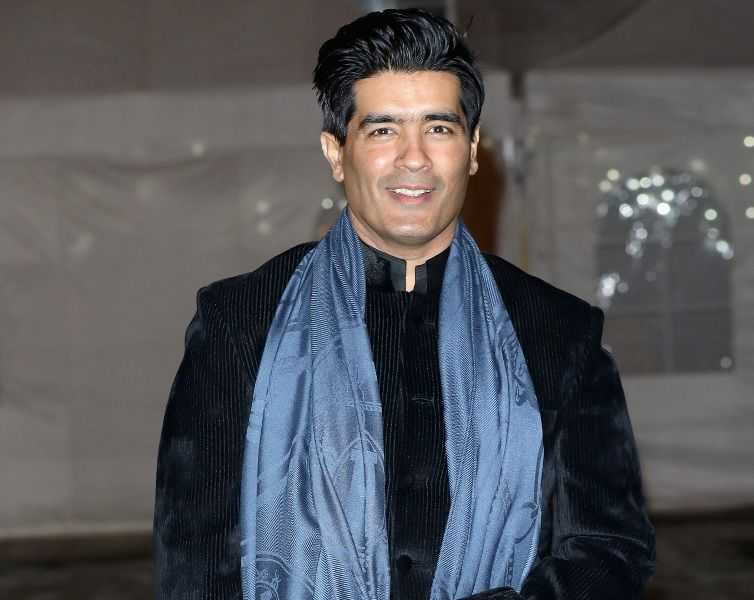 Preity Zinta, Sonam Kapoor, Priyanka Chopra, Aishwarya Rai Bachan, and Alia Bhatt have all worn clothes designed by Manish Malhotra. Katrina Kaif, Rani Mukherji, Karisma Kapoor, Kajol, Kareena Kapoor, Madhuri Dixit, Sushmita Sen, Sridevi, and others have also worn clothes designed by Manish Malhotra. Although Malhotra primarily dresses women, he has also dressed Bollywood guys like Imran Khan and Shahrukh Khan. Kareena Kapoor's wedding gown was designed by him. Manish Malhotra's clothes were also seen at Lakme Fashion Week.

Manish Malhotra's Age
Manish Malhotra was born on December 5, 1966, in Mumbai, India. Manish Malhotra's age is 56 years as of 2022. Manish Malhotra's zodiac sign is Sagittarius. Manish Malhotra was born into a Punjabi family.
Social Media
Frequently Asked Questions