Mallika Sherawat | Biography, Affairs, Struggles, Movies

Faraz Shaikh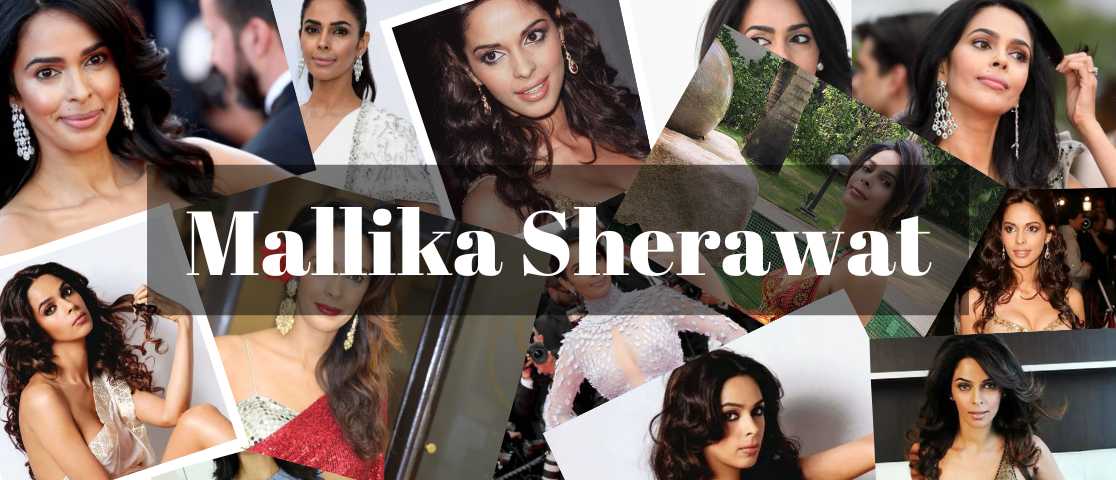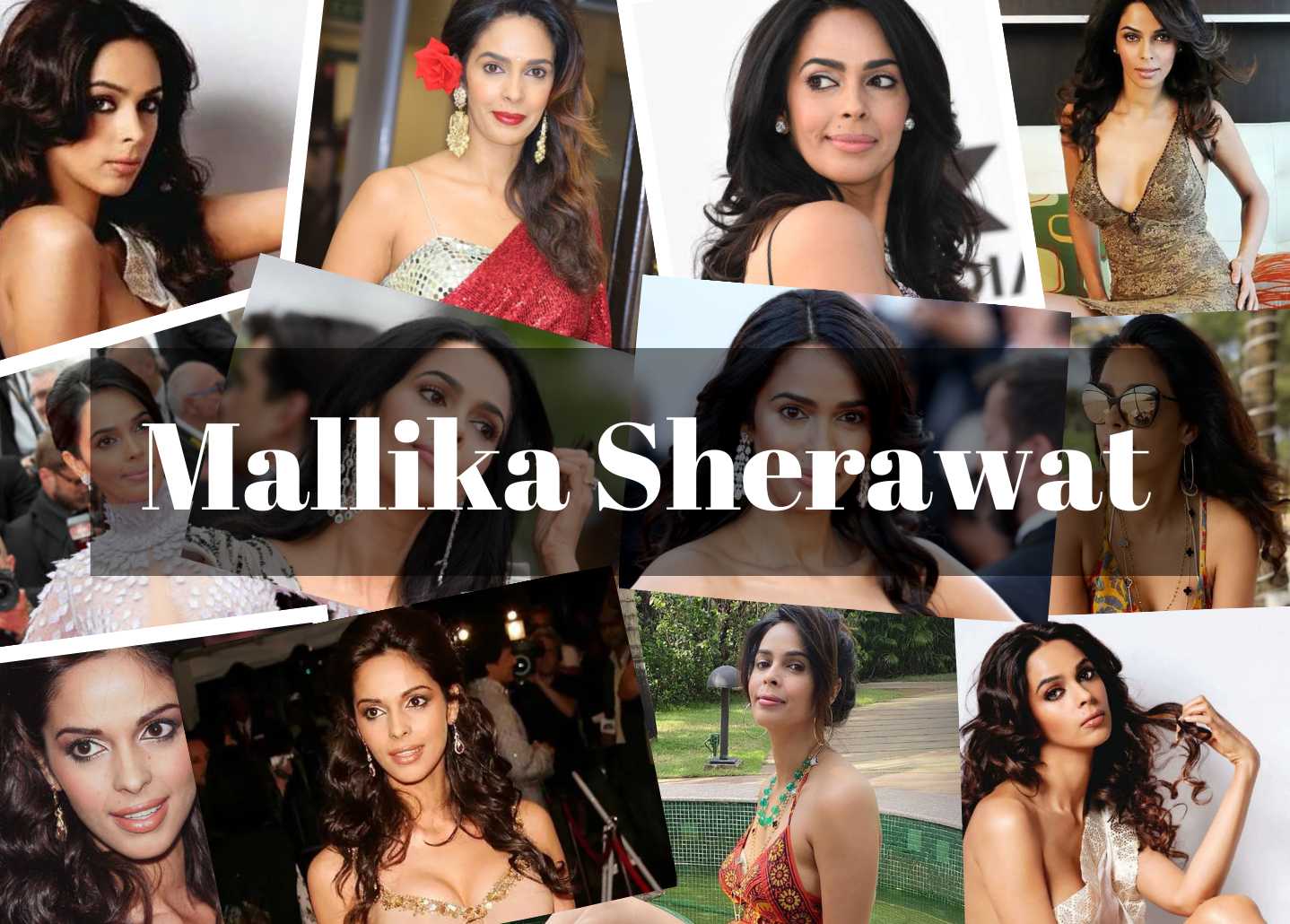 Mallika Sherawat's Biography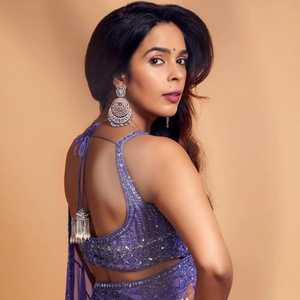 Mallika Sherawat is an Indian model and actress who was born in Rohtak, Haryana. The fearless and stunning actress Mallika Sherawat hails from a Jat family in Haryana's Hisar region. Reema Lamba is her actual name. Mallika Sherawat was born on the 24th of October, 1976. Mallika is 46 years old as of 2022. She changed her name to Mallika, which means the empress, in order to avoid being confused with the other 'Reema' in the business. Her mother's maiden name is Sherawat.

Since Mallika Sherawat comes from a very traditional family, she encountered many challenges early in her career. Mallika Sherawat's family later supported her choice of career, though, and accepted it. Mallika Sherawat began her career as a model, appearing in a number of televised commercials. Later, with the film Jeena Sirf Merre Liye (2002), she made her Bollywood debut.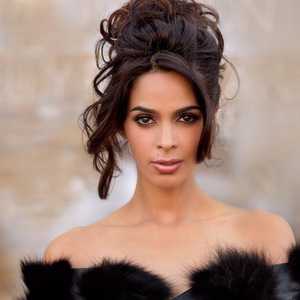 Mallika Sherawat appeared in the movie Khwahish in 2003, which helped her become well-known. Later, she appeared in the movie Murder (2004), which earned her a Zee Cine Awards nomination for Best Actress. One of the year's biggest hits, the movie. Mallika Sherawat costarred with Jackie Chan in the Chinese movie The Myth in 2005.

Mallika Sherawat appeared in movies such as Pyaar Ke Side Effects (2006), Aap Kaa Surroor (2007), Welcome (2007), Ugly Aur Pagli (2008), Maan Gaye Mughal-e-Azam (2008), and others in the years that followed. In 2010, Mallika made her Hollywood debut in the movie Hisss, starring opposite actor Irrfan Khan. After that, she appeared in the Hollywood movie named Politics of Love (2011). Mallika gained international recognition for her acting abilities and performances, and she has appeared in a number of Indian and American television programmes.
Social Media
Frequently Asked Questions