Lara Dutta | Biography Affairs Movies Husband Networth Age

Faraz Shaikh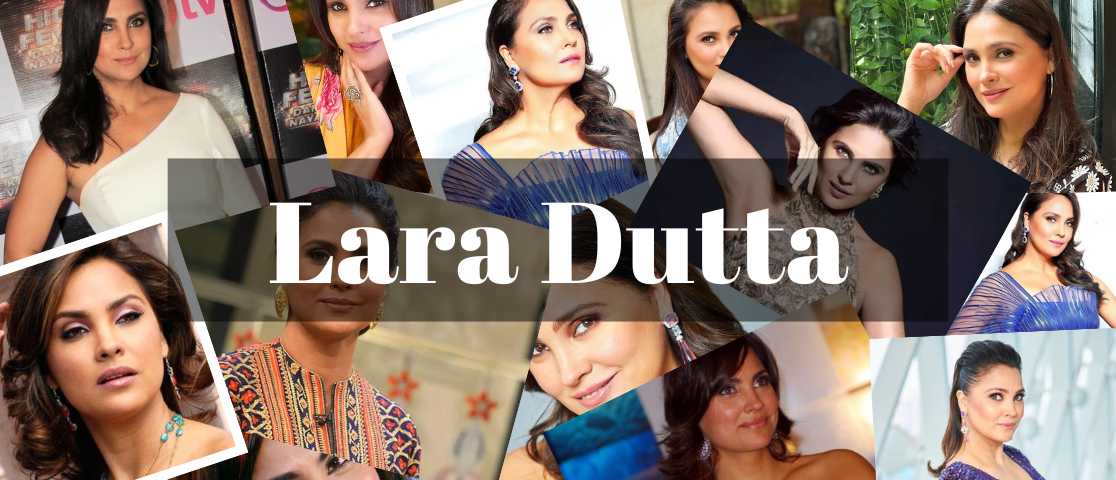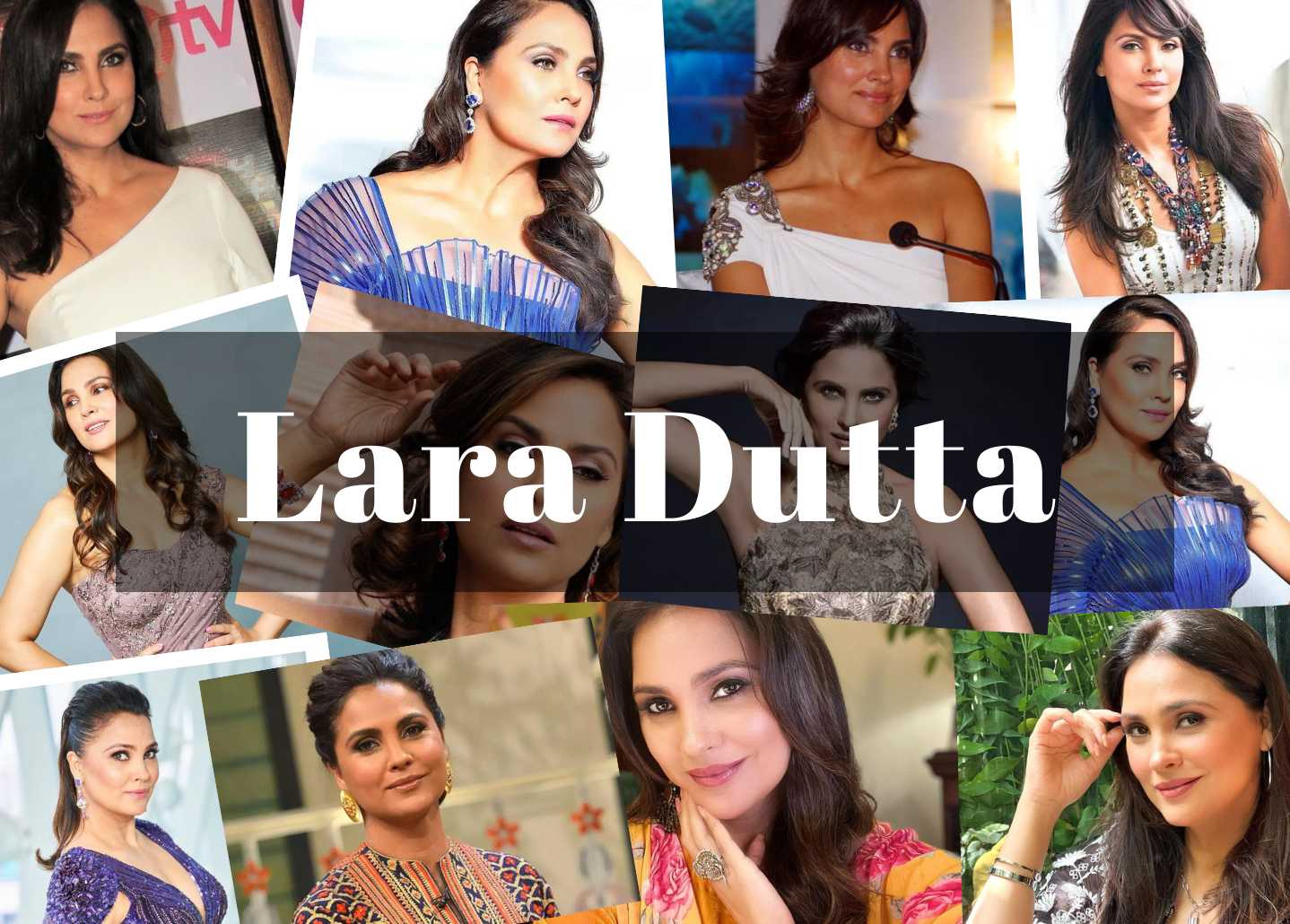 Lara Dutta's Age and
Lara Dutta's Biography



Lara Dutta Bhupathi is Bollywood's own Brooke Shields, a captivating and mesmerizing beauty that will make your heart skip a beat and leave you speechless. Lara Dutta's birthday is on the 16th of April. Lara Dutta was born in 1978 to mixed Punjabi and Anglo-Indian parents and has two sisters, one of whom serves in the Indian Air Force. Lara Dutta's age is 44 years as of 2022. Lara Dutta's zodiac sign is Aries.
Lara Dutta is an Indian actress, model, and beauty queen, who won the Miss Intercontinental and Miss Universe titles in 1997 and 2000, respectively. Dutta made her film debut in Andaaz, for which she received a Filmfare Award for Best Female Debut. Masti, No Entry, Bhagam Bhag, Partner, and Housefull are just a few of the commercially successful films she appeared in.
Lara Dutta's Childhood and Education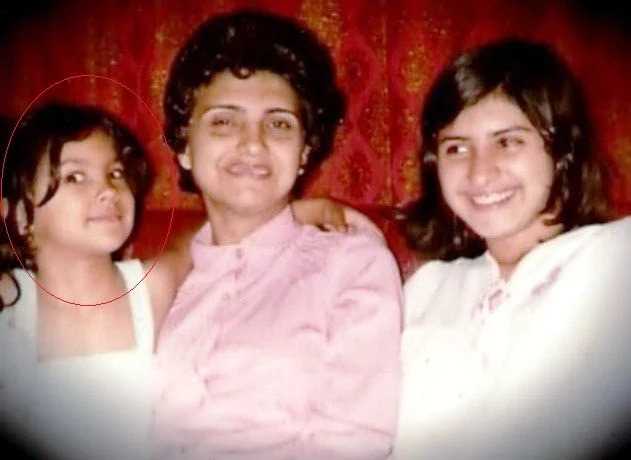 Lara Dutta was born in Ghaziabad, Uttar Pradesh, on April 16, 1978. Wing Commander L.K. Dutta, who is now retired, is her father, and Jennifer Puddi is her mother. Lara Dutta's age is 44 years as of 2022. Lara Dutta's Zodiac Sign is Aries. Lara Dutta is the youngest of three daughters, with two older sisters, one of whom is a member of the Indian Air Force. The famous composer and DJ Nitin Sawhney is her cousin. Dutta and her family relocated to Bangalore in 1981. She finished her schooling at St. Francis Xavier Girl's High School.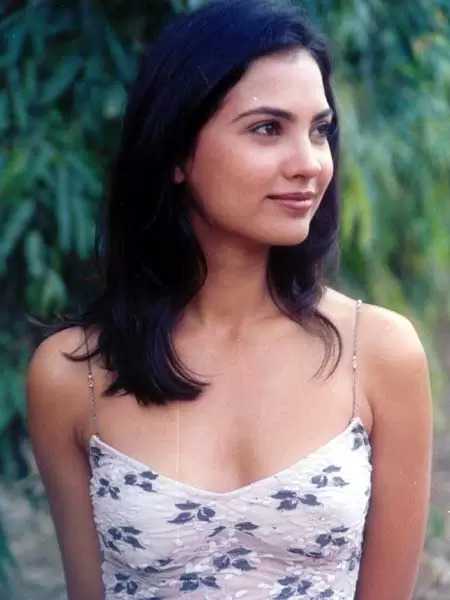 Lara Dutta moved to Mumbai in 1995 with the intention of pursuing a modelling career. She did not, however, lose sight of her studies and enrolled in college. She earned a bachelor's degree in economics with a minor in communications. Lara Dutta did her graduation which was distance education from Mumbai During this time, she worked on high-profile campaigns for brands such as Bombay Dyeing, Siyaram, and Synergie for L'Oreal. She also competed in several beauty pageants, winning the Gladrags competition and the Miss Intercontinental pageant in 1997. Lara Dutta is the second woman from India to be crowned Miss Universe. Lara Dutta is best known for her work in Hindi films, but she has also appeared in Tamil films. She has received numerous awards, including a Filmfare Award.
Claim Your FREE Celebrity Shoutout
✕
Claim Now!
Lara Dutta's Family
Lara Dutta is the daughter of retired Wing Commander L.K. Dutta and Jennifer Dutta. Lara has two sisters, one of whom is in the Indian Air Force and is Nitin Sawhney's cousin. She proposed to Indian tennis player Mahesh Bhupathi in September 2010. They married on February 16, 2011, in a civil ceremony in Bandra, and then on February 20, 2011, in a ceremony at Sunset Point in Goa. Dutta announced her pregnancy with their first child on August 1, 2011. Saira Bhupathi, their daughter, was born on January 20, 2012.
Talk To Similar Celebrities
Lara Dutta's Boyfriend and Affairs
Lara Dutta-Kelly Dorji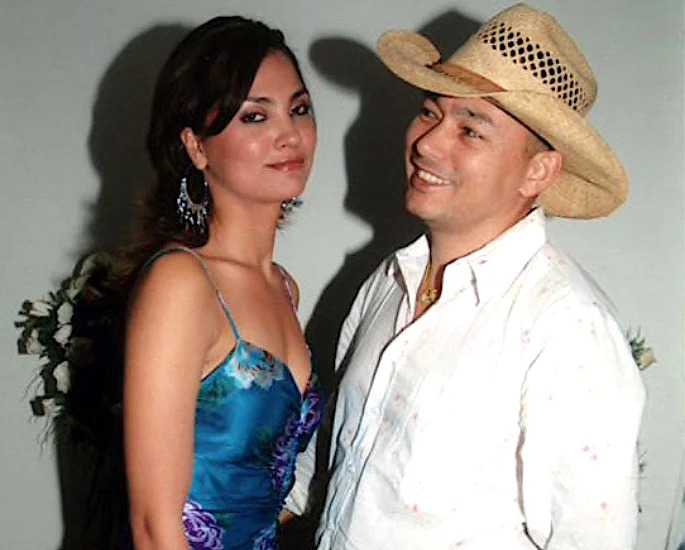 If you're a fan of Bollywood, you probably already know that Lara Dutta once had a serious romantic relationship with Kelly Dorji. Kelly is a Bhutanese model based in Mumbai who dated Lara for 9 years. Everyone once believed they were inseparable, but Kelly suddenly began accusing Lara of being too intimate with other men, particularly Dino Morea, shocking their fans. During the last three years of Lara and Kelly's relationship, the former was more close to Dino, so she eventually split up with her long-term boyfriend.
Lara Dutta-Dino Morea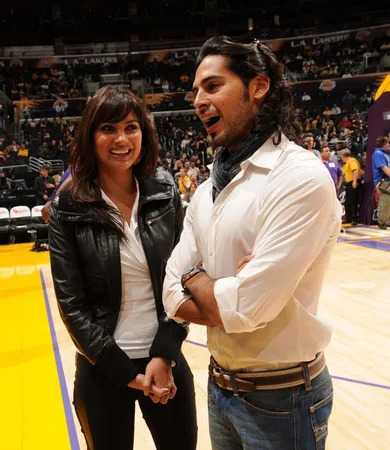 When Dino Morea's ex-girlfriend Nandita Mahanti would openly flirt with him, Lara Dutta became enraged and things became even more complicated between them. To make matters worse for Lara Dutta, Dino Morea never even asked Nandita to stop. No wonder anyone in this situation would want to leave their partner, which is exactly what Lara had decided to do.
Lara Dutta-Derek Jeter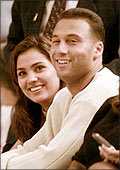 Lara Dutta then dated American professional baseball player Derek Jeter for a short time Derek Jeter, like his title collection in baseball, has a long list of women he dated before marrying. According to Nicki Swift, Jeter's dating history includes Scarlett Johansson, Jessica Alba, Minka Kelly, and others. Lara Dutta was not, however, ready to be in a relationship with the Yankees legend. And they never have a serious relationship. According to the report, Lara was more of a friend to Jeter.
Lara Dutta-Mahesh Bhupathi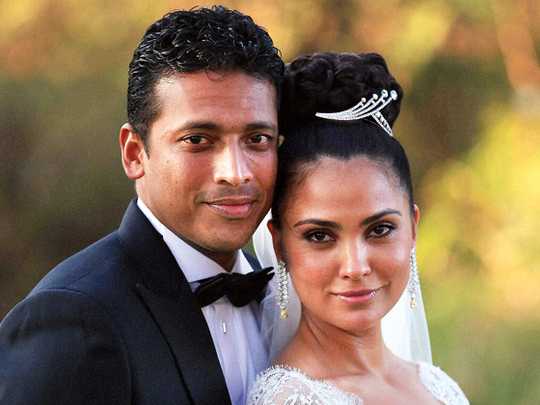 Mahesh Bhupathi, an Indian tennis player, proposed to her in September 2010. They married on February 16, 2011, in a civil ceremony in Bandra, and then on February 20, 2011, in a ceremony at Sunset Point in Goa. Dutta announced her pregnancy with their first child on August 1, 2011. Saira Bhupathi, their daughter, was born on January 20, 2012. Mahesh Shrinivas Bhupathi is a retired Indian tennis professional player who, along with Rika Hiraki, was the first Indian to win a Grand Slam Tournament. He was an absolute anomaly in Indian sports. Bhupathi has made his country proud on numerous occasions, winning numerous singles titles during his career. Mahesh Bhupathi is a former world No. 1 doubles Tennis Player from India.
Lara Dutta's Movies and Career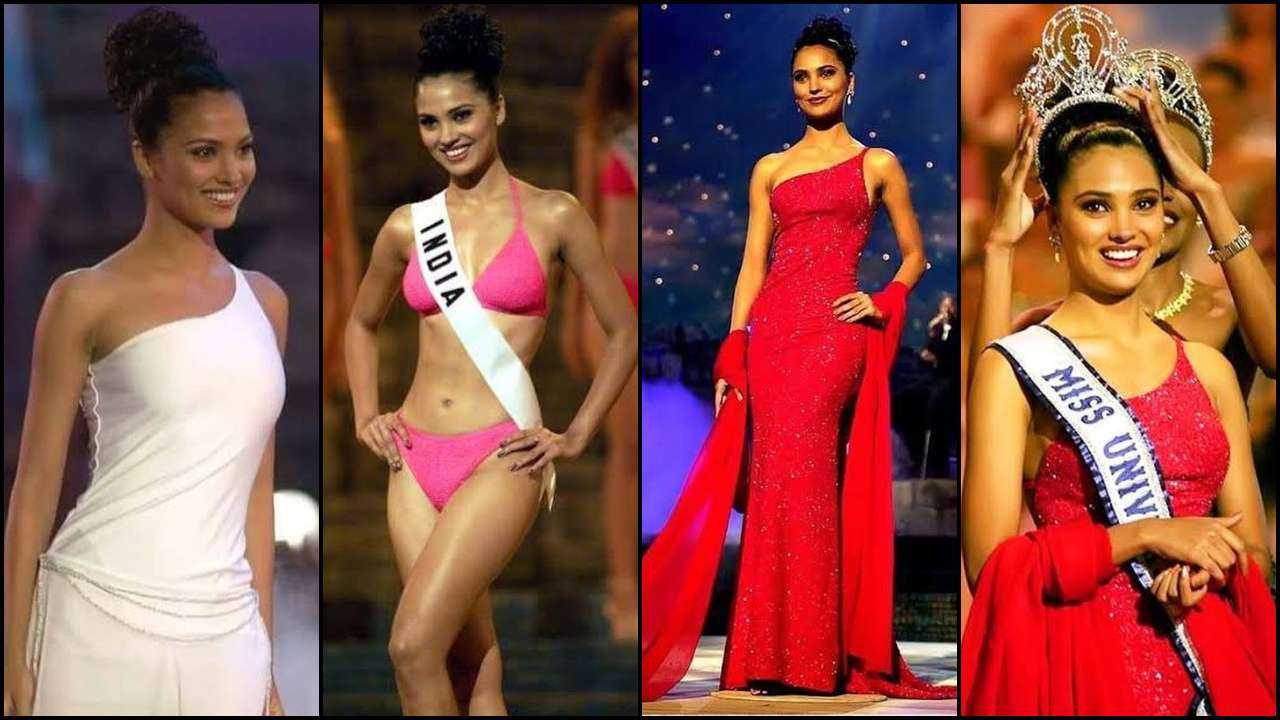 Lara Dutta's career began in modelling, where she won the Gladrags Mega model in 1995, allowing her to compete in the 1997 Miss Intercontinental Pageant, where she placed first. Her most notable achievement in this country was winning the Femina Miss India Universe title in 2000. She also took first place in the swimsuit competition at the Miss Universe 2000 pageant in Cyprus.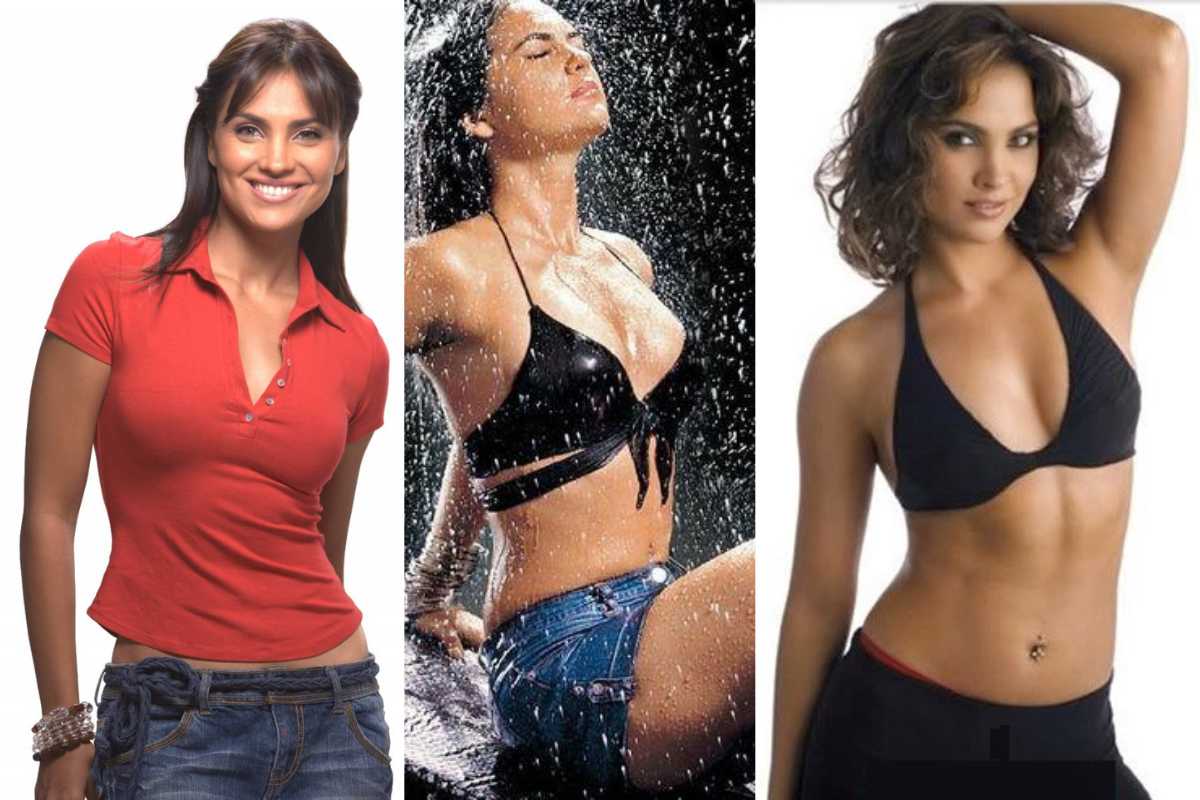 Lara Dutta made her Bollywood debut in 2003 with the film 'Andaaz,' in which she co-starred with Akshay Kumar and Priyanka Chopra. For her performance in the film, she received the Filmfare Best Female Debut Award. She also appeared in 'Bardaasht,' 'Aan,' 'Insan, 'Elaan,' 'Jurm,' and 'Masti.' She appeared in Season 2 of 'Kaun Banega Crorepati' in 2005. She also appeared in the moderately successful films 'Kaal' (2005) and 'No Entry' (2005). In 2006, she appeared in the Akshay Kumar starrer 'Bhagam Bhag,' which was a huge success. She appeared in 'Jhoom Barabar Jhoom' and 'Partner' the following year.

In 2011, she made her debut as a producer with 'Chalo Dilli,' which was moderately successful. In September 2010, she married ace tennis player Mahesh Bhupathi. They married in a civil ceremony on February 16, 2011, followed by a Christian ceremony four days later. On January 20, 2012, she gave birth to a baby girl. In 2012, she was seen in the film 'Don 2' as Ayesha. She will be seen in the film 'David,' where she plays a pivotal role, after taking a post-pregnancy break.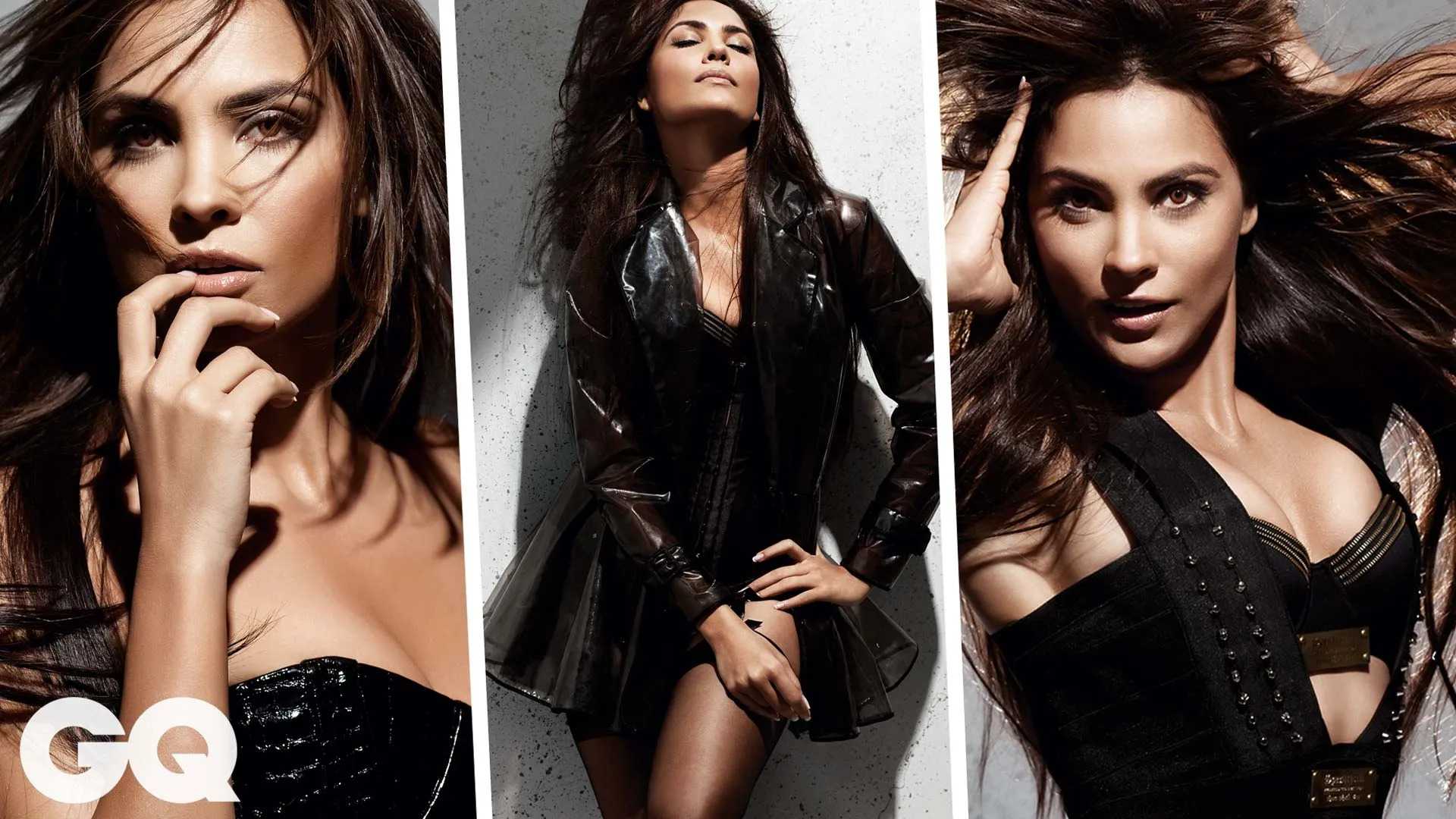 Lara Dutta portrayed former Indian Prime Minister Indira Gandhi in the spy film Bell Bottom in 2021, alongside Akshay Kumar, Vaani Kapoor, and Huma Qureshi. "The film is about a hijacking that occurred during Mrs. Gandhi's tenure," says the director. Critics gave the film mixed to negative reviews, but Dutta's performance and transformation for the role received widespread praise. Lara made her web debut in 2020 as ACP Saumya Shukla in Hotstar's Hundred. She was praised for her performance. In 2021, she played Vasudha, a divorcee and single mother on a fun ride, in the offbeat Hiccups and Hookups. Lara Dutta stars in ZEE5's Kaun Banegi Shikhrawati(2022) as Rajkumari Devyani, a member of a dysfunctional royal family. Both critics and viewers have praised the series.
Best Movies of Lara Dutta
Bhagam Bhag
Drama group members run into problems after they are accused of killing someone. Things worsen when they discover that their actress has committed suicide, which is somehow connected to the murder. Lara Dutta gave an outstanding performance in Bhagam Bhag. The film depicts how members of a drama group get themselves into trouble after being falsely accused of a crime. Things take a turn for the worse when they learn that the actress has committed suicide and that the crime is linked to it. Akshay Kumar and Lara Dutta also play important roles in the film.
Jhoom Barabar Jhoom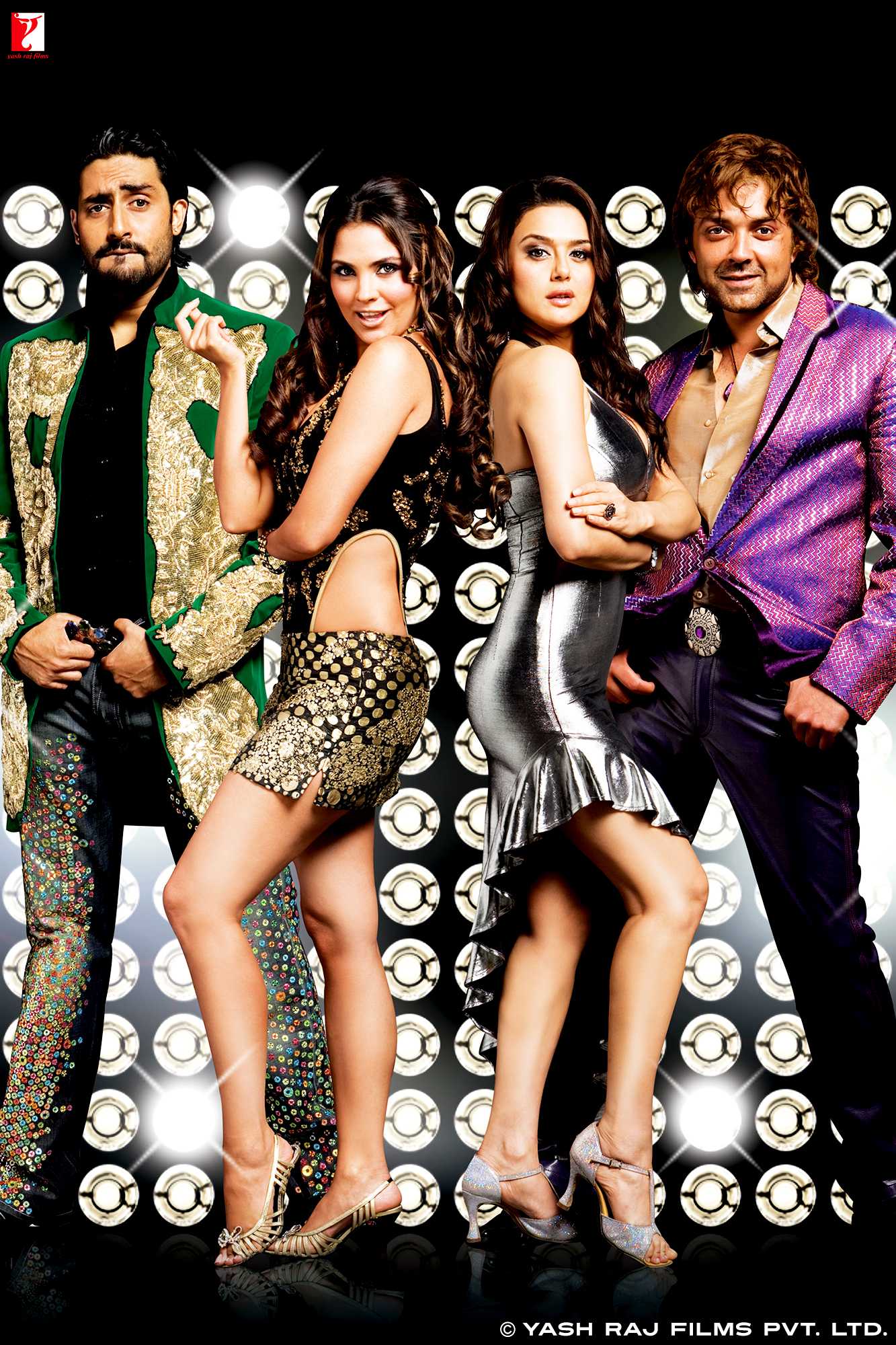 A crazy love story full of lies, deception, and a complicated quadrangle in which each person must think quickly and dance around the other's emotions. One table to share in an overcrowded cafe in London. To pass the time, two strangers tell each other how I met my fiance stories. Rikki (Abhishek Bachchan) met Anaida (Lara Dutta) at the Ritz in Paris, while Alvira (Preity Zinta) met her prince charming Steve (Bobby Deol) at Madame Tussauds in London. The stories unfold, and by the end of their session, the two have become dangerously attracted to each other. Jhoom Barabar Jhoom, released in 2007, features Lara Dutta in one of her most memorable roles. The film depicts a complicated love story filled with lies and deception. Fans and critics alike praised Dutta's performance in the film. The lead actors are Abhishek Bachchan and Preity Zinta.
No Entry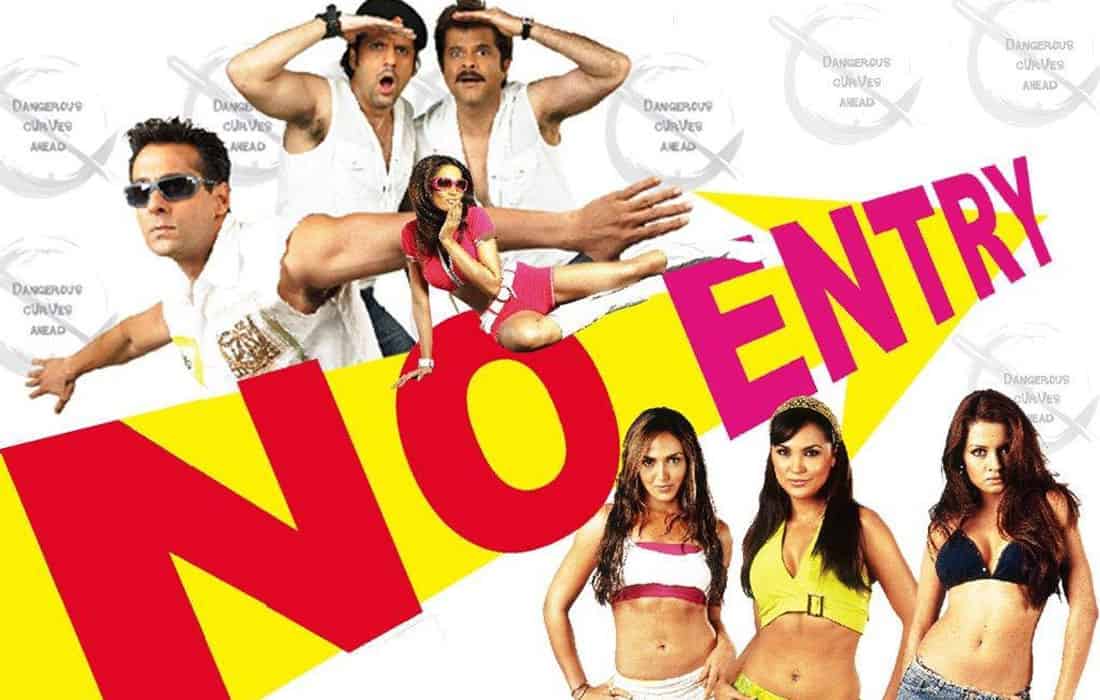 Kishan and Sunny's lives are unraveled when their womanizing friend Prem introduces them to a hooker named Bobby, resulting in a web of lies and confusion. Kishan is a newspaper businessman who is married to Kaajal, a housewife who suspects her husband of having numerous fictitious affairs. Pooja is the devoted wife of Prem, a globetrotting businessman who is constantly philandering. Kishan and Prem are close friends. Sanjana falls in love with Prem's faithful photographer Sunny and they marry. Kishan is fed up with his jealous wife and attempts an affair with Bobby, a call girl. Due to circumstances, Bobby is introduced as Kishan's wife at Sanjana's wedding, as well as Sunny's wife to Kaajal. When the three couples collide, it creates a tangle of confusion. No Entry is one of Lara Dutta's best films. It was first released in 2005. Salman Khan and Lara Dutta play the lead roles in the film. The film depicts the story of a newspaper baron who is married to a wife and has multiple affairs. Lara Dutta plays a housewife who suspects her husband of having extramarital affairs.
Partner
A Love Guru helps other men, woos a widowed single mother, but gets caught up in squabbles. Prem, the only male child in a family of six daughters, has empathy for the female psyche so he decides to help males woo women so much that he becomes known as the 'Love Guru.' Bhaskar Chaudhry and Neil Bakshi are two of the men he helps. Klutz-like Bhaskar is head over heels in love with his boss, model, and heiress Priya Jaisingh. Prem, who is skeptical, initially refuses to help him, but later agrees. Bhaskar successfully woos Priya with his own charm and is introduced to her father, Raj. The David Dhawan film is still considered one of the best comedies of all time. In this remake of the Hollywood film Hitch, Lara Dutta co-starred with Salman Khan. Lara's performance was widely praised, and the film was termed a Bollywood superhit.
Don 2
Don (Shahrukh Khan) successfully took over the Asian underworld 5 years ago. He now wants to rule the European underworld. Members of the European drug cartel want to kill him because he is threatening their business, but they fail, and he kills the majority of them instead. Don later returns to Malaysia and submits to Malik (Om Puri) and Roma (Priyanka Chopra). Don is sentenced to prison, where he meets his old adversary Vardhan (Boman Irani), whom he had imprisoned 5 years before. Don and Vardhan agree to work together to steal a fortune in money plates from Germany. They successfully escape from jail and travel to Europe. Sameer (Kunal Kapoor), a computer hacking expert, and Jabbar (Nawab Shah), an assassin who was originally hired to kill Don, also join them in the crime. The gang is successful in stealing the plates from Germany. However, Don is betrayed just as they are.

Lara Dutta's Career Timeline
Lara Dutta's Movies
Lara Dutta's Web Series
Television
Lara Dutta Networth and Income
The actress has an estimated net worth of $8 million, and according to media reports, she charges between $2 and $3 million per film. Lara Dutta's net worth is estimated to be Rs. 53 crores ($8 million), and her salary per film is Rs. 6-7 crores. Lara's primary source of income is her acting career, and she is also a model. Lara's car collections include an Audi A8L, a Mercedes E-Class, and house information that is not publicly available on the internet. The actress owns vehicles such as an Audi 8L and a Mercedes E-Class. Lara Dutta's most recent project was seen in Bell Bottom.
Lara Dutta Awards and Achievements
Filmfare Awards 2004 Best Female Debut (joint winner with Priyanka Chopra) for Andaaz
Screen Awards 2004 Most Promising Newcomer - Female for Andaaz
Stardust Awards 2005 Exciting New Face for Khakee
Rajiv Gandhi Awards 2008 Contribution to Film Cinema
Honorary Doctorate 2021 Invertis University
Lara Dutta's Interesting Facts
Lara Dutta represented India at Miss Intercontinental 1997, finishing first. She was only 18 at the time of her victory.
Lara Dutta is also the Gladrags Mega Model winner.
After being crowned Miss Universe in 2000, Lara Dutta was appointed as a UNFPA Goodwill Ambassador in 2001.
Lara Dutta won the Miss Universe 2000 Swimsuit competition in Cyprus.
Lara Dutta's interview score was the highest in any category of the prestigious competition of Miss Universe, with the judges awarding her 9.99 points.
Social Media
Frequently Asked Questions