Ishan Kishan | Cricket, Age, IPL, Stats, Networth

Hitesh Mandot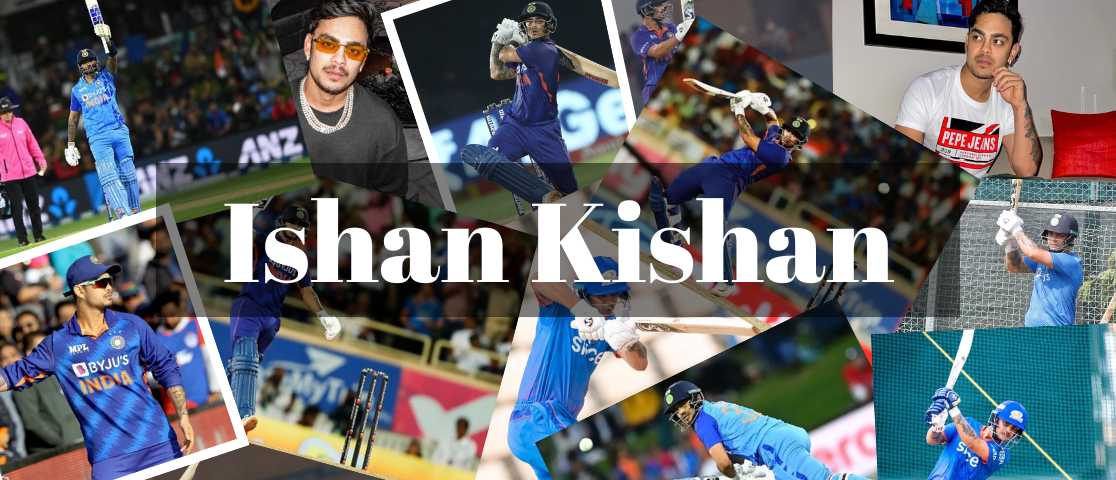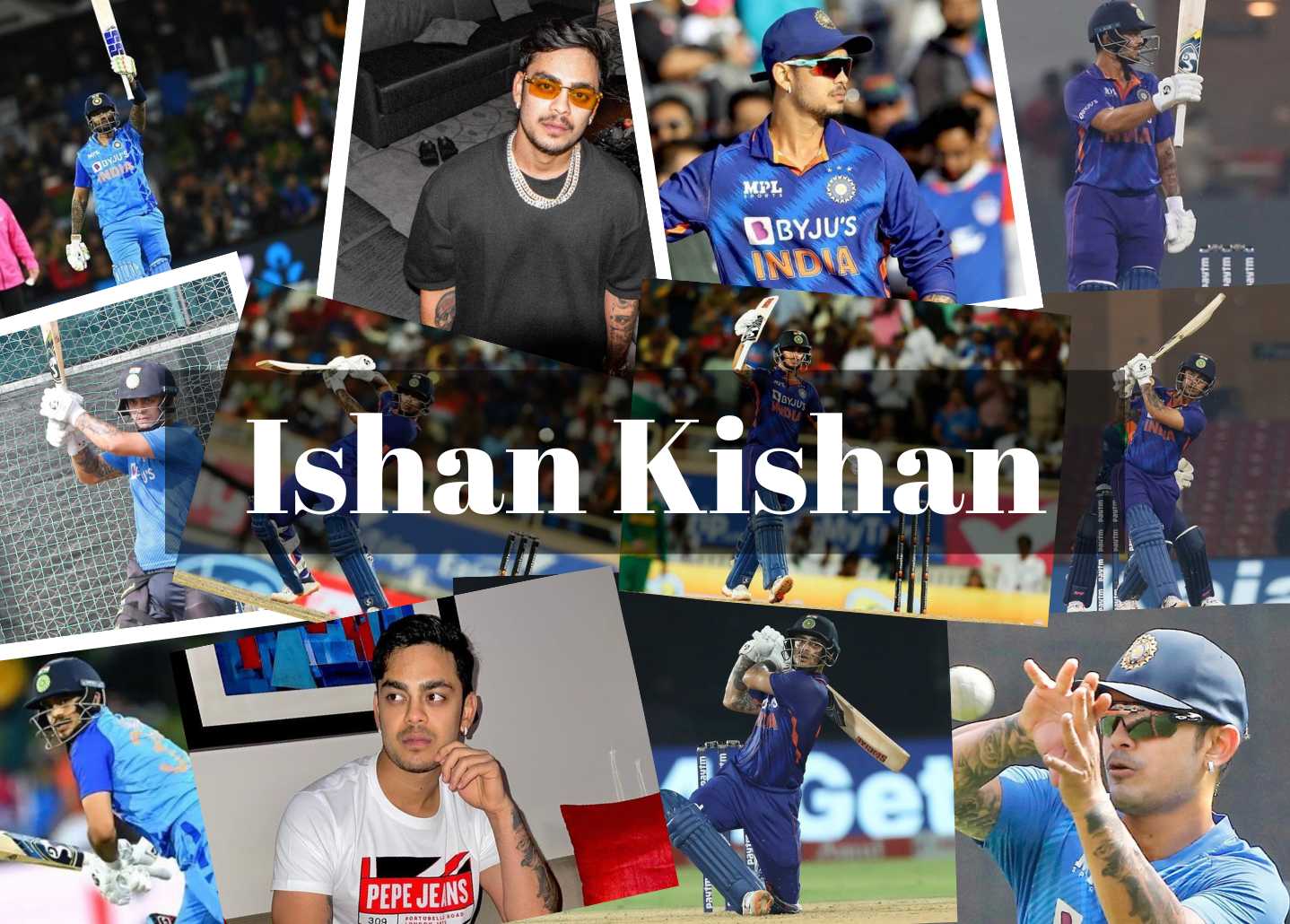 Ishan Kishan's Biography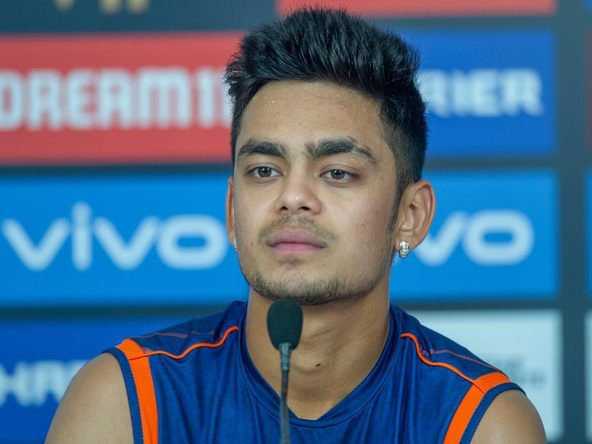 Ishan Kishan is an Indian cricketer. Ishan Kishan was born on 18 July 1998. Ishan Kishan's birthdate is 18 July 1998. Ishan Kishan's full name is Ishan Pranav Kumar Pandey Kishan. Ishan Kishan's age is 24 years old as of 2022. Ishan Kishan was born in Patna. Ishan Kishan's height is 5.6 Feet.

Ishan Pranav Kumar Pandey Kishan, a wicket-keeper batter for the Indian cricket team, was born on July 18, 1998, in India. In March 2021, he played his first match for his country against England.

He competes for Mumbai Indians in the Indian Premier League and Jharkhand in domestic cricket (IPL). He is an opening left-handed batter. He led the Indian team to victory in the 2016 Under-19 Cricket World Cup.

Claim Your FREE Celebrity Shoutout
✕
Claim Now!
Ishan Kishan Family and Ishan Kishan Education
Ishan Kishan's father is Pranav Kumar Pandey. Ishan Kishan's father is Suchitra Singh. Ishan Kishan's brother Raj Kishan. He Studied in Delhi Public School. He Studied at College of Commerce.

Talk To Similar Celebrities
Ishan Kishan's girlfriend
Ishan Kishan's girlfriend is Aditi Hundia.

Ishan Kishan Cricket
Raj Kishan, Ishan's brother, encouraged him to make cricket his career. Ishan began playing for the neighbouring state of Jharkhand on the advice of a more experienced player and friend due to registration issues between the Bihar Cricket Association and the BCCI. The former Indian team captain M.S. Dhoni and the former Australian wicket-keeper-batsman Adam Gilchrist are Ishan's role models, according to his coach.

In Indian cricket, prodigies are common. The fact that Ishan Kishan's journey has roots in Jharkhand makes it unusual. It is not surprising that the little boy chose to become a wicket-keeping batsman given that MS Dhoni is the most famous and possibly the only notable name to have emerged from the recently created state.

Kishan, a left-handed opener, gained notoriety after he was chosen to captain the India under-19s at the u-19 World Cup in Dhaka in 2016. In a competition where Rishabh Pant lit up the scoring charts, despite a lacklustre batsman performance (73 runs in six innings), he led India to the finals.

He was able to quickly reverse his fortunes, though, and finished the domestic Ranji season as Jharkhand's top run-scorer with 799 runs. This includes the highest score by a Jharkhand batsman to date—a career-best 273 against Delhi. He has joined the group of wicketkeeper-batsmen who are vying to succeed Dhoni in Indian cricket's post-Dhoni era.

Ishan Kishan's IPL Career
Ishan Kishan, a young wicketkeeper-batsman from Jharkhand who rose to prominence playing an aggressive style of cricket (remember that? ), has benefited greatly from the platform that the IPL has provided. He made an impression in 2017 while playing lower-order for the Gujarat Lions, and in the 2018 IPL auctions, the Mumbai Indians won a bidding war and secured his services for INR 6.2 crores.

His form suffered through the middle of the competition after a promising start to the 2018 season, but there were still moments of brilliance, such as his lightning-quick 21-ball 62 against the Kolkata Knight Riders, which included four consecutive sixes off Kuldeep Yadav. Although he may not have been very consistent, he still managed to finish the season with a fantastic strike-rate of close to 150.

Ishan Kishan Stats (as of October 2022)
Ishan Kishan Controversies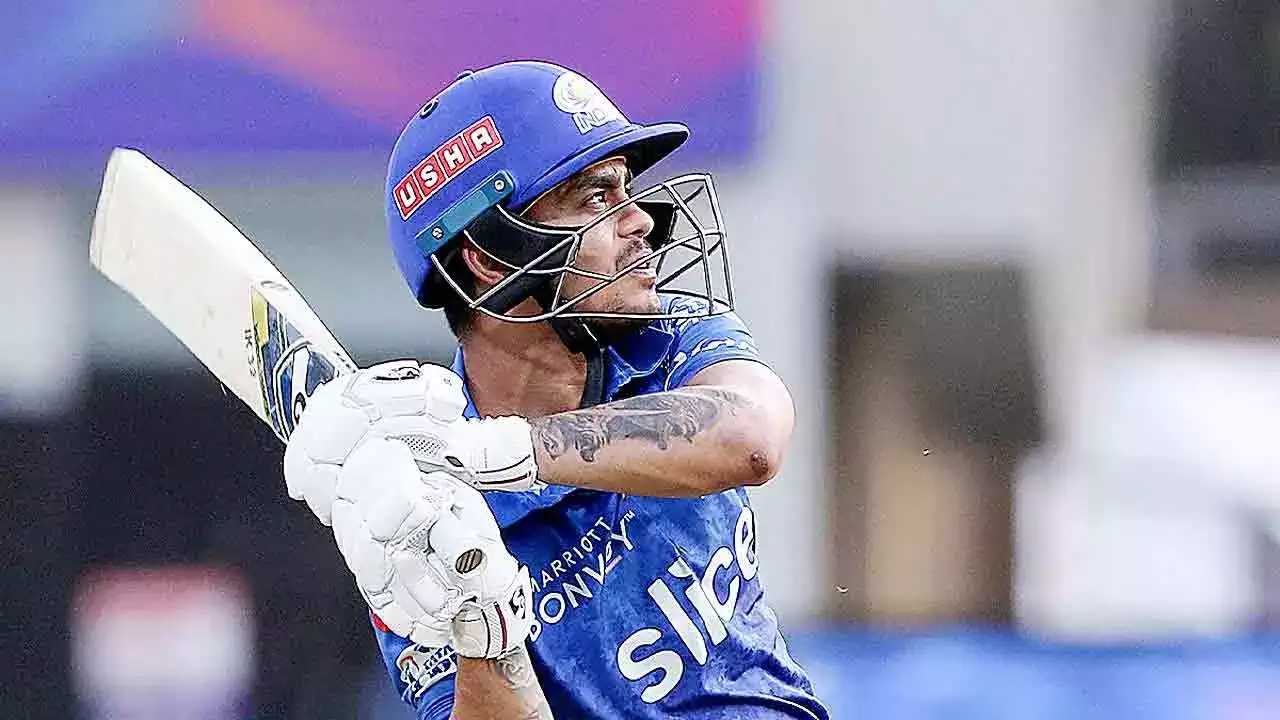 In 2016, Ishan Kishan served as the captain of India's Under-19 cricket team. The 17-year-old wicketkeeper-batsman was chosen to lead the team in Bangladesh for the ICC Under-19 World Cup.

He became involved in a dispute that same year after an autorickshaw was struck by the car he was riding in. According to reports, he was also detained after allegedly driving too fast in the Kankarbagh neighborhood of Patna and colliding with an autorickshaw. According to the claims, Kishan and his father Pranab Pandey were manhandled as a result of the event.

Later, however, the Patna police disputed that they had actually detained the young cricketer and claimed that everything had been resolved amicably.

Ishan Kishan's Net Worth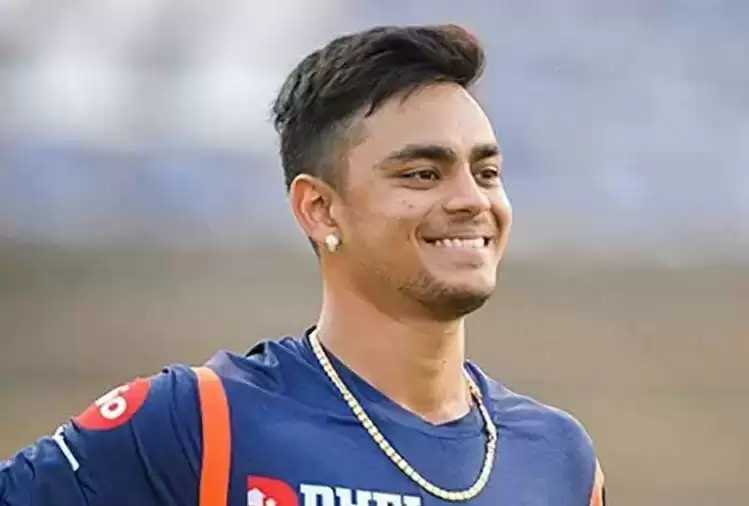 Mr. Ishan Kishan is estimated to have a total net worth of $6 million, which is equivalent to about 45 crore Indian rupees in Indian currency (i.e. approx Forty Five Crore INR). Ishan's primary source of income and wealth was cricket.

Additionally, Mr. Ishan Kishan has a very high brand value and is often regarded as the best player in the world. Additionally, Mr. Kishan receives a sizable income from the Indian Premier League and various international and domestic cricket matches. Ishan Kishan charges a hefty sum of money to promote numerous brands.
Ishan Kishan is the owner of a lavish, custom-built home in Patna, India. Additionally, he has other real estate properties in various nations. Ishan Kishan's collection of automobiles is fairly small. Ishan Kishan is the owner of a handful of the world's finest luxury vehicles.

4 Interesting Facts of Ishan Kishan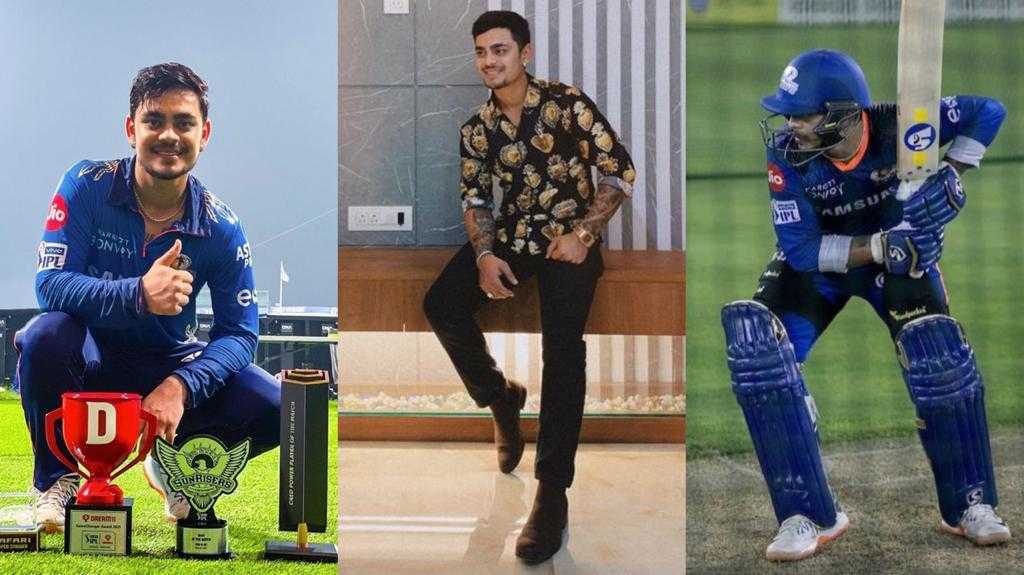 Quit school to play cricket.
Ishan Kishan participated in several World Cups in addition to the Under-19 World Cup. In fact, when he was just seven years old, he took part in a School World Cup. During the Aligarh School World Cup, he served as his school's captain. His team, though, didn't fare well and was eliminated in the super eight round.
Third-youngest player to score 50 in the IPL
Holds the record for the highest individual Ranji Trophy score made by a player from Jharkhand.
Social Media
Frequently Asked Questions