Aadar Jain | Aadar Jain | Movies Actor Family Girlfriend Age

Hitesh Mandot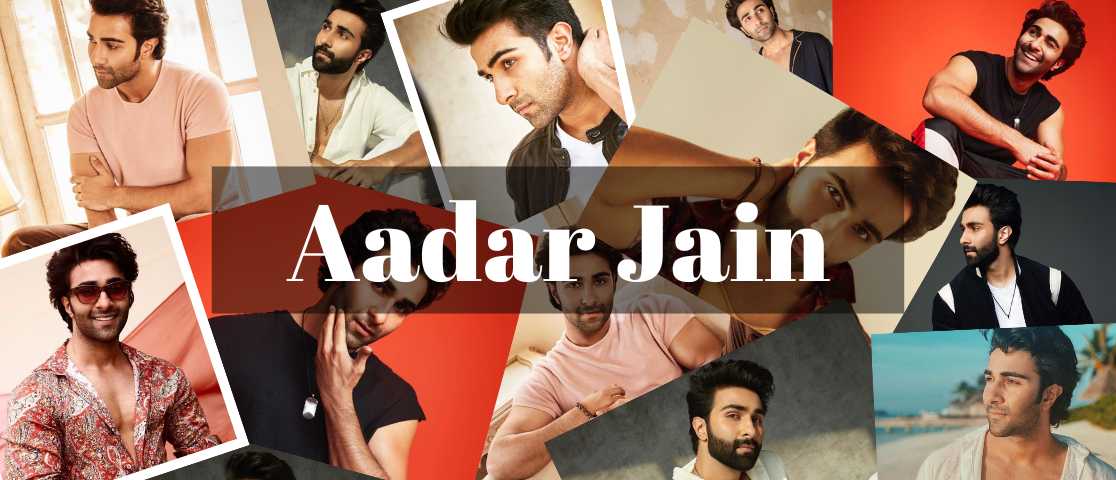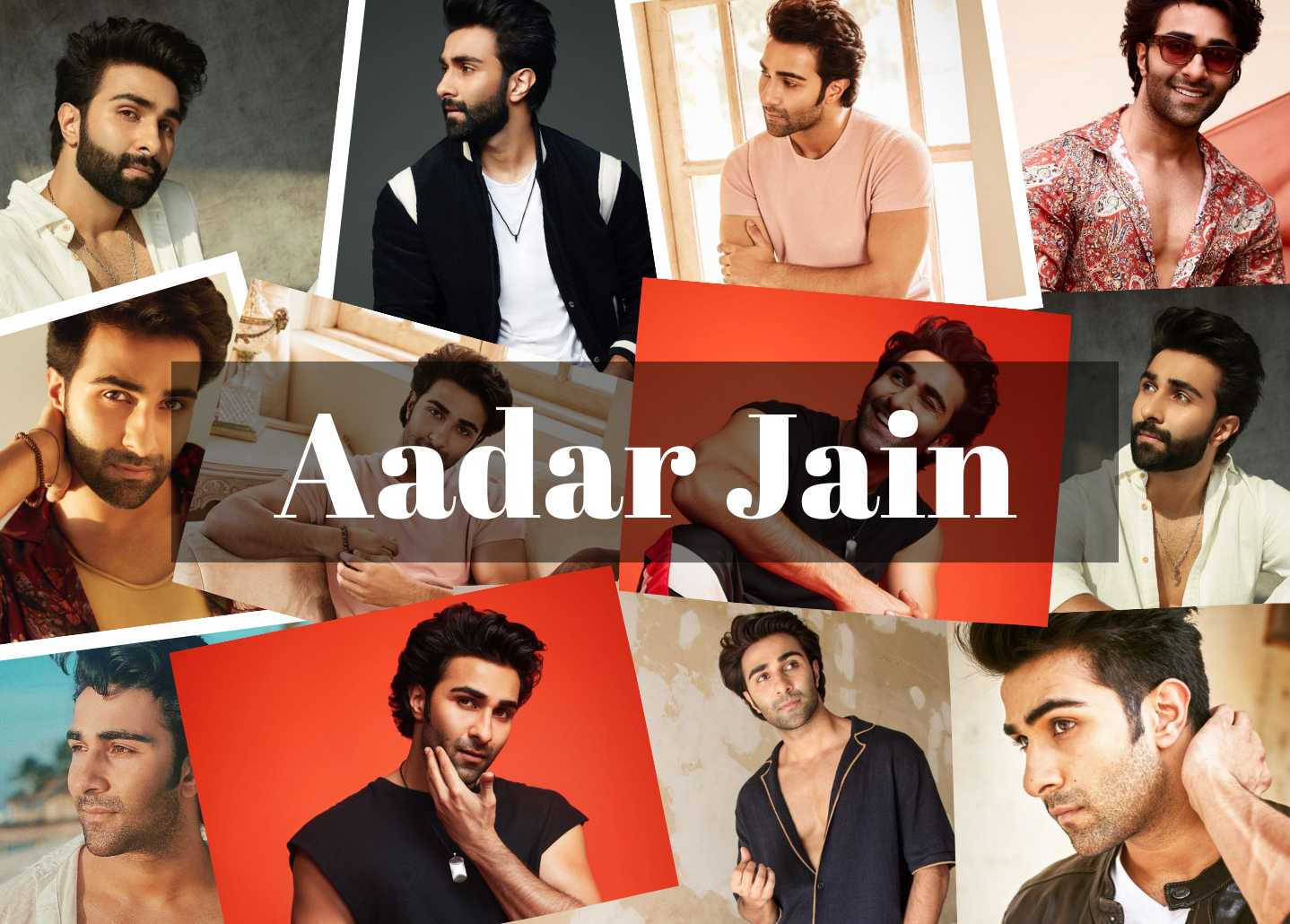 Aadar Jain's Age and Aadar Jain's Biography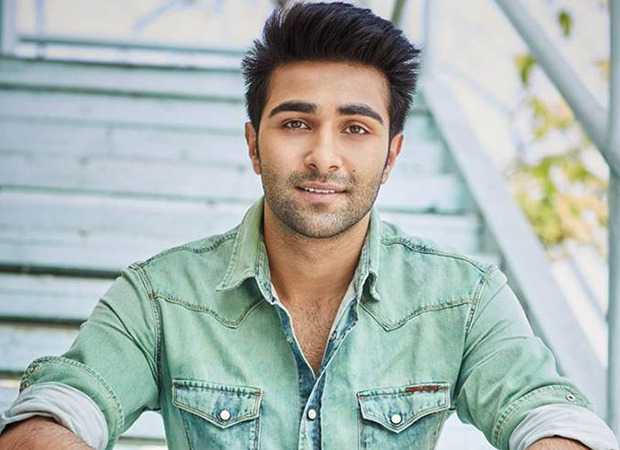 Aadar Jain is an Indian actor who is the grandson of the legendary actor late Raj Kapoor. Model, actor, and businessman Aadar Jain gained notoriety due to dating allegations involving Tara Sutaria. Aadar Jain's birthdate is 5 August 1994. Aadar Jain's birthplace is in Mumbai, Maharashtra. He belongs to the Hindu religion. Aadar Jain often engages in gymnastics, exercise, swimming, and many other hobbies. Aadar jain height is 5 feet 8 inches. Aadar Jain follows Jainism.

The Kapoor family member Aadar Jain is a rising star best known for playing Sanju in the musical drama film Qaidi Band. Aadar is the grandson of the Late Raj Kapoor and Krishna Kapoor and the son of Reema and Manoj Jain. Aadar is also the cousin and brother of well-known actors Karishma Kapoor, Kareena Kapoor, and Ranbir Kapoor. He is the brother of Lekar Hum Deewana Dil actress Armaan Jain.

Aadar Jain worked as an assistant director for the renowned choreographer and director Farah Khan's film Happy New Year. Aadar Jain began his career in the Bollywood sector. He also worked with Karan Johar on Ae Dil Hai Mushkil, another blockbuster. Stars like Ranbir Kapoor, Aishwarya Rai Bachchan, and Anushka Sharma appeared in the film.

Claim Your FREE Celebrity Shoutout
✕
Claim Now!
Aadar Jain's Family and Aadar Jain's Education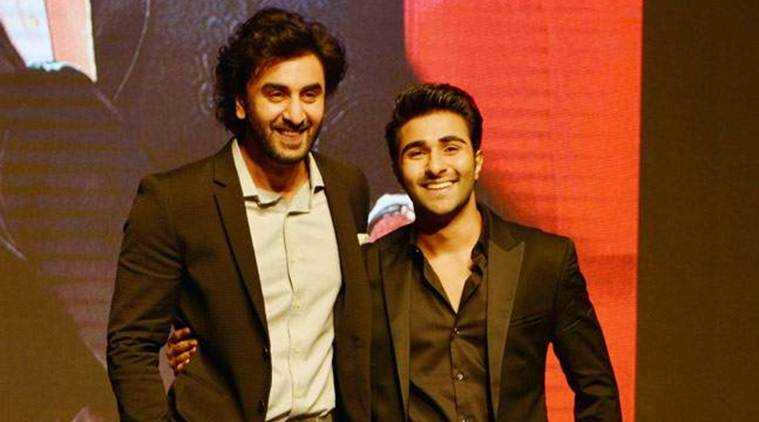 Actor Aadar Jain is the son of Reema Kapoor and Manoj Jain. He was born on August 5, 1994, in Mumbai, India. Aadar Jain is the youngest grandchild of the late Raj Kapoor and Krishna Kapoor. Aadar Jain's younger brother is a member of the Kapoor family, making Ranbir, Karishma, and Kareena his cousins.

Aadar Jain's father is Manoj Jain who is an Investment Banker. Aadar Jain's mother is Reema Kapoor. Aadar Jain's brother is Armaan Jain. In the United States, Aadar attended the Lee Strasberg Theatre and Film Institute.

Talk To Similar Celebrities
Aadar Jain Girlfriend and Relationships
Aadar Jain's girlfriend Roshni Jaura
Aadar Jain was allegedly dating Roshni Jaura. Not much information about their affair and relationship has been made public yet.

Aadar Jain- Tara Sutaria
The two strikingly attractive couple first connected at a 2019 Diwali celebration, when they felt at ease with one another. They also formed buddies with each other. Aadar is precious to me, Tara remarked in an interview. People go from all over the world to find prosperity, bringing their trade secrets with them. However, people tend to keep their dark secrets to themselves because they don't want their reality to become a Mount of rye.

Tara recently stated that her relationship is secret and sacred in an interview. I do think it's private and very holy if you're with someone, you say. But in August 2020, on the day of Aadar Jain's birthday, Tara made her relationship with him public.

Aadar and Tara try their best to keep their relationship out of the public eye, but they are never shy about showing each other their affection. Even Aadar admitted that Tara holds a particular place in his heart during an interview with the Hindustan Times. We bring a lot of joy to one another. We socialize frequently, and many people love us. That's all I can say about it: It's fantastic.

Like Aadar, Tara has made her connection known on Instagram by posting the message Ever thine, ever mine, ever ours! Happy birthday to @aadarjain, who I adore. Although the pair appears to be deeply in love with one another, Tara said that she saw absolutely no reason for the couple to keep their relationship a secret since they were going from a private and holy connection to a public one. Additionally, she stated that there is no need to hide if you are proud of someone or something, demonstrating her unwavering love for Aadar Jain.

On her birthday, Tara Sutaria and her boyfriend Aadar Jain appeared to have a wonderful time in the Maldives.

Aadar Jain's Movies and Career
Aadar Jain's First Movie: Qaidi Band (2017)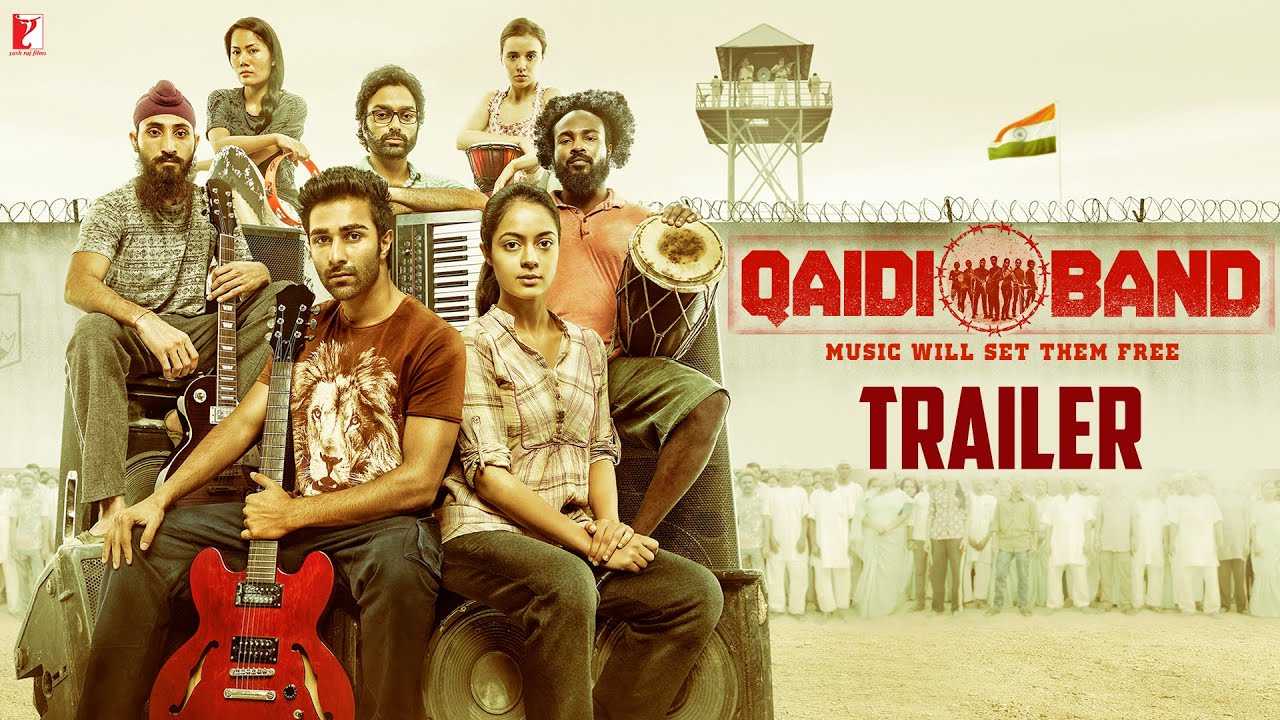 A captivating story about undertrials who are gathered to create a band in jail for a social gathering. They utilize their music to express their opposition to the Indian legal system and jail guards as their fame on social media rises. When all hope eventually vanishes, music becomes their last resort to be free.

In the 2017 Indian musical drama film Qaidi Band, seven innocent defendants are on trial and put on a band performance in order to win the favor of the judges and win their release. Aadar Jain and Anya Singh, two newbies, play the key roles.

The movie premiered on August 25, 2017. Kausar Munir, Habib Faisal, Peter Muxka Manuel, and Sidhant Mago wrote the songs' lyrics. Arijit Singh and Yashita Sharma are responsible for all of the songs included in the movie. Nine songs make up the soundtrack, which YRF Music published on July 26, 2017. Amit Trivedi is the sole composer of the music.

Aadar Jain's Movie: Hello Charlie (2021)
M. D. Makwana is a wanted fraudster who needs to flee Mumbai after defrauding banks of a large sum of money. His model girlfriend advises that he disguise himself as a caged gorilla to avoid detection, while Toto, a genuine gorilla, escapes from a wrecked plane and is also listed as being wanted. Chirag Charlie Rastogi is a young Indore daydreamer who has never been successful in any endeavors in which he has been involved. The model later gives him the duty of escorting a gorilla to a circus while he is waiting for his uncle Karsan (Darshan Jariwala), who departs for Diu. He has no idea that the model is actually Makwana, though.

A variety of adventures take place along the journey as Chirag becomes confused between Toto and Makwana, a female circus acrobat dancer named Padma tags along, and a forest warden and a veterinarian are searching for Toto.

Pankaj Saraswat wrote and directed the comedy Hello Charlie, which was produced by Farhan Akhtar and Ritesh Sidhwani under the Excel Entertainment label. With Elnaaz Norouzi and Rajpal Yadav playing supporting parts, the movie stars Jackie Shroff, Aadar Jain, and Shhloka Pandit, who is making her acting debut. On April 9, 2021, the movie was made available on Amazon Prime Video.

Aadar Jain's Net Worth and Income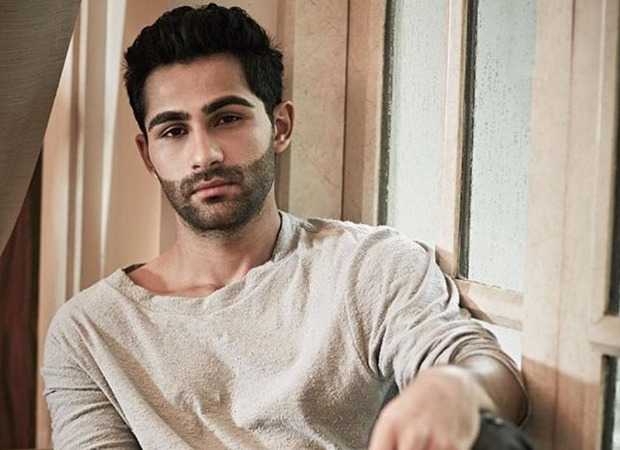 Famous actor Aadar Jain was born on August 5, 1994, in India. Mumbai-born actor best known for playing Sanjay Khanna in the Habib Faisal movie Qaidi Band. He is Raj Kapoor's (a legend in Hindi cinema) grandson.
Leo is Aadar Jain's zodiac sign, according to astrologers. Manoj Jain and Reema Kapoor are his parents. Armaan Jain, an actor, is his only sibling. According to various sites on google, Aadar Jain's net worth as of 2020 is $4 Million. Aadar Jain's net worth is roughly 32 crores in Indian rupees.

4 Interesting Facts about Aadar Jain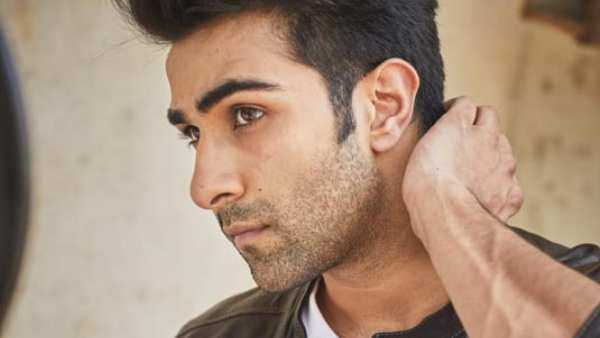 Aadar Jian is a member of the illustrious Kapoor family and Raj Kapoor's grandson. Kareena Kapoor, Karishma Kapoor, and Ranbir Kapoor all have him as a cousin.
He served as an assistant director on Karan Johar's 2016 film Ae Dil Hai Mushkil, which starred Ranbir Kapoor, Aishwarya Rai, and Anushka Sharma, before switching to acting.
He is a Beach Lover
He enjoys playing soccer and has a great fashion sense.
Social Media
Frequently Asked Questions