UK Rapi Boy | MTV Hustle, Rap, Biography, Career, Net Worth

Violeena Vargav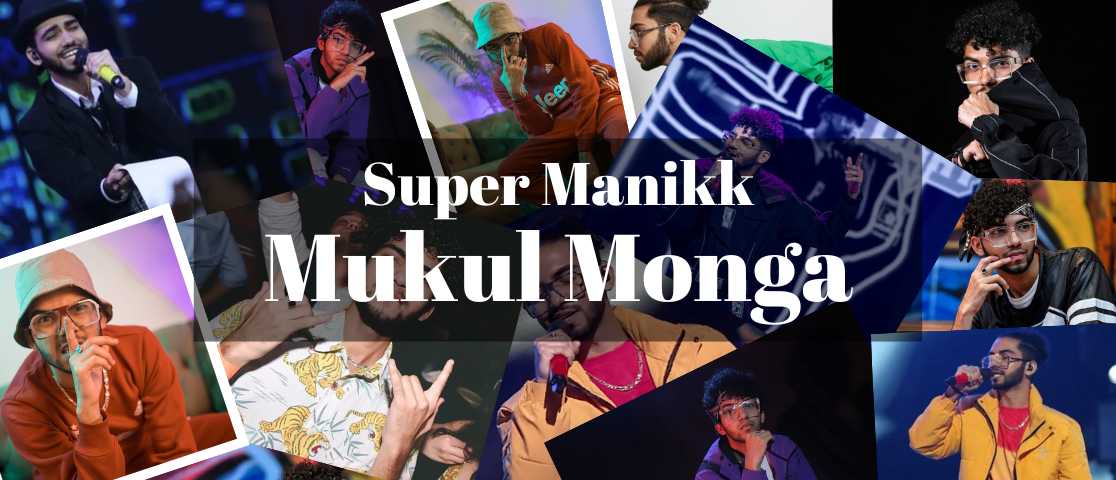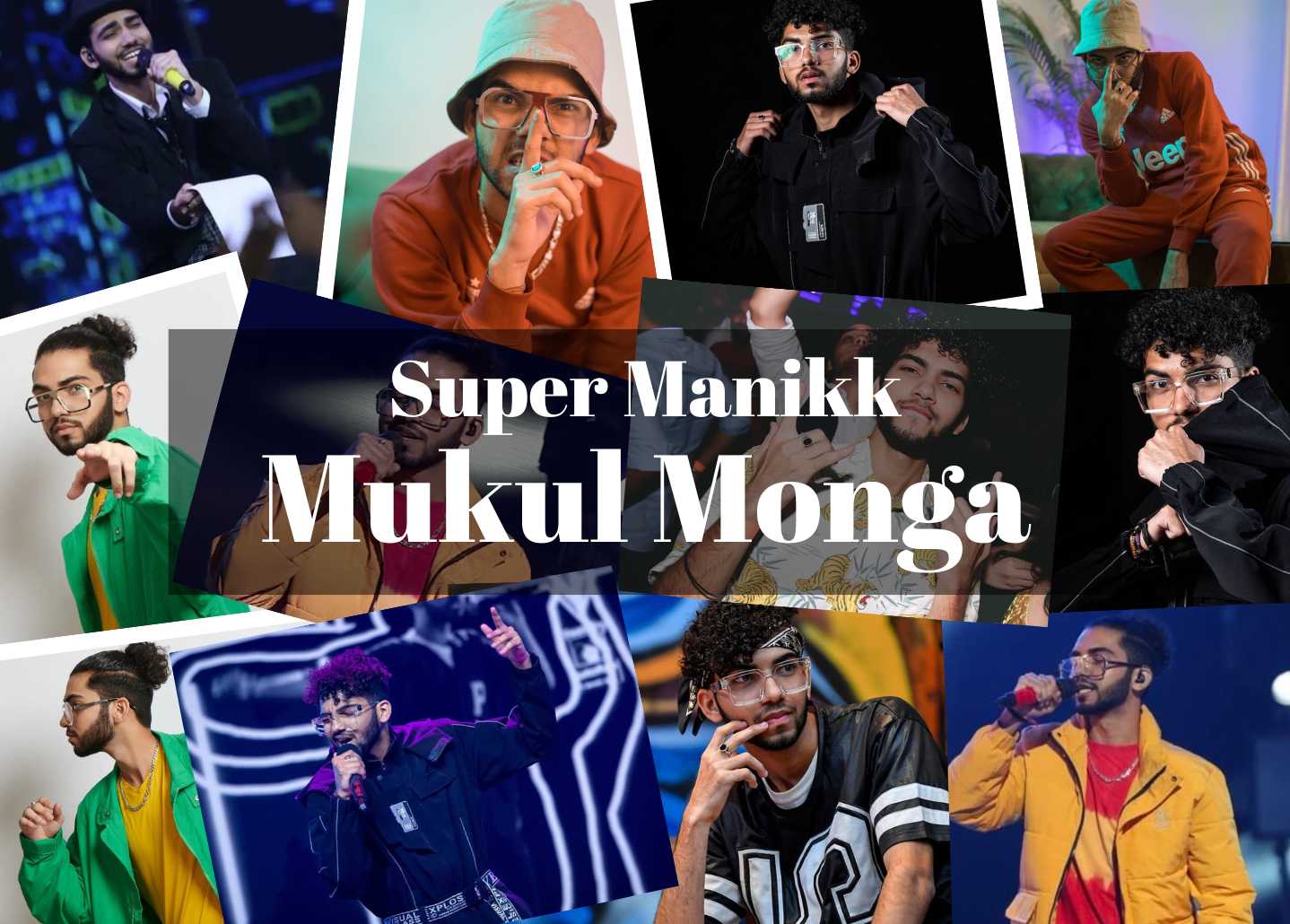 UK Rapi Boy's Biography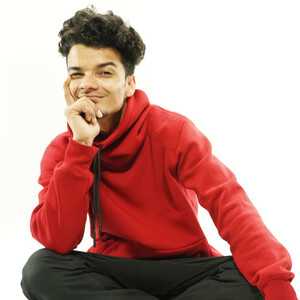 UK Rapi Boy is an Indian Rapper and Songwriter. He gained massive popularity after appearing in the shoe MTV Hustle 2.0.

UK Rapi Boy's real name is Mahendra Singh Khatri. UK Rapi Boy's birthday is not known. UK Rapi Boy's age is assumed to be 29 years, as of 2022. UK Rapi Boy's birthplace is Dehradun, Uttarakhand, India. UK Rapi Boy's zodiac sign is not known. UK Rapi Boy's height is 1.73m or 5'8. UK Rapi Boy's religion is Hinduism.

Among the well-known songs UK Rapi Boy has performed are Rango, Santa Banta, Husnpari, Akela, Sirf tum, and Gaye Kyun. He has collaborated with a number of well-known underground rap artists. He entertains his fans by sharing original music on Instagram. Additionally, UK Rapi Boy has a YouTube channel where he posts music videos.
Claim Your FREE Celebrity Shoutout
✕
Claim Now!
UK Rapi Boy's Family and UK Rapi Boy's Education
UK Rapi Boy's father's name is not known. UK Rapi Boy's mother's name is also not known. In Uttarakhand's Dehradun, he was born. Since he was a little child, he has been drawn to music. He has contributed to numerous Garhwali songs.

UK Rapi Boy finished his primary education at a nearby school in his hometown. He then enrolled in college to finish his further education.
Talk To Similar Celebrities
UK Rapi Boy's Career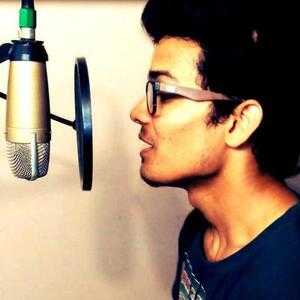 Uk Rapi is an Indian rapper, songwriter and stage performer. Since he was little, he has had a musical and rapping inclination. He began penning rap tracks while still in school.

Later, he started a YouTube account where he posted his original raps. He was given the opportunity to participate in the renowned reality competition MTV Hustle 2.0 in 2022. The judges were thrilled with his performance of the song Husn Pari on stage. He received praise from the entire judging panel for his incredible rapping abilities.
MTV Hustle 2.0 (2022)
The first rap/hip-hop reality show to air in India is MTV Hustle. Aspiring rappers battle to become India's biggest hip-hop sensation. The show is broadcast on MTV India and is additionally accessible online at Voot.

UK Rapi Boy 7 is a cast member of MTV Hustle season 2, India's first Rap/Hip-Hop reality series. Dino James, Dee MC, King, and EPR were the competition's Squad Boss, and Baadshah served as the judge. The event's host was Krissann Barretto. He has performed popular songs such as Husn Pari, Pahado Ki Aur, Rooh, Bantai Na Banta, and Sapne. He is UkrapiboyTv's YouTube channel owner. He uploads a variety of videos featuring his original compositions, raps, and hit song covers.

Voot Online Auditions were conducted for the selection of 14 contestants for Season 2. The four Squad Bosses would coach the hopefuls and evaluate them based on their musical ability, storytelling ability, meter, technique, and talent. The participants' squad assignments were made by Badshah. Viewers will also be able to take part in the effort to support their favourite performer through public voting on Voot.
UK Rapi Boy's Songs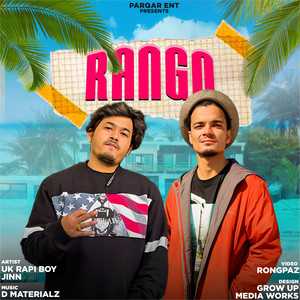 Ransingh Baajo (Garhwali Song)
Nind Chori (Garhwali Song)
Meri Basanti
Mujhko Chahiye Mehngi Gadi
Phool Khilala Remix
Leave Me Alone
Rango
Rehne De Rehne De Chal
UK Rapi Boy's Net Worth
UK Rapi Boys Net Worth is estimated to be approximately $1 million US or 7 Crores INR, as of 2022. Mahendra Singh Khatri, a rapper, and singer better known by his stage name UK Rapi Boy, is well-known in the industry today. He received praise for participating in MTV Hustle Season 2. The singing endeavors of UK Rapi Boy, including performances and concerts, are among his sources of income. He also makes money by appearing on reality TV.

UK Rapi Boy uploads his videos on a YouTube channel. He uploads videos to the channel of himself rapping and singing. He enjoys a lot of popularity on social media. He knows how to entertain and engage his audience. From his YouTube channel and other social media sites, he makes a respectable amount of money. In addition, UK Rapi Boy promotes a number of brands and products. His net worth has increased as a result of these actions.

There is no information available on UK Rapi Boy's house and cars collection.
UK Rapi Boy's Interesting Facts
UK Rapi Boy was raised in Uttarakhand, India.
Mahendra Singh Khatri is the real name of the UK Rapi Boy.
In 2022, UK Rapi Boy had an appearance on MTV Hustle 2.0. He sang the song Hushn Pari in an episode of MTV Hustle 2.0.
UK Rapi Boy is followed by 26.1k users on Instagram.
UK Rapi Boy also has a Youtube Channel by the name UkrapiboyTv, where he posts videos of his raps and songs.
Social Media
Frequently Asked Questions