Rishi Singh | Indian Idol Birthyear Age Biography Career

Anisha Saini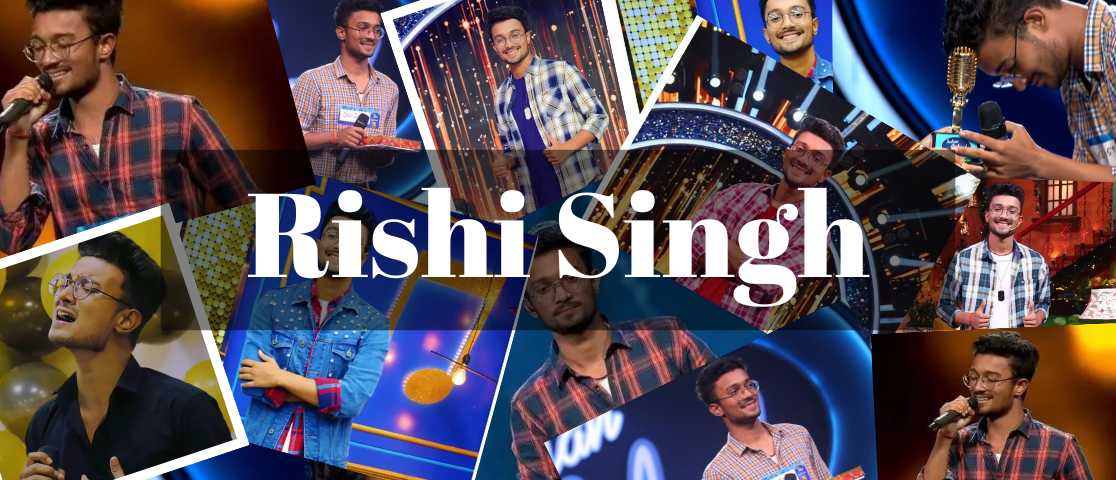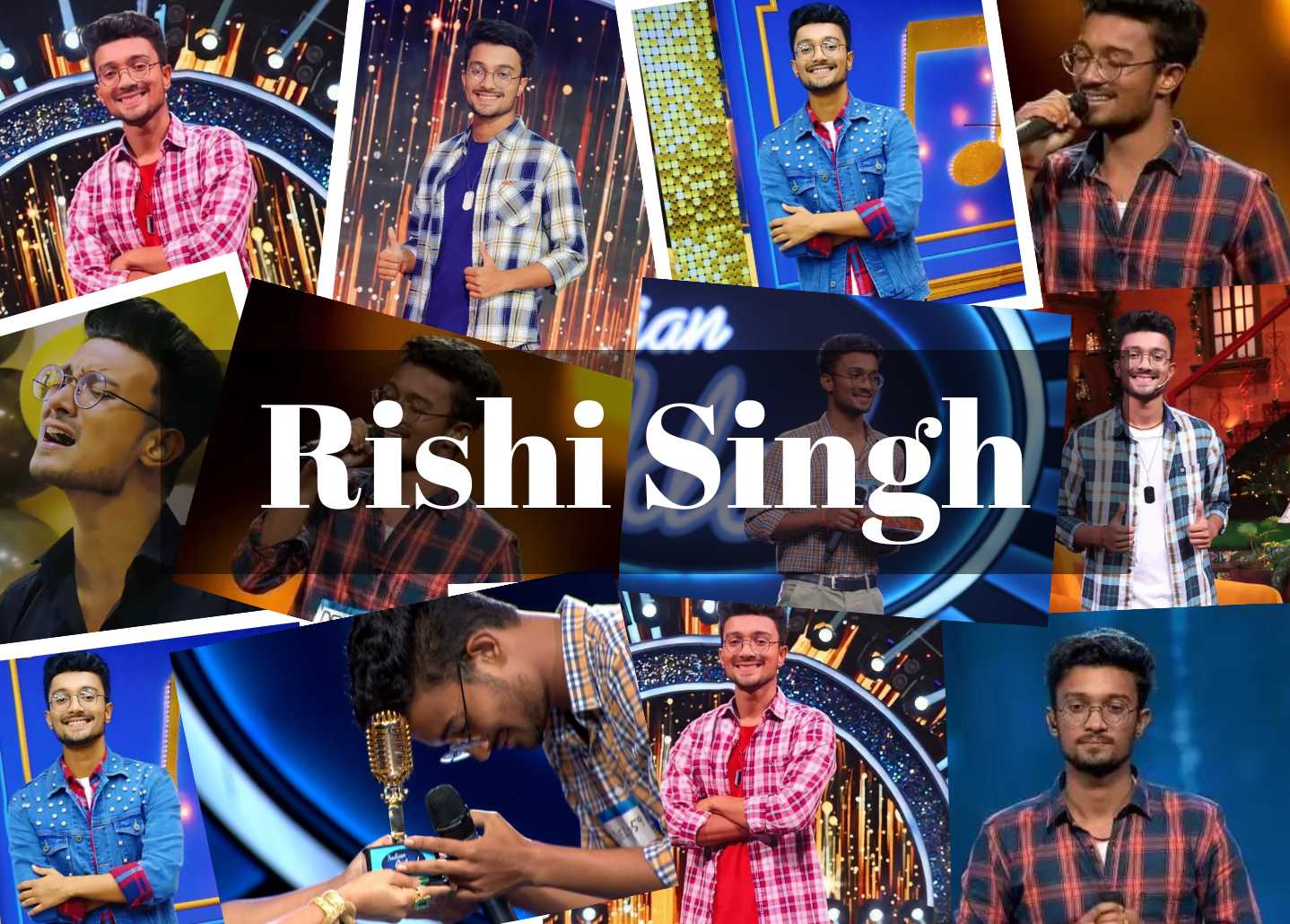 Rishi Singh's Biography
Rishi Singh Age and Rishi Singh Family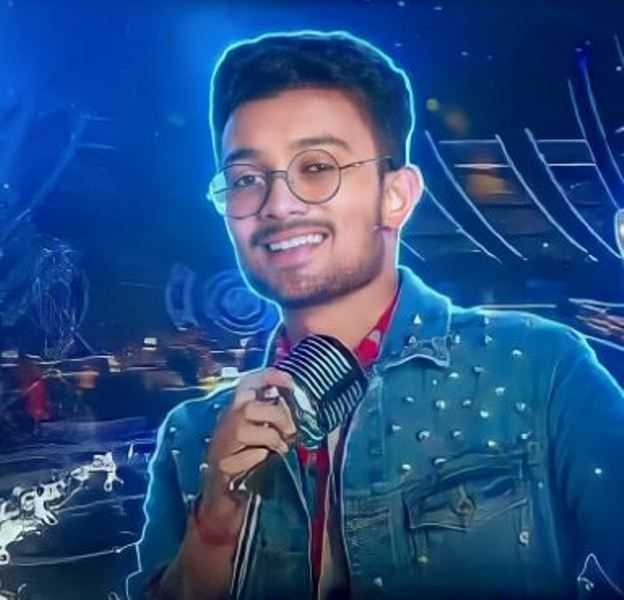 Rishi Raj Singh's birth year is 2003. Rishi's birthplace is in Ayodhya, Uttar Pradesh, India. Rishi Singh follows Hinduism. Rishi Singh's hobbies are traveling, singing, and Listening to music. Rishi is a very talented Indian Singer. The Sony TV singing competition shows Indian Idol 13 featured contestant Rishi Singh, an Indian playback singer, and entertainer, in 2022. Rishi used to participate in various singing competitions while studying.

Rishi Singh is a playback singer and performer from India is best known for competing on the Sony TV singing competition series Indian Idol 13 in 2022. Rishi Singh claimed that he recently learned that his parents had adopted him and that he appreciates them for taking care of him. After completing his education at The Cambrian School in Faizabad, Rishi Singh enrolled in Himgiri Zee University in Dehradun.

Rishi Singh's father is Rajindra Singh the serviceman, and Rishi Singh's mother is Anjali Singh and she is a housewife. Since his school days, he has been singing and honing his musical skills. Before competing on Indian Idol 13, he received three years of classical singing instruction from Guru Satyaprakash at Naka, Faizabad (Ayodhya).
Claim Your FREE Celebrity Shoutout
✕
Claim Now!
Rishi Singh's Career
The 13th season of the singing reality series Indian Idol, which claims to showcase the best talent from throughout the nation, debuted on September 10. Vishal Dadlani, Neha Kakkar, and Himesh Reshammiya make up the judges' panel for the competition. Aditya Narayan serves as the program's host. After the auditions, the show selected its top 15 competitors for the final competition.

Rishi is from Ayodhya, Uttar Pradesh, and wants to be a singer professionally. Rishi has already collaborated on a number of song covers and original compositions on YouTube with friends in the hopes of one day being a professional singer. Rishi Singh claimed that he recently learned that his parents had adopted him and that he appreciates them for taking care of him.

Rishi Singh attempted to compete on Indian Idol 11 in 2019, but his audition was turned down. He has consistently performed on websites for singing, such as Youtube. Through a modest record label on YouTube, Rishi has created a few songs of his own, including Aaj Bhi (2020), Phir Mohabbat (2020), and Labon Ko (2021). In 2022, Rishi Singh made his television debut as a participant in Indian Idol 13.

The song videos IIteja meri, Assomiyan, and Hum Jee Lenge, all of which were released in 2021 and 2022, respectively, all feature Rishi's voice. At the moment, Rishi Singh is a competitor on Indian Idol 13, which is broadcast on Sony TV. He has gained a sizable fan base as a result of his exposure on the show and is aiming to win this season.
Talk To Similar Celebrities
Rishi Singh's Net worth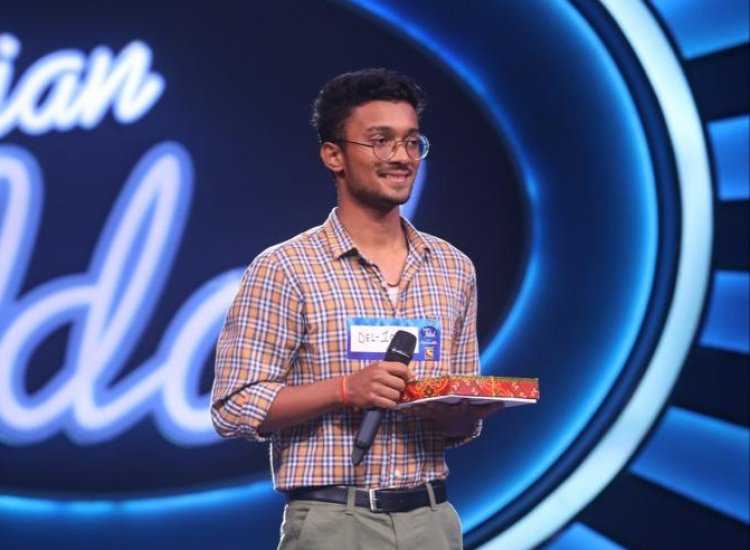 Indian playback singer and performer Rishi Singh. His audition video for the 13th season of the singing reality series Indian Idol, produced by Sony Entertainment, recently earned millions of views. His lovely voice recently caught Virat Kohli's interest as well.

Virat Kohli wished Rishi luck in a private Instagram message to him. As of 2022, Rishi's Net worth is one Million Dollars. Rishi has a great deal of compassion. He performed a lot of nice things. He has helped a lot of Underprivileged children.
Rishi Singh's Interesting Facts
Since he was young, Rishi Singh has had a strong affection for Bhajans since they are connected to the art of living.
Initially, his father was against his decision to pursue music as a career option.
In May 2022, Rishi Singh released his first song IIteja Meri, produced by Melodious records.
Rishi Debuted in Indian Idol 2022 with Pehla Pyar Song from Kabir Singh Movie and received an outstanding ovation along with a golden mic.
Besides singing Rishi also writes and composes music.
Recently Rishi got an appreciation message from the cricketer Virat Kohli.
He wants to become a playback singer in Bollywood.
He competed in singing contests at his high school and college and frequently took first place.
At the Ram Katha Museum in Ayodhya's annual music concert in 2019, Rishi Singh gave a performance.
In an interview, Rishi admitted that he didn't receive formal singing instruction and began his singing career in Gurudwaras.
When questioned about one of his most treasured memories, Rishi Singh said that giving his Dream Debut performance in front of Armaan Malik was the most important experience of his life.
Social Media
Frequently Asked Questions