Raju Srivastav | Biography, Death, Struggle, Wife, Shows, Age

Zeenat Sayyed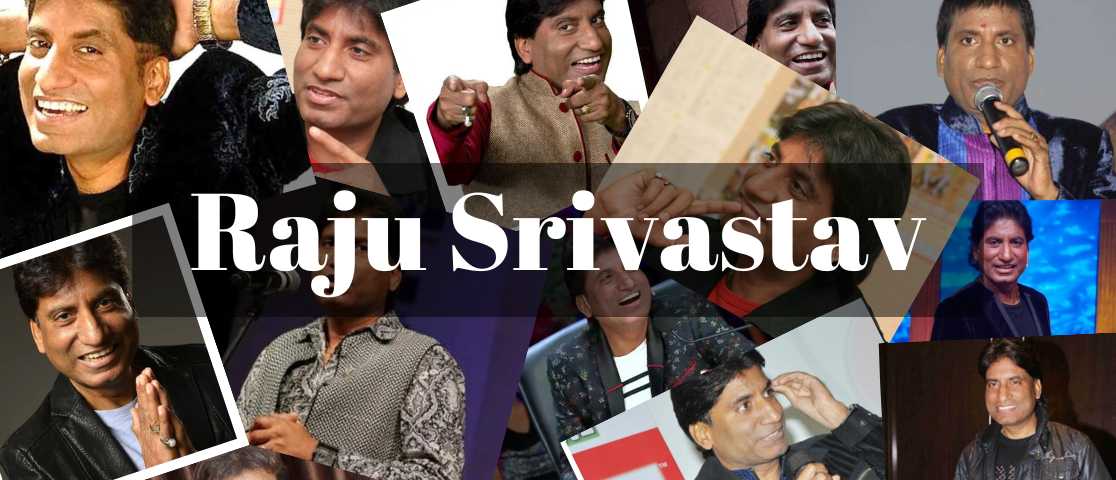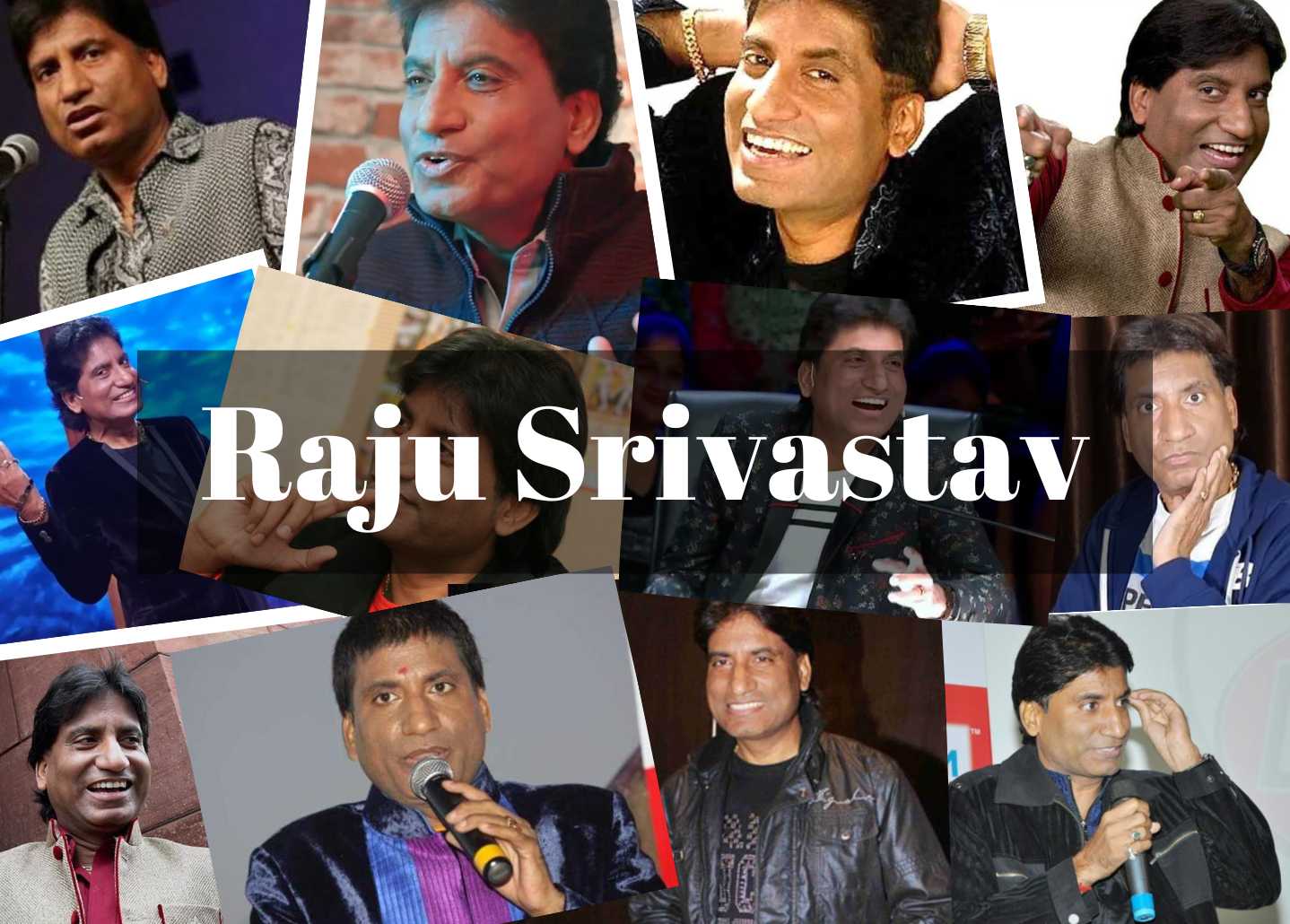 Raju Srivastav's Age and Biography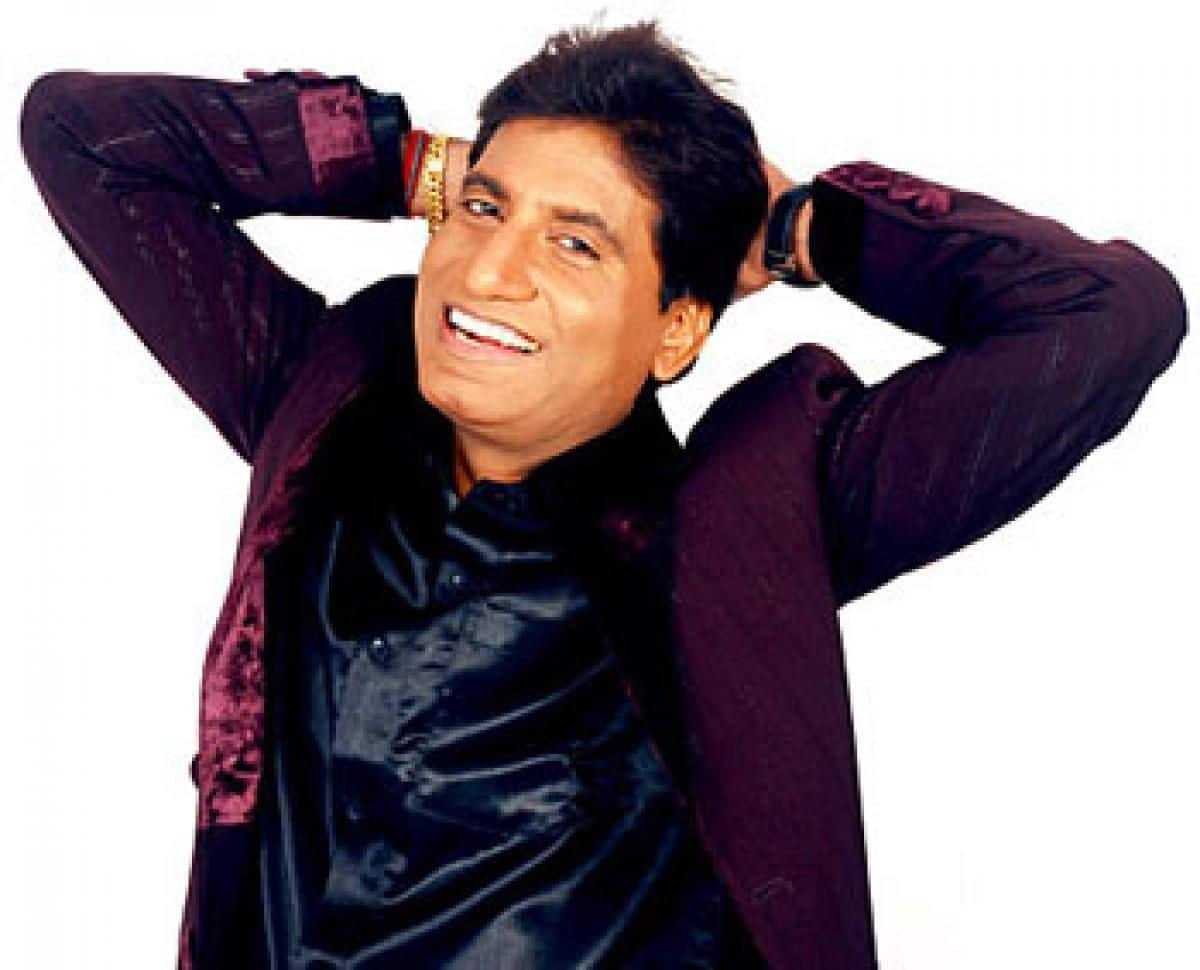 The Real Name of Raju Srivastav is Satya Prakash Srivastav, often known by his stage name Raju Srivastav and frequently famous as Gajodhar. Raju was an Indian comedian, actor, and politician who lived from 25 December 1963 to 21 September 2022. In the talent competition The Great Indian Laughter Challenge, he made his stand-up comedy debut and placed second runner-up. He then competed in the follow-up, The Great Indian Laughter Challenge - Champions, where he took home the title of The King of Comedy.

His performances were funny, and his faultless compositions clearly showed that he had a great sense of humor. Raju later went on to become recognized as one of the nation's top comedians. His wit and humor completely won the audience over. Later, he appeared in films like Tezaab, Mai Prem Ki Deewani Hoon, Bombay To Goa, Firangi, and many others as important comedy characters. Additionally, Shrivastava is a well-known politician.

Raju Srivastav's Birthday was on the 25th of December. Raju Srivastav's Birthplace was Kanpur, Uttar Pradesh. Raju Srivastav's Zodiac Sign was Capricorn. Srivastav took part in the third season of Bigg Boss (Hindi), the Indian version of Big Brother (franchise). He was voted out of the home on December 4th, 2009, after more than two months of residence. He subsequently took part in Comedy Ka Maha Muqabala. As of 2022, Raju Srivastav's age was 58 years. On September 21, 2022, at about 10:20 a.m., Raju Srivastav Passed away.
Social Media
Frequently Asked Questions