Neha Mehta | Biography, Shows, Age, Net worth, Tarak Mehta

Hitesh Mandot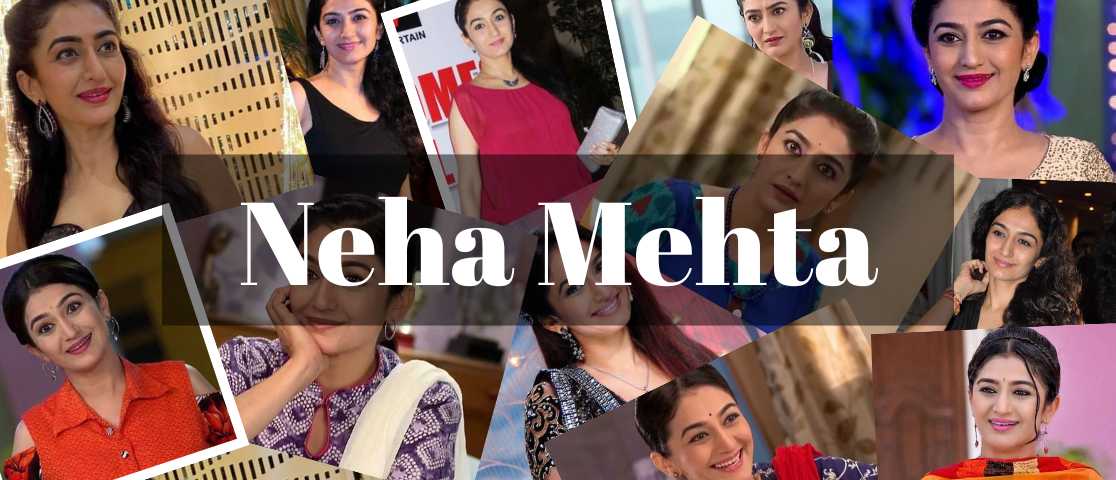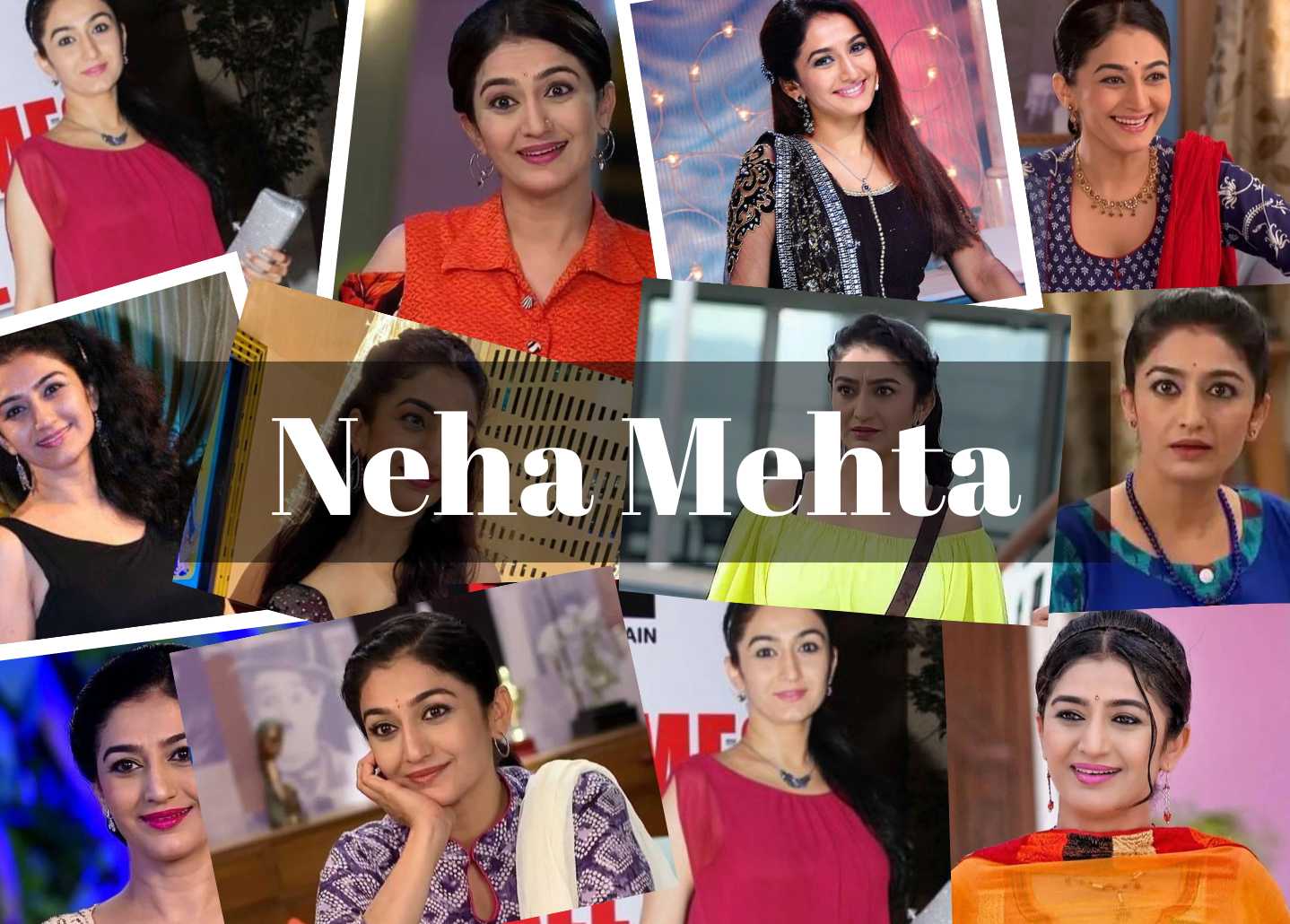 Neha Mehta's Biography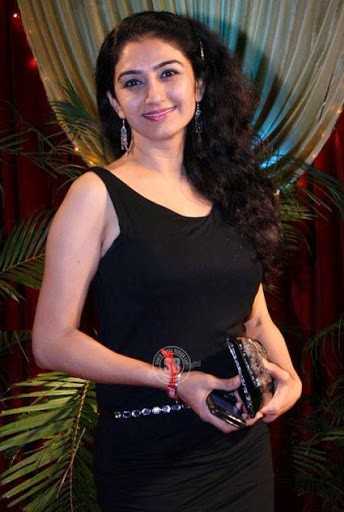 Indian actress and model Neha Mehta predominantly appears in Hindi television. Neha Mehta's birthdate is 9 June 1978. Neha Mehta's age is 44 years as of 2022. Neha Mehta's birthplace is Patan, India. Neha Mehta's hometown is Vadodara. Neha Mehta's zodiac sign is Gemini. Neha Mehta's husband is no one as she is unmarried. Neha Mehta's height is 5.6 feet.

An Indian actress for television, Neha Mehta. She is best known for playing Anjali Taarak Mehta in Taarak Mehta Ka Ooltah Chashmah, the longest-running comedic TV series in India. She was raised in Vadodara and Ahmedabad but has ancestral ties to Patan, Gujarat, India. She is a native speaker of Gujarati and comes from a family with strong ties to Gujarati literature. Her desire to become an actress was sparked by her father, a well-known author. She has an MPA in performing arts, a diploma in vocal and dramatic performance, and a master's degree in Indian classical dance.

For many years, Mehta performed Gujarati plays, Sahebji being one of the better-known ones. In 2001, she debuted on Indian television with the Dollar Bahu series on Zee TV. She portrayed the titular character in the STAR Plus TV series Bhabhi from 2002 to 2003. In Raat Hone Ko Hai, she portrayed Kushik in 2004. She had her longest comedy television run in 2008 when she played Anjali Mehta in the SAB TV series Taarak Mehta Ka Ooltah Chashmah. Taarak Mehta, the show's narrator, and the main character is married to Anjali Mehta. She portrays a modern, educated, and youthful woman.

Claim Your FREE Celebrity Shoutout
✕
Claim Now!
Neha Mehta's Family and Education
Neha Mehta comes from an educated, sophisticated Gujarati household. She belongs to the Hindu faith and is an Indian citizen. Her mother stays at home, while her father is a well-known author and poet in Gujarat. The marital status of Neha Mehta is single. Neha Mehta did schooling from Sheth B. M, High School, Patan. She graduated from University of Mumbai.

Talk To Similar Celebrities
Neha Mehta's Boyfriend
She is not even engaged yet, let alone dating anyone. She is very private about her romantic relationships and has never spoken to the public or the media about them. She once said that her future husband will take their relationship very seriously and that she will marry him. She also has a cute relationship with her on-screen husband Tarak Mehta or Shailesh Lodha.

Neha Mehta's Shows
Neha Mehta First show Dollar Bahu (2001)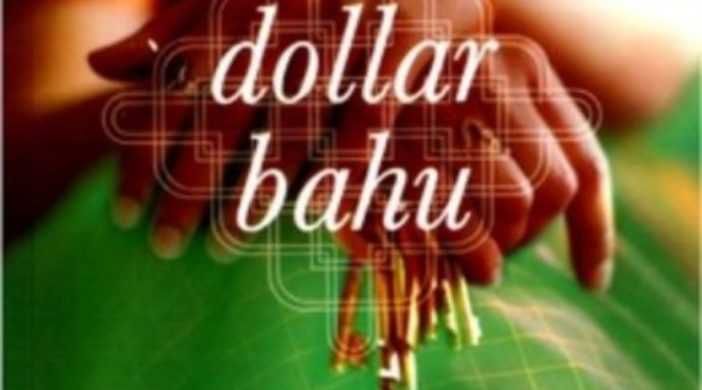 A family's two daughters-in-law, one from America and the other from India, are the subject of the narrative. It is now revealed how their mother-in-law treats Rupee and Dollar. The story focuses mainly on the mother-in-law who believes that because her American daughter-in-law (dollar bahu) lives in the land of dreams, the USA, she is superior to her counterpart in India. She now wants to move to America and live with her son. However, after living in America for about a year, she realizes that Indians there have many of the same issues and difficulties that Indians do. She now understands that the grass is always greener on the other side.

And when she returns to India, she lavishes love on her grandson and the daughter-in-law she thought was trash. After receiving a verbal slap from her dollar bahu, Gouramma finally realizes that money might be able to lift someone out of poverty. Family, however, is far more significant than money.

In 2001, the Hindi-language television programme Dollar Bahu debuted on the Zee TV network. The popular novel Dollar Bahu (Dollar Daughter-in-Law), written by philanthropist and journalist Sudha Murthy, served as the inspiration for the television series. The narrative describes a middle-class family's struggle to become an upper-class one through their son in the United States. Additionally, the series was filmed in both India and the United States, as implied by the title. In addition, the 11 September incident happened at the same time that the serial was being shot in the USA.

Neha Mehta show Bhabhi (2002)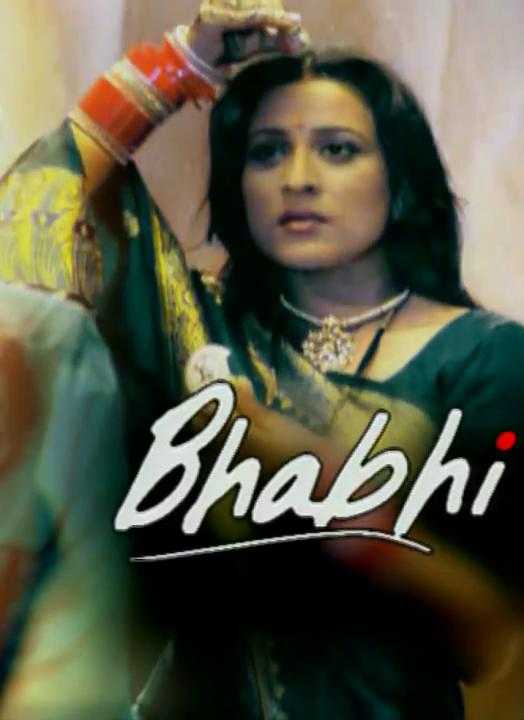 Saroj is compelled to step up as the daughter-in-law and comfort Tilak's mother. She is grieved by her loss although succeeding in saving her life. She becomes so thoroughly numbed by the adoration, compassion, and unconditional acceptance from every member of the family that she chooses to temporarily embrace her role as Pushpa bhabhi. An Indian soap opera in Hindi called Bhabhi (Sister-in-Law) ran on Star Plus on weekday afternoons from 18 March 2002 to 23 May 2008. UTV Software Communications was in charge of the show's production.


Due to problems with the production company, Neha Mehta, who played Saroj, left the show. Dolly Sohi took her place. Dolly Sohi returned to the series in January 2007 after leaving it due to her marriage. Rucha Gujarati took over as the protagonist when Sohi left then left herself in September 2007 when the narrative required her to age following a generational jump. Jayshree Rao was then cast in her stead. The show aired a special wedding episode on August 17, 2006, with cast members from a few other StarPlus shows present for the wedding scene.

Neha Mehta's Show Taarak Mehta Ka Ooltah Chashmah (2008)
An Indian sitcom titled Taarak Mehta Ka Ooltah Chashmah is based on Taarak Mehta's monthly Duniya Ne Undha Chasma column in Chitralekha magazine. Asit Kumar Modi is the producer of it. It debuted on July 28, 2008, and is currently broadcast on Sony SAB. SonyLIV also offers it digitally. The programme has the Guinness World Record for the most episodes of an Indian daily sitcom that has ever aired on television.

The Gokuldham Co-operative Housing Society, an apartment building in Powder Gali, Film City Road, Goregaon East, Mumbai, is the setting for the series, which centres on the society's diverse population of residents.

In the programme, Gokuldham is also referred to as Mini India. The people of Gokuldham are depicted dealing with a variety of issues and figuring out ways to resolve them. Social topics are periodically brought up on the programme. The majority of the episodes feature Taarak Mehta, Jethalal's best buddy and the Fire Brigade, rescuing him from trouble. To foster harmony among differences, society members act as extended families and support one another in times of need. The Gokuldham members participate in numerous events and observe all the holidays.

The programme received 6,004 TVT ratings during the first week of 2017, placing it in fourth place. The show entered the top five in the fourth week and held the fifth spot with 6,059 TVT ratings. The programme continued to rank among the top five in terms of urban-rural characteristics in March 2017. The programme received 6,092 TVT ratings for the 25th week of 2017, placing it in the first place. With 6,049 TVT ratings in the 26th week of 2017, the show was ranked third. It has been on Indian television for the longest of any scripted programme. In February 2016, Taarak Mehta Ka Ooltah Chashmah's sets were inspected by Piotr Glinski, the deputy prime minister and minister of culture and national heritage of Poland. Taarak Mehta Kka Chhota Chashmah, an animated series based on the Taarak Mehta Ka Ooltah Chashmah characters, premiered on Sony Yay on April 19, 2021.

Wah! Wah! Kya Baat Hai! (2012)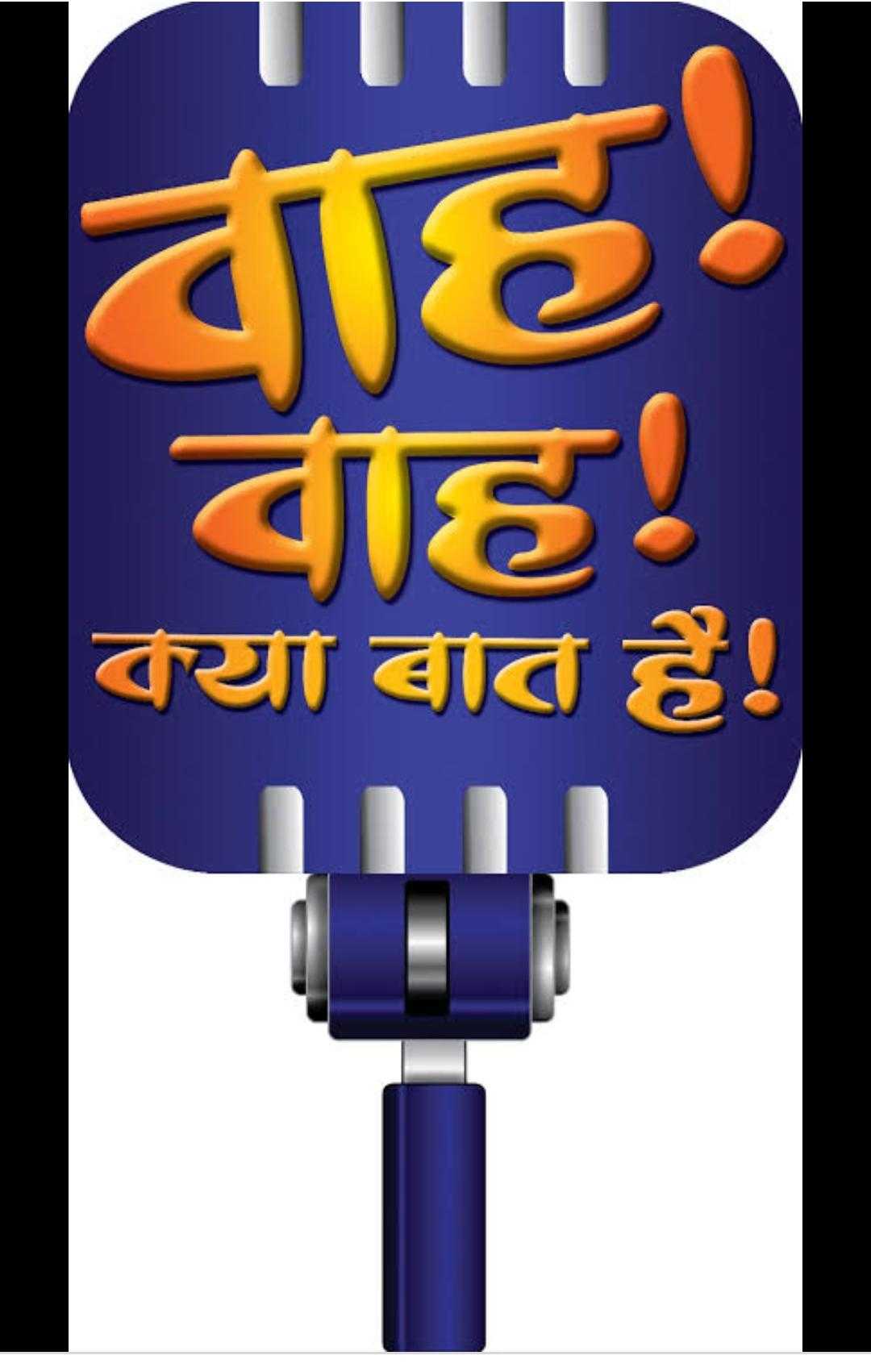 The show's structure is based on the Haasya Kavi Sammelan, which will keep the spirit of hasya kavita while making it less serious and without demeaning the poetry. Three prominent poets from Hindi literature are invited to each episode. It also has a section called chupa rustam where less well-known performers are invited and given the opportunity to recite their poem in front of the entire audience. They are also given smriti chinha (an award and prize) and are encouraged to continue doing so. Finally, a few brief films are played to demonstrate that even the average person can recite Hasya Kavita, conveying the idea that every individual is a poet at heart.

Oh, my God! An Indian humorous poetry series called Kya Baat Hai! was created by Neela Tele Films Private Limited and debuted on SAB TV on September 15, 2012. Shailesh Lodha and Neha Mehta, who played Taarak Mehta and his wife, Anjali Taarak Mehta, in the enduring television series Taarak Mehta Ka Ooltah Chashmah, respectively, hosted the show.

Neha Mehta's Career Timeline
Neha Mehta's Controversy
Neha Mehta left Tarak Mehta for this Reason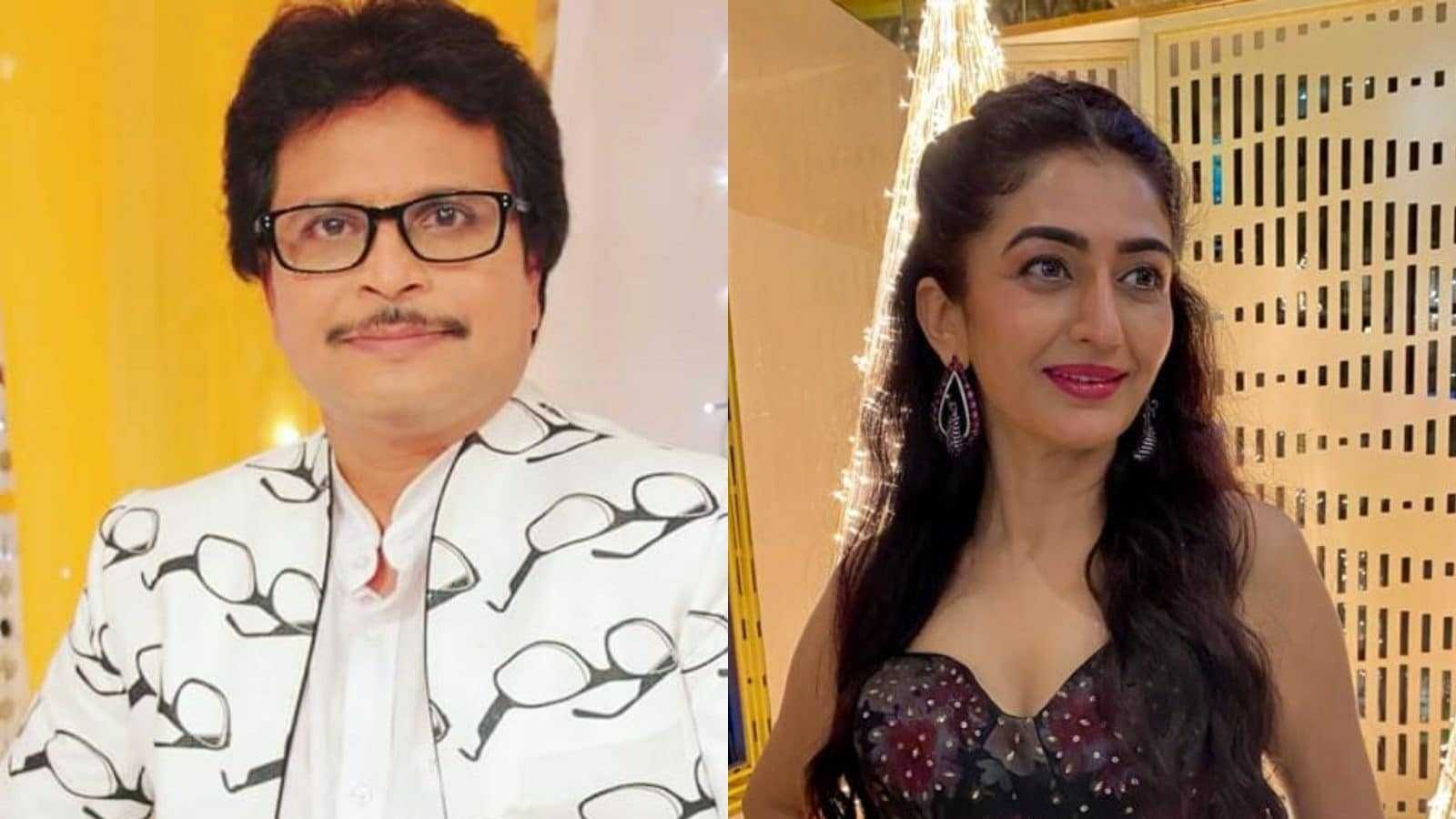 Neha Mehta, who played Anjali Mehta, asserted that she hasn't received payment in a while. Everyone was astonished by this, and the show's crew quickly released an official statement. Asit Modi, the show's producer, appears to be harmed by Neha Mehta's allegations right now.

An official from the team believes that Neha Mehta's allegations of unpaid debt have seriously harmed Asit Modi. The team had contacted her, but, according to the source, they had received no answer. According to the official Etimes cited, We're in serious pain. She discovered that she owed money for six months after two years. Did she write to the production company or get in touch with us? In fact, we made attempts to speak with her but received no response.

Neha Mehta's Net worth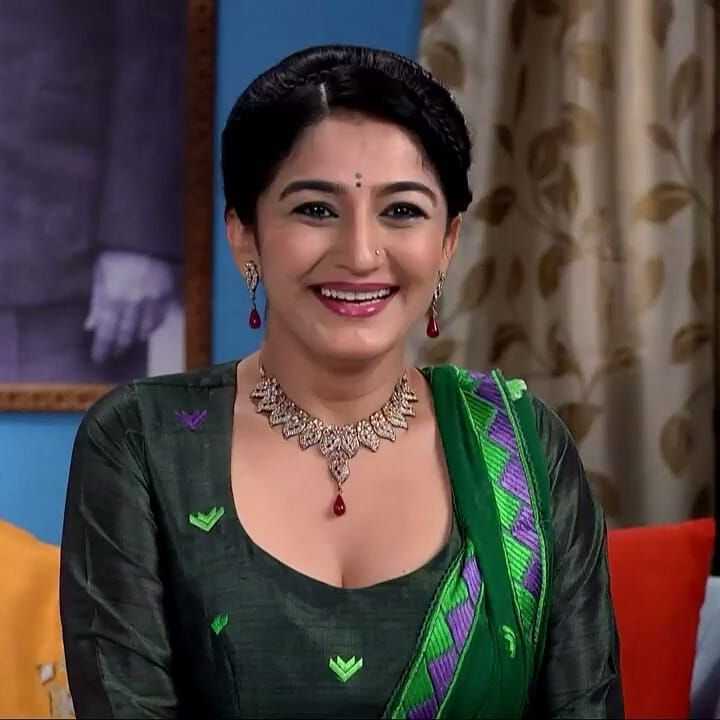 One of the wealthiest and most well-known TV actors is Neha Mehta. Neha Mehta's net worth is roughly $1.5 million, according to our analysis of data from sources like Wikipedia, Forbes, and Business Insider.

She made her theatrical acting debut in Gujarati theatre plays. In 2001, she made her acting debut in the episode of Dollar Bahu on Zee TV. In addition, from 2012 to 2013, she co-hosted the SAB TV program Wah! Wah! Kya Baat Hai! with Shailesh Lodha.

One of the wealthiest and most well-known TV actors is Neha Mehta. Neha Mehta's net worth is roughly $1.5 million, according to our analysis of data from sources like Wikipedia, Forbes, and Business Insider. She made her theatrical acting debut in Gujarati theatre plays. In 2001, she made her acting debut in the episode of Dollar Bahu on Zee TV. In addition, from 2012 to 2013, she co-hosted the SAB TV programme Wah! Wah! Kya Baat Hai! with Shailesh Lodha.

Neha Mehta received both little and large offers after moving to Mumbai, and she accepted them by giving one of her best acting performances. Neha Mehta started becoming well-known for her playing in a variety of little and large-scale plays, including Hriday-Triputi, Tu Hi Mera Mausam, Masti- Maje Ki Life, and Reflection Ka Chachay. Let us inform you that Neha Mehta has contributed to a number of Gujarati serials in addition to Hindi television programmes. Neha Mehta has also demonstrated her acting talents in Gujarati serials as Prem Ek Pooja, the better half of Janamo-Janam.



Neha Mehta's Awards and Achievements
Indian Telly Award 2019 - Best Ensemble (Fiction) for Taarak Mehta Ka Ooltah Chashmah - Winner

Neha Mehta's Interesting Facts and Trivia.
The actress studied for a Diploma in Vocal and Drama as well as a Master in Performing Arts (MPA) in Indian Classical Dance.
Neha Mehta enjoys traveling and reading in addition to performing. Additionally, she is a skilled classical dancer and singer in addition to her acting abilities.
Neha Mehta received the Indian Television Academy Award in 2013, among other honors and prizes.
She has a slim figure and deep-set eyes that make her stand out. She also unquestionably has a beautiful grin.
With more than 800K followers on Facebook and more than 350K followers on Instagram, Neha Mehta has a sizable social media fan base.
The actress has made a name for herself in the performing industry thanks to her participation in numerous stage productions, TV series, and motion pictures.
Neha Mehta collaborated with big names like Sanjay Dutt, Arjun Rampal, Urmila Matondkar, and Malaika Arora on the Bollywood social drama EMI in 2008.
Neha Mehta comes from a high-class, educated family because her father is a writer and she has a strong background in Gujarati literature.
Social Media
Frequently Asked Questions