Mithali Raj Birthday, Biography, Career, Marriage, Fact, Age, Matches

Faraz Shaikh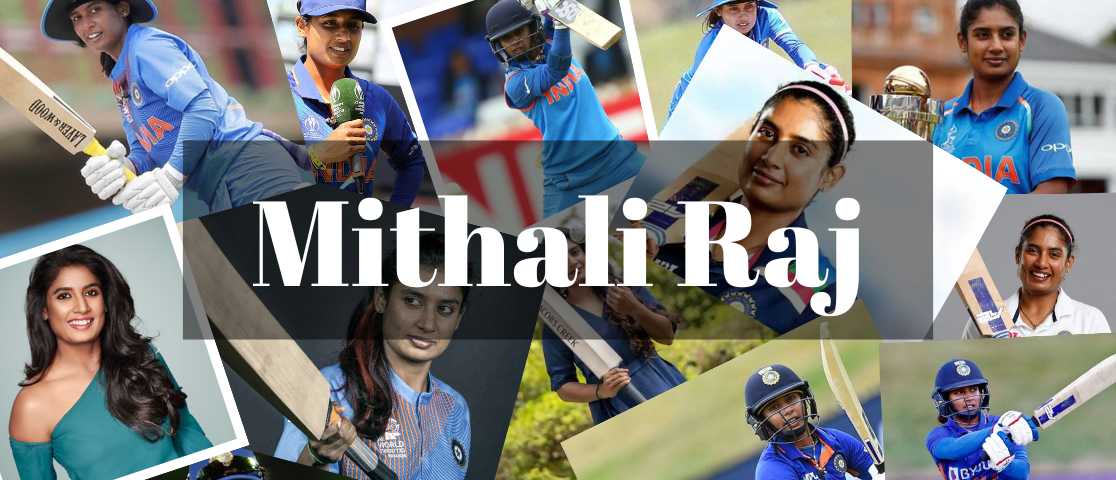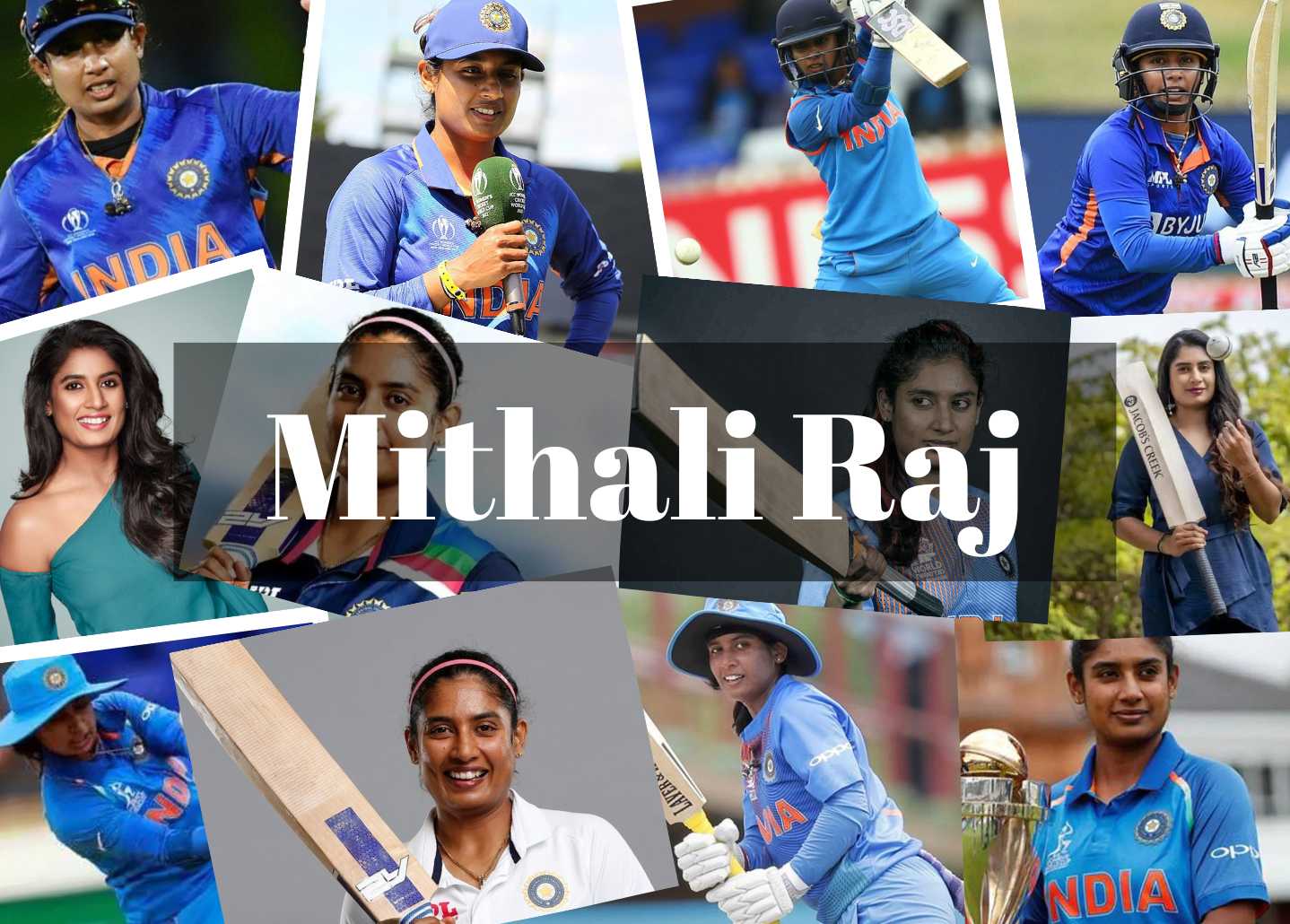 Mithali Raj Biography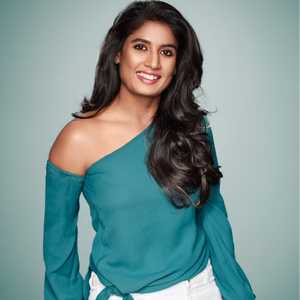 India's best batter, Mithali Raj, is a legend. A very well-known figure in women's cricket. Mithali Raj is nicknamed 'The Lady Sachin Tendulkar of India' in honour of her achievements in women's cricket, which are comparable to those of Sachin Tendulkar in men's cricket. The opening batswoman for the Indian Women's Team and former captain of the Indian Women's ODI Cricket team, Mithali Raj, is well-known throughout the world for her counterproductive batting skills. She has scored the most runs in women's ODI cricket history.

With her batting techniques, this Bharatnatyam dancer has delighted the world and elevated India's women's cricket to a higher level. One of the greatest female cricketers to ever grace the game is Mithali Raj. She is the only cricketer to surpass the 6,000 run mark in Women's One Day Internationals and has amassed the most runs of any player in women's international cricket. To top it all off, Mithali is a skilled bowler who specializes in right-arm leg breaks in addition to being a good batswoman.
Mithali Raj's Age
Mithali Dorai Raj was born on 3 December 1982. Mithali Raj's age as of 2022 is 39 years. Mithali Raj's zodiac sign is Sagittarius. Mithali Raj is from Jodhpur, Rajasthan. India.
Social Media
Frequently Asked Questions