Manish Pandey | Cricket, Age, IPL, Stats, Networth

Hitesh Mandot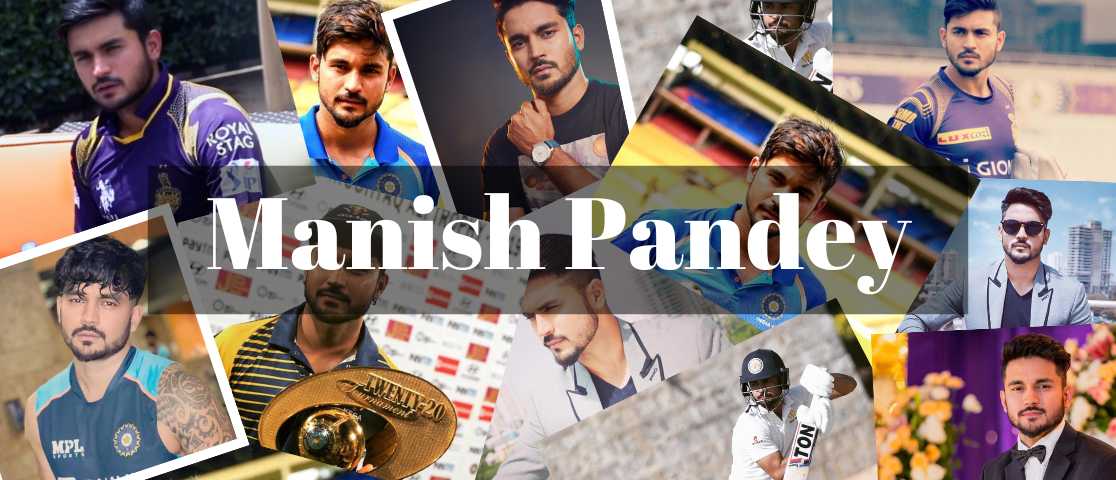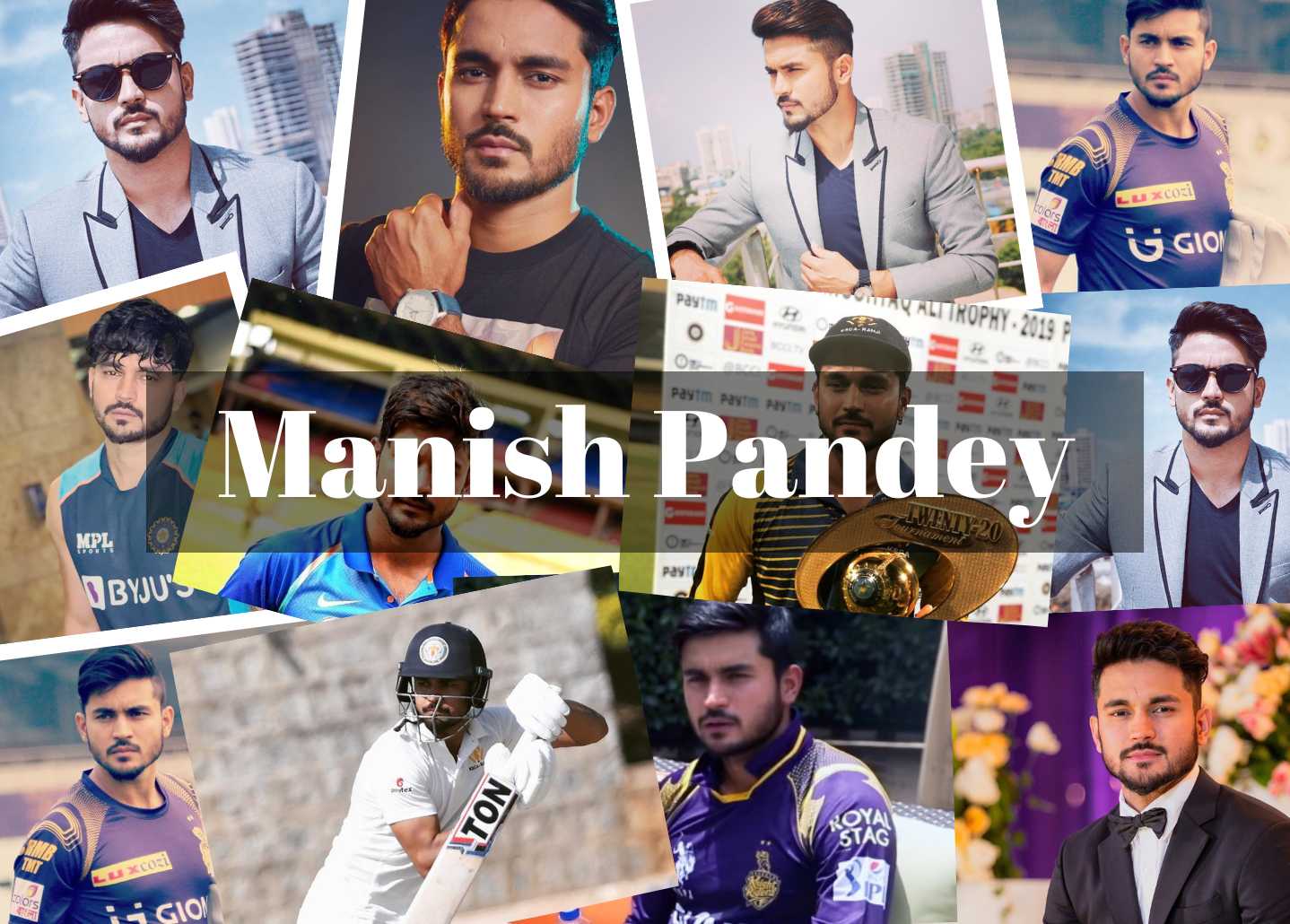 Manish Pandey's Biography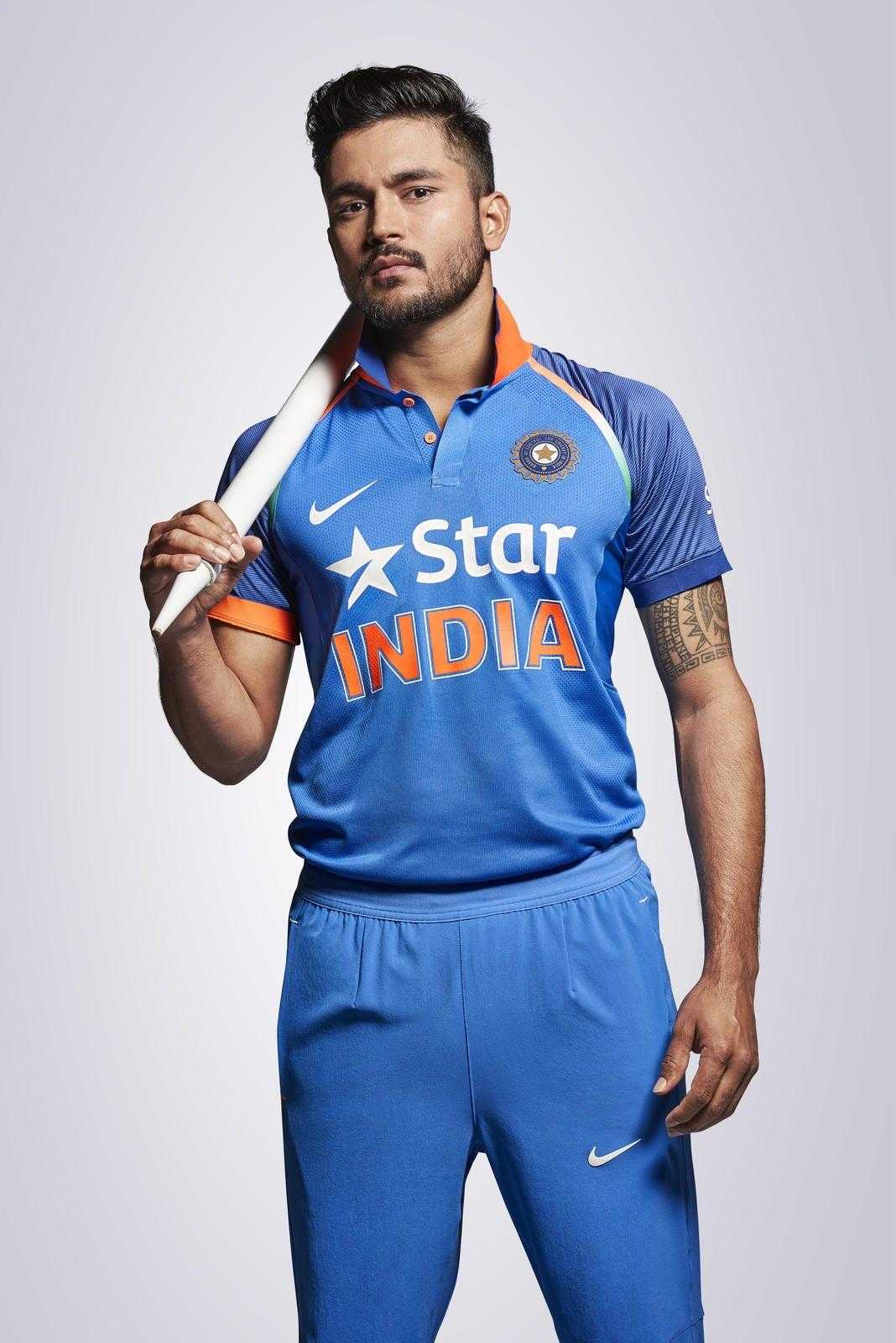 Manish Pandey is an Indian international cricketer. Manish Pandey was born on 10 September 1989. Manish Pandey's birthdate is 10 September 1989. Manish Pandey's full name is Manish Krishnanand Pandey. Manish Pandey's age is 33 years old as of 2022. Manish Pandey's hometown is Nainital. Manish Pandey's height is 5.8 Feet.

Cricket player Manish Krishnanand Pandey represents India internationally. He was born on September 10, 1989. He plays middle-order right-handed cricket for Karnataka in domestic competition and for the Lucknow Super Giants in the Indian Premier League (IPL).

He made history in the 2009 Indian Premier League by becoming the first Indian player to score a century in the IPL while playing as an opening batsman for his former IPL team, the Royal Challengers Bangalore.

Manish Pandey Family and Manish Pandey Education
Manish Pandey's father is G. S. Pandey. Manish Pandey's mother is Tara Pandey. Manish Pandey's sister is Anita Pandey. Manish Pandey's wife is Ashrita Shetty.
Manish Pandey's college is Jain University, Bengaluru, Karnataka. Manish Pandey's school is Kendriya Vidyalaya ASC Centre, Bengaluru.

Pandey was born in Nainital, Uttarakhand, but his family relocated to Bangalore when he was 15 years old. His father was a soldier for India. He attended Kendriya Vidyalaya for his education before joining the Karnataka State Cricket Association. Anita Pandey, his sister, was a former cricket player who had played for Karnataka. He competed for India in the 2008 Under-19 World Cup, which was held in Malaysia.

Talk To Similar Celebrities
Manish Pandey Cricket
Manish is a Karnataka player. He was selected the team's captain for the Syed Mushtaq Ali Trophy competition in Karnataka in 2021. He leads the Karnataka team in a number of domestic competitions.

On July 14, 2015, Pandey played in his first One Day International (ODI) for India against Zimbabwe. He made a strong debut, partnering with Kedar Jadhav for 144 runs. When India was struggling at 82 for the loss of 4 wickets, Pandey joined Jadhav at the crease. He reached his first half-century before being removed for 71 runs. On July 17, 2015, he made his Twenty20 International debut for India while on the same trip. However, six months later in Sydney, Pandey played his most significant international innings. His unbeaten first ODI century in January 2016 helped India defeat Australia's total of 330 with two balls remaining and avoid a clean sweep.

He was chosen for the ODI team for the January 2016 Australian tour. He contributed to India's one victory of the series by playing a game-winning inning of 104* in the last game at the Sydney Cricket Ground. He was chosen to play for India in the 2016 World T20 in Yuvraj Singh's place. In June 2017, he was selected for the 15-person Champions Trophy team. He hurt himself during the IPL, though, and was unable to play for India in the ICC match. He was included in India's ODI and T20I squads for their series against Sri Lanka in June 2021.

In the Indian Premier League's 2008 campaign, he was chosen for the Mumbai Indians team. On May 21, 2009, while representing Royal Challengers Bangalore, he scored a century, becoming him the first Indian to do so in an IPL match.

The Kolkata Knight Riders then selected him in 2014. He defeated Kings XI Punjab in the championship game with 94-run innings, earning him the title of Man of the Match. He had been listed among the top 10 scorers in both the 2014 (401 runs in 16 matches) and 2017 IPL seasons (396 runs in 13 matches). He was acquired by Sunrisers Hyderabad in 2018 for 11 crores. Due to his poor form, he was benched for the majority of IPL 2021. Manish Pandey was purchased by the Lucknow Super Giants for 4.6 crores during the 2022 IPL Auction.

Manish Pandey Stats (as of October 2022)
Manish Pandey Controversy
Manish Pandey thrown out of team
Manish Pandey is embroiled in a dispute about player retention for the upcoming IPL season (IPL 2023). Manish, a member of the Lucknow Super Giants, was let go from the group. The star underperformed after being purchased in the huge auction for Rs 4.6 crore. Manish, however, openly asserted that he was not informed of his withdrawal from the team in any way.

MS Dhoni trolling Manish Pandey
Fans saw a totally different side of Dhoni, though, as the former India cricketer abused Manish Pandey for being unfocused during the Centurion T20I match against South Africa in 2018. Dhoni, who has a reputation for making rapid runs between the wickets, was on the crease with Pandey during the final over of the innings. Manish fired a ball toward midwicket and then sprinted to get a single. Dhoni, who was obviously upset and searching for a substitute, yelled at Pandey for losing focus in the middle of the game.

While he was batting, Dhoni yelled angrily at Pandey to look at him, and it was overheard saying Oye! Bho*&I$# Idhar dekh le. Udhar kya dekh raha hai?, Interestingly, MSD's surprising statement was picked up by the stump mic at the time and while the scene went unnoticed by many until a video of it went viral on social media.

Manish Pandey's Net Worth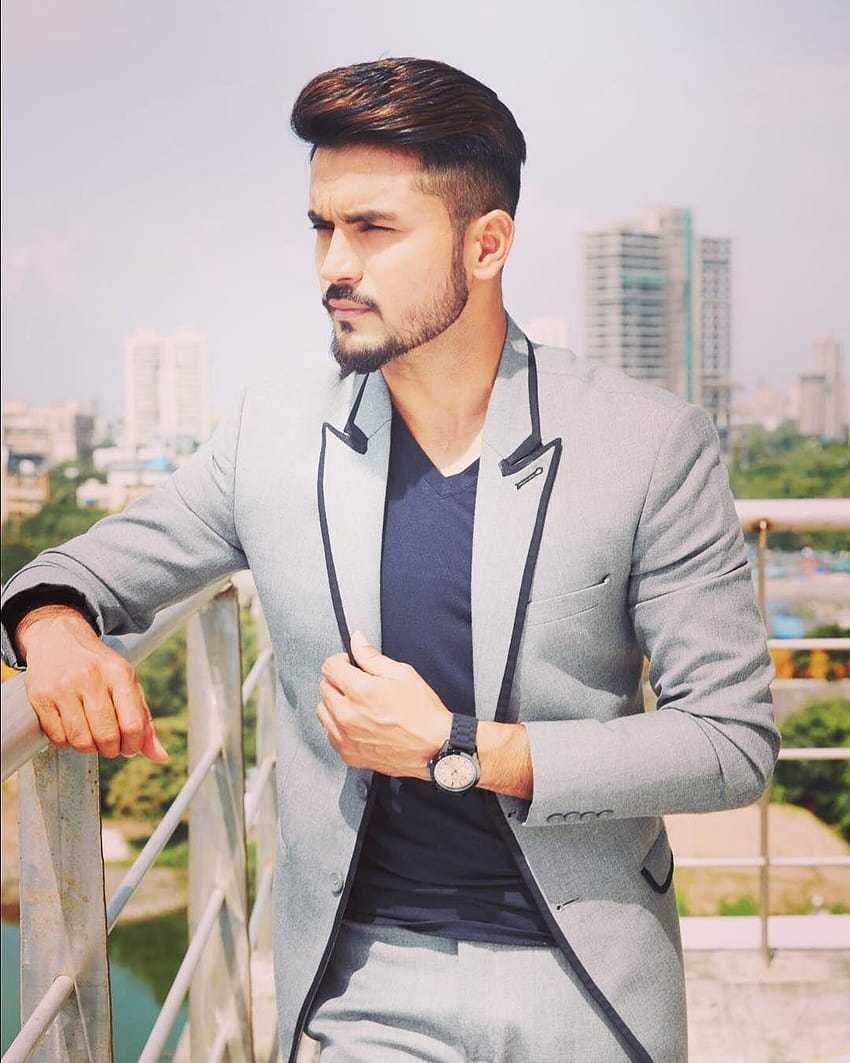 Manish Pandey is thought to have a total net worth of $8 million USD, which is roughly equivalent to 60 crore Indian rupees in Indian currency (i.e. approx Sixty Crore INR). Manish's primary source of income and wealth was cricket.

Additionally, Mr. Manish Pandey has a very high brand value and is often regarded as the best player in the world. Additionally, Mr. Pandey receives a sizable income from the Indian Premier League and various international and domestic cricket matches. Manish Pandey charges a hefty sum of money to promote numerous brands.

House: Bengaluru, Karnataka, India's Manish Pandey is the owner of a lavishly decorated home. Manish Pandey also has a variety of real estate properties internationally.
Cars: Manish Pandey has a modest collection of automobiles. Few of the finest luxury vehicles in the world are owned by Manish Pandey. Two-seater Mercedes and Audis are included in the Manish Pandey vehicle collection.

Manish Pandey's Achievements
First Indian to hit an IPL century.
Won the U-19 World Cup.
5 Interesting Facts of Manish Pandey
Manish Pandey had decided in his early years that if a career in cricket did not pan out, he would join The Army.
Rahul Dravid is the role model for Pandey.
Manish has competed at the Under-17 and Under-19 levels for Karnataka. He also competed for India at the 2008 U-19 World Cup in Malaysia.
His distinctive half-flick, half-sweep shot
Social Media
Frequently Asked Questions