Amal Sufiya Dulquer Salmaan Wife Biography Age Parents Career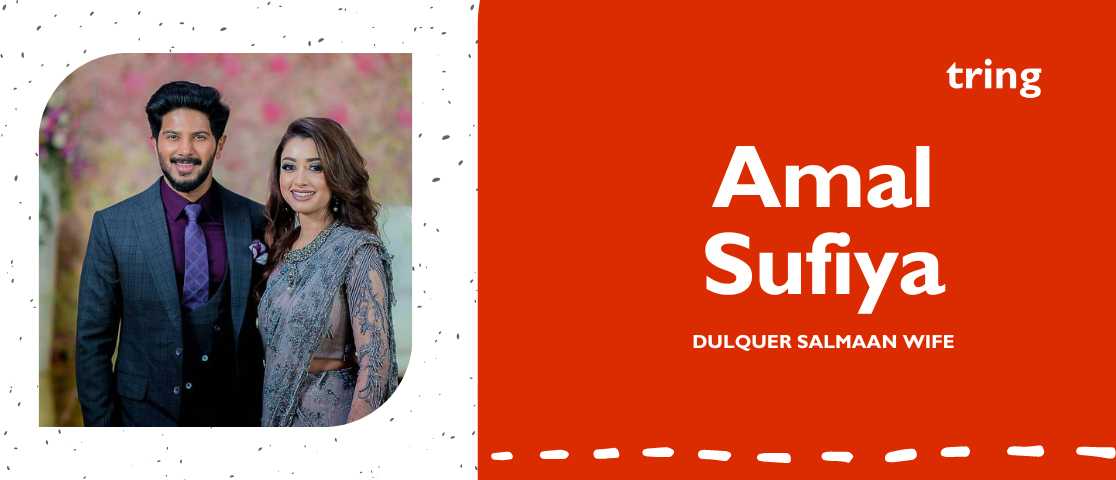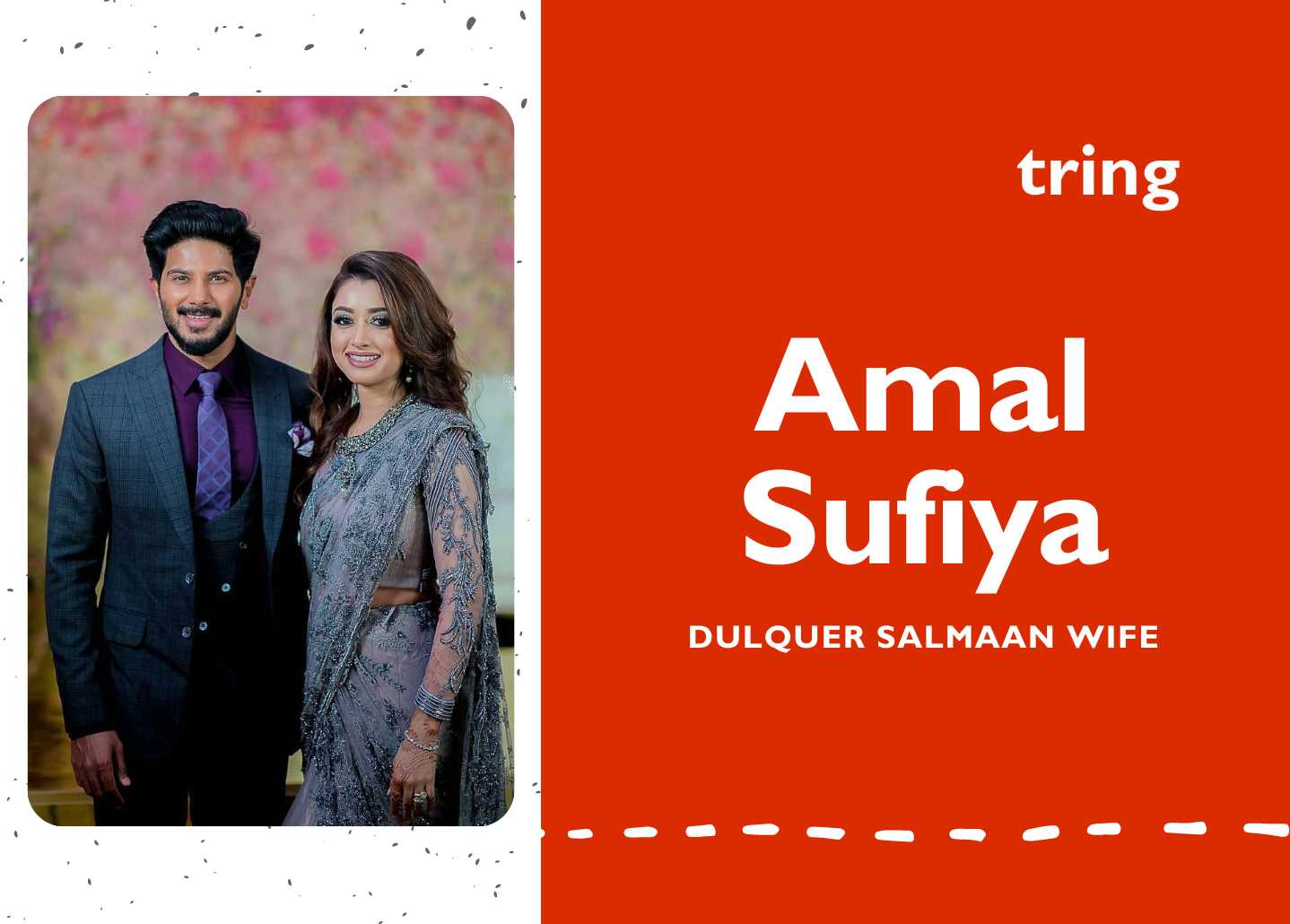 Amal Sufiya's Biography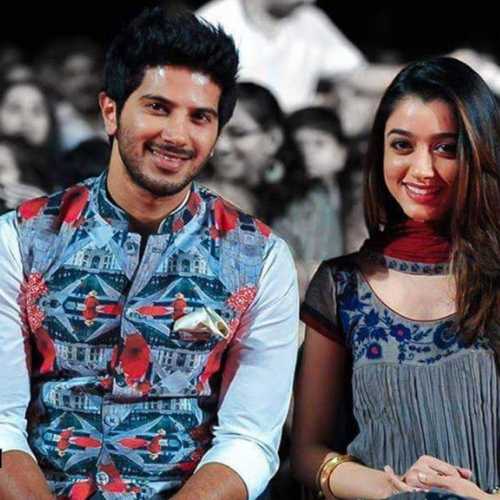 Amal Sufiya is an interior designer from Chennai, Tamil Nadu, India. She is also an architect, media personality, celebrity partner, and social media star. She is well-known throughout the country as the spouse of renowned Malayalam actor Dulquer Salmaan.

Sufiya has established herself as an interior designer. She enjoys adorning rooms, homes, offices, and other spaces with one-of-a-kind and magnificent showpieces. Amal is frequently in the spotlight because of her husband, who has supported him in his impressive career in the film industry.

She became very well known in December 2022 when Dulquer Salmaan greeted her and posted a sweet message on their 11th wedding anniversary.

Amal Sufiya's Age
Amal Sufiya's age is 33 years old as of 2022. Amal Sufiya was born on September 5, 1989. Amal Sufiya's zodiac sign is Virgo. Amal Sufiya is from Chennai, India.
Amal Sufiya's Education
Amal Sufiya's school name is a private School in Chennai. Amal Sufiya's college name is not known. Amal Sufiya's highest educational qualification is a graduation degree.
Amal Sufiya's Family
Amal Sufiya's father's name is Syed Nizamuddin. Syed Nizamuddin is a high-class businessman by profession. Amal Sufiya's mother's name is not known. Amal Sufiya's sibling's details are not known.

Amal Sufiya's Relationship
Amal Sufiya And Dulquer Salmaan Marriage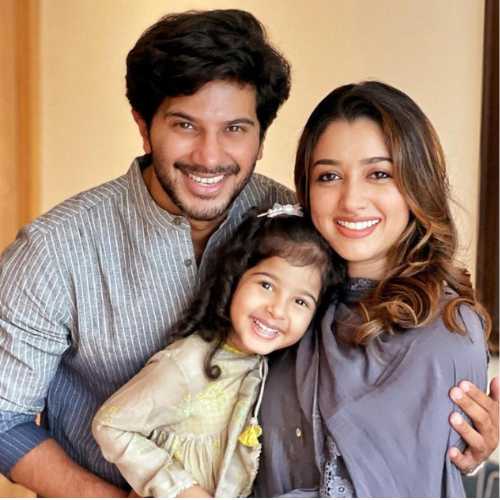 Dulquer Salmaan married Amal Sufiya in an arranged marriage in 2011. The couple has a daughter, who was born on 5th May 2017. Amal Sufiya And Dulquer Salmaan's daughter's name is Maryam.

The marriage of Amal and Dulquer was arranged. According to reports, after meeting Amal Sufiya at a few social gatherings, Dulquer Salmaan's mother, Sulfath, gave her final approval.

And, without a doubt, Dulquer Salmaan and Amal Sufiya are one of the most stylish and powerful couples in the Malayalam film industry. Every image tells a story about their fairytale love, togetherness, and royalty. They never fail to set significant couple goals. The wedding took place on December 22, 2011, in Chennai. Later, on December 26, a lavish reception was held. The reception took place in Kochi.

In one of the interviews, Mammootty stated that marriage at a young age provides more stability in one's life. Dulquer was married early because he wanted to get into films, and only with marriage will he be able to focus on his career, according to Mammootty.

Amal Sufiya's Career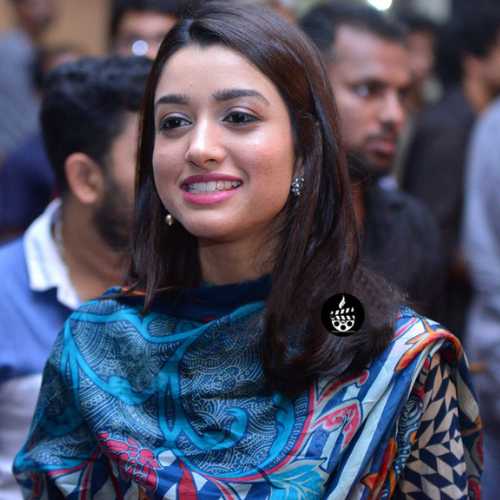 Amal Sufiya is a professional architect who reportedly excels in the field of interior design. According to reports, Amal Sufiya completed her studies and became an architect. She is also an interior designer who works extremely hard. She aspires to make a name for herself through her tireless efforts.

She was only 25 years old when she married Dulquer, according to reports. Amal Sufiya is an architect and the wife of Dulquer Salmaan, a young and talented Malayalam actor. Salmaan is an expert in her field, particularly interior design. Amal comes from a Muslim family in northern India and later settled in Chennai.

Amal Sufiya's Networth and Income
Amal Sufiya makes a good living and has a good portion of her spouse's money. Amal Sufiya's net worth is estimated to be approximately INR 3 crores. Amal Sufiya's annual salary ranges between INR 50 and 70 lakhs.

7 Interesting Facts about Amal Sufiya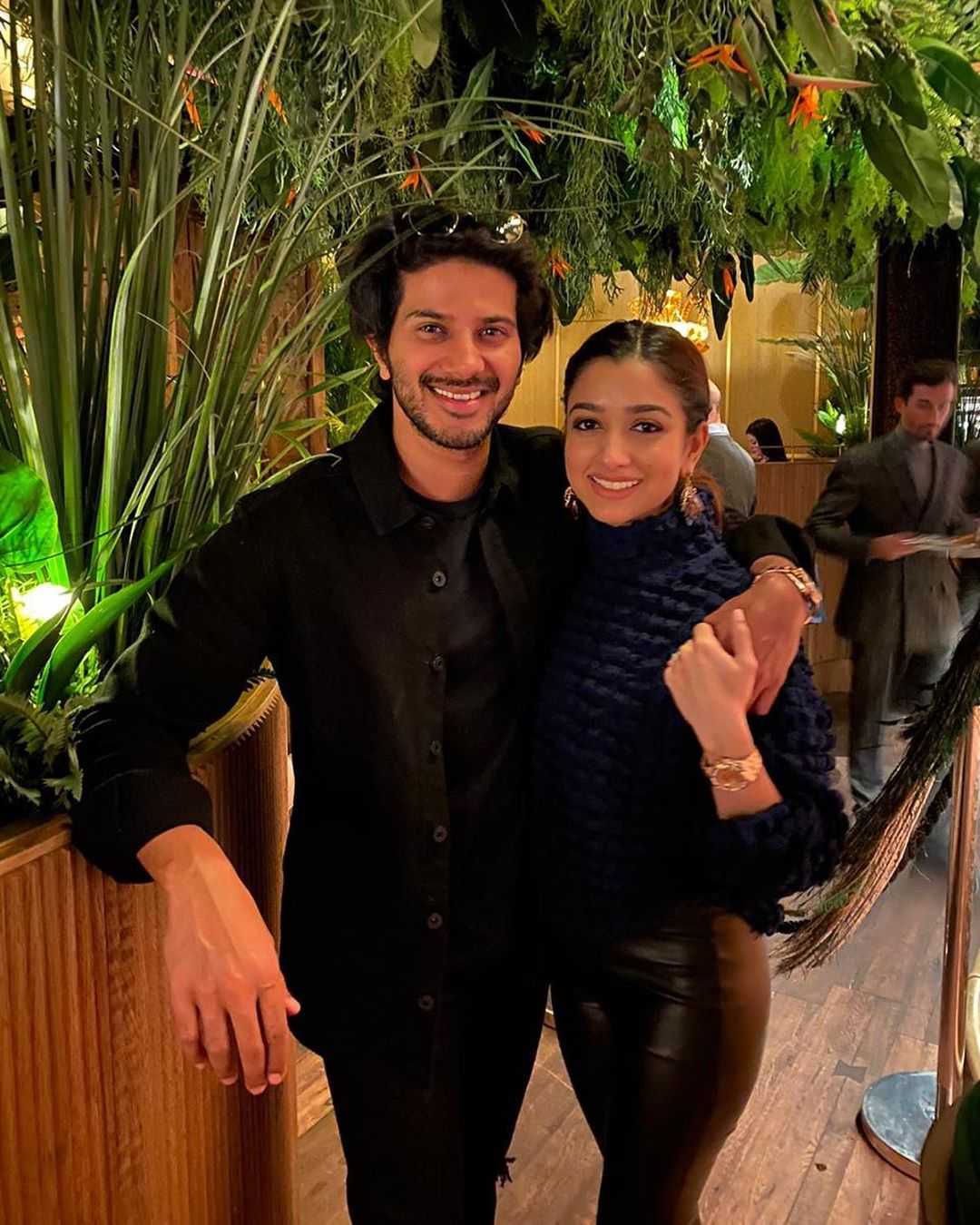 Amal Sufiya is a Chennai-based interior designer, architect, media personality, celebrity partner, and social media star.
She married Dulquer Salmaan, a South Indian actor who has also appeared in some Bollywood films, on December 22, 2011.
Mammootty, her husband's father, is a well-known Malayalam actor.
She is frequently seen with her husband at film promotions and award ceremonies.
Amal has primarily been a homemaker since her marriage to Dulquer Salmaan.
Her fans have gotten glimpses into her life through Instagram, where she is quite active and occasionally posts pictures of her personal life and professional work.
Amal Sufiya enjoys cooking, singing, and dancing.
Frequently Asked Questions