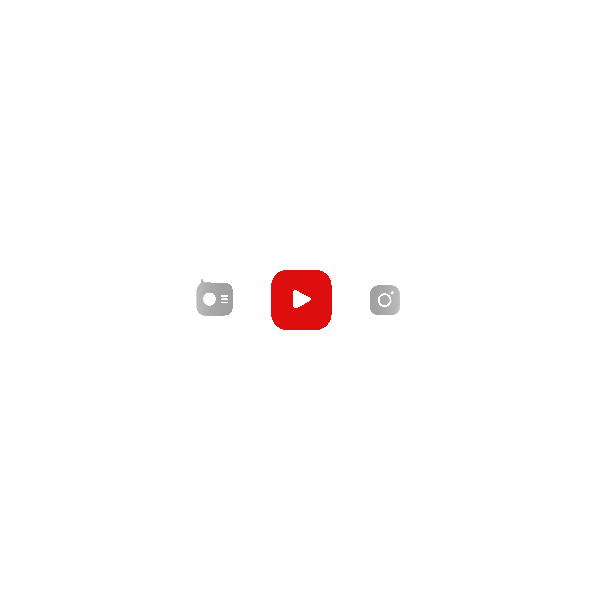 remaining
Did you know? You can now book a personalised video message from your favourite characters of your loved movie Raja Beta! Keep reading to know more about Raja Beta cast, Raja Beta OTT, watch Raja Beta online, Raja Beta Instagram, Raja Beta updates and more.
An Indian television programme called Rajaa Betaa was produced by Sobo Films Private Limited. Zee TV broadcast it. The key actors in it were Rahul Sudhir, Dishank Arora, Shambhabana Mohantey,Sagar Parekh and Pranali Ghogare.
Despite being a renowned gynaecologist, Dr. Vedant Tripathi struggles with life because his family has not yet accepted him.
The new Zee TV programme Raja Beta airs Monday through Saturday at 6.30 p.m. The story of how a grandmother, Dadaji, adopted a child 30 years ago will be told in flashback on this evening. Although he did not have an easy life, he blended in extremely well with this depicted family of doctors.
The current life of the main character is then depicted in Raja Beta. Vedant, the orphan child, went on to become a prominent gynaecologist. He is a dedicated physician who is righteous and pro-life. Vedant personally supports healthy partnerships and family principles.
He has never had the joy of a blood tie, thus his only desire is to one day become a parent.The main conflict of the narrative will then centre on how he is the finest son, grandchild, brother, and nephew, but will he also be the best husband?
While being put to the test by time, he eventually finds the woman of his life, but on the night of his wedding, fate deals Vedant another shock. He learns that his wife is already expecting a child! How will Vedant behave? Will he disown his wife or will he be another Dadaji and welcome this new Vedant' into the family?
| | |
| --- | --- |
| Director | Khalid Akhtar |
| Music By | Nishant- Raja |
| No. of Seasons | 1 |
| Production Company | Sobo Films Private Limited |
| Start Date | 15 Jan 2019 |
| Content Location | Jaipur |
| Country of Origin | India |
| Genre | Drama |
| In Language | Hindi |
| Producer | Aayush Agarwal |
| Name | Raja Beta |
| Raja Beta Character names | Raja Beta Actors real names |
| --- | --- |
| Aayush Agarwal | Aayush Agarwal |
| Prateek | Sagar Parekh |
| Vedant | Rrahul Sudhir |
| Sanju Tripathi | Jatin Arora |
Read more
Frequently Asked Questions