WIN Live Video Call with Favourite Celebrity Enter the Contest Now!
Your entry has been submitted!
Mobile number already exists, you have already submitted your entry!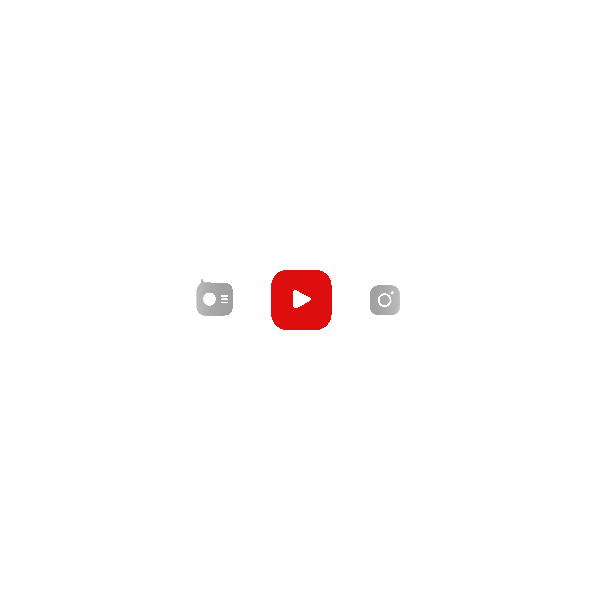 remaining
Did you know? You can now book a personalised video message from your favourite characters of your loved movie Mujhse Shaadi Karogi! Keep reading to know more about Mujhse Shaadi Karogi cast, Mujhse Shaadi Karogi OTT, watch Mujhse Shaadi Karogi online, Mujhse Shaadi Karogi Instagram, Mujhse Shaadi Karogi updates and more.
Mujhse Shaadi Karogi Overview
David Dhawan and Sajid Nadiadwala worked together to create the 2004 Indian romantic comedy film Mujhse Shaadi Karogi in the Hindi language. Salman Khan, Akshay Kumar, and Priyanka Chopra star in the movie, which marks their second collaboration together following the 2003 release of the popular love musical Andaaz. Amrish Puri, Kader Khan, Satish Shah, and Rajpal Yadav make up the supporting cast. Mujhse Shaadi Karogi, which is mostly set in Goa, recounts the exploits of two guys (Salman Khan and Akshay Kumar) as they attempt to capture the heart of a woman (Priyanka Chopra).
Mujhse Shaadi Karogi Release Date
Mujhse Shaadi Karogi was released on 30th July 2004.

Mujhse Shaadi Karogi Cast
The cast of Mujhse Shaadi Karogi includes Salman Khan, Akshay Kumar and Priyanka Chopra in lead roles along with Amrish Puri, Kader Khan, Satish Shah, Vindu Dara Singh and Rajpal Yadav, among others, in supporting roles.
Mujhse Shaadi Karogi Crew
Mujhse Shaadi Karogi was directed by David Dhawan and was written by Anees Bazmee. The screenplay was written by Rumi Jaffery. The movie was produced by Sajid Nadiadwala. Sanjay F. Gupta was the cinematographer and Nitin Rokade was the editor. Sajid–Wajid and Anu Malik gave their contribution as composers and the background score was done by Salim–Sulaiman. The movie was produced under the banner of Nadiadwala Grandson Entertainment.
Mujhse Shaadi Karogi Shooting Location
Although the film was set in Goa, the actual shooting location of the movie was Film City, Mumbai, and Mauritius.
Mujhse Shaadi Karogi Plot
Since both of Sameer Malhotra's parents passed away when he was a little child, he has trouble controlling his wrath. Because of his fury, Roma breaks up with him after he beats up some thugs who tried to attack her. Sameer has bad luck with women, according to his horoscope. He works as a lifeguard in Goa to avoid more problems of a similar nature.
Suraj Prakash, another passenger on the train, makes Sameer believe he is a burglar by asking him where he puts valuables (like money) in his bags. Suraj falls asleep after tricking Sameer into watching over his luggage while Sameer remains awake the entire night to avoid being robbed. The following morning at the station, Suraj confesses to Sameer. What follows is a series of hilarious twists and turns.
| | |
| --- | --- |
| Director | David Dhawan |
| Music By | Sajid-Wajid and Anu Malik |
| Production Company | Nadiadwala Grandson Entertainment |
| Start Date | 30 Jul 2004 |
| Content Location | Film City, Mumbai and Mauritius |
| Country of Origin | India |
| Genre | Romantic-Comedy |
| In Language | Hindi |
| Producer | Sajid Nadiawala |
| Name | Mujhse Shaadi Karogi |
| Mujhse Shaadi Karogi Character names | Mujhse Shaadi Karogi Actors real names |
| --- | --- |
| Sameer Malhotra | Salman Khan |
| Arun Khanna / Shani 'Sunny' | Akshay Kumar |
| Rani Singh | Priyanka Chopra |
| Colonel Jugraj Singh | Amrish Puri |
| O. B. Duggal | Kader Khan |
| Suraj Prakash | Satish Shah |
| Raj Purohit Jyotshi and Paul | Rajpal Yadav |
| Roma | Amrita Arora |
Frequently Asked Questions