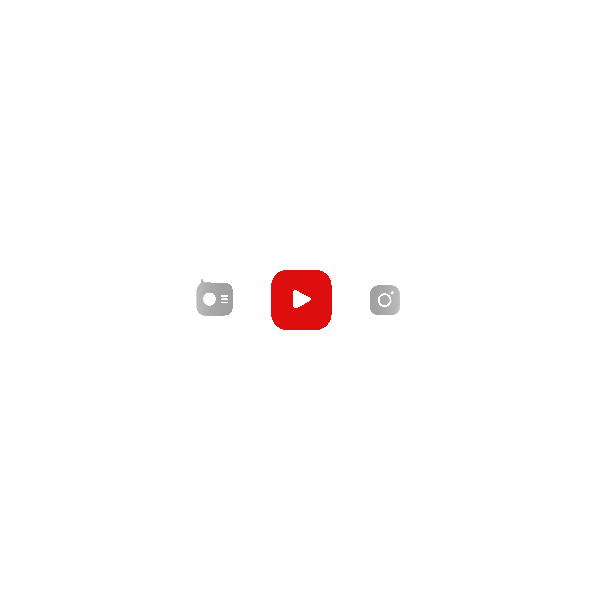 remaining
Did you know? You can now book a personalised video message from your favourite participants of Miss Universe 2021! Keep reading to know more about Miss Universe 2021 cast, Miss Universe 2021 OTT, watch Miss Universe 2021 online, Miss Universe 2021 Instagram, Miss Universe 2021 updates and more.
Miss Universe 2021 is the 70th Miss Universe pageant that took place at the Universe Dome in Eilat, Israel on the 13th of December 2021. The winner of Miss Universe 2021 was Harnaaz Sandhu from India.
This year's pageant had competitors from 80 nations and territories. The host Steve Harvey, who previously hosted Miss Universe 2019 pageant, acted as host once more.
The Miss Universe Organization officially announced that the 2021 competition would take place in Eilat, Israel. The pageant was officially announced on December 12, 2021, at the Universe Dome, a specially constructed temporary stadium brought to Eilat from Portugal, on October 27, 2021.
The show was broadcasted to millions of viewers in 172 countries. The official broadcaster of Miss Universe 2021 was Fox Telemundo.
The 1st runner-up was Nadia Ferreira from Paraguay and the 2nd runner-up was Lalela MSwane from South Africa.


Like Harnaaz Sandhu India has produced many such contestants for Beauty pageants such as Anaika Nair for Miss Diva Universe, Divita Rai, Hemali Soni, etc.
Frequently Asked Questions