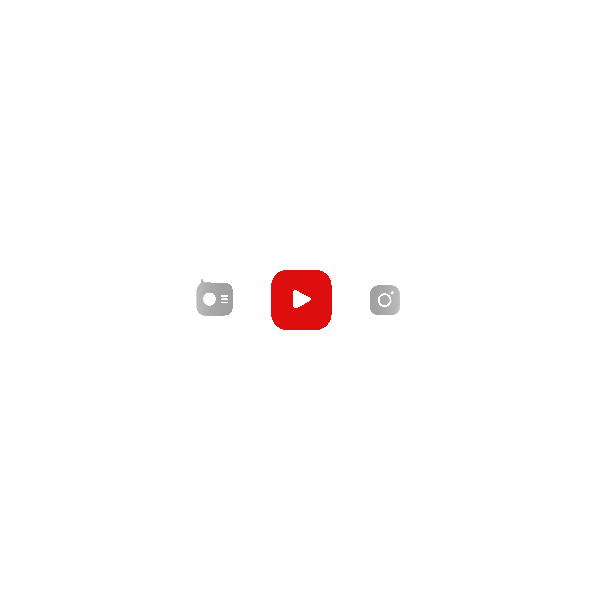 remaining
Did you know? You can now book a personalised video message from your favourite characters of your loved movie Luv Ka The End! Keep reading to know more about Luv Ka The End cast, Luv Ka The End plot, Luv Ka The End OTT, watch Luv Ka The End online, Luv Ka The End Instagram, Luv Ka The End updates and more.
Shraddha Kapoor and Taaha Shah play the protagonist characters in Bumpy's 2011 Hindi comedy-drama Luv Ka The End, which also stars Sreejita De, Ali Zafar, Pushtiie Shakti, Archana Puran Singh, and Meherzan Mazda in supporting roles. The movie was the first movie that Y-Films, a division of Yash Raj Films, ever produced. The movie was released on 6 May 2011 and received positive reviews from audiences.
Rhea Dialdas recently graduated from junior college, but she already envisions herself getting hitched to her wealthy and charming boyfriend Luv Nanda. who, in turn, hopes to win this BBC (Billionaire Lads Club) competition, which is popular among billionaire boys. On the internet, it is common to see boys upload films of themselves having sexual contact with ladies while doing other things. The more frequently you do this, the more points you receive. In that year, Luv Nanda was destined to record the highest score. The brother of a friend of Rhea showed this to her.
The only option for Luv to win this competition was to sleep with Rhea on the eve of her 18th birthday. This would have given him an additional 1,000 points, elevating his profile to unattainable peaks for that year. She continues along innocently until she finds that Luv is not seeking love, but rather points. She and her girlfriends are now on the hunt for him and have a scheme in the works. As long as Luv's friends, car, money, charisma, and all of those things are all in tact, Rhea thinks he has influence. Rhea strikes a deal with her sister, Minty, and then goes after Luv Nanda to steal everything that makes him popular with women.
Rhea destroys Luv's car, ruins his date with Natasha by eating the cupcake that was intended for Luv and forcing her to use the restroom in a public place, spikes his drink with some sort of narcotic, and then there is the infamous Mutton Song, in which Luv dances at a club while costumed as a chick. The girls use his credit cards to buy sexy actor posters and mankinis so that Luv's father believes he is gay after the girls send the footage of him dancing to Luv's pals who think he is gay.
She then leads Luv to a room where covert cameras were set up to record the entire event at Golu's party, where Freddie Kapoor was invited to perform. Rhea's hands are bound by Luv after she learns about her plot. However, she releases her tie and pepper-sprays Luv in retaliation for leaving her. This makes him realise the repercussions of cheating on a girl, and she then kicks Luv's groin after telling him that although girls don't have balls, they sure know how to kick them. She makes the official announcement that Billionaire Boys Club has been shut down before leaving the room.
Everyone is applauding for her when she leaves the room. Natasha learns that Rhea smashed her car, yet she still pardons Rhea. Everyone attends Freddie Kapoor's concert to hear him perform. Everyone applauds him. They receive a call from Rhea's parents telling them to hurry back home. When Freddie Kapoor asks them if he may drop them off after seeing this, they agree. Rhea is then dropped off at her home by Freddie Kapoor, who then asks her out on a date. Rhea tells him to call her in response. Timmy tells Luv that he is gay and that he is aware that Luv is also gay and jumps onto him in a semi-post-credits scene.
| | |
| --- | --- |
| Director | Bumpy |
| Music By | Ram Sampath |
| Production Company | Y-Films |
| Content Location | Mumbai, Maharashtra |
| Country of Origin | India |
| Genre | Comedy, Drama |
| In Language | Hindi |
| Producer | Ashish Patil |
| Name | Luv Ka The End |
| Luv Ka The End Character names | Luv Ka The End Actors real names |
| --- | --- |
| Rhea Dialdas | Shraddha Kapoor |
| Luv Nanda | Taaha Shah |
| Jugs | Pushtiie Shakti |
| Sonia Lovani | Sreejtia De |
| Timmy | Meherzan Mazda |
Read more
Frequently Asked Questions