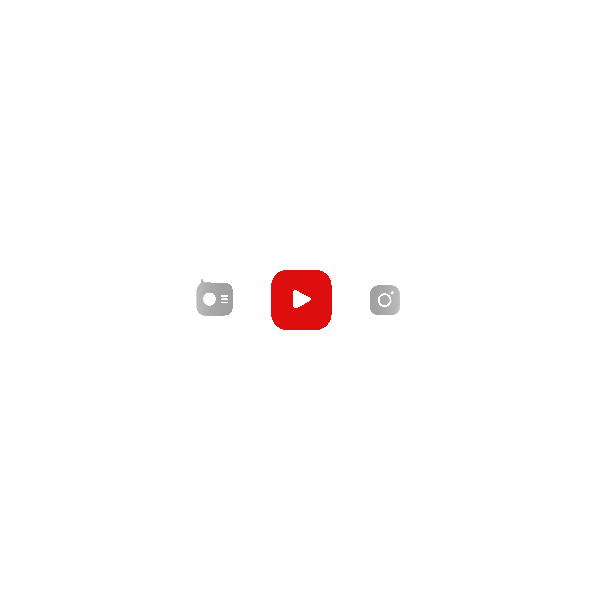 remaining
Did you know? You can now book a personalised video message from your favourite characters of your loved movie Hum Chaar! Keep reading to know more about Hum Chaar cast, Hum Chaar plot, Hum Chaar OTT, watch Hum Chaar online, Hum Chaar Instagram, Hum Chaar updates and more.
Abhishek Dixit is the writer and director of the 2019 Indian romantic comedy film Hum Chaar, which is in the Hindi language. Rajshri Productions is the producer. Sooraj R. Barjatya produced the film with originality in mind. Four fresh faces are featured in Hum Chaar: Prit Kamani, Simran Sharma, Anshuman Malhotra, and Tushar Pandey. It also stars Veeba Anand, Alok Pandey and Jatin Goswami in supporting roles. The movie was the 58th produced by Rajshri Productions
According to a popular saying, our friends become our family. Hum Chaar illustrates this idea through realistic and sentimental narrative telling. The four major characters in Hum Chaar, Namit, Manjari, Abeer, and Surjo, who begin as college buddies but end up as one another's family, share an emotional connection.
Manjari is concentrating on becoming a doctor to avoid being wed off by her traditional father and brother. The three boys are fascinated by her sense of strength, independence, and bravery, and the four grow close.
But eventually, all three of the boys come to realise their love for Manjari and declare it to one another. The group resolves to find out which of the three men she is genuinely in love with on her birthday. However, several boys record the trio professing their love while Manjari is intoxicated. Drunkenly responding, Manjari says she loves all three. She seems to forget everything the next morning and departs.
The trio attacks the boy who uploaded the video, beats him up, and it is seen that a chemical spills on him in the YouTube video. The group then splits up after fighting. A story called Hum Chaar centres on that notion and examines the weight of the idea that in contemporary society, friends are also considered to be family.
The movie did average business at the box office and has an IMDb rating of 5.7 out of 10.
| | |
| --- | --- |
| Director | Abhishek Dixit |
| Music By | Team SARA, Vipin Patwa, George Joseph, Raaj Aashoo |
| Production Company | Rajshri Productions |
| Content Location | Sharda University, Noida |
| Country of Origin | India |
| Genre | Romantic Comedy |
| In Language | Hindi |
| Producer | Kamal Kumar Barjatya, Rajkumar Barjatya, Ajit Kumar Barjatya, Sooraj Barjatya |
| Name | Hum Chaar |
| Hum Chaar Character names | Hum Chaar Actors real names |
| --- | --- |
| Namit | Prit Kamani |
| Manjari Mishra | Simran Sharma |
| Abeer | Anshuman Malhotra |
| Surjo | Tushar Pandey |
| Savita | Veebha Anand |
Read more
Frequently Asked Questions