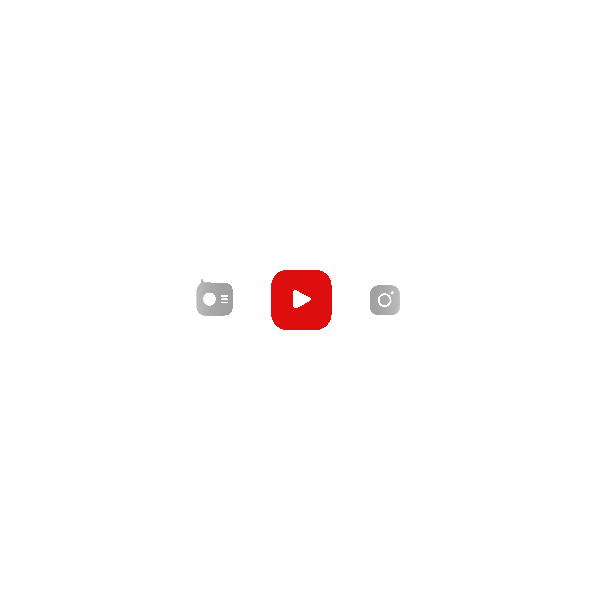 remaining
Did you know? You can now book a personalised video message from your favourite characters of your loved TV Show Hip Hip Hurray! Keep reading to know more about Hip Hip Hurray cast, Hip Hip Hurray plot, Hip Hip Hurray OTT, watch Hip Hip Hurray online, Hip Hip Hurray Instagram, Hip Hip Hurray updates and more.
Nupur Asthana is an Indian television producer and director who is most known for her work on the Zee TV channel's Hip Hip Hurray, which ran from 21 August 1998 to 25 May 2001. Among others, it featured lead performances from Nilanjana Sharma, Rushad Rana, Bhumika Chawla, Mehul Nisar, Purab Kohli, Vishal Malhotra, Suchitra Pillai, and Kishwer Merchant.
The narrative is based on the experiences, anxieties, hopes, connections, and interactions of DeNobili High School 12th grade students. In addition, the novel lightheartedly addresses themes important to the younger generation like love, careers, health, exams, and causes. The stars of the show were more prominently featured in the debut season of the television series as they flitted through life as students, experiencing both happiness and sadness. There were about 55 episodes in the second season, compared to 80 in the first. The second season centres around on-campus student life.
Each episode of the drama takes you along the exciting year that a group of teens have, a year in which they find love, experience heartbreak, clash with their parents and teachers, feel pressure during exam time, and so on. Their difficulties are eloquently and sensitively depicted in this series.
| | |
| --- | --- |
| Director | Nupur Asthana |
| Music By | Hema Sardesai, KK |
| No. of Seasons | 1 |
| Production Company | UTV Television |
| Start Date | 21 Aug 1998 |
| Content Location | Mumbai, Maharashtra |
| Country of Origin | India |
| Genre | Teen Drama |
| In Language | Hindi |
| Producer | Ronnie Screwvala, Zarina Mehta, Deven Khote |
| Name | Hip Hip Hurray |
| Hip Hip Hurray Character names | Hip Hip Hurray Actors real names |
| --- | --- |
| Mona | Nilanjana Sharma |
| Raghav | Rushad Rana |
| Mazhar | Purab Kohli |
| John | Vishal Malhotra |
| Nonie | Kishwer Merchant |
Frequently Asked Questions