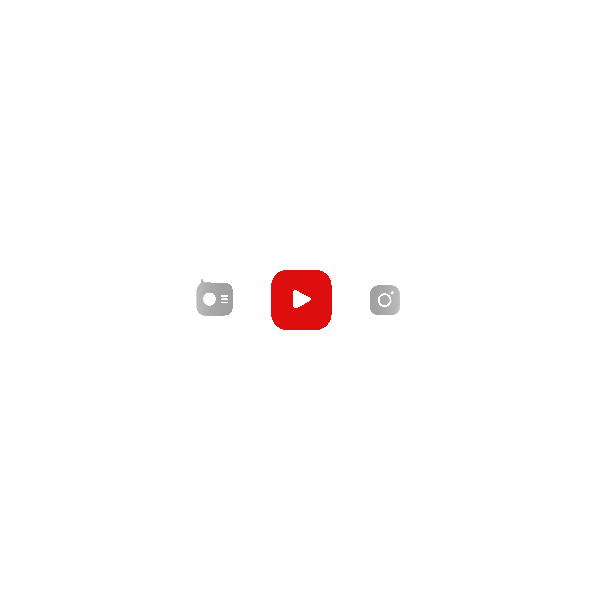 remaining
Did you know? You can now book a personalised video message from your favourite characters of your loved movie Halala! Keep reading to know more about Halala cast, Halala OTT, watch Halala online, Halala Instagram, Halala updates and more.
A web series called Halala is based on the Nikaah Halala custom.It stars Shafaq Naaz, Eijaz Khan, Deepika Singh, Yatin Karyekar,and Neelima Azim.
Raahil and Afza have a happy marriage. However, fate has other ideas as their lovely romance becomes sour and Raahil triple talaqs Afza out of anger. Since Halala Nikaah is the sole remaining option for the couple, Zaid is their only chance to repair their ruined marriage. Watch the Ullu app's stunning presentation of the most contentious Halala topic.
It is based on the Triple Talaq, which is the most contentious issue. The story of a woman who experienced social prejudice on a large scale. Her fight and struggle against masculinism is described. Rahil and Afza have a happy marriage. Rahil, however, grants Afza talaq in a fit of wrath. Through the Halala Nikaah procedure, Zaid is the only individual who has the ability to save the marriage.
| | |
| --- | --- |
| Director | Deepak Pandey |
| Music By | Rupesh Verma,Pamela Jain, Ajay Garg, Sumit Bharadwaj |
| No. of Seasons | 2 |
| Production Company | Dreamzz Images Studio |
| Start Date | 29 Mar 2019 |
| Country of Origin | India |
| Genre | Drama, Romance |
| In Language | Hindi |
| Producer | Bhaskar Shukla, Vibhu Agarwal, Falguni Shah |
| Name | Halala |
| Halala Character names | Halala Actors real names |
| --- | --- |
| Afza Syed | Shafaq Naaz |
| Aamna Syed | Deepika Singh |
| Imam Malek | Yatin Karyekar |
| Zaid | Eijaz Khan |
| Farzana Shaikh | Neelima Azim |
Frequently Asked Questions