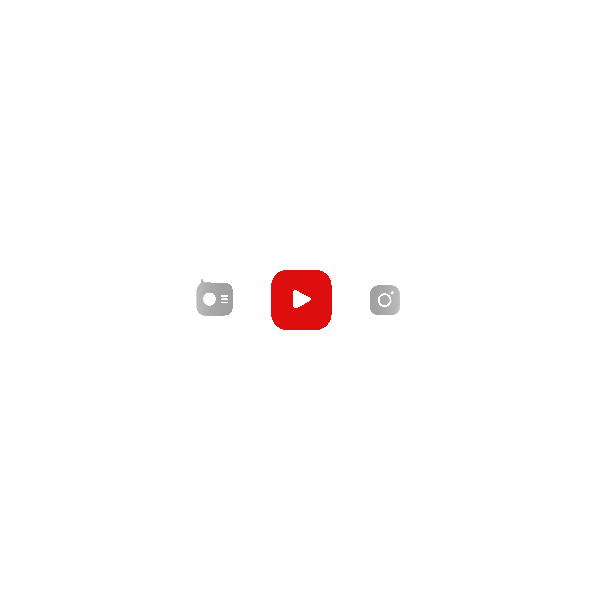 remaining
Did you know? You can now book a personalised video message from your favourite characters of your loved movie Force! Keep reading to know more about Force cast, Force OTT, watch Force online, Force Instagram, Force updates and more.
In 2011, Nishikant Kamat released the action-thriller movie Force in India. Along with Raj Babbar, Parineeta Borthakur, Mohnish Bahl, and Vidyut Jammwal in supporting parts, the movie stars John Abraham, Genelia D'Souza, and Mukesh Rishi in the key roles. It is an adaptation of the popular 2003 Tamil film Kaakha Kaakha by Gautham Vasudev Menon, in which a devoted cop pursues the arrest of a feared mobster. On September 30, 2011, the movie was released, and the initial reviews were largely favourable.
In the NCB, ACP Yashvardhan is a trustworthy and unwavering officer. Since he can remember, he has lived alone and has no family or close friends. When Yash meets Maya, an independent woman, everything changes. Even though they had a rocky beginning, Maya warms up to him after learning that he is a police officer and expresses her regret for their earlier miscommunications. Yash rushes Maya to the hospital when she had a mishap in front of him. After that, the two get close and begin meeting frequently. Maya tells Yash that she loves him, but he declines, saying that she shouldn't become his weakness in his career.
Yash kills drug lord Reddy in the major narcotics case the unit is looking into, together with Inspector Kamlesh and DSP Mahesh Pande, who was transferred on special assignment from the New Delhi Income Tax Department. Yash, Mahesh, and Kamlesh are suspended for murdering Reddy rather than placing him under arrest. Vishnu, Reddy's cruel and violent brother, swears to kill all the policemen as retribution for Reddy's passing. In spite of Yash and the other policemen's best efforts, Vishnu and his goons are able to enter Mahesh's home and brutally murder both Mahesh and his wife Rachana. Even though the incident shakes Yash and the other police, Yash and Maya get married. Vishnu decides to exploit each of the officers' weaknesses while kidnapping Swati in the meantime.
Maya and Yash spend time together. They are attacked by Vishnu, and Maya is taken hostage while Yash is shot to death but miraculously survives. If Atul murders Yash, Vishnu promises to liberate Swati. Atul, however, finds it difficult to kill his friend and instead teams up with Yash to carry out a strategy against Vishnu in order to save Swati and Maya. They discover in horror that Swati has been killed after learning that Vishnu has been holding Maya and Swati hostage.
While Yash and Kamlesh arrive united and engage Vishnu in a final battle, Atul commits suicide because he was heartbroken. Despite being shot, Kamlesh lives. In front of Yash, Maya is shot by Vishnu. In a fit of wrath, Yash kills Vishnu with brutality to get his retribution. In conclusion, Yash is once more living alone and working again while reflecting on his interactions with Maya.
| | |
| --- | --- |
| Director | Nishikant Kamat |
| Music By | Harris Jayaraj, Lalit Pandit |
| Production Company | Sunshine Pictures Pvt. Ltd. |
| Content Location | Mumbai, Maharashtra |
| Country of Origin | India |
| Genre | Action, Thriller |
| In Language | Hindi |
| Producer | Vipul Amrutlal Shah |
| Name | Force |
| Force Character names | Force Actors real names |
| --- | --- |
| ACP Yash Singh | John Abraham |
| Maya Singh | Genelia D'Souza |
| Vishnu Reddy | Vidyut Jammwal |
| Atul Kalsekar | Mohnish Bahl |
| Anna Reddy | Mukesh Rishi |
Frequently Asked Questions