WIN Live Video Call with Favourite Celebrity Enter the Contest Now!
Your entry has been submitted!
Mobile number already exists, you have already submitted your entry!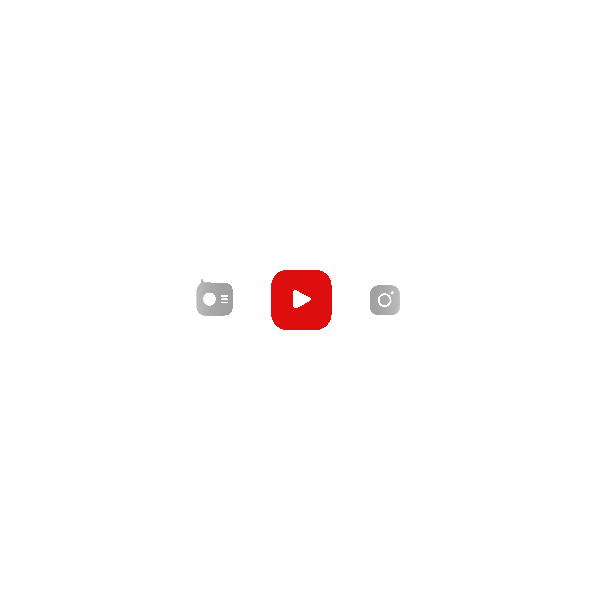 remaining
Did you know? You can now book a personalised video message from your favourite sportsmen of your loved sport FIFA! Keep reading to know more about FIFA, FIFA origins, watch FIFA online, FIFA Instagram, FIFA new updates and more.
Association football, beach soccer, and futsal are all governed by FIFA, an international organisation. In 1904, it was established to regulate intercontinental competition between the national associations of Belgium, Denmark, France, Germany, the Netherlands, Spain, Sweden, and Switzerland. With its headquarters in Zürich, Switzerland, it now has 211 national associations as members. Each of these national organisations must also be a part of one of the six regional confederations that make up the world: Oceania, North and Central America, Africa, Asia, Europe, and North and Central America and the Caribbean.
FIFA overlooks a lot of aspects related to football like growing football internationally, helping lower ranked footballing nations grow from grassroots level, making sure it is accessible to everyone and ensuring that fair play and integrity is maintained in the sport. It is also responsible for promoting major international tournaments like the FIFA Men's World Cup that started in 1930 and the FIFA Women's World Cup that started in 1991.
Also known as The Fédération Internationale de Football Association (FIFA), the organisation was formed in Paris on 21st May 1904 due to the increasing popularity of the sport and the increasing number of International matches played between the countries. This eventually led to the creation of the World Cup in which teams from all across the world could qualify and compete to be the best footballing nation in the world. The first World Cup was held in Uruguay in 1930 and was eventually won by them.
The 22nd edition of the FIFA Men's World Cup is scheduled to be held in the year 2022 and will be hosted by Qatar. This is the first time a Middle Eastern country will be hosting the World Cup. Owing to the immense heat during summers in the Middle East, the World Cup was shifted from the summer of 2022 to the winter of 2022. It will feature 32 teams and will begin from 21st November 2022, with the first match between Senegal and Netherlands. The tournament will end on 18th December 2022.
| | |
| --- | --- |
| Start Date | 21 Nov 2022 |
| Name | FIFA |
Frequently Asked Questions