WIN Live Video Call with Favourite Celebrity Enter the Contest Now!
Your entry has been submitted!
Mobile number already exists, you have already submitted your entry!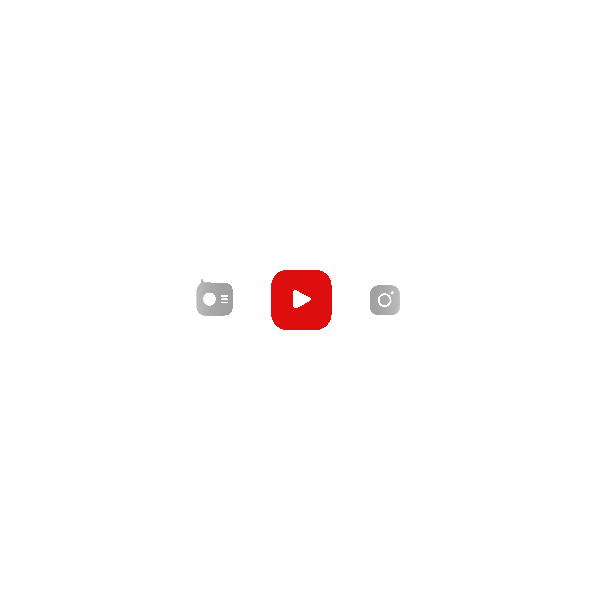 remaining
Did you know? You can now book a personalised video message from your favourite characters of your loved movie Ek Villain! Keep reading to know more about Ek Villain cast, Ek Villain OTT, watch Ek Villain online, Ek Villain Instagram, Ek Villain updates and more.
Ek Villain is a Hindi movie about a young woman is murdered by a serial killer, and her husband subsequently tries to exact revenge on the murderer.
The Ek Villain movie is based on the life of Guru (Sidharth Malhotra), a cold-blooded killer, who falls in love with Aisha (Shraddha Kapoor) and decides to renounce his previous behavior. When Aisha is brutally murdered for no apparent reason, their carefully crafted utopia is destroyed (this is not a spoiler). Rakesh (Riteish Deshmukh), a shy middle-class man, may have committed the crime or he may simply be your friendly neighborhood psychopath.
Ek Villain was released in the year 2014 on the 27th of June. Ek Villain is also available on OTT platforms like Disney + Hotstar. The movie is as long as 2 hours and 9 minutes.
Mohit Suri is the director and producer of the Indian movie Ek Villain are Ekta Kapoor and Shobha Kapoor. The main Ek Villain casts include Riteish Deshmukh, Sidharth Malhotra, and Shraddha Kapoor.
This was the first time Deshmukh has played a bad guy. The movie garnered favorable reviews from critics, who praised Deshmukh's performance as well as the concept, direction, and writing.
| | |
| --- | --- |
| Director | Mohit Suri |
| Music By | Ankit Tiwari |
| Production Company | Balaji Motion Pictures |
| Start Date | 27 Jun 2014 |
| Country of Origin | India |
| Genre | Psychological action thriller |
| In Language | Hindi |
| Producer | Ekta Kapoor and Shobha Kapoor |
| Name | Ek Villain |
| Ek Villian Character names | Ek Villian Actors real names |
| --- | --- |
| Rakesh Mahadkar | Riteish Deshmukh |
| Guru Divaker | Sidharth Malhotra |
| Aisha Verma | Shraddha Kapoor |
Frequently Asked Questions