WIN Live Video Call with Favourite Celebrity Enter the Contest Now!
Your entry has been submitted!
Mobile number already exists, you have already submitted your entry!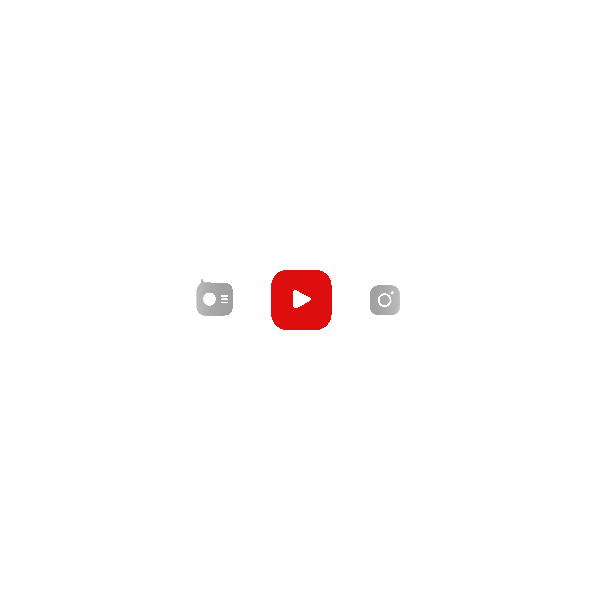 remaining
Did you know? You can now book a personalised video message from your favourite characters of your loved movie Aap Ka Surroor! Keep reading to know more about Aap Ka Surroor cast, Aap Ka Surroor OTT, watch Aap Ka Surroor online, Aap Ka Surroor Instagram, Aap Ka Surroor updates and more.


Aap Ka Surroor Overview
Himesh Reshammiya makes his acting debut in Prashant Chadha's 2007 Indian Hindi-language romance thriller Aap Kaa Surroor, which also stars Hansika Motwani and Malika Sherawat. According to Reshammiya, the novel is based on his actual life and was given the title Aap Kaa Surroor in honour of his music album. The film, which was primarily shot in Germany, was published on June 29, 2007. The movie was slammed by critics even though it was a financial success. Hansika had previously appeared in all of her Hindi films as a child star, making this her debut as a leading lady.
Aap Ka Surroor Release Date
Aap Ka Surroor released on 29 June 2007.
Aap Ka Surroor Cast
Aap Ka Surroor casts include Himesh Reshammiya, Hansika Motwani, Mallika Sherawat, Darshan Jariwala, Raj Babbar, Shravan and VJ Bani.
Aap Ka Surroor Crew
Aap Ka Surroor is directed by Prashant Chadha. The story is written by Vibha Singh, produced by Vijay Taneja. Cinematography is done by Manoj Soni, edited by Sudhir Mehan. Music is composed by Himesh Reshammiya under the production of Mehboob Studio.
Aap Ka Surroor Shooting Location
Shooting Location of Aap Ka Surroor is Germany.
Aap Ka Surroor Plot
The dead body of TV journalist Nadia Merchant is discovered at the start of the film in a rural location in Germany. Soon later, German police officers detain renowned Indian singer HR after a concert on suspicion of killing the journalist. The film cuts to a flashback as HR is imprisoned and the events start to come together. HR meets the event organizer Khurana and his partner Ruby James while performing with his best friend Shravan onstage at a performance in Germany. Additionally, he meets Riya, an event planner, with whom he instantly falls in love. After some initial hesitation, Mr. Bakshi, Riya's father, approves of the union. Things take a turn when HR is arrested.
| | |
| --- | --- |
| Director | Prashant Chadha |
| Music By | Himesh Reshammiya |
| Production Company | Mehboob Studio |
| Content Location | Germany |
| Country of Origin | India |
| Genre | Romantic Thriller |
| In Language | Hindi |
| Producer | Vijay Taneja |
| Name | Aap Ka Surroor |
| Aap Kaa Surroor Character names | Aap Kaa Surroor Actors real names |
| --- | --- |
| Himesh Reshammiya (himself) | Himesh Reshammiya |
| Riya Bakshi | Hansika Motwani |
| Advocate Ruby James; Khurana's Business partner | Advocate Ruby James; Khurana's Business partner |
| Khurana; Advocate Ruby James's Business partner | Darshan Jariwala |
| Ex-cop Feroz Merchant; Nadia's father | Raj Babbar |
| Shravan Kumar | Shravan |
| Bani, Riya's friend | VJ Bani |
| Mr. Bakshi, Riya's father | Sachin Khedekar |
Frequently Asked Questions