If the song, 'Rasode mein kaun tha?' rings a bell, you already know what we're talking about!
Saath Nibhaana Saathiya is an Indian drama television that took the Indian audience by storm. The serial is produced by Rashmi Sharma under Rashmi Sharma Telefilms. The storyline of the television drama revolved around the values and morals of a typical Gujarati joint family. The characters in the serial are names that everyone is familiar with today. Kokilaben, Gopi, Rashi are some of their most loved characters.
The famous viral song about Saath Nibhaana Saathiya was completely based on these 3 characters and making it a sensation overnight. In the serial, Gopi and Rashi who are cousins get married into the same family of the Modi's. The show mainly focuses on the arranged marriage life of both the cousins. The show sees Rashi, the educated cousin who uses her cunning ways to fool the naive cousin Gopi in the house. The little incidents taking place along with the interference of the in-laws is something that has caught the eye of the Indian audiences.
The show Saath Nibhaana Saathiya stands tall because of the portrayal of the characters done by the actors on the show. Well, if you and your family love watching them, you can receive a personalized video message from your favourite stars. You can even receive birthday messages from celebrities or wishes for any of your celebrations!
We've listed some of our favourite Saath Nibhaana Saathiya characters and how you can receive your own personalised birthday wish from them.
1. Giaa Manek - Gopi Ahem Modi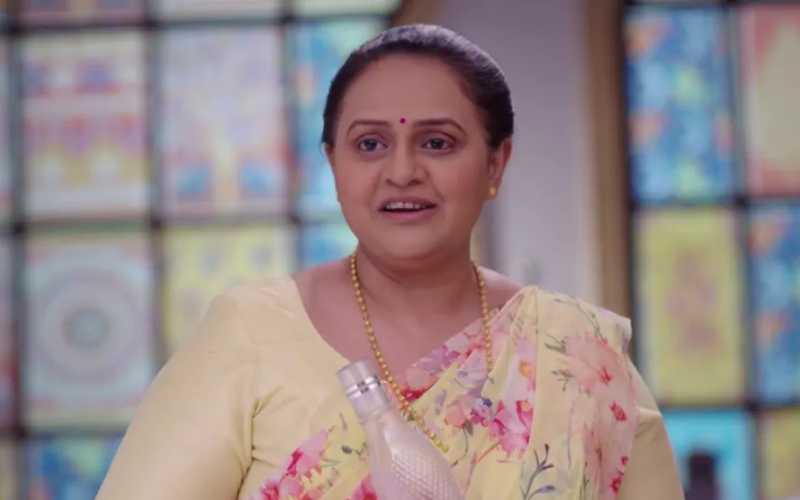 2. Devoleena Bhattacharjee - Gopi Ahem Modi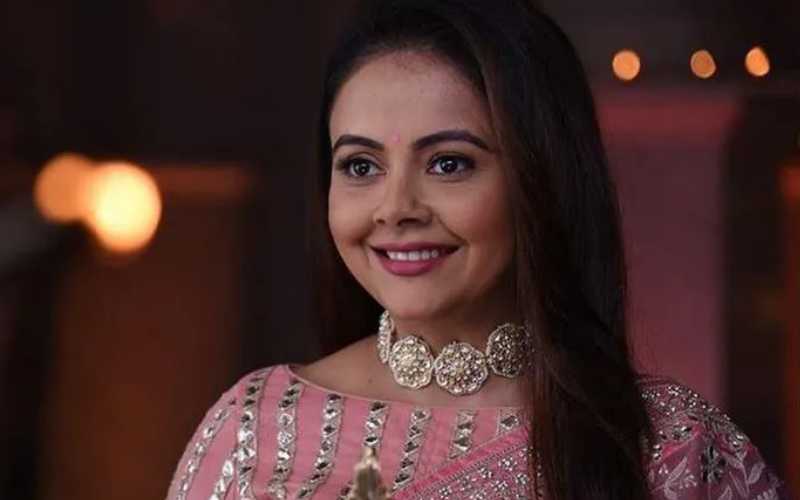 3. Vandana Vithlani - Urmila Shah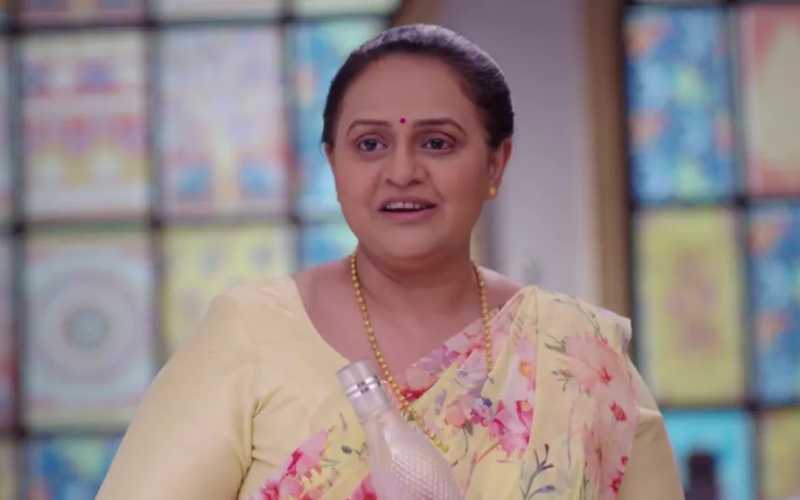 4. Amar Upadhyay - Dharam Suryavanshi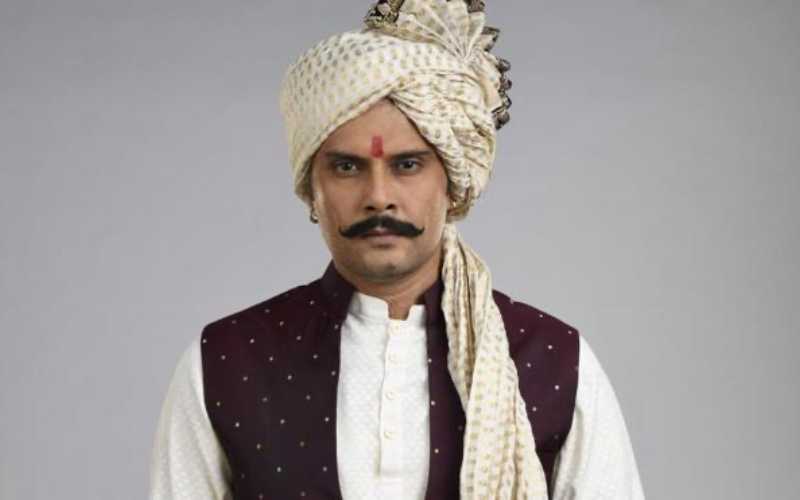 5. Akkshay Sethi - Umang Mehta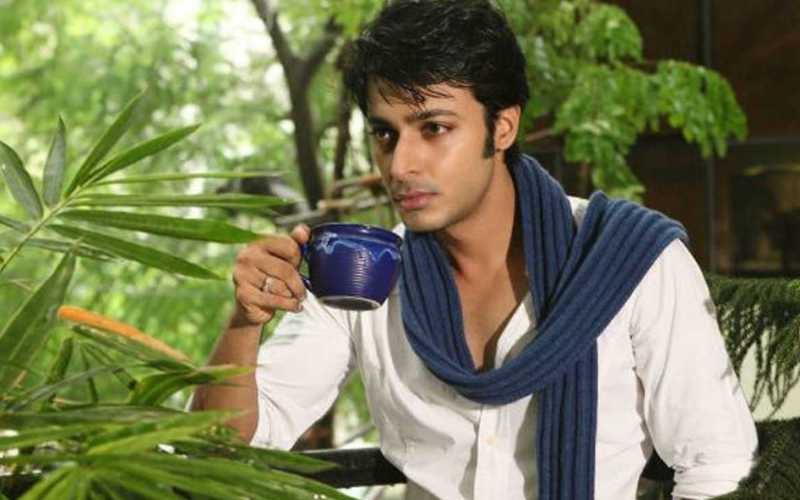 6. Shruti Prakash - Sita Ramakant Modi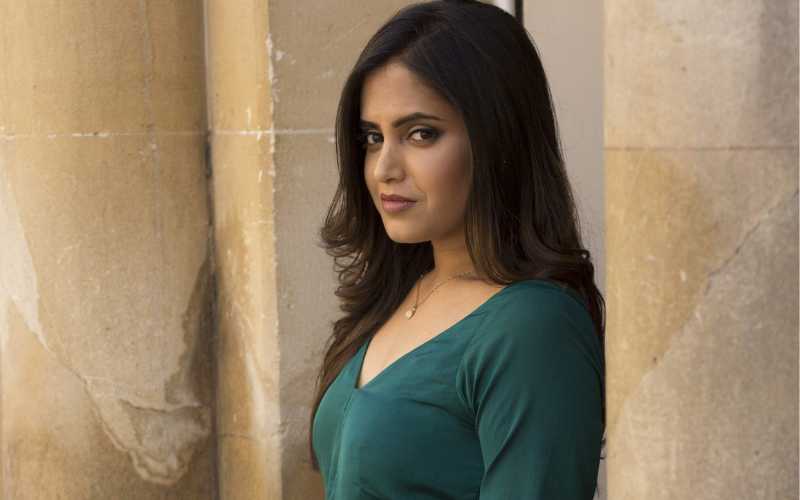 7. Sonam Lamba - Vidya Ahem Modi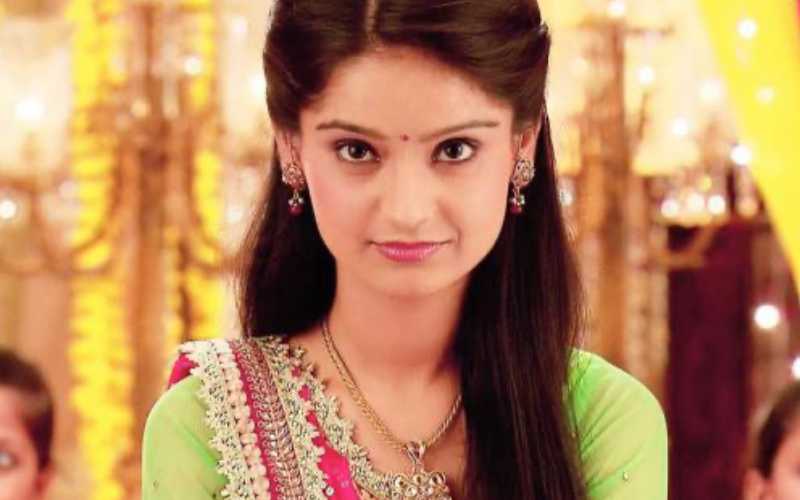 8. Karan Khandelwal - Sanskar Patel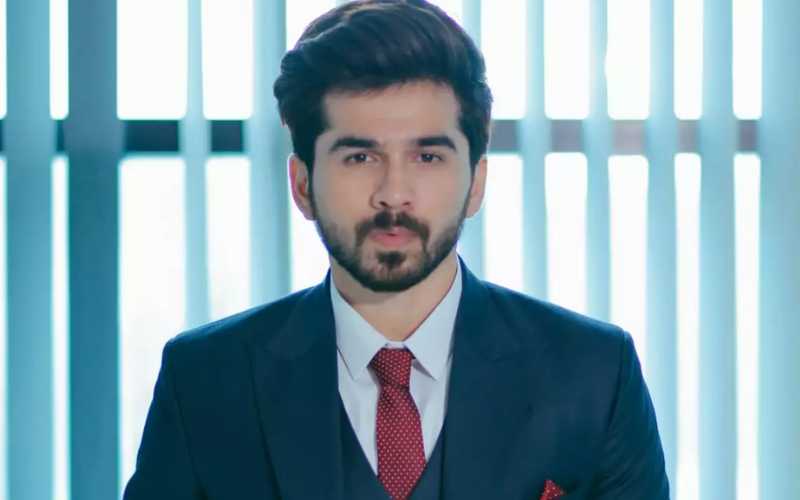 9. Kajal Pisal - Mansi Raheja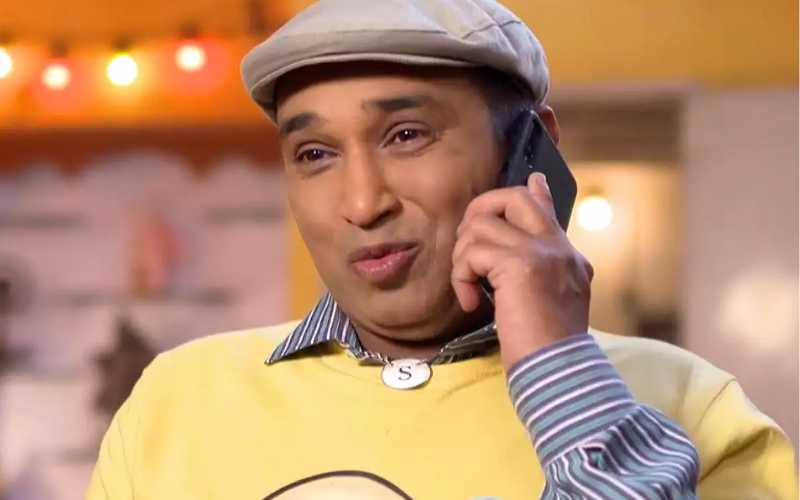 10. Paras Babbar - Sahir "Tolu" Jigar Modi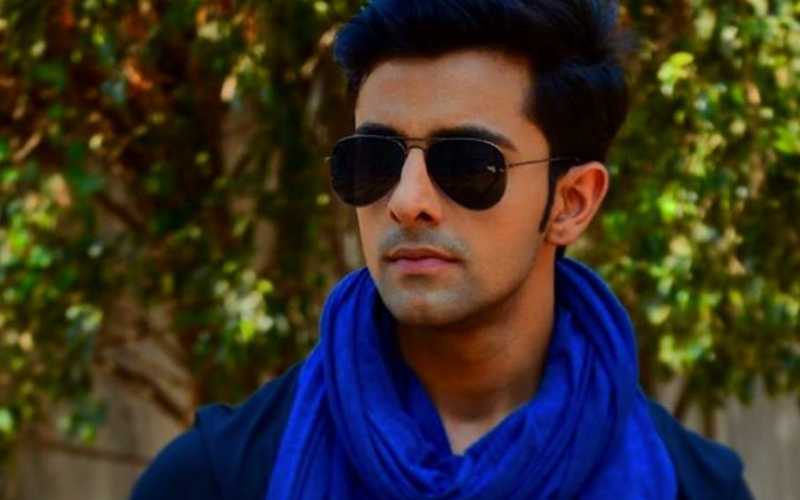 11. Paras Tomar - Prateek "Pappu" Dhaval Desai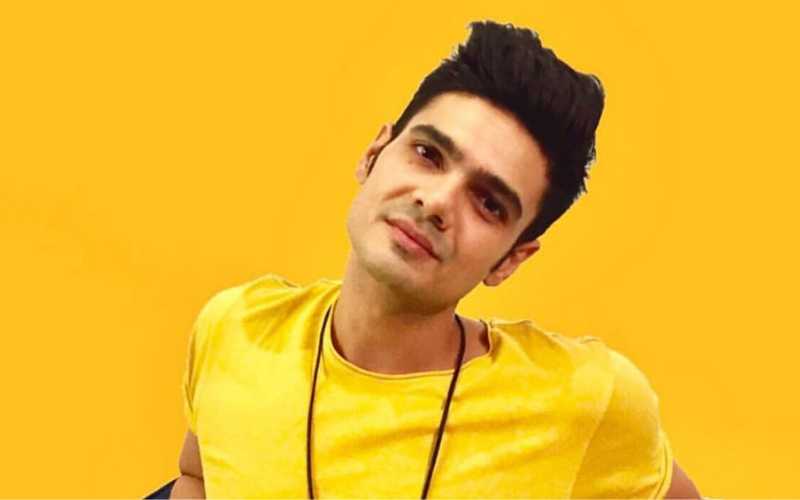 12. Gautam Hegde - Writer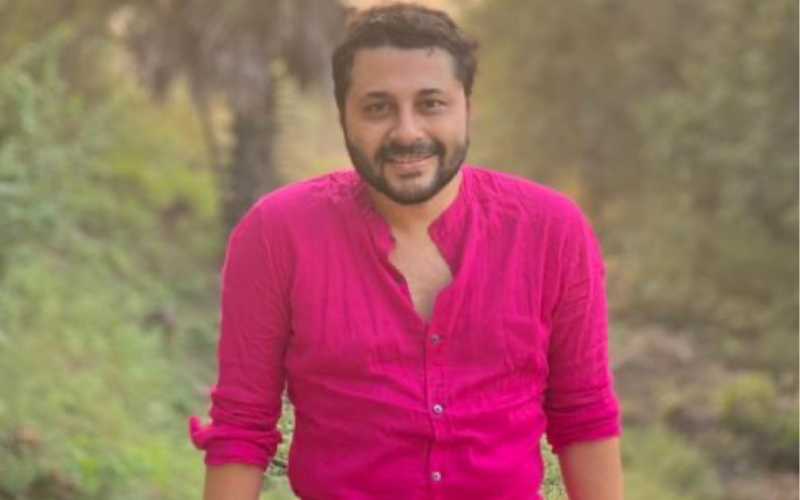 Love watching these stars on screen? Here's how you can receive your own birthday wishes from celebrities! All you need to do is log on to www.tring.co.in and select your favourite Saath Nibhaana Saathiya characters. Personalize the message you'd like to receive and complete the booking! All you have to do is wait for the big day to arrive and surprise your loved ones with these personalised video messages from celebrities! You can even record their reactions and share them on your social media to show everyone how you're the coolest among the lot!
Don't miss out on this opportunity and go book your tring NOW!