If Anupama is a serial you can't get enough of, this actress is definitely at the top of your list. We're talking about Madalsa Sharma aka Kavya who's turning heads with her fantastic performance in the serial Anupama and has become a household name in every Indian family. She was born on 26 September to the renowned director and film producer Subhash Sharma and the beautiful Hindi and Gujarati actress Sheela Sharma. She is now married to actor Mahaakshay Chakraborty. She's popularly known for her role of Kavya Gandhi in Anupama alongside Sudhanshu Pandey as Vanraj Shah and even went on to win an award for Best Supporting Actress 2020. She initially made her debut in the Telugu film 'Fitting Master' and didn't just stop there. Madalsa went on to act in films in various languages like Hindi, Kannada, Tamil and Punjabi. Madalsa Sharma is someone who has time and again proved her versatility no matter how difficult the task at hand may be by further extending her scope of work by acting in an international film 'The Girl with the Indian Emerald' which was in German.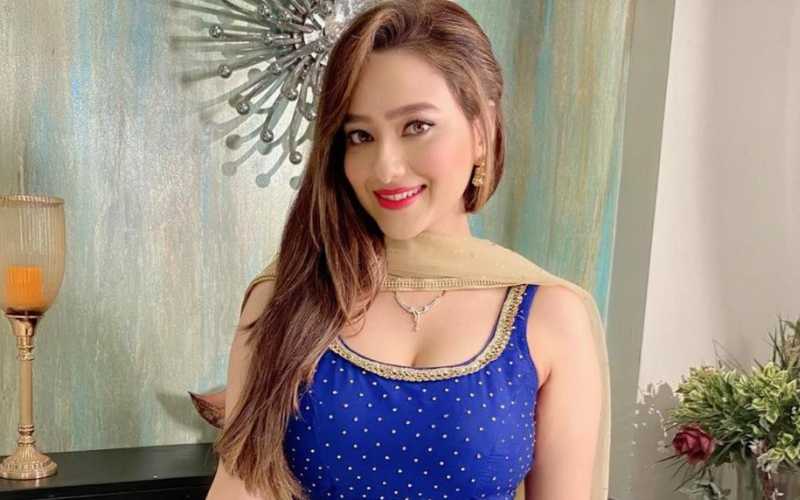 That was a little about her professional life but there's a lot more to her than we know. She has quickly amassed a massive following of dedicated fans and well-wishers, not just because of her talent but also because of the genuine and transparent person she is. Madalsa Sharma has openly come forward with the struggles she's faced and hopes to help and inspire people who are going through similar problems in life. She's definitely talented, stunning and also an inspiration to many.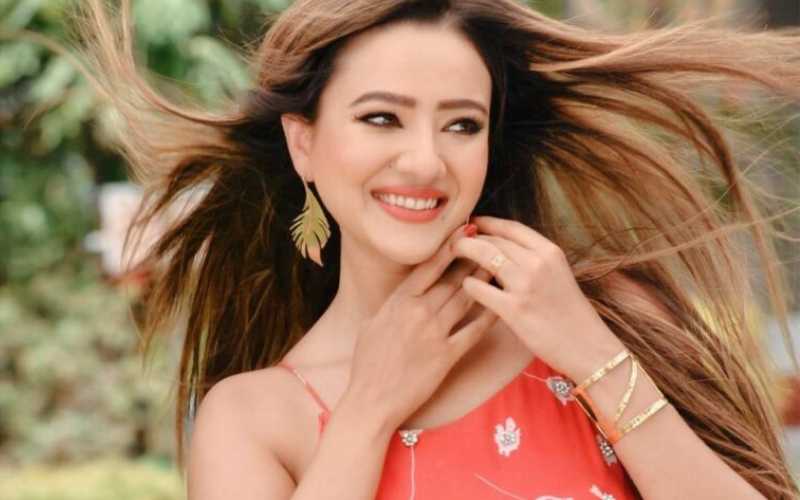 Now, if you love her as much as we do, tring brings you a unique opportunity to get in touch with your favourite celebrity Madalsa Sharma and receive a personalized video message! Sounds unrealistic, but if you follow this easy process, you can prove yourself to be her superfan and have a birthday wish from a celebrity to cherish forever! All you've got to do is, go to www.tring.co.in and select Madalsa Sharma from the broad list of over 7000+ celebrities, personalize the message you'd like to receive or that you'd like to convey to your family or your friends (this one's a guaranteed mummy pleaser, I promise you!) And complete the booking. Receiving celebrity birthday wishes would be a dream come true for many and here's your chance to do something nice for your loved ones or even yourself, so go ahead and book your tring NOW!