This man needs no introduction because he'll probably do a better job at that than us. He's someone who's been trotting around winning the hearts of people all over the globe with his 'Jokes Ka Pitara' and has made a profound place for himself in every Indian's heart with his humour, comedy timing and of course, his ability to bring life to every comedic character he plays. Yes, We're talking about our very own Kiku Sharda a.k.a. the god of comic timing. Popularly known for his various roles in Indian film and television as a comedian, he has galloped a massive fanbase over the years with it only getting bigger and better with each passing day. He was born in Jodhpur, Rajasthan on 14 February, which also explains why he's someone loved by all and is a favourite among many. Kiku is very famous for his work with comedian Kapil Sharma in his show. In this show he has played many different roles that the fans of the kapil sharma show have loved. The Kapil Sharma Show cast too loves and appreciates his performance in each episode.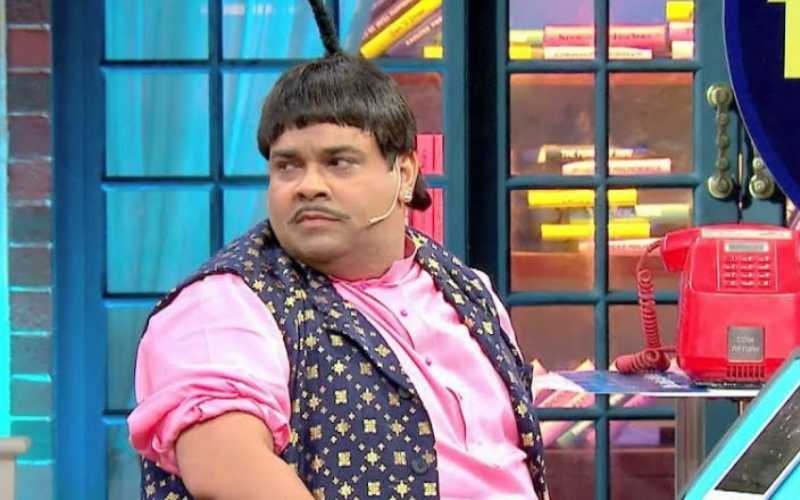 If there is one thing that sets Kiku Sharda apart from fellow comedians, it's definitely his ability to take a normal character and transform it into something we've never seen before. The characters he's played are some of the most memorable names that will instantly take you down memory lane. To name a few, he's played Hobo in Hatim, Constable Mulayam Singh Gulgule in F.I.R, Akbar in Akbar and Birbal, Palak in Comedy Nights With Kapil and his unforgettable roles on The Kapil Sharma Show as Santosh, Bumper and our personal favourites the famous characters of Baccha Yadav and his brother Accha Yadav. He's previously also starred in superhit movies like Phir Hera Pheri, Dhamaal, Race, Roadside Romeo, No Problem and Happy New Year. He manages to take the spotlight in every performance and has delivered his best, leaving everyone in splits of laughter making you forget all your worries. His quick wit in any situation thrown at him is something that leaves everyone in awe (while we're laughing our hearts out, obviously!). Kiku Sharda has slowly turned into a household name as he leaves no stone unturned in making sure he tops your list of all-time favourite comedians.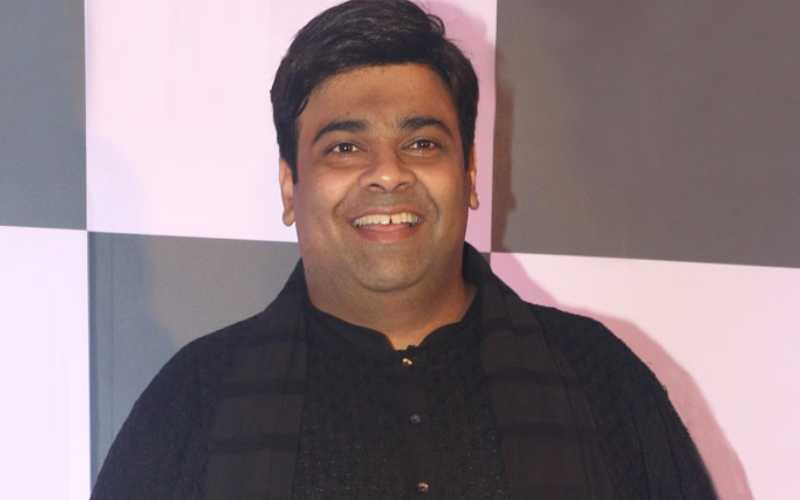 If you're someone who loves him (as much as we do!) or know someone who can never get enough of him, need not worry! You've come to the right place. Tring has found a way to bring you closer to your favourite comedian through a personalized video message on tring from Kiku Sharda himself! (Birthday wishes from celebrities to shoutouts, they've got it all) It's an extremely simple process and will hardly take you 5 minutes. All you need to do is log on to www.tring.co.in and select Kiku Sharda from the list of celebrities on your page, fill in the required details, add a personalized message and complete your booking. This video message would definitely be something brag-worthy that you can keep with you forever, while also making sure everyone around you knows that you're the coolest among the lot because imagine having a celebrity wishing you a happy birthday! What are you waiting for? Go book your tring NOW!