We're quite sure you've heard of The Kapil Sharma Show. Isn't it true that we're all obsessed with it? For those who are unfamiliar, The Kapil Sharma Show is a comedy show in which celebrities are interviewed, primarily about their present or impending projects. Basically, it's a lighthearted talk show.
The Kapil Sharma Show undoubtedly provides us a burst of enjoyment and laughter after a long day at work. And who is it that makes it worthwhile? The Kapil Sharma Show cast! The characters in this show elevate the show to a greater level. The moment a character makes his/her entry we know we'd burst out into laughter in the next few seconds, right?
We have listed down a few of our favourite Female characters from this show! Keep reading to know who they are.
Palak aka Kiku Sharda
Palak is a character who is loved by everybody. This character is played by the comedian and actor Kiku Sharda. Kiku has appeared in more than 250 episodes of the Kapil Sharma Show. He has been a part of the show since the beginning of it, i.e, since the year 2016. The moment the character Palak enters, everybody has a laugh on their face. This shows how beautifully Kiku Sharda presents the character, from Palak's dialogues to body language and tone. We love it all.
Did you know? Kiku Sharda has also appeared in many different roles like Constable Mulayam Singh Gulgule in F.I.R., and Akbar in the comedy show Akbar Birbal.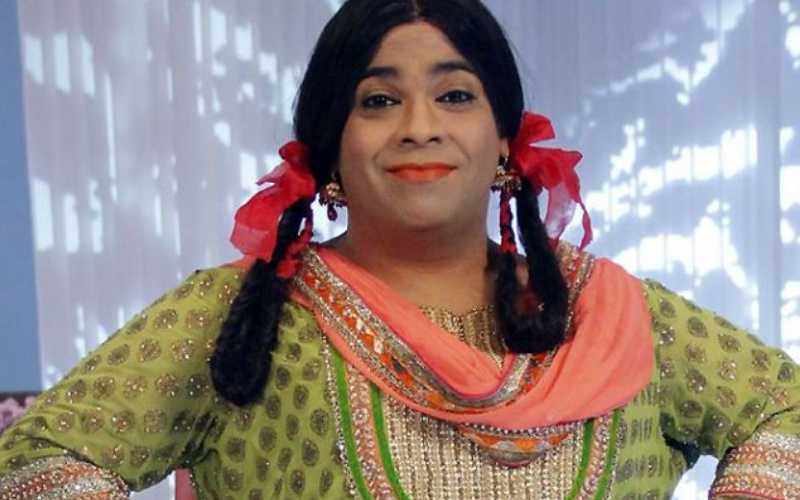 Naani aka Ali Asgar
Naani! Everybody loves this character. Naani's character is played by Actor and Stand-up comedian Ali Asgar. Naani aka Ali Asgar has appeared in more than 70 episodes of The Kapil Sharma Show. He has been a part of this show for the first 2 years of it ie, the years 2016 - 2017. Ali's character was considered to be one of the coolest female characters of the show. In the show, Ali's outfit is usually Chuddidar with salt and pepper hair look and a cool hairstyle. Ali carries Naani's role elegantly. His tone of speech and dialogue are notable throughout the show!
Ali has appeared in many Indian TV serials and movies. Asgar appeared as Kamal Agarwal in Star Plus TV show Kahaani Ghar Ghar Ki. He also appeared in SAB TV's show F.I.R. as Inspector Raj Aryan.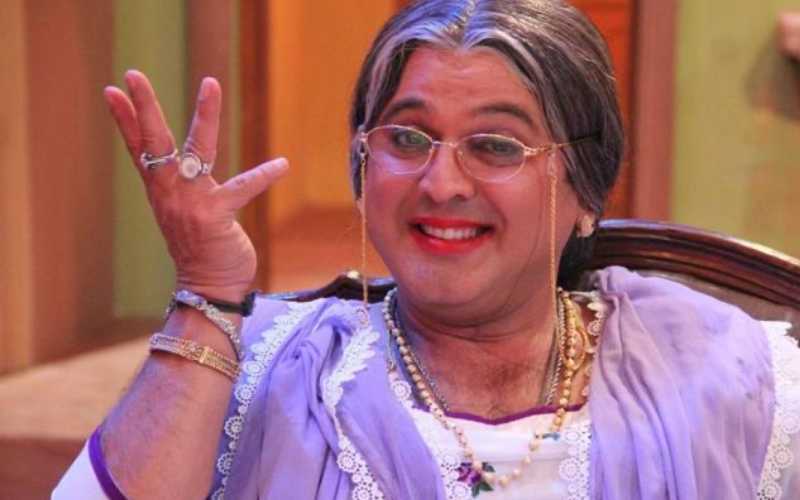 Titli Yadav aka Bharati Singh
Titli Yadav is one of the super cool characters of the show. The character Titli Yadav is played by the Actress and Stand-up Comedian Bharati Singh. Bharati has appeared in over 115 episodes of the show. She has been a part of this show since 2017 and still continues to impress the audience with her performance. Titlli Yadav is very well known for her comedy. We love her.
She is an actor and writer, best known for her roles in Comedy Circus Ke Ajoobe (2012) and Comedy Nights Live (2017).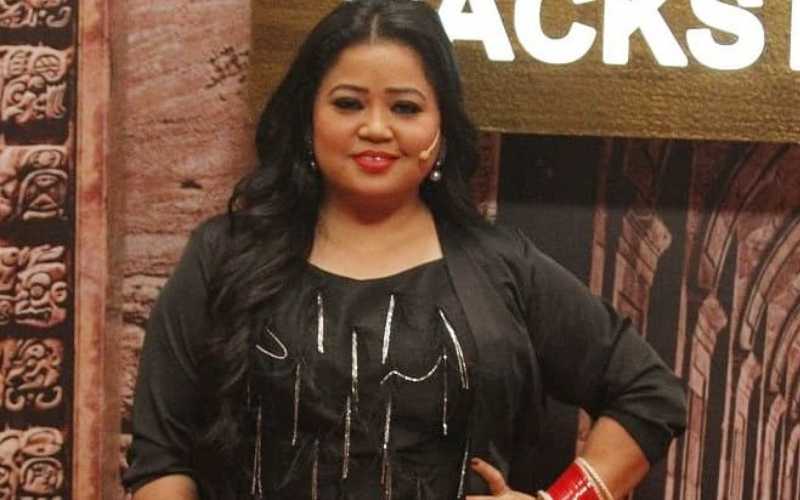 We are sure you love them too! Also, did you know you can actually talk to them on a live call? Yes! The Tring platform gives you the chance to talk to your favourite Celebrities very easily. What are you waiting for? Check out www.tring.co.in to know more!