Flora Saini is an Indian film actress and model known by her screen name Asha Saini. She's predominantly worked in Tollywood and has made a name for herself after she's acted in over 50 films. She mainly caught everyone's eye after she played the role of a ghost in Shraddha Kapoor and Rajkummar Rao's 'Stree'. After Flora made her acting debut in a Telugu film, the producer rechristened her as Asha Saini in order to meet her lady luck. She also later adopted the screen name Mayuri as per the advice of an astrologer which could be the reason why she's a sensation in the south. Hailing from Chandigarh, her family later moved to Kolkata where he started pursuing her modelling career. She then participated in the Miss Kolkata beauty pageant contest and then began her career in the industry with her debut Telugu film Prema Kosam in 1999.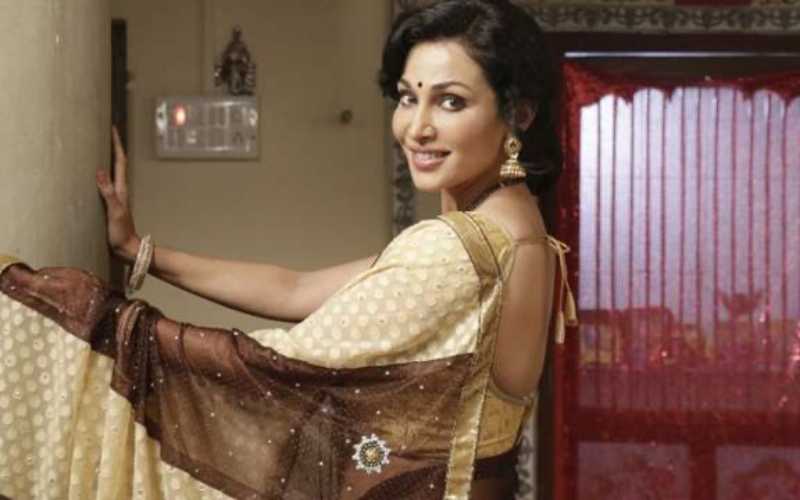 Apart from being known for her acting and modelling work, she's etched quite a number of awards and titles to her name. Flora Saini had her name entered in the Limca Book of Records after her big achievement wherein she had 3 of her films released on the same day. The three films, namely 'Broker' (Telugu), 'Vismaya Pramaya' and 'Vah Re Va'h (both Kannada) were all released on 31 December 2010 which is considered to be a very rare occurrence. Along with her entry in the Limca Book of Records, Flora Saini was awarded with the Uttarakhand Ratna Award and also received 'The Great Daughter of Soil Award' in Mauritius for her selfless work towards the needy and the poor. She's definitely been an inspiration to many after overcoming tremendous obstacles that have come her way.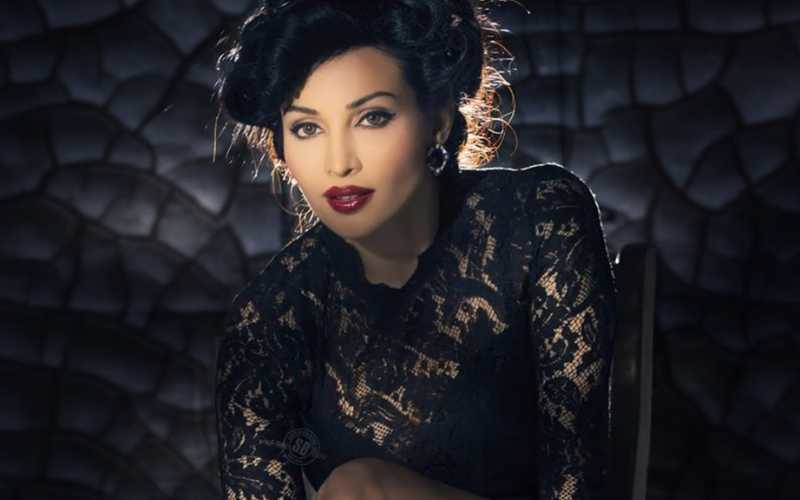 If you're someone who's an admirer of her work or know someone who loves her as much, we're bringing you the perfect opportunity to get closer to your favourite celebrity all thanks to tring! All you have to do is, visit www.tring.co.in and select Flora Saini from the list of over 7000+ celebrities on their list, personalize the message you'd like to convey and complete the booking. It's really that simple! You can even use this as an opportunity to get birthday wishes from a celebrity for yourself or for your loved ones. This is the perfect gift for any occasion and imagine having Flora Saini herself wish you on your big day? Sounds like a dream! So, don't waste your time, go book your tring NOW!