Anjum Fakih is an Indian television actress and model. She is most known for her roles on ZeeTV popular shows like 'Ek Tha Raja Ek Thi Rani' and 'Kundali Bhagya'. As a result, she went on to become one of the most promising young talents in the industry. Anjum ventured into Hindi television with a role in 'Mahi-Way' and later in 'MTV's Chat House', 'Tere Sheher Mein'. She has been on the receiving end of a lot of praise after her performances and even went on to win awards for the same.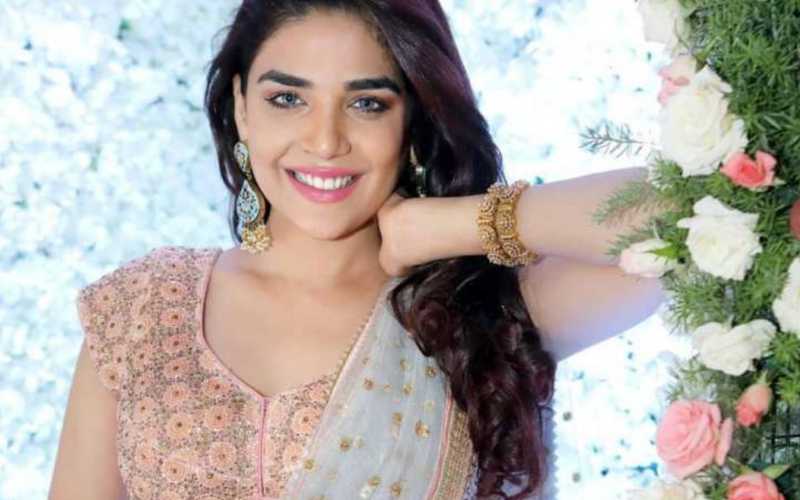 Anjum Fakih's entry into the industry may have looked like a smooth journey but that wasn't it. She started her modelling career at 19 after she left her home since her family wasn't supportive of her choices. She was born and brought up in Saudi Arabia but later relocated to Mumbai with the help of the money she earned through babysitting back home. But it was all worth it after she bagged the title of 'Ford Super Model'. She started her career with small roles in the industry and finally got her big break as Shrishti Arora in 'Kundali Bhagya'.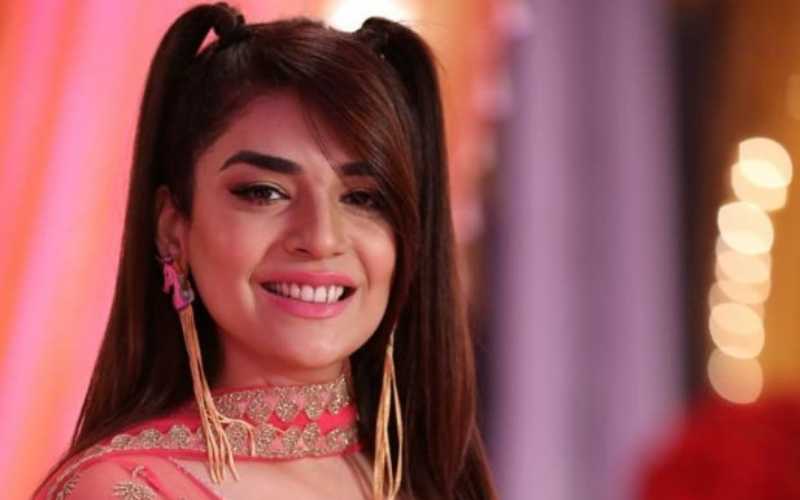 Anjum Fakih is someone who had a dream and worked hard to achieve it. She's an example to many that everything you desire is achievable if you put in the work. If you're someone who aspires to be like her or just love her work, you're in luck! You can get closer to your favourite celebrities by receiving personalised video messages. All you need to do is log on to www.tring.co.in and select Anjum Faikh from the list of over 7000+ celebrities. Personalize the message and complete the booking. That's all! Now you just have to sit back and wait for your big day to arrive. Imagine receiving birthday wishes from a celebrity? Sounds like a dream right? So, don't waste a moment more, go book your tring NOW!