Claim Your FREE Celebrity Shoutout
✕
Claim Now!
The Hindi TV show, Anupamaa is about the life and struggles of a married woman. It also throws light on women empowerment. The story is so good that it has a huge fanbase of it's own. Interestingly, there are many fan accounts of Anupamaa on all social media platforms.
This Indian television show Anupamaa is directed and produced by Rajan Shahi. It airs on Star Plus. Anupama is one of the Hindi TV shows with highest TRPs for quite some time now. This show was originally produced in Bengali. Sreemoyee is the title of the original show. This show is so popular that it has been remade in two additional languages: 'Anupamaa' in Hindi and 'Aai Kuthe Kay Karte?' in Marathi. The Marathi version 'Aai Kuthe Kay Karte?' was aired in 2019 while the Hindi version, Anupamaa was aired in 2020. The cast and the whole crew of both the shows had enjoyed the whole process of making this show.
The cast of these shows are very talented, they are loved by all their fans not just for their characters but for their acting as well. Are you somebody who binge-watches these shows? Do you know somebody who is a fan of these shows? Then, you can now interact with them through a personalised video message, Live video calls, or even on your Instagram DMs! Check out our favorite actors from the show now!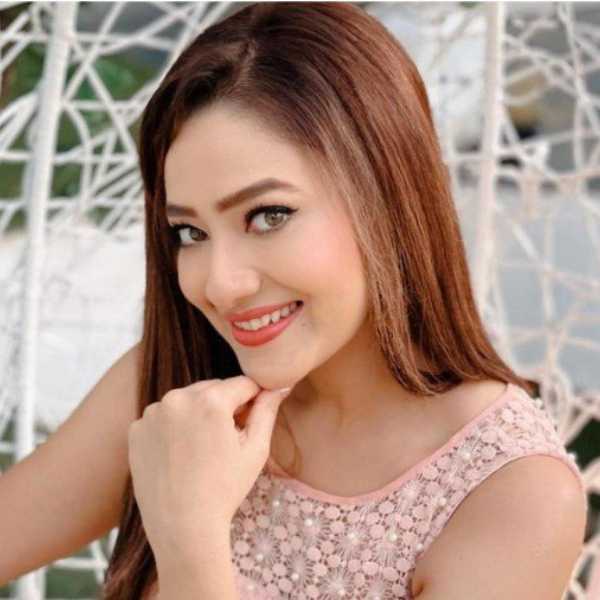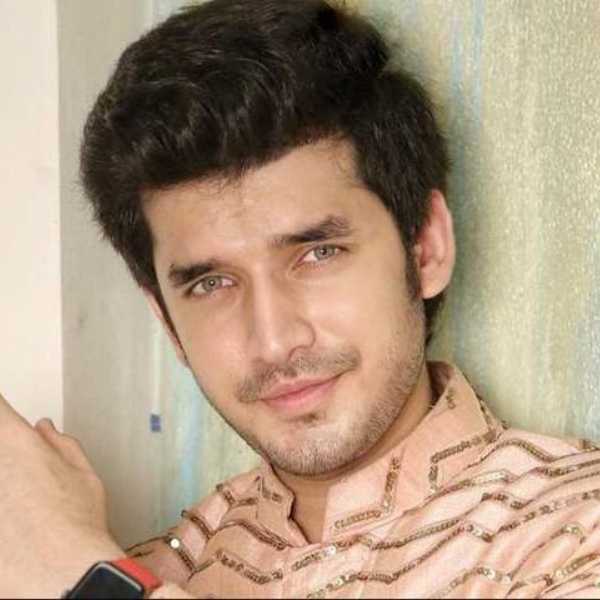 Alpana Buch - Leela Shah aka Baa in the show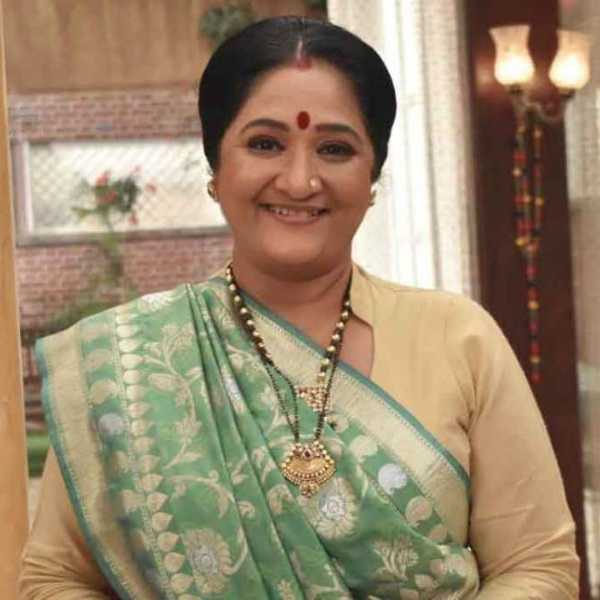 Rushad Rana - Aniruddh Gandhi in the show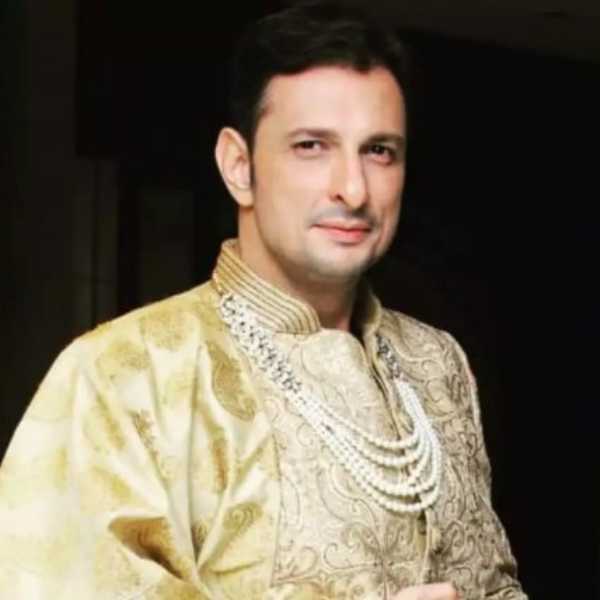 Aashish Mehrotra as Paritosh Shah aka 'Toshu' in the show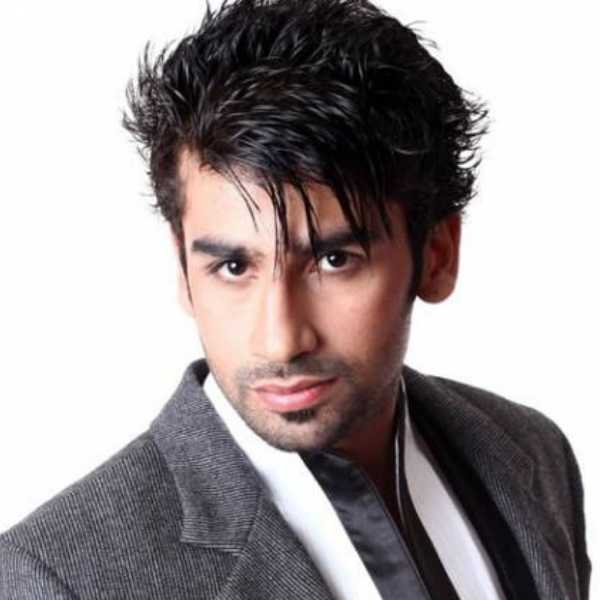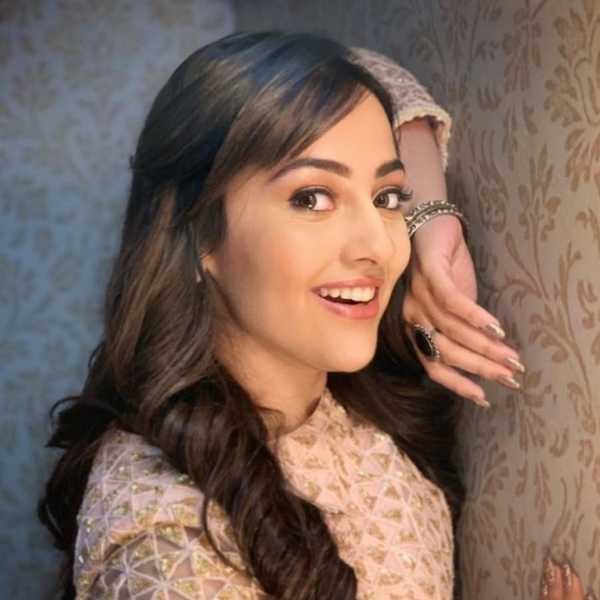 Parull Chaudhry as Dr. Mona Chopra in the show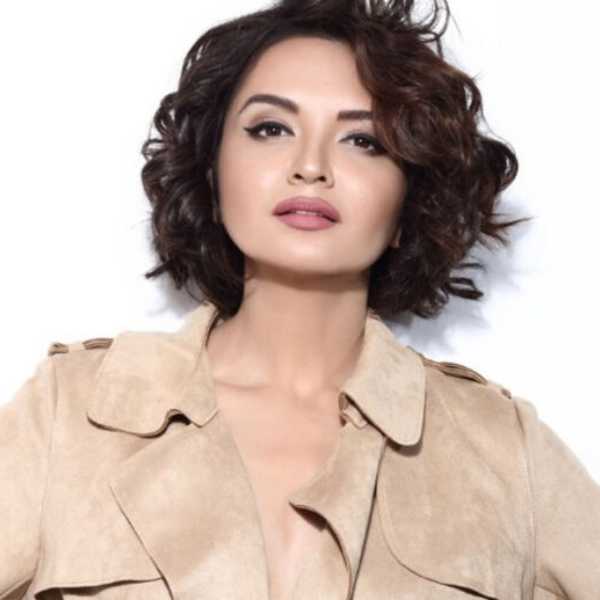 Our favorite actors from the Marathi version on this TV show, 'Aai Kuthe Kai Karte?' are Archana Patkar as Kanchan Deshmukh, Poonam Chandokar as Vishakha Deshmukh, Ashwini Mahangade as Anagha, Deepali Pansare, and Rupali Bhosale as Sanjana Deshmukh, Radhika Deshpande as Devika, Mayur Khandage as Shekhar Dixit, etc.
These are a few of our favorite characters from the show. Are they your favorite characters too? Then you too can gift a personalised video message to yourself or the fans of these TV shows and surprise them on their special occasions. Have a great time surprising your loved ones!