Birthdays are the most celebrated days that everyone wants to make memorable for their loved ones with birthday gifts, decor, surprises, and scrumptious meals. As happy as the idea sounds, the days leading up to it can get very stressful especially if you're one of the last-minute shoppers! (That's probably why you're here) Even when everything is available in the market today, the thinking and choosing process is the most difficult and time-consuming. But your savior is here and we're going to help you out with this list of easy last-minute birthday gifts for your friends that will make it look like a well-planned personalised birthday gift. (We've got your back!)
Here are 10 easy last-minute birthday gift ideas for your friends that won't feel last minute to them
1. Cookies In A Jar
Everyone's got a sweet tooth and nobody can say no to a nice batch of cookies. Here's a fun way to avoid the baking bit yourself if you know you're going to mess it up. Layer the ingredients for raisin or oatmeal choco chip cookies or any cookie recipe of your choice in a mason jar, which will instantly look very aesthetic. Add the baking instructions on a card and tie it to the lid of the jar using a nice ribbon to add some colour. And there you have it! An effortless aesthetic
birthday gift for husband
that doubles as an evening easy to make snackable!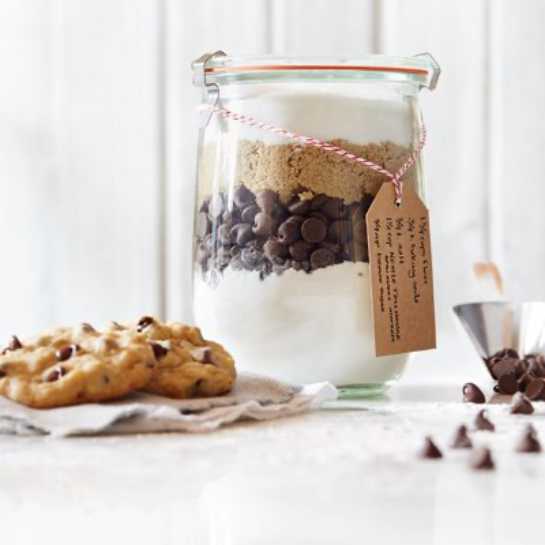 2. Homemade Brownies
One can never go wrong with a nice batch of brownies and here's how you can take the previous
birthday gift ideas
one step ahead. Find an easy recipe or bake your own brownies if you're feeling confident and have time on your hands. You can customise the brownies by adding choco chips, dark chocolate, making it cakey or chewy, however, they like it. Haven't you heard the saying ' The way to one's heart is through their stomach?'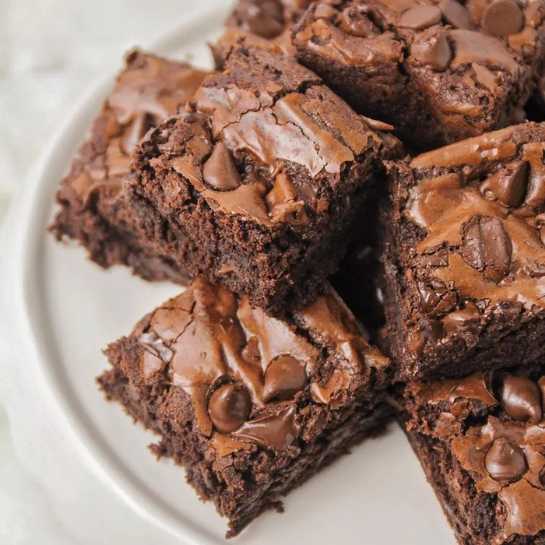 3. Personalised Photo Frame
If you're a picture hoarder, now is the time you put that collection to use! From your best-looking pictures together to the blurry, not so good-looking ones, this is the time for all of them to shine. Combine pictures of your favourite moments and place them into a photo frame. This is a great
birthday gift for wife
if they are fond of storing their memories as well as it will also double up as a wall hanging in their room. A personalised touch can be added to the photo frame by selecting a design with a classy look or even with a funny quote on it that could be an inside joke!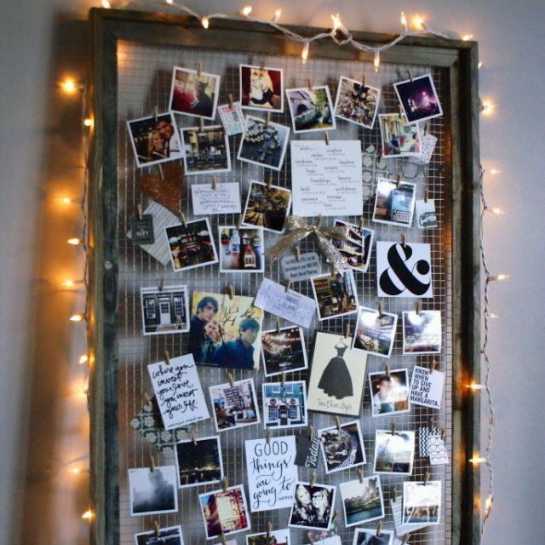 4. Personalised Celebrity Wish
We all have our favorite celebrities, influencers, or content creators and here is your chance to give your friend or loved one a personalised video message from their favourite celebrity as a birthday gift. And it's a simple method where you can choose from 10000+ celebrities, right from Arjun Bijlani, Dalljiet Kaur to Flora Saini, Madalsa Sharma, Nidhi Bhanushali to even sports personalities like Saina Nehwal or Viswanathan Anand, who can send birthday wishes through personalised video messages. You can choose a celebrity from tring that your loved one is crazy in love with, personalise the birthday message, fill in a few details and complete the booking. Receiving a birthday wish from a celebrity as a birthday gift for brother sounds perfect, doesn't it? And this completely makes up for last minute and late birthday gifts as well!
5. Spa and Pampering Basket
The best way to pamper your favourite person is to give them a spa and pampering basket. It already sounds so inviting! This basket could include spa products, face masks and all that's needed for pampering one's self. It's easy to shop for as it's available in any superstore. A well-curated spa and pampering kit can deliver ultimate relaxation and comfort, leaving them with a feeling of freshness on their
birthday
!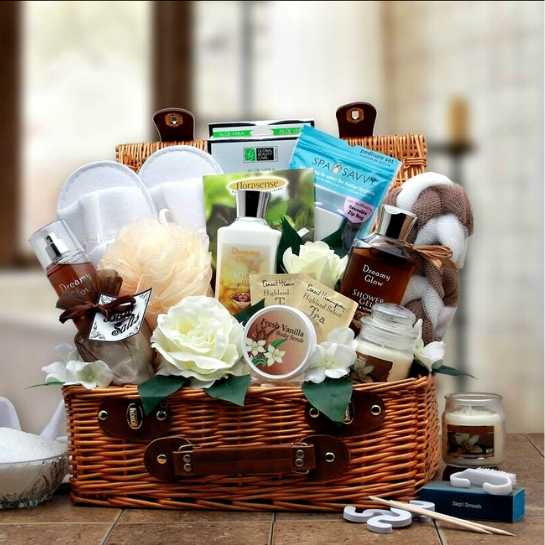 6. DIY Candle Jar
If they love candles and are into soothing fragrances, then a DIY candle jar would be an ideal birthday gift for sister and comes off as a very thoughtful and sweet gift. The scent of these candles will keep their room fragrant and instantly better their mood. Making a DIY candle jar that compliments their style and class would surely be a gift to remember and is super easy to make in a short time.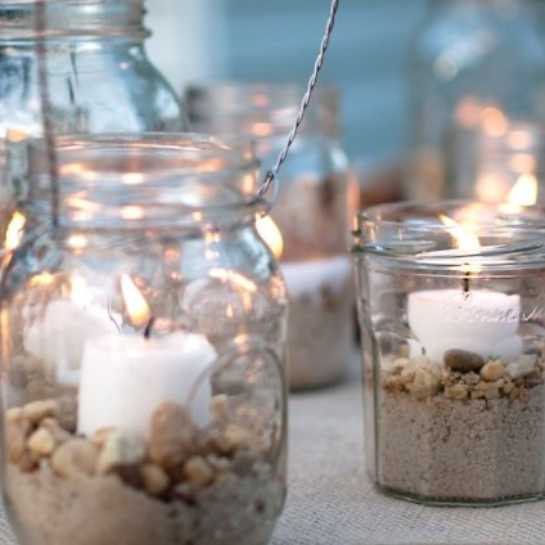 7. Succulent Plant
Birthday Gifts like succulents are one of the most serene and beautiful things. These are very easy to maintain and don't require much attention. Plant a succulent in a mason jar and tie a bold coloured ribbon around the rim of the jar. It is a memorable piece and will hold a special place in the heart of whoever receives it. Succulents are easily available at any nursery so you could even pick them up on the way and get the job done in time!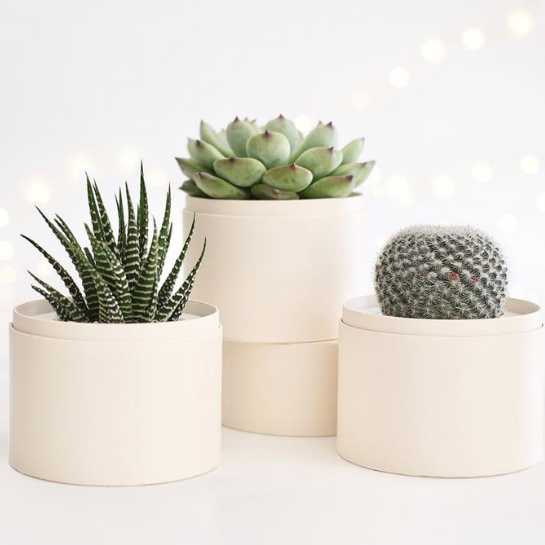 8. DIY Wall Art
Now, this may seem like a difficult task, but trust us, the outcome will surely turn out to be an exceptional surprise. You could pull this off with a little help from a family member or friend if you feel like it's really not your cup of tea. Lather the canvas with different coloured paints and try to use some fun techniques to make creative designs. You can even paint a very simple scenery and get the job done!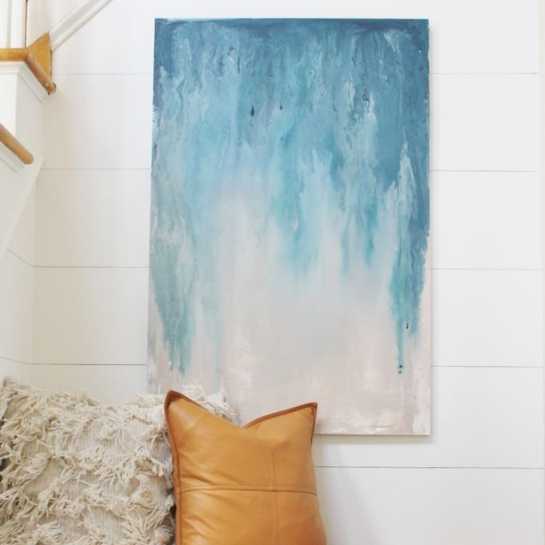 9. Personalised Notebooks
A personalised notebook is a perfect way to work and maintain notes in style. You can opt from the multiple designs and options that are available at retail stores and add cute stickers or make fun artwork on the cover to level up the customization of the notebook which will give the illusion that you've put in a lot of time and effort. A notebook like this can also result in increased productivity. This makes you a thoughtful friend for sure!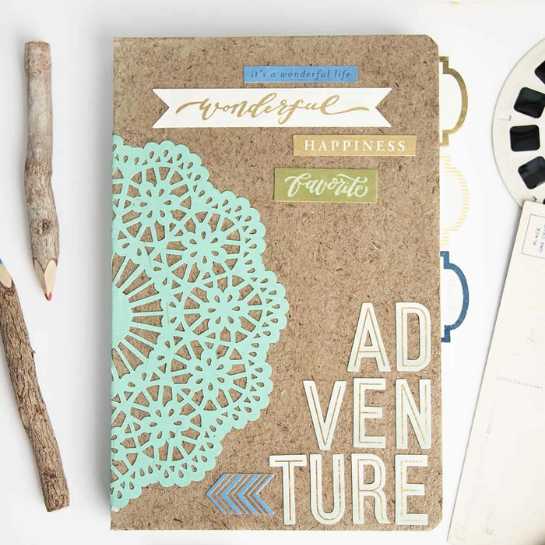 10. Caffeine Basket
A Caffeine basket is something unique and elegant and not disappointing for sure. If your best friend needs their daily dose of coffee, then this caffeine basket would be the best gift for them. Fill the basket with their favourite coffee, tea and even a personalised mug so that they can kick start their day on the right note. Tiny personal notes on each product would also be a really cute addition to the whole surprise.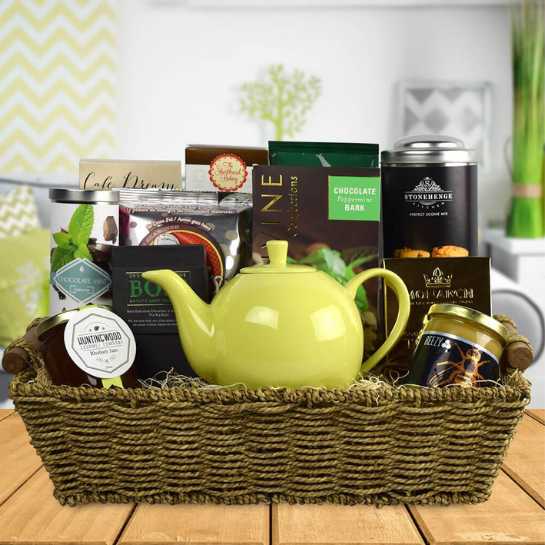 Phew! There you go, I hope you managed to find one to make from that list and I really hope you manage to pull this off. Even if you mess up or feel like it doesn't look absolutely stunning, I can assure you that your friend will be very touched by the fact that it's the thought that counts! And a mental note for next time, start planning ahead. (We've got some crazy good suggestions for that as well, go you can go check those out!)