UNB | MTV Hustle, Rapper, Song, Biography, Full Name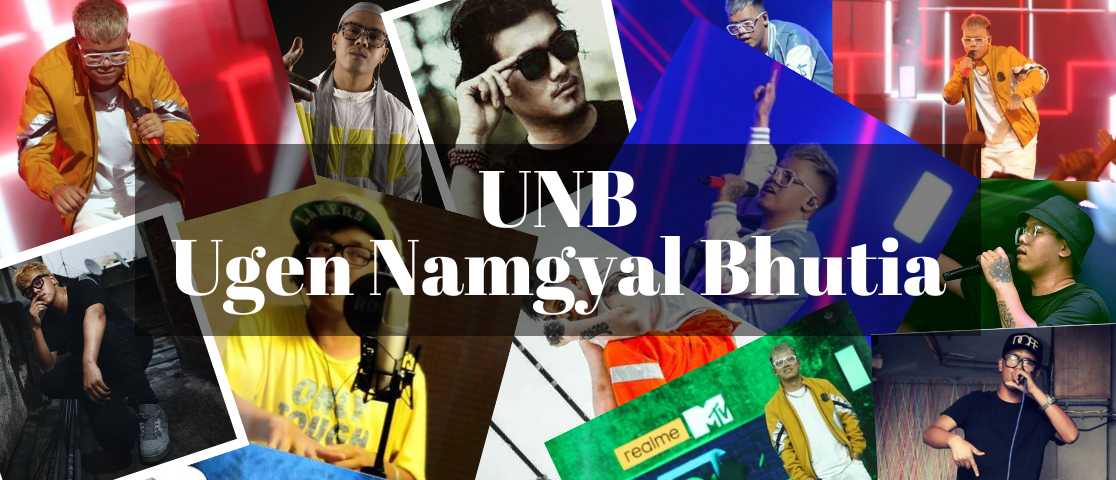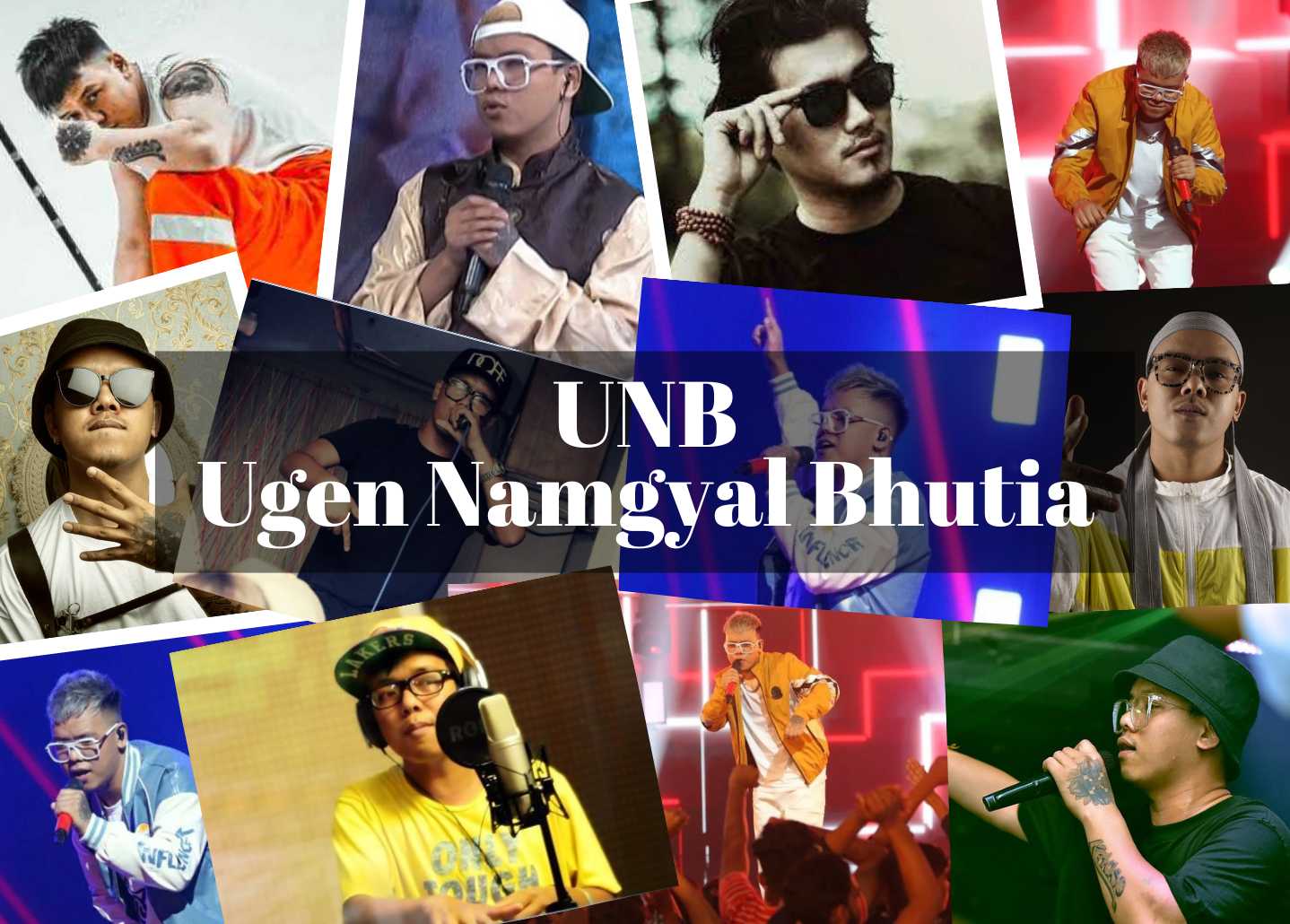 UNB's Biography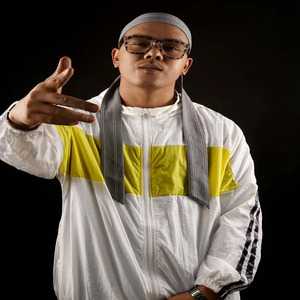 UNB is an Indian Rapper, Hip Hop Artist, and a Lyricist. He is well-known as a Kauso Record artist and for the Indian hip-hop reality series MTV Hustle 2.0.

UNB's real name is Ugen Namgyal Bhutia. UNB's birthday is not known. UNB's age is assumed to be 22 years, as of 2022. UNB's birthplace is Gangtok, Sikkim, India. UNB's zodiac sign is not known. UNB's height is 1.73m or 5'7. UNB's religion is Hinduism.

Since 2013, UNB has begun producing music. He has been able to build a sizable fan following in India and Nepal as well as all around the world thanks to his more than 60 songs on YouTube that have amassed millions of views. He owns and operates KAUSO Records, an independent record company with more than 450k YouTube subscribers.
UNB's Family and UNB's Education
UNB's father's name is not known. UNB's mother's name is also not known. He was born into an underprivileged Nepali family in Sikkim. No further information is available regarding UNB's family.

UNB completed his initial schooling in Gangtok, Sikkim itself, and then he moved to Delhi. He is also an Engineer.
UNB's Record Company: KAUSO Records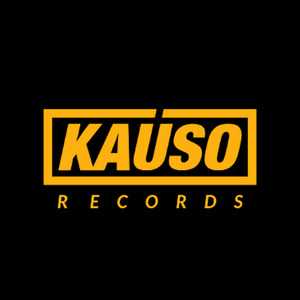 Many people have undoubtedly heard of KAUSO ENT, also known as KAUSO ENTERTAINMENT; it is an independent record label run by UNB, a rapper, producer, and engineer residing in New Delhi who is originally from Gangtok, Sikkim. Since 2013, he has been producing songs. He has been able to develop a sizable fan base all around the world thanks to his more than 30 songs on YouTube, which have amassed millions of views.

KAUSO Records was founded primarily as a means of self-promotion. He used to send his demos to all of the major record labels early in his career. Nobody appeared interested, though. Then he reasoned, why not launch his own label and market his work. Somewhere, the line, Start your record label and sign yourself, that's a huge key, from one of rapper Nas' songs that sparked the idea.
UNB's Struggles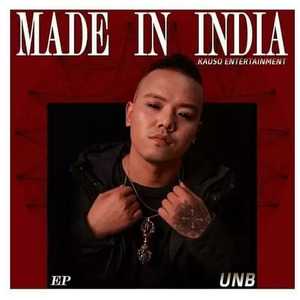 UNB released a brief lyric video called Call Me Indian on YouTube a few years ago. Nationalist hyperbole wasn't popular yet, therefore UNB's objective in the song was to fight the racism he encountered on a daily basis. Born and reared in Gangtok, UNB is of Nepali descent. Three years later, he released a song that was noticeably more refined. In addition to being a strong outlet, it attracted their attention to him.

Living in the nation's capital also gave him material for his EP, Made In India, a collection that, according to UNB, was largely influenced by the stories that Indian Nepalis and Northeasterners who resided there had recounted with him. When people make overtly disrespectful and racially insensitive comments while staring at one's face, it is immensely frustrating.
Talking about the title of the extended play the Sikkim-born rapper says, Being an Indian Nepali and a North-eastern staying in New Delhi, it is tough when I have to explain my nationality every time I say I'm Nepali or every time they see my face or every time they listen to my songs. So, this EP is basically the voice of every northeastern and Indian Nepalese who has to prove their nationality every time, just because they look different and they speak the language.

UNB raps in Hindi, Nepali, and English on Made In India, all of which connect with his more than 300k admirers. Now that his music is being played on the radio and in showrooms, he receives DMs waxing lyrical about how it is saving people's lives. He also gets to hear his music being played and hear his fans shout his words back at him.

UNB explains how writing in Hindi will help him broaden his horizons and explore more of the Desi Hip-Hop subgenre. He discusses how this EP is about his personal development and his problems as an artist outside of his country, in addition to addressing the more general topic of the identity crisis that most Indians from Nepal and the North-East of India experience.
UNB's Career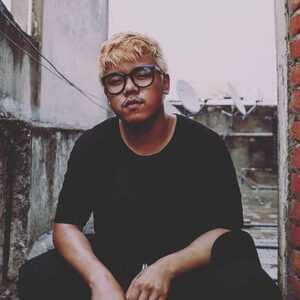 When UNB first started writing songs, it was love melodies. Later, he grew captivated by the rap genre's ability to tell stories. After listening to a lot of Nepali artists, like Yama Buddha and Nepsydaz, as well as 2Pac, Jay Z, Eminem, and others, he realized that rap music had the capacity to express ideas in a way that was far more dynamic than other genres. UNB has grown over the years and now creates, produces, mixes, and masters all of his songs in his bedroom.

UNB entertains his audience by posting original music on YouTube. In North India, UNB is well-liked by aspiring rappers, and he has a sizable following on YouTube and Instagram. UNB frequently collaborates with other Desi hip-hop musicians, participates in rap cyphers, and has worked internationally with Nepali hip-hop artists.
MTV Hustle 2.0 (2022)
MTV Hustle is the first rap/hip-hop reality programme to air in India. The title of India's largest hip-hop sensation is contested by aspiring rappers. The show is accessible online on MTV India and Voot.

UNB was a cast member of MTV Hustle season 2, the first Rap/Hip-Hop reality programme to air in India. Dino James, Dee MC, King, and EPR all served as judges in addition to being the contest's Squad Boss. Krissann Barretto served as the event's emcee. UNB opened the show with Hum Bhi Kya Kum Hain as his first song. That performance became extremely popular on YouTube and numerous other social media sites, including Facebook and Instagram. Another song by the hip-hop artist UNB, She Likes My Momo, was performed on the MTV Hustle. She Likes My Momo is a song that UNB wrote and produced. The words of this song are wild.

14 applications were chosen from the pool of candidates for the Season 2 Voot Online Auditions. The four Squad Bosses would instruct the potential members and assess them based on their musicality, storytelling, technique, metre, and performance. Badshah distributed the teams to the contenders. By voting for their preferred performer on Voot, viewers will also have the chance to participate in the campaign to support them.
UNB's Songs List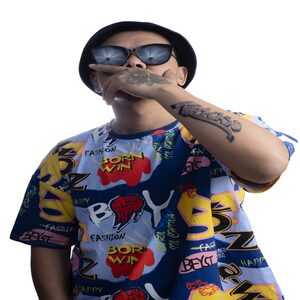 MC Panda
Made In China Nai
Hum Bhi Kya Kum Hain
Sakdina Mah
MALAI PANI
Jal Barse
Northeast Cypher
UNB's Net Worth
As of 2022, it is projected that UNB's net worth will be around $1 million US or 7 crores INR. Ugen Namgyal Bhutia, a rapper and singer, is now well-known in the business with the stage name UNB. He got much praise for taking part in MTV Hustle Season 2. Among his sources of income are UNB's singing endeavours, including performances and gigs. Participating in reality television is another source of income for him.

UNB also has his own record company through which he earns some income as well. UNB's record company's name KAUSO Records. He releases his own through the company. He also releases other's songs and videos through KAUSO Records. It is a well-known record company to Sikkimese people.

Videos created by UNB are posted to a YouTube channel. He posts videos of himself singing and rapping on the channel. He is quite well-liked on social media. He is skilled at engaging and entertaining his audience. He earns a fair income via his YouTube channel and other social media platforms. UNB also uses advertising to support a variety of brands. Due to these deeds, his net worth has improved.

There is no information available on UNB's house and car collection.
UNB's Interesting Facts
UNB's real name is Ugen Namgyal Bhutia.
UNB is the short form of his Full name.
UNB was interested in music from his very childhood.
UNB has his own record company by the name KAUSO Records.
UNB is a Nepali from Sikkim, Gangtok.
UNB also has his own Youtube Channel.
Social Media
Frequently Asked Questions