Super Manikk | Real Name, Hobbies, MTV Hustle, Rapper

Anisha Saini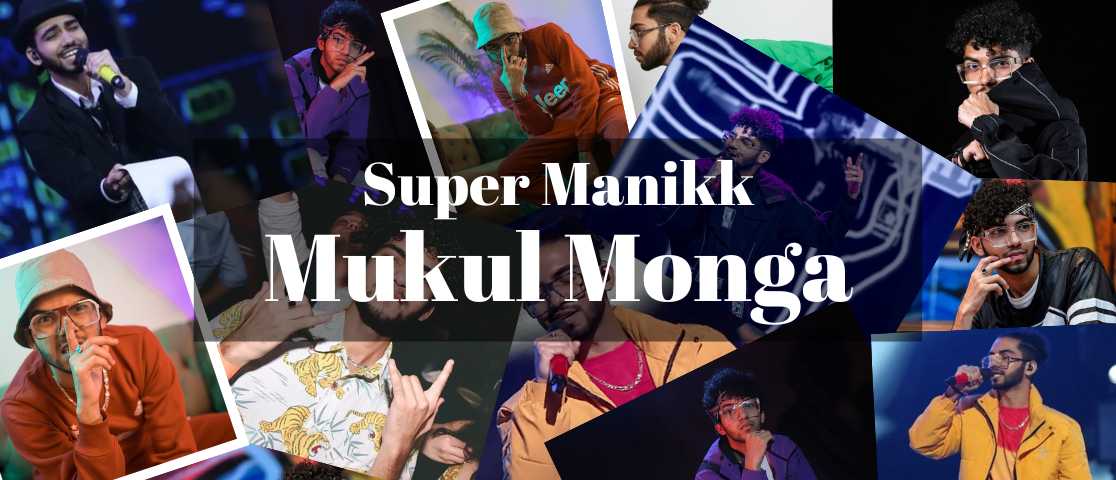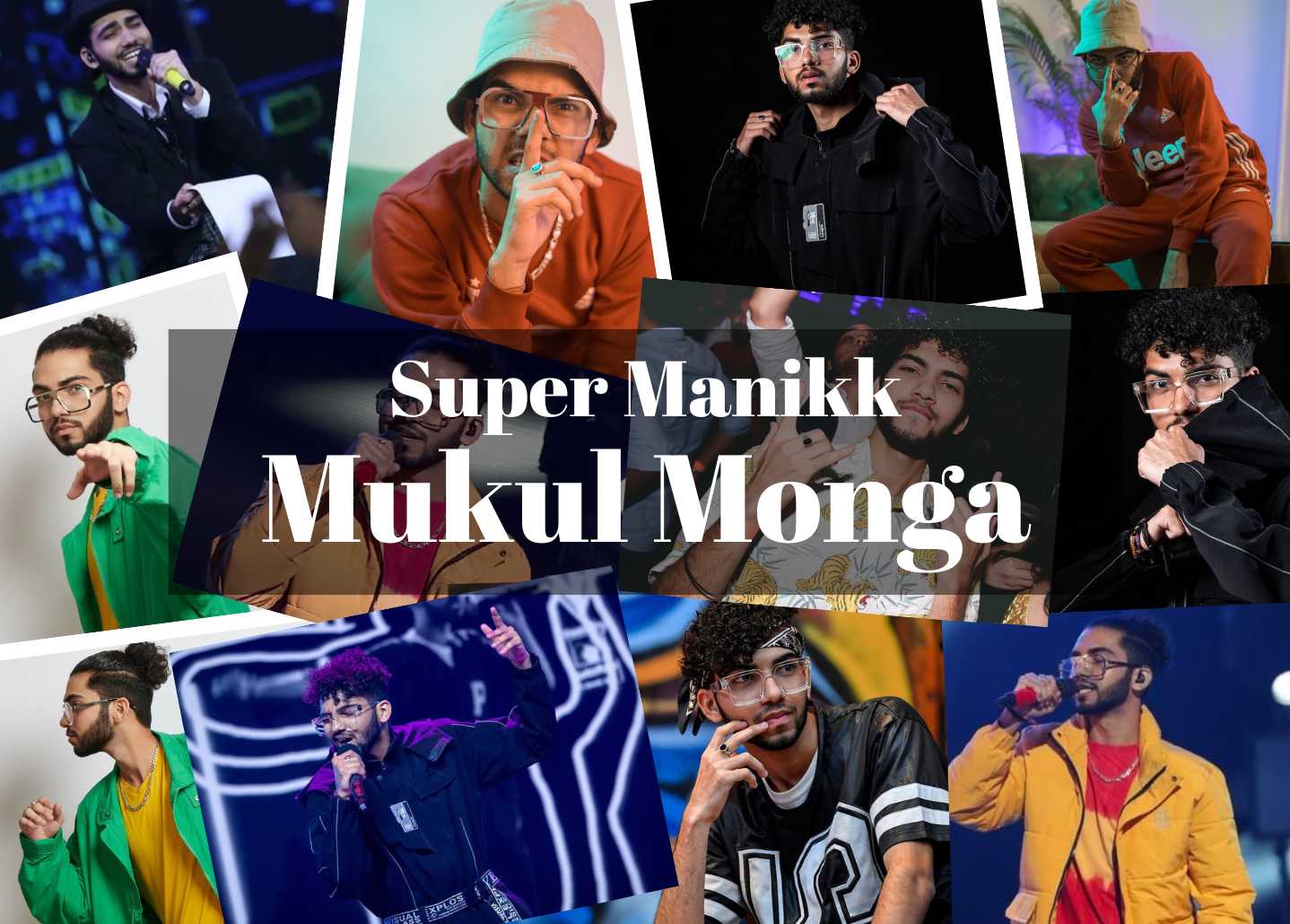 Mukul Monga's Age and Biography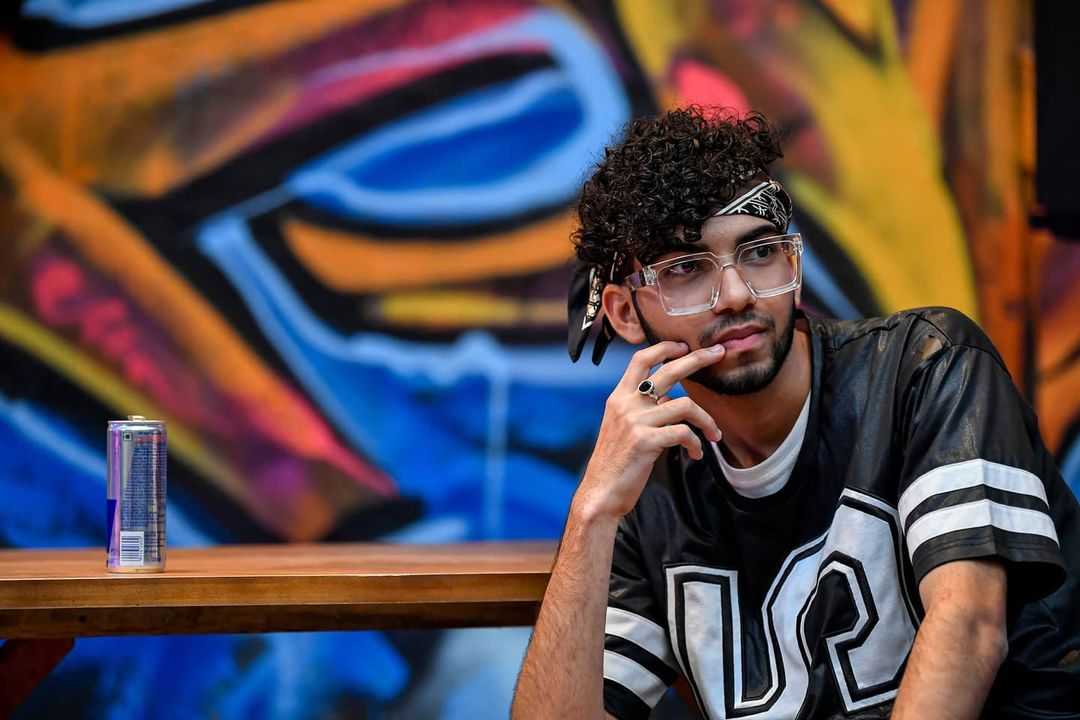 Indian rapper and songwriter Mukul Monga is better known by his stage name Super Manikk. Mukul Monga was born in 1998 in Bhatinda, Punjab. He is 24 years old as of 2022. In addition, he is a multi-genre record producer who works with the artist to complete their recording project, realizing their vision and shaping their sound in the process.

On his YouTube channel, he frequently posts his own music videos. From a young age, he had a deep love for music. After participating in the renowned reality competition MTV Hustle 2, he gained notoriety. Many songs, including 4 Guna, Game Change, Filhal, Cheetah, and Laanat Hai, have been performed by Mukul.
Claim Your FREE Celebrity Shoutout
✕
Claim Now!
Mukul Monga's Family and Mukul Monga's Education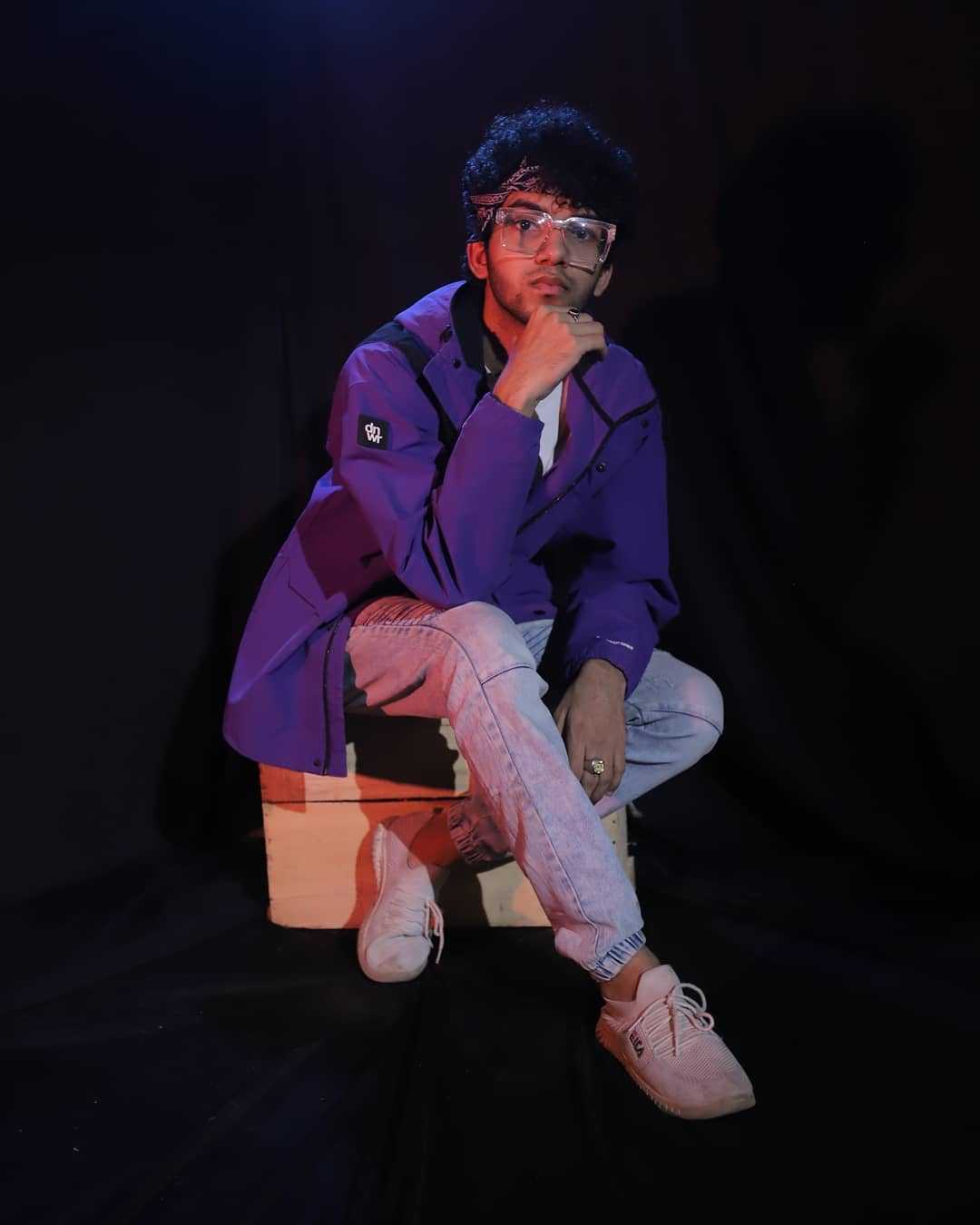 Mukul Monga, better known by his stage name Supermanikk, is an accomplished music producer, rapper, and hip-hop artist from India. He is an Indian citizen of Chandigarh. He is well-known for the MTV Hustle 2.0 competitors, an Indian hip-hop reality show.

Mukul Monga birtplace is in Bhatinda, Punjab. Mukul Monga's birth year is 1998. Mukul was born in a middle-class Punjabi family. He finished his primary education at a nearby school in Bhatinda. He then enrolled in a college to complete his graduation requirements. Since he was a young child, he has been interested in singing and rapping.
Talk To Similar Celebrities
Mukul Monga's Career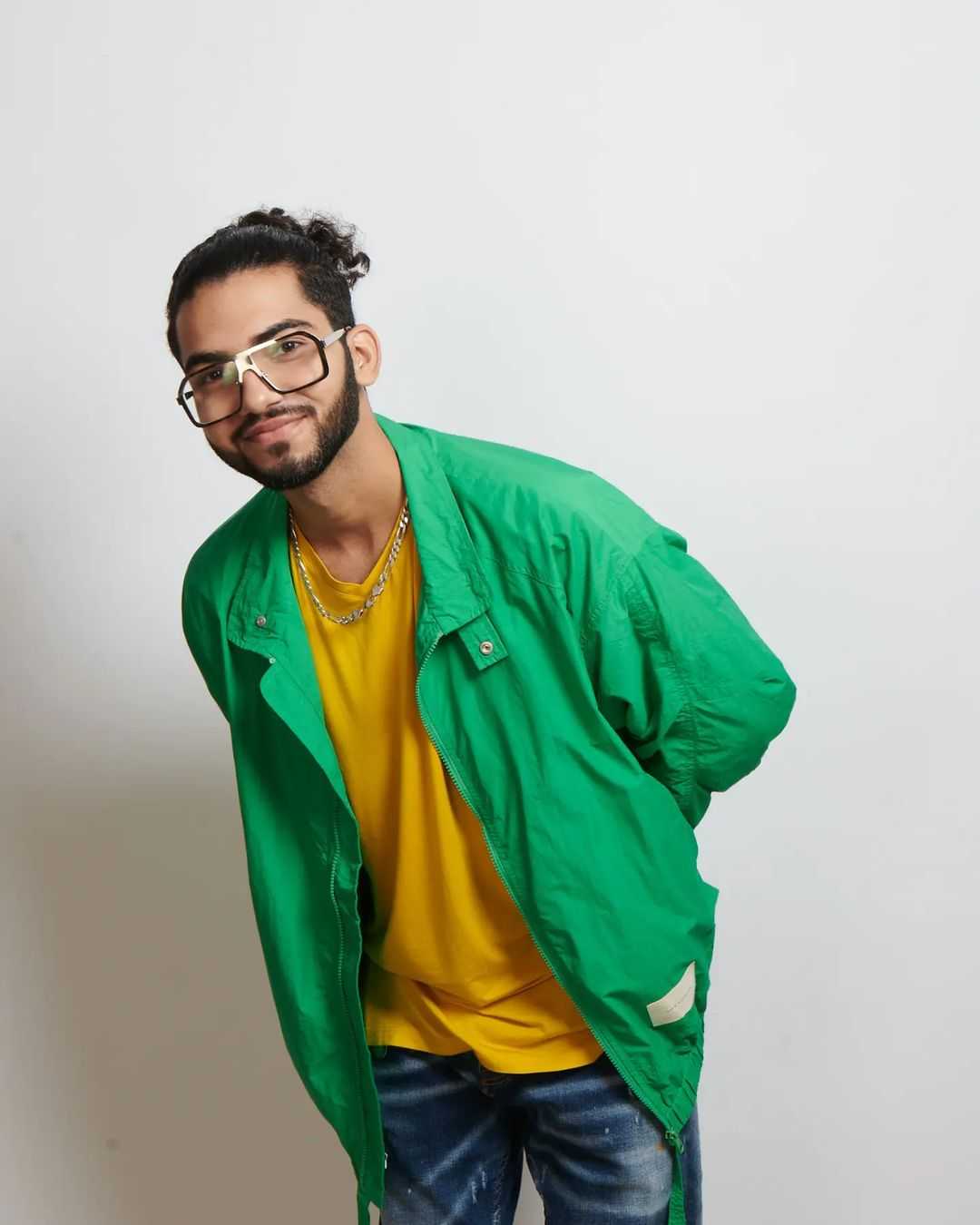 MTV Hustle is the first rap/hip-hop reality show to air in India. Aspiring rappers battle to become India's biggest hip-hop sensation. 2019 August 10 marked the premiere of Season 1. Raftaar, Nucleya, and Raja Kumari served as the judges for the MTV India broadcast of the competition. Presenting it was Gaelyn Mendonca. The show is broadcast online on Voot. Season 2 premiered on September 3, 2022. Badshah serves as the judge while Krissann Barretto serves as the host. Both MTV India and Voot offer internet access to the show.

14 participants were chosen for Season 2 by the Vote Online Auditions. Following Badshah's selection of which squad competitors to allocate to each squad, the four Squad Bosses will coach and evaluate the participants on their talent, performance, meter, technique, musicality, and storytelling. Viewers will also have the chance to participate in public voting on Voot in order to support their preferred act.
Super Manikk is a well-known rapper, hip-hop artist, and stage performer. His true name is Mukul Monga. Since he was little, he has been a passionate musician. Since he was little, he has written rap music. Mukul began posting his rap music on social networking sites. He began collaborating with several Desi hip-hop musicians after becoming well-known. He also participated in the rap cypher and collaborated with several hip-hop musicians abroad.

When Mukul participated in MTV Hustle 2, he quickly gained worldwide renown. He performed his debut rap song and instantly captured everyone's affection. The judges were genuinely moved by his performance on the MTV Hustle Stage and praised him for his incredible rhyming abilities. He became a part of Dino James' crew. In the first episode of the program, he performed the song 4 Guna. Mukul has sung many songs like 4 Guna, Game change, Filhal, Cheetah and Laanat hai.

Super Manikk took part in Red Bull Spotlight, a statewide search for India's greatest up-and-coming rappers. Although he didn't win the show, he was able to get to the finals because of his efforts and hard work.
Mukul Monga's Net Worth
Super Manikk, also known by his stage name Mukul Monga, is an Indian hip-hop artist, rapper, stage performer, and writer who first gained notoriety by participating in the second season of the reality competition MTV Hustle. He is one of the top MTV Hustle 2.0 contestants in season 2 of the show. His initial performance won everyone's hearts, including the MTV Hustle 2.0 Judges. He joins Dino James' team at first, but Dino loses him in a fight with Dee MC.

It is estimated that Super Manikk has a net worth of $1 million (as of 2022). Rapping, singing, YouTube, sponsored commercials, and brand sponsorships are some of his primary cash streams. He has helped many underprivileged children. He promotes various brands on his Social handles.
Mukul Monga's Interesting Facts
Super Manikk is a big fan of B Praak and is deeply enamored by his voice.
He is renowned for raising public awareness of societal issues.
Since he was a little child, he has had a preference for singing and rapping.
He has a following of 24.4k on Instagram.
Super Mannik is very hard-working and determined in his work.
Super Manikk has inspired many youngsters.
Social Media
Frequently Asked Questions