Sudipto Sen | Director, Movies, Kerala Story, Controversy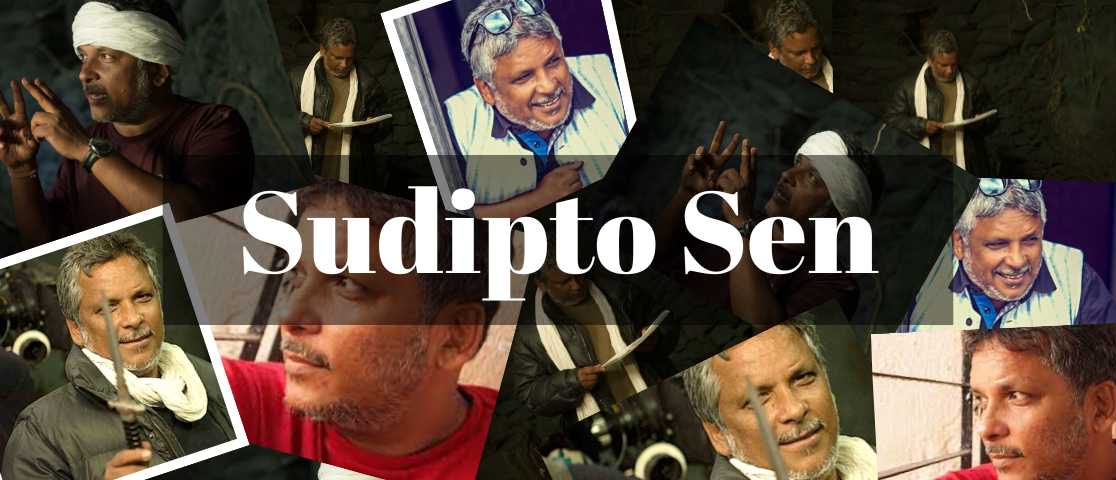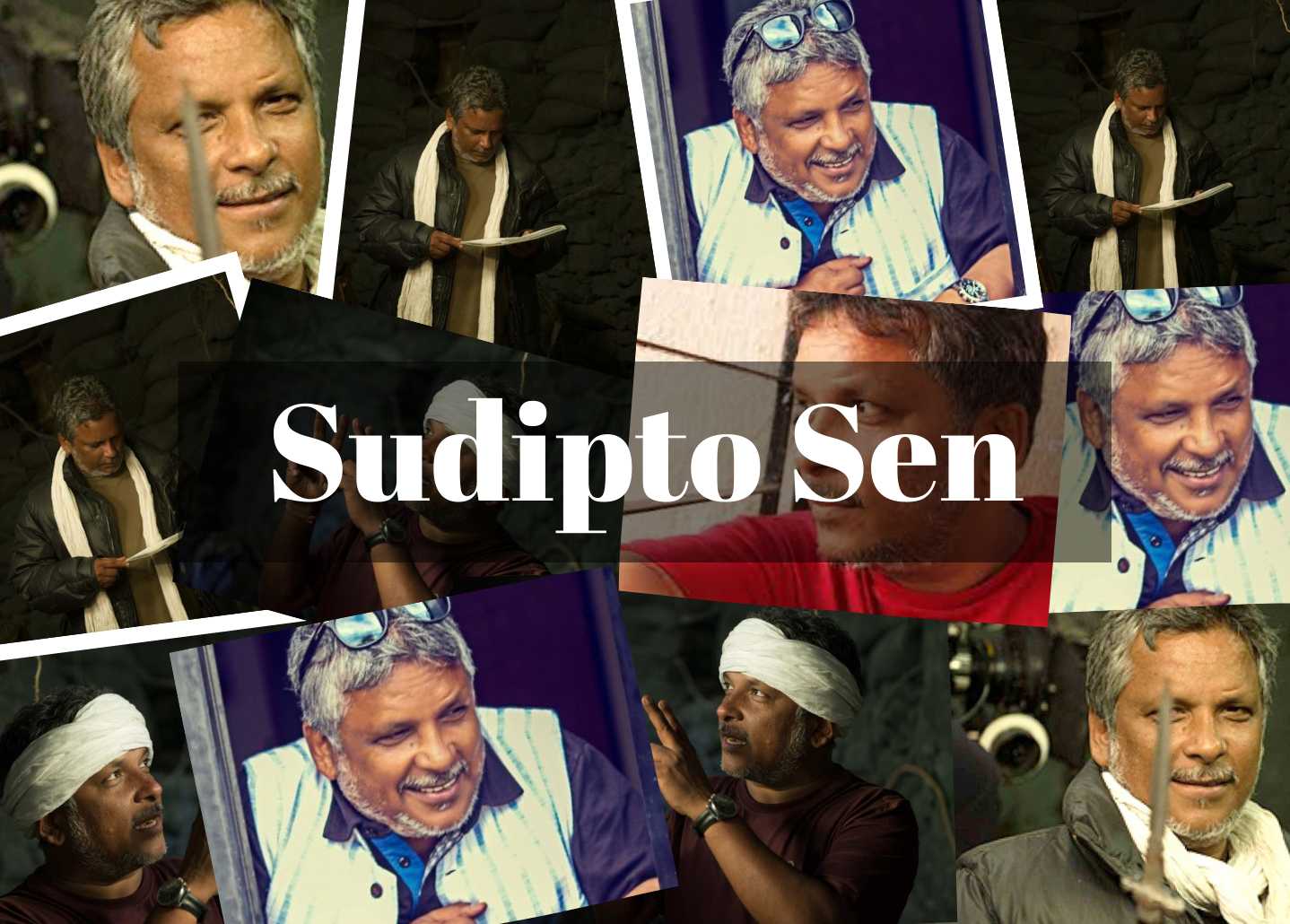 Sudipto Sen's Biography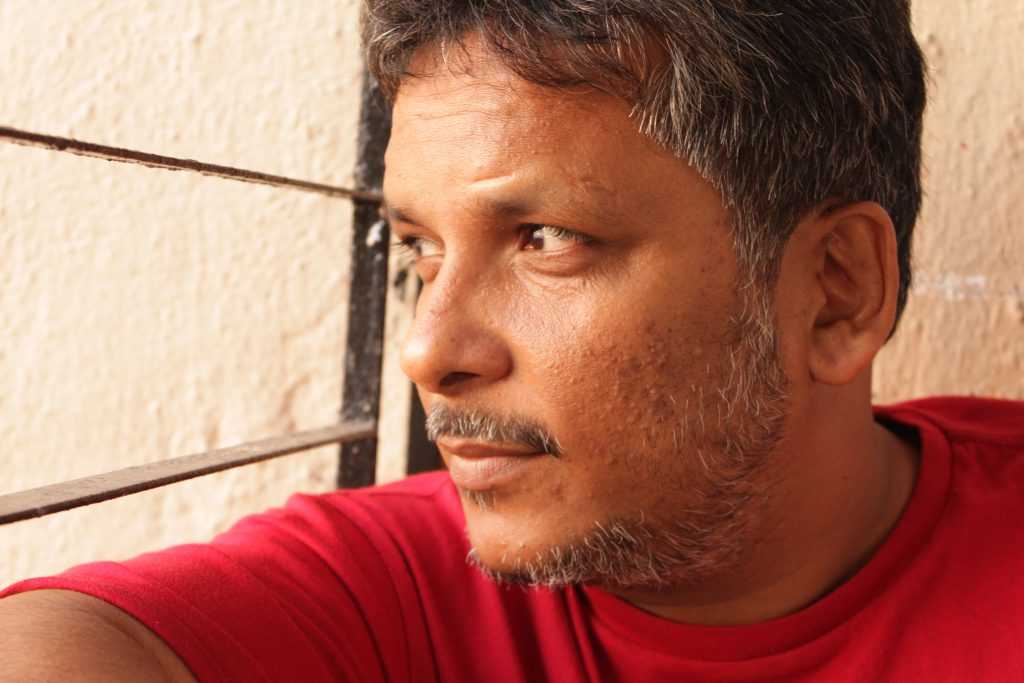 Sudipto Sen is an Indian Filmmaker and Director. The Last Monk, Guruji: Ahead of Time, Lucknow Times, and Aasma are just a few of the films that Sudipto Sen has written and directed. His documentaries and short films include Battle of Saraighat, In The Name Of Love, Indian Autumn, and Akhnoor.
Sudipto has always been a controversial filmmaker. In their early years too, he has been in different cultural and social controversies. Sudipto Sen has never shied away from making controversial films that are relevant to society.
The Kerala Story appears to be Sudipto's largest initiative to date, even though none of the aforementioned endeavors are particularly well-liked by the general public.

Sudipto Sen's Movies
Sudipto Sen's Movie The Last Monk (2006)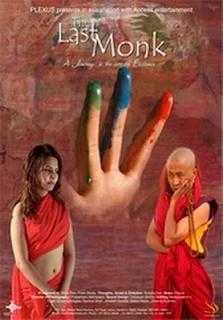 The journey of a young, recently wed lady from the world of the newly wealthy, 30-something IT engineers and corporate managers in New Delhi to the vast, barren grandeur of Ladakh in the Indian Himalayas is chronicled in THE LAST MONK. It is a trip from the flimsy materialism of the new, youthful middle class in India to the Buddhist mysticism that permeates all of existence. As she discovers her own spirituality and sexuality beyond the physical, guided and mentored by a young khempo, or lay Buddhist monk, vital, verbose, funny, and a fountain of cosmic truths, the otherworldly landscape merges with the cosmic power of the physical and mystical universe.

The Last Monk is a part of a growing trend in Indian cinema that addresses the societal and spiritual issues brought up by the country's current rapid change. It is also one of an increasing number of Indian movies produced in English rather than Hindi. In addition to addressing contemporary Indian issues, The Last Monk will also resonate with and be appealing to audiences in Europe, where interest in Buddhism and the search for spiritual values is growing quickly.

Sudipto Sen's First Movie Lucknow Times (2015)
Ajay Chaudhary, Satyaveer Yadav, Aali Sharma, Shivaprakash Vajpayee, Udayveer Singh Yadav, Ali Abbas, Gandharv Mishra, Swati Negi, Priyanka Dwivedi, Shalini Dwivedi, Shouvik Chakraborti, Aditya Mishra, and Shabih Ja appear in the Hindi feature film Lucknow Times. The director is Sudipto Sen.

Sudipto Sen's Movie Aasma (2018)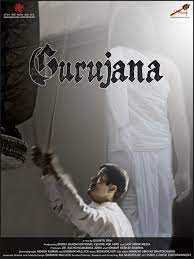 One of the most breathtakingly beautiful sites on earth, the Kashmir valley, is located at the peak of the Himalayas. But in today's world, the ravages of terrorism and anti-terrorist operations have also made its majesty omnipresent. Anyone wandering these hills in these conditions would inform you of the startling fact that combat soldiers are statistically safer than women. The harsh splutter of semi-automatic gunfire breaks the serene symphony of the picturesque villages. We come upon Aasma, a delicate young girl, in one of these neighborhoods. Heaven and hell are going to collide for Aasma. The local village chief keeps four armed militants from the other side of the border hidden in his home. They eventually come across the young girl.

They kidnap Aasma after becoming enamored with her delicate beauty and giving in to passion. Their leader claims that since they are on their way to a suicide bombing, this is likely their final chance to be with a woman before suffering martyrdom. One of the militants, Intekhaab, exhibits regret as Aasmaa's night of torture progresses; he is aware that Islam forbids cruelty to women. But he needs to think of clever ways to postpone the inevitable in the face of armed hostility.

The chances are stacked against Intekhaab in the small, cramped spaces. Can he find a way to save Assma—and himself? In order to prevent Aasma from becoming just another nameless victim of this never-ending conflict, can a new face of 'Islamic terrorism' emerge from this desperate situation?

Sudipto Sen's Movie The Kerala Story (2022)
An upcoming Hindi-language movie from India titled The Kerala Story was written, directed, and produced by Vipul Amrutlal Shah. It is based on real incidents that occurred in Kerala, where girls who converted to Islam and vanished turned determined to have joined the Islamic State. The movie follows Shalini Unnikrishnan (Adah Sharma), a convert to Islam who is one of 32,000 such girls trafficked from Kerala and who is currently being held in an Afghan prison as an ISIS terrorist.

One of the 32,000 missing girls from Kerala who were recruited by the terrorist group Islamic State is Shalini Unnikrishnan, a Malayali nurse. She was detained in an Afghan prison after being forced to convert to Islam and enlist in the ISIS.

The teaser is quite impactful in its approach and promises to be a very real, unbiased, and true narrative of events that shook Kerala. Produced by Vipul Shah and directed by Sudipto Sen, The Kerala Story is the result of four years of in-depth study. Director Sudipto Sen visited the state and several Arab nations, met with locals and the families of the victims, and was astounded by what he discovered.

An online teaser for the movie was published on November 3, 2022. Actress Adah Sharma portrays Fatima Ba, a Muslim who converted, in the teaser. The character tells the story of how she once wanted to help people by becoming a nurse, but was kidnapped from her home and coerced by religious vanguards into becoming an ISIS terrorist. She ultimately ends up in an Afghan prison.

Sudipto Sen's Career Timeline
Sudipto Sen's Controversy
The Kerala Story Controversy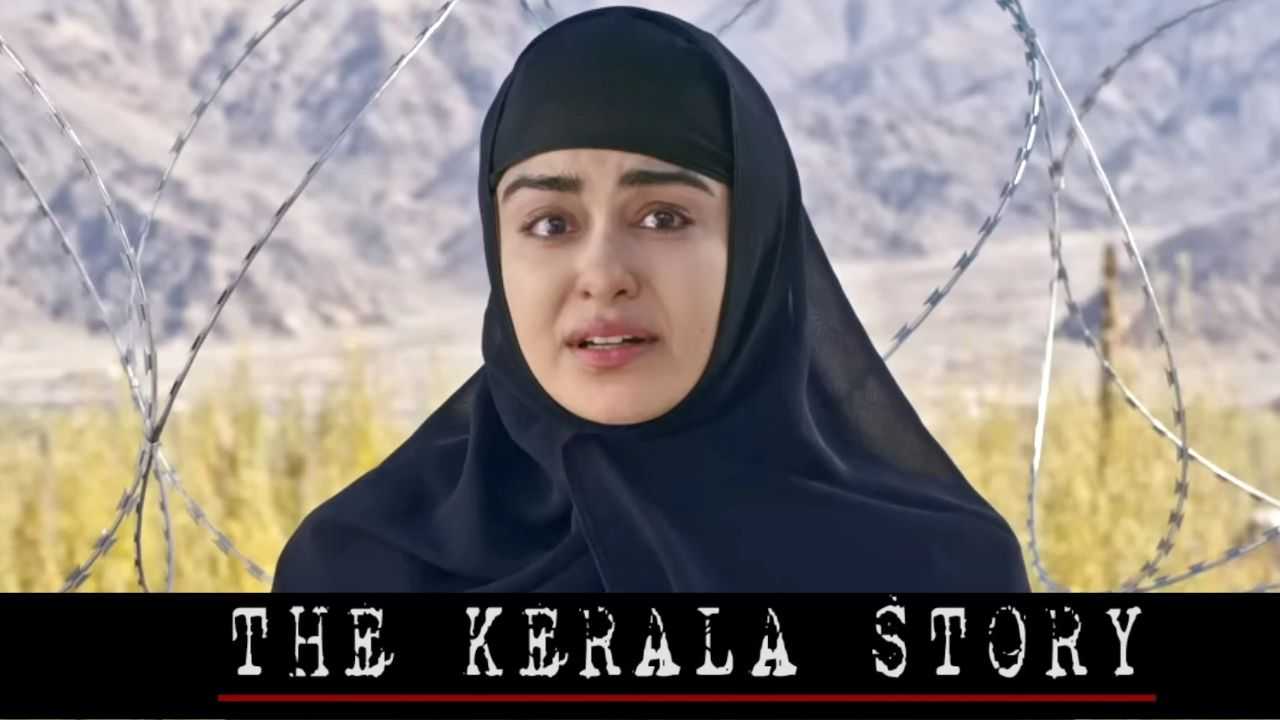 The Kerala Story, starring Adah Sharma, released a teaser in the last week, and because of its subject matter, it quickly went viral. In the advertisement, a Hindu woman falls prey to a dangerous game of conversion. She addresses the camera while wearing a niqab and saying, I wanted to become a nurse and serve humanity. Now I am Fatima Ba, an Isis terrorist in an Afghan prison. I'm not by myself. There are 32,000 girls like me who have been converted and buried in the deserts of Syria and Yemen, the movie's promotional material continues. Will no one intervene in Kerala's deadly game to turn innocent girls into feared terrorists.
The trailer received a lot of negative feedback as soon as it appeared online. VD Satheesan, the leader of the Congress, referred to the movie's preview as a clear case of disinformation and stated, I have seen the teaser. It is obviously false information. Nothing akin to it is occurring in Kerala. This is done to harm Kerala's reputation among other states. A Sangh Parivar agenda is behind this. They keep working to incite enmity among people. What facts and principles are the film based on.

There is no record with the state police, he continued. They must inform the public of any central intelligence information if there is any. These are the documents, the names of the women on the list, and the addresses of the Kerala-born women who joined the IS. We are currently fighting against all communalists, both majority and minority. Extreme groups on both sides are cooperating with one another. Although they appear to be at odds to us, they are actually cooperating. When one group spreads misinformation or hostility, it will aid the opposing cause. In the middle of this, the film's director, Sudipto Sen, raised audience eyebrows with the gritty advertisement for The Kerala Story.

The Kerala Story is the subject of a political controversy in Kerala as it is opposed by the CPI(M) and Congress while being supported by the BJP. Up to 32,000 Kerala women were allegedly converted to Islam and forced into joining the terrorist organisation Islamic State of Iraq and Syria, according to the movie's teaser (ISIS).

In a 2021 interview with Citti Media, the film's director explained how he arrived at that figure (32,000) using data that former Kerala Chief Minister Oommen Chandy provided to the Kerala Assembly. AltNews, a website that verifies news stories, stated that there was "no proof" to back up this assertion.

Social Media
Frequently Asked Questions
Sudipto Sen is an Indian filmmaker.
Sudipto Sen's best movies are The Kerala Story.
Sudipto Sen earns by making movies.
Sudipto Sen is not on Instagram.
Sudipto Sen's first movie is The Last Monk.