Sofia Hayat Biography, TV Shows, Age, Net Worth, Awards, Boyfriend

Appurva Panchabhai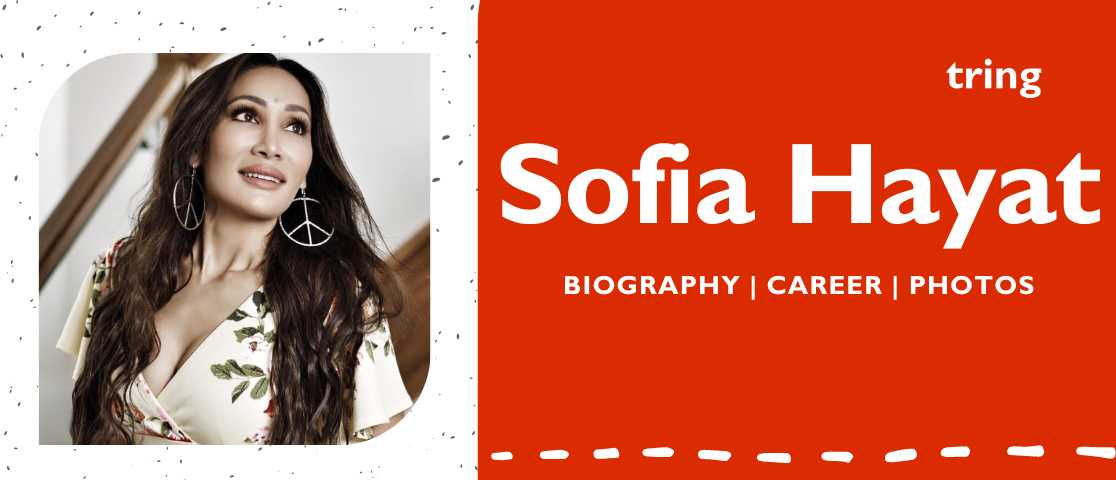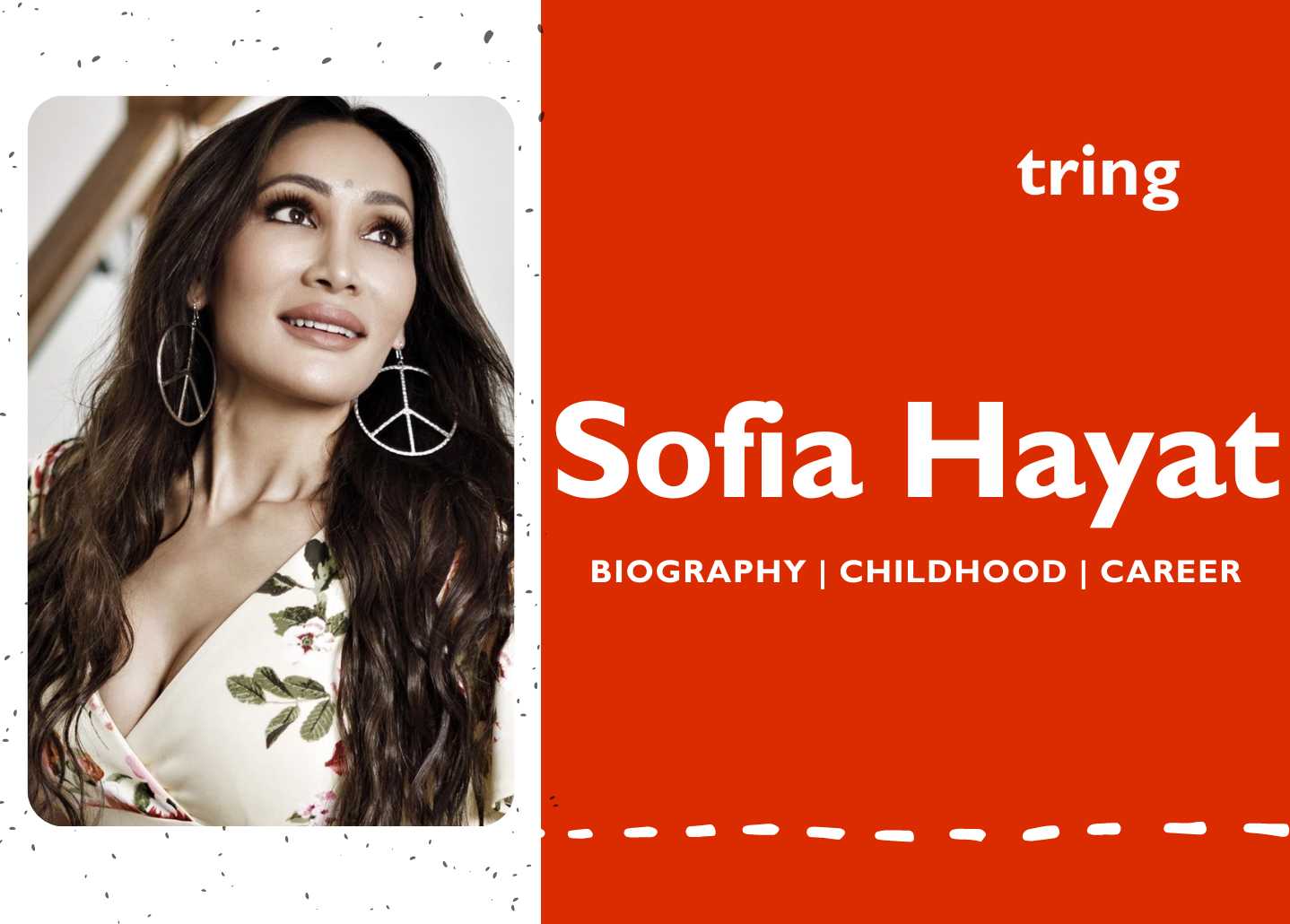 Sofia Hayat's Biography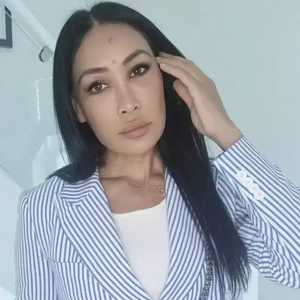 Sofia Hayat is an award-winning actress who has appeared in both Hollywood and Bollywood films. She debuted in 2003, co-starring in Absolute Power with Stephen Fry. She went on to appear in BBC shows such as Footballers Wives Extra Time and Waterloo Road, as well as films such as Cash and Curry, The Unforgettable, and Naachle London.
We also appeared in the BBC3 live film Bollywood Carmen, in which she played alongside Abhay Deol. Sofia has been featured in various magazines, including FHM, GQ, and Vogue, as one of India's hottest women in the world.

Book a Personalised message from your favourite celebrity. Click here to know more.
Sofia Hayat's Age
Sofia Hayat is aged 38 years old as of 2022. Sofia Hayat was born on 6 December 1984 in London, UK. Her zodiac sign is Sagittarius.

Talk To Similar Celebrities
Sofia Hayat's Education
Sofia Hayat earned a Bachelor of Arts in music and performing arts. In addition, she has studied the Meisner Technique of acting.

Sofia Hayat's Family
Sofia Hayat's father's name is Zammurrad Hayat and Sofia Hayat's mother's name is Surriya Hayat. She has 5 siblings. She has 2 brothers and 3 sisters. Her brothers' names are Majid and Wajid. Sofia Hayat's sisters' names are Zarka, Saira, and Tahira.

Sofia Hayat's Boyfriend
Rohit Sharma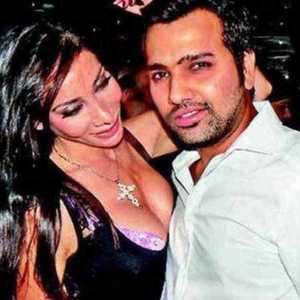 It was in the year 2012 that reports of Rohit Sharma and Sofia Hayat's relationship first surfaced. Many media ran stories about Rohit Sharma's photos and Sofia Hayat's dating news. The ex-couple originally met at a party in another country. Rohit Sharma and Sofia Hayat met through a mutual friend.

After numerous meetings, the couple fell in love with each other. The actress emphasized in a tweet that their relationship had ended. What she disclosed, however, stunned everyone. Rohit's breakup is thought to be the result of a conflict with fellow great batsman Virat Kohli. It is said that Kohli and Sofia's friendship was one of the reasons behind their breakup.

Oscar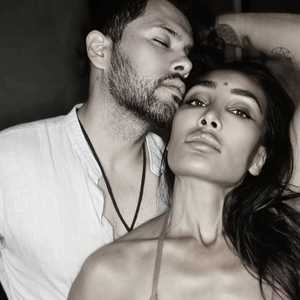 Sofia Hayat, who drew attention during her tenure on Salman Khan's 'Bigg Boss 7,' has made her relationship with her boyfriend Oscar public. On her official Instagram account, the television star published several photos with her boyfriend. Sofia Hayat, who divorced her ex-husband in 2018, is currently dating a Mexican businessman. The actress claimed to SpotboyE that they fell in love during a vacation.

Sofia Hayat's Husband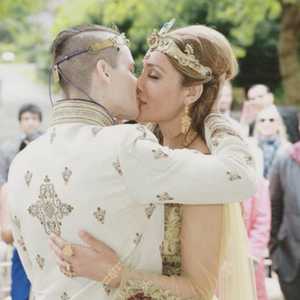 Former Bigg Boss contestant Sofia Hayat, who was married to Romanian 'interior designer' Vlad Stanescu, in 2017 in a grandiose wedding, took to social media to disclose that she had ended her marriage because her spouse is a conman and a demon.

In addition, the Bigg Boss star evicted him from the house, accusing him of fraud, lying, and stealing. According to the actress, he lied about being an interior designer and was in fact deeply in debt. According to sources, Sofia, who was apparently expecting a child with Vlad, miscarried.

Sofia Hayat's TV Shows
Absolute Power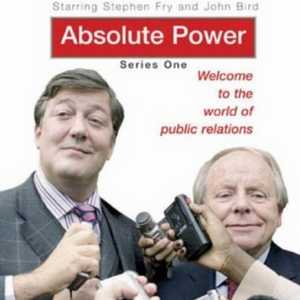 Absolute Power is a British comedy series set in the London offices of Prentiss McCabe, a fictional public relations firm (or 'government-media relations consultancy') managed by Charles Prentiss (Stephen Fry) and Martin McCabe (John Bird). It premiered on BBC Radio 4 in 2000 and lasted until 2004 when the fourth and final radio series aired.

A six-part television series aired on BBC Two near the end of 2003; a second six-episode television series aired on BBC Two on Thursdays at 10 p.m. from July 21 to August 25, 2005. On November 3, 2006, a one-time radio program aired. The title is taken from a quotation by the historian Lord Acton: power tends to corrupt, and absolute power corrupts absolutely.

Jonathan Creek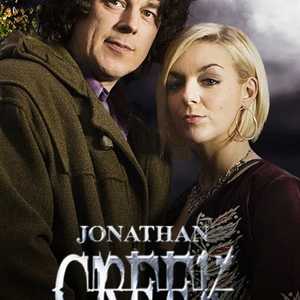 Jonathan Creek is a long-running British mystery crime drama series scripted by David Renwick and produced by the BBC. It stars Alan Davies as the titular figure, who works as a creative consultant to a stage magician while also solving supposedly supernatural mysteries using his logical deductive skills and expertise in illusions. Jonathan Creek and (in the first three seasons) Maddy Magellan, a forceful investigative journalist, work together to solve crimes where others have failed.

Welcome – Baazi Mehmaan Nawazi Ki
Welcome to Baazi Mehmaan Nawazi Ki, an Indian reality television series that airs on Life OK. The show debuted on January 21, 2013. In April and May of 2014, a second season was broadcast. The show is based on the international series Come Dine with Me. Each week, a group of five candidates takes turns hosting, preparing a three-course meal, and entertaining the other four. The guests provide an overall score at the conclusion of the evening to reflect their enjoyment of the occasion.

Bigg Boss 7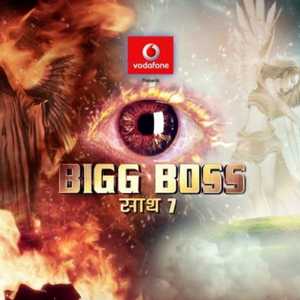 Bigg Boss 7, also known as Bigg Boss: Jannat Ka Wow Aur Jahannam Ka Aaw Dekhege Saath Saath or simply Bigg Boss: Saath Saat, is a reality television show. Bigg Boss 7 is the seventh season of the Indian reality TV series Bigg Boss, which premiered on Colors TV on September 15, 2013, with Salman Khan returning as the host for the fourth time. This season is longer than its predecessor, Bigg Boss 6, and lasted 15 weeks (104 days), concluding on December 28, 2013.

'Jannat Ka Wow Aur Jahannam Ka Aaw Dekhege Saath Saath' was the tagline for the seventh season. The show premiered on September 15th. Gauahar Khan, an Indian model, and actress, won the series on December 28, 2013. Tanishaa Mukerji came second, Ajaz Khan came in third, and Sangram Singh came third.

Comedy Nights Bachao
Comedy Nights Bachao was a Hindi-language comedy television series that debuted on September 5, 2015. Colors TV used to show the series on Sunday nights. The show was a reality show in the style of Comedy Circus. It was created by Optimystix Entertainment and featured many of the same production team members. This show was hosted by Krushna Abhishek, Sudesh Lehri, Bharti Singh Mubeen, and Mona Singh.

Sofia Hayat Books
Dishonoured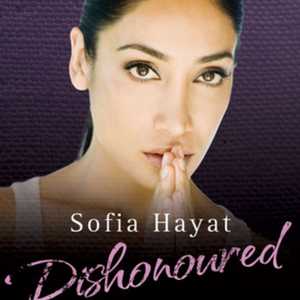 Sofia's youth was a far cry from her current, free-spirited existence. Growing up in the heart of a Muslim family, above her parents' corner shop in Kent, she was compelled to follow the most stringent of restrictions - her father prevented her from having friends, and if she was caught talking to guys, she would face serious, often violent, repercussions.

But the lowest moment of her upbringing came when she heard she was going to be forced into an arranged marriage - the prospect of being stuck in an empty, loveless union drove Sofia to attempt suicide and began a spree of self-harm.
Sofia Hayat's Career Timeline
Sofia Hayat's Controversies
Naked Picture
When the world was in the midst of the terrible COVID-19 pandemic in 2020, the former Bigg Boss contestant startled everyone by sharing a n*de photo and sitting in front of an OM painting. Sofia Hayat not only tweeted a butt-n*ked image of herself, but she also completely mocked the ordinarily auspicious phrase OM.
She claimed in a highly contentious post, OM is the first erotic sound that came from the cosmos... a declaration of pure joy and love!!! The Shiva Shakti! I have returned my sacred orgasm to OM because OM has returned her sacred orgasm to all of you...the vibration of creation!!!!! The force that drives the big Sun!!!!

Several netizens criticised Sofia Hayat brutally after she uploaded the photo on her Instagram account. Many people criticised her for being disrespectful to the OM mantra. Some even told her that her style of worshipping was neither authentic or honest.

Sofia Hayat's Networth
Sofia Hayat's net worth is reported to be between $1 million and $5 million. Her major career as a model has earned her a lot of money.

11 Interesting facts about Sofia Hayat
Sofia is a former British-Asian model and actress who became a Nun in 2016.
She had a terrible childhood because her parents were cruel to her.
She used to work as a bar dancer at a nightclub when she was younger. Unfortunately, a family member of her parents saw it on TV and reported it to her family, so she was imprisoned in her room, Sofia Hayat was imprisoned as well, and her mother threatened to kill her because of her western lifestyle.
In 2003, she began her career as a TV host, which proved famous among British-Asians.
In contrast to method acting, she applied the Meisner technique to her acting, which develops outside.
She enjoys singing and released her debut album, Dishonoured, in 2011.
Aside from performing, she was a talented pianist, sword fighter, and martial artist.
Because of her amazing form, Vogue Italia crowned her the Curvy Icon in 2012.
FHM magazine ranked her as the 81st sexiest woman in the world in 2013.
She was in a relationship with Indian cricketer Rohit Sharma, but she ended it by claiming, Yes...we met a year ago. It was going well until the press discovered, at which point he freaked out.
In 2016, she startled everyone by announcing that she had abandoned her glamorous persona to become Gaia Mother Sofia.
Sofia Hayat's Profile Summary
Social Media
Frequently Asked Questions