Shilpi Raj | Movies, Biography, Net Worth, Affairs, Career

Violeena Vargav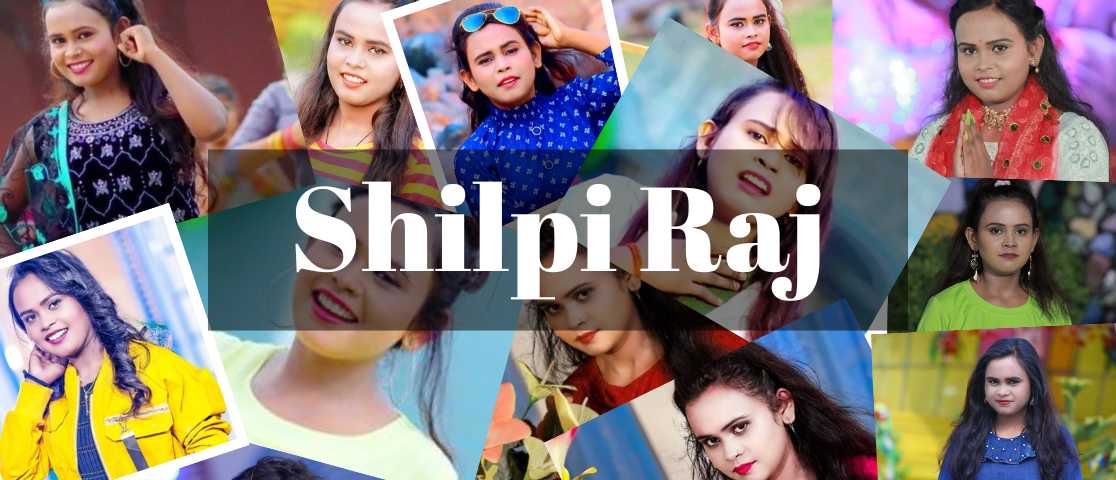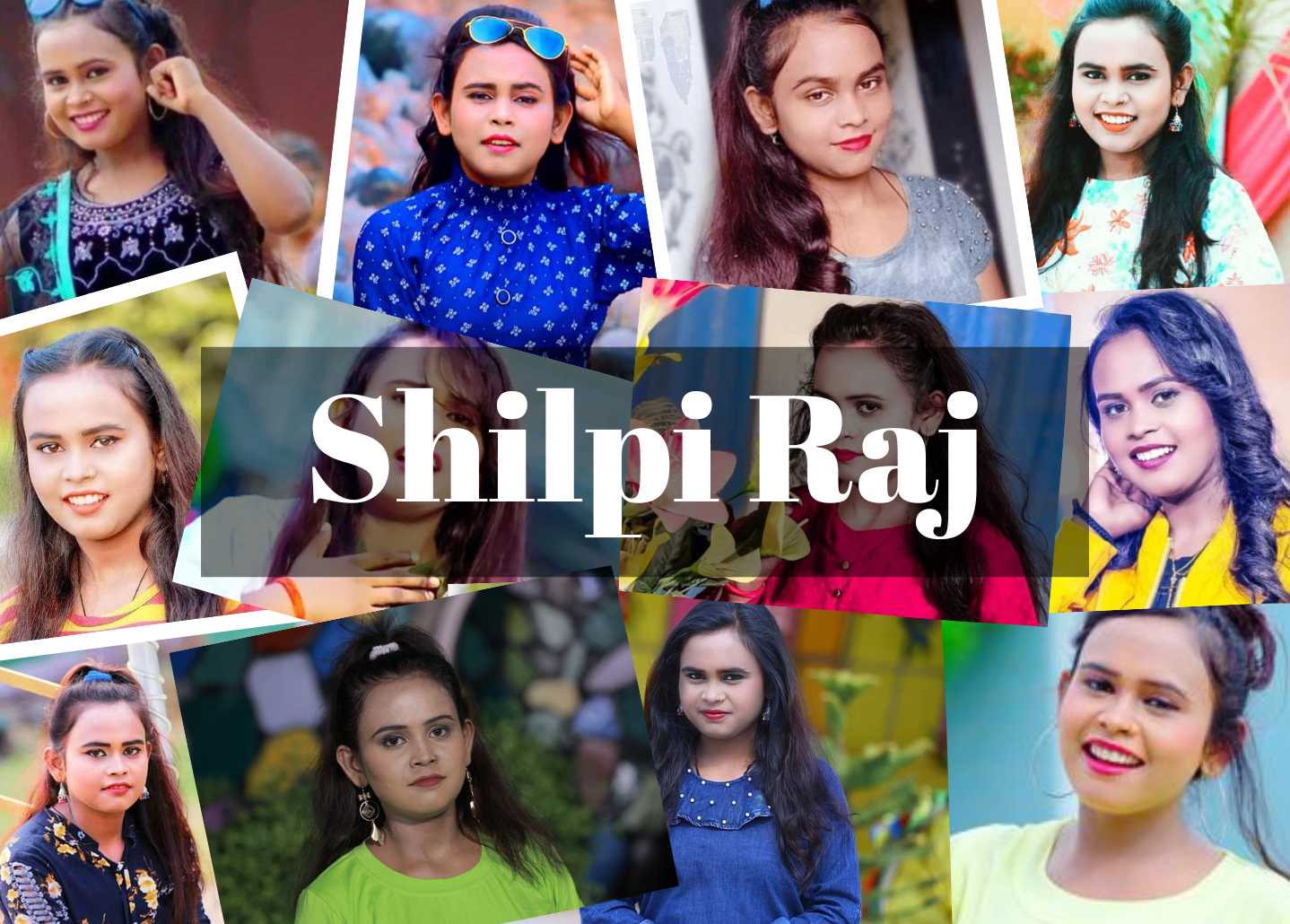 Shilpi Raj's Biography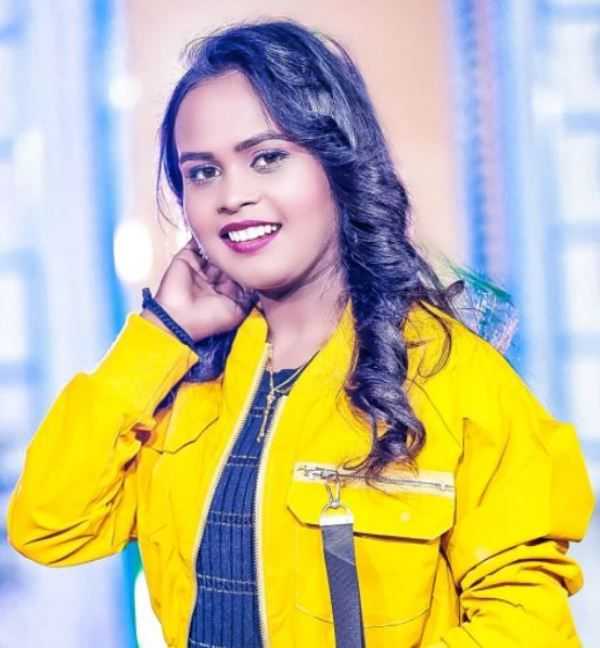 Shilpi Raj is an Indian singer who works predominantly in the Bhojpuri music industry. In Siwan, Bihar, Shilpi Raj studied the fundamentals of music with Ramanand Swamy. She began her musical career in 2017 with Sameer Sawan on the Bhojpuri song Bhukur Bhukur Light Barab Karejau.

Shilpi Raj's birthday is on 25 March 2002. Shilpi Raj's age is 20 years as of 2022. Shilpi Raj's birthplace is Bhatparani, Uttar Pradesh. Shilpi Raj's zodiac sign is Aries. Shilpi Raj's height is 1.61m or 5'3 inches. Shilpi Raj's religion is Hinduism.

A well-known singer, actress, musician, media personality, social media star, and online celebrity from Bihar is Shilpi Raj. She became well-known for her sultry and beautiful voice. Her Bhojpuri songs are consistently catchy and the crowd loves them.

Shilpi Raj has shared the screen with many prominent Bhojpuri actors, such as Pawan Singh, Khesari Lal Yadav, and Arvind Akela, in a number of well-known item songs. Her popular Bhojpuri songs include Laika Pahilka Ha (2020), Neeli Neeli Ankhiyan (2020), Du Hazara Leke Aaja Stage Pa (2020), 10 Go Yaar (2020), Sahelya Nu Re (2020), Choti Tohara Choti Se Chot Lagata (2020), Hailojan Projan Me Baar Debu Ka (2020), Bhatar Tohar Rowat Hoi (2020), Apni Toh Jaise Taise (2021), Aawa Likh Ke Dedi Panna Par (2021) and Janu Ja Sahi (2021)
Claim Your FREE Celebrity Shoutout
✕
Claim Now!
Shilpi Raj Family and Shilpi Raj's Education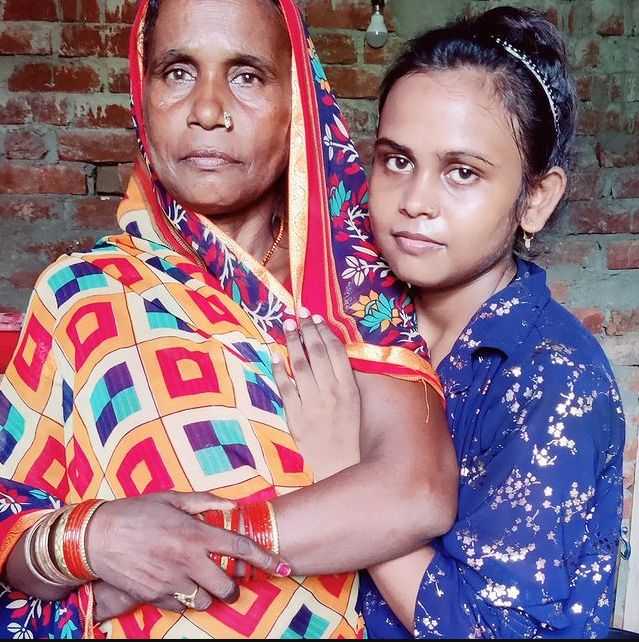 Shilpi Raj's father's name is Ramesh Chandra Raj. Ramesh Chandra Raj owns a small business. Shilpi Raj's mother is a homemaker. According to the reports, Shilpi Raj has four siblings that include three sisters and one brother. Shilpi Raj belongs to a very poor family.

Shilpi Raj finished her secondary education at the village's public school in Deoria. For her senior secondary schooling, she then traveled to Chapra, Bihar.

Shilpi Raj has loved singing since she was a young girl, and she used to take part in numerous singing competitions hosted at her school while she was a student. The locals in her village pushed her to pursue a singing career when she made her debut in a programme conducted there. She travelled to Patna after finishing her 10th standard of study, where she finished her 12th standard. She used to sing in practice during her time in Patna.
Talk To Similar Celebrities
Shilpi Raj Relationships
Vivek Patel
Shilpi Raj was dating Vivek Patel, a former manager of hers. They were involved for three years. Vivek Patel, according to Shilpi Raj, used to beat and reprimand her as well as take all of her earnings from the shows. He and she split in March 2021. Vivek Patel began spreading rumours about their marriage as soon as they split up. Many videos that claimed Shilpi Raj was secretly wed went viral. In a relatively short period of time, her wedding photos became widely known. She went live on Facebook to address this and made it plain that she was single. She also pleaded with people not to spread untrue information about her marriage.

Shilpi Raj's Career
Shilpi Raj began her musical career in the Bhojpuri industry and shared her debut single, Bhukur Bhukur, with Sameer Sawan in 2017.

Shilpi Raj and Khesari Lal Yadav collaborated on a song as well. She has collaborated on numerous well-known Bhojpuri singers' to successful songs. Sejiya Pe Angutha Dekha Deb was the song she sang. The song's author is Sonu Sargam Ara. Nadi Biche Naiya Dole, one of her songs, has surpassed 100 million views.


The song Chit Badli Khiya Ke was published by Shilpi Raj. On June 4th, 2021, it was published. Jaiha Na Purubwa Balmua, Chumma Lebau Othava Pe, Haradiya Ke Chhapi, Bol Ka Bhaw Ba, Ae Raja Sorry Sorry, and other of her well-known songs.
Shilpi Raj's Controversies
MMS Controversy
The MMS video of Shilpi Raj and her lover went popular on social media because it showed them in an uncomfortable pose. According to reports, Shilpi Raj and her boyfriend were seen in several intimate scenes on the tape. The Bhojpuri artist said that the girl in the video is not her shortly after the MMS was leaked. People have been eager to learn more about her ever since the MMS leak. She is apparently shown in the unconfirmed video in a compromising position with her putative boyfriend Vijay Chauhan while she is only partially clothed. She pleaded with her fans to help her find peace in this uproar and asked her fans in upset condition whether she didn't have the right to be happy as a daughter and someone's sister.
Shilpi Raj's Net Worth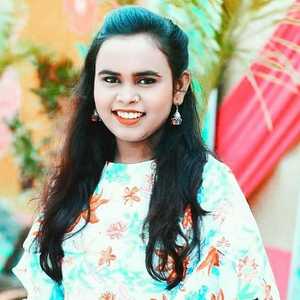 Shilpi Raj's net worth is estimated at approximately 3-4 crore rupees, as of 2022. Shilpi Raj receives good compensation for her music. She would be paid between 30,000 and 40,000 Indian rupees for each song. In addition to this, she is compensated for promotions and advertisements.

Shilpi Raj's Awards
2021: Sabrang Film Awards: Best Female Singer

Shilpi Raj's Interesting Facts
Shilpi Raj is one of the top 5 artists on music streaming platforms.
Shilpi Raj belongs to the Kshatriya caste
Shilpi Raj loves to celebrate Ram-Navami at home.
Shilpi Raj's favourite singer is Kalpana Patowari
Shilpi Raj is a non-vegetarian and she knows how to cook as well.
Social Media
Frequently Asked Questions