Sanju Samson | Career, Age, Biography, Net Worth

Violeena Vargav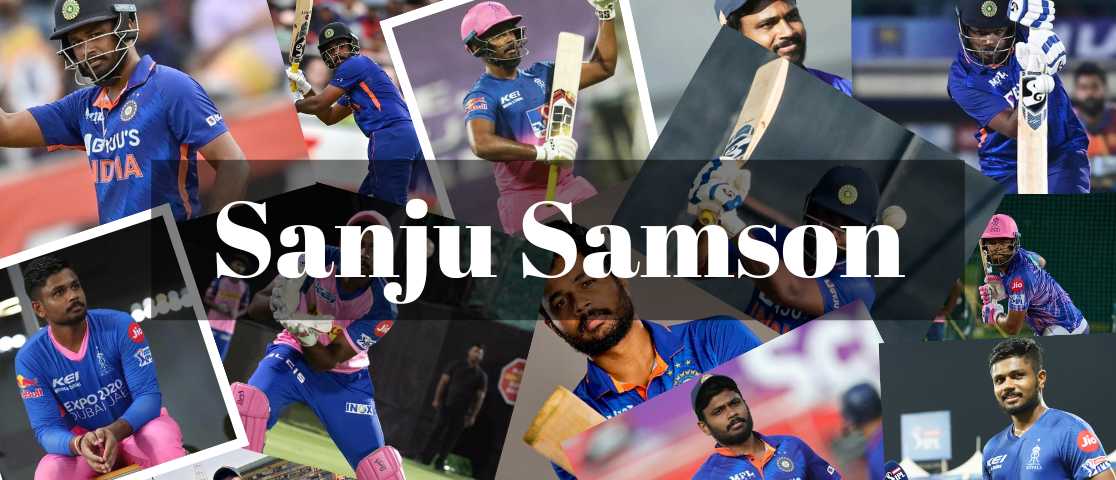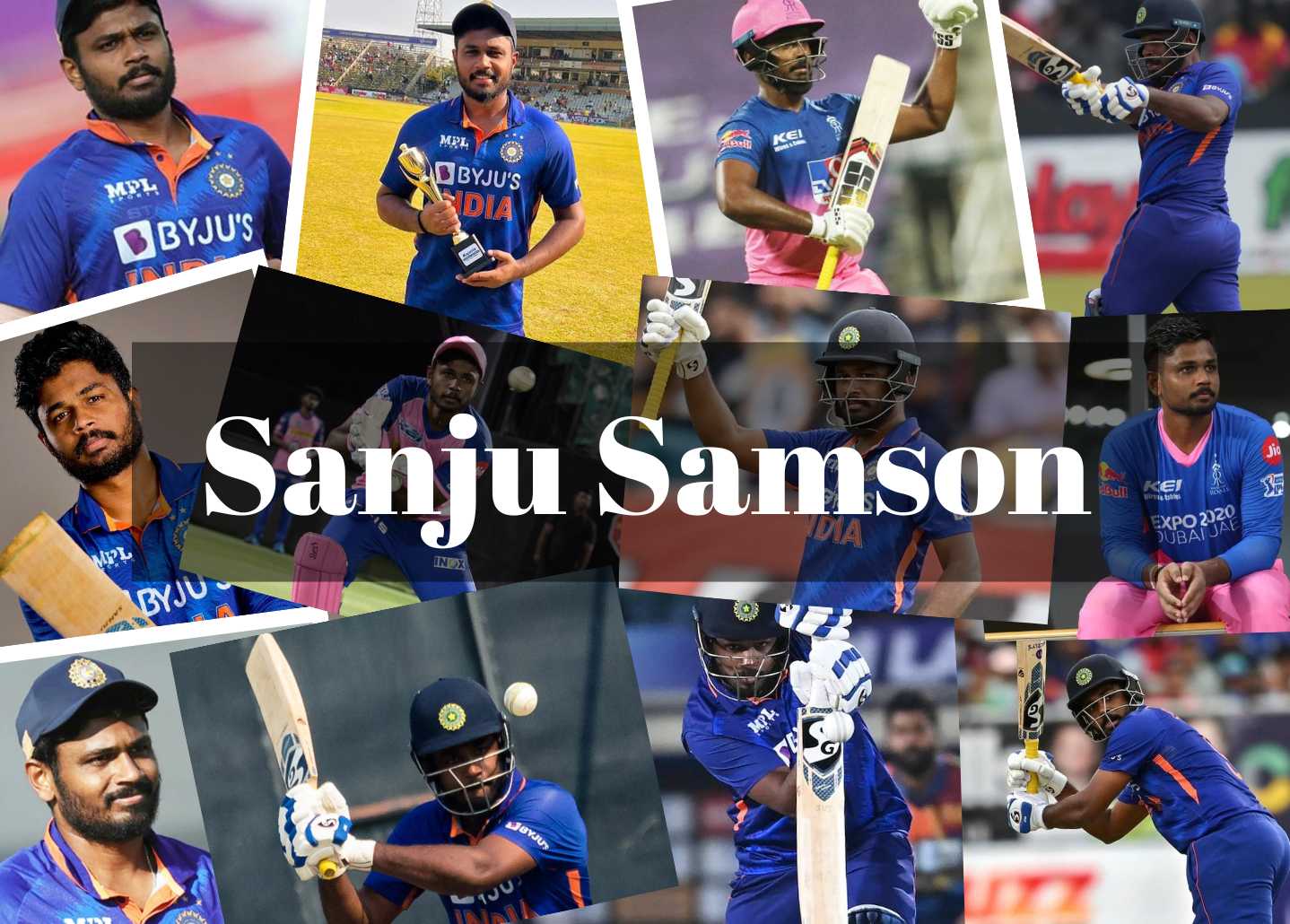 Sanju Samson's Biography
Indian cricketer Sanju Viswanath Samson leads the domestic Kerala team and the Rajasthan Royals in the Indian Premier League. Sanju began playing cricket in Delhi before relocating to Kerala in his early adolescence.

He made waves in junior cricket before making his Kerala first-class debut in 2011. He played for Rajasthan Royals on his IPL debut in 2013 and took home the Emerging Player of the Year award. In the 2019–20 Vijay Hazare Trophy, he scored an unbroken 212, the sixth time an Indian batted two centuries in List A cricket.


Sanju Samson does right-handed batting. Sanju Samson is right arm off-break bowler. He was the vice-captain of the Indian U-19 side for the 2014 Under-19 Cricket World Cup and a right-handed top-order hitter and wicketkeeper. He played his first T20 international for India against Zimbabwe in 2015. He played Sri Lanka in his first ODI match in 2021.
Sanju Samson's Age
Sanju Samson's birthday is on 11 November 1994. Sanju Samson's age is 28 years as of 2022. Sanju Samson's birthplace is Pulluvila, Thiruvananthapuram, Kerala. Sanju Samson's zodiac sign is Scorpio. Sanju Samson's height is 1.70m or 5'7" in inches.

Social Media
Frequently Asked Questions