Rupam Bharnarhia | Indian Idol Birthdate Age Biography Career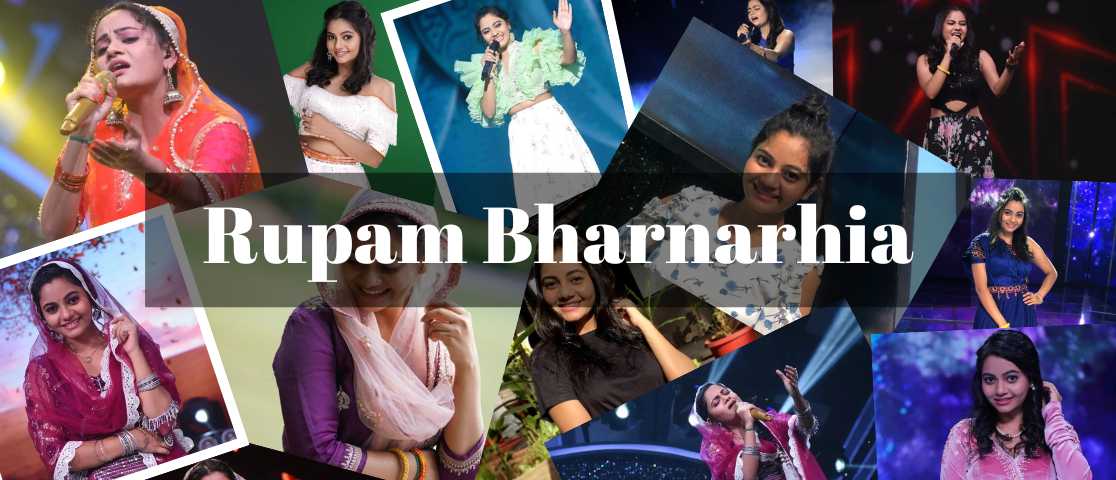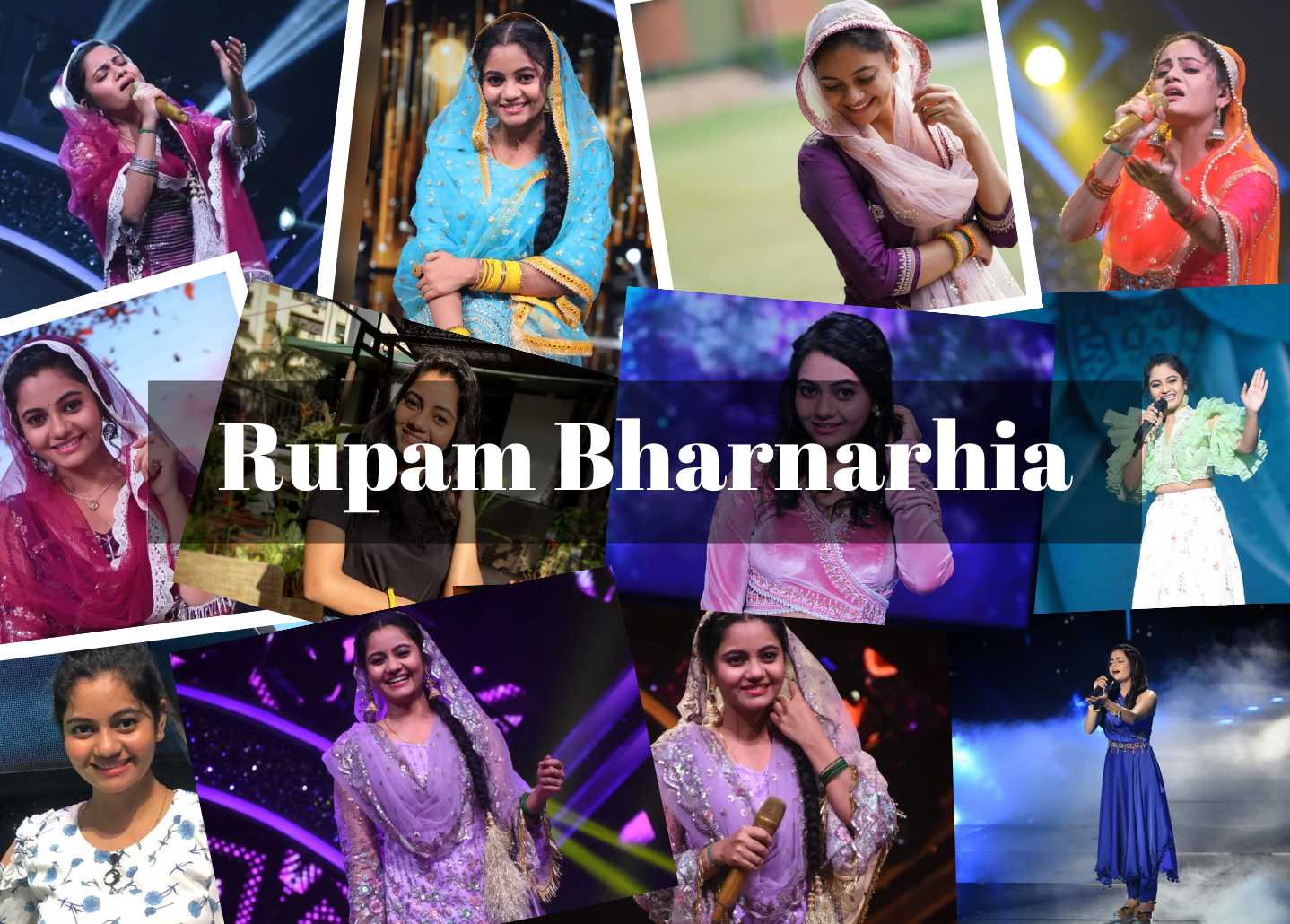 Rupam Bharnarhia's Biography
Rupam Bharnarhia Age and Rupam Bharnarhia Family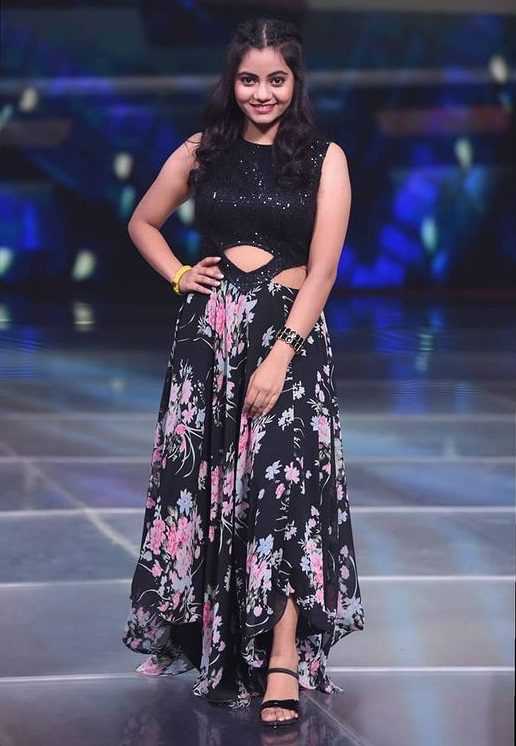 Indian singer and entertainer Rupam Bharnarhia hails from Amritsar, Punjab. Rupam is best known for being on the singing reality television series Indian Idol Season 13 and participating in the Indian Pro Music League (IMPL) and Voice of Punjab 9. Rupam Bharnaria's hobbies are Travelling, Singing, and Listening to Music.

Rupam Bharnarhia's birthdate is 11 January 1999. Rupam Bharnariya's age as of 2022 is 23. Rupum Bharnarhia's birthplace is in Amritsar, Punjab. Additionally, she has participated in a number of singing reality competitions, including Sa Re Ga Ma Pa, Big Golden Voice of Amritsar 3, and Hunar Punjab Da. Rupam Bharnarhia's mother is Paramjit Kaur and Rupam Bharnarhia's father is Vijay Kumar.

Rupam Bharnarhia's brother is Tarun Bharnaria. Her elder brother Tarun Bharanhia is also a singer. His father has a history of playing the tabla and is a member of the Punjab Gharana. She began her singing career at the age of three, following in her father's footsteps. She developed a strong interest in music due to her early fascination with tabla beats. Rupam Bharnarhia attended Amritsar's DAV International School.

Rupam Bharnarhia competed in and won numerous intra- and inter-school competitions while she was in school, which increased his enthusiasm for music and gave her the confidence to pursue it as a career. She enrolled in BBK DAV College for Women, Amritsar in 2017 after finishing her education to work toward a Bachelor of Arts in Music. Additionally, Rupam completed a course at the Lyallpur Khalsa College in Jalandhar. She received her Bhushan and Visharad from Chandigarh's Prachin Kala Kendra.
Rupam Bharnaria's Career
Roopam Bharnarhia got her career going when she was very young. In Punjabi singing competitions like Voice of Punjab 9, Big Golden Voice of Amritsar 3, and Hunar Punjab Da, she got her start in the music business. She became well-known through the Zee TV launch of the Indian Pro Music League, the first music league in the world to be headquartered in India and hosted by Karan Wahi and Waluscha De Sousa. Along with Ankit Tiwari, Payal Dev, Amit Gupta, and Rupam Bharnarhia, she was a member of the Adaura UP Dabangg team. She took part in the singing competition show Indian Idol 13 in 2022, which was judged by Vishal Dadlani, Himesh Reshammiya, and Neha Kakkar.
Rupam Bharnaria's First TV Show: Voice of Punjab Season 9
An Indian Punjabi-language musical reality television program called Voice of Punjab (VOP) is shown on PTC Punjabi. Major Punjab, Indian cities like Mohali, Jalandhar, Ludhiana, and the sacred city of Amritsar host auditions for the show.

Gurjit Singh, VJ Rocky, and Mukesh hosted the ninth season of The Voice of Punjab. Malkit Singh, Sachin Ahuja, and Kamal Khan served as the judges. On March 1, 2019, the grand finale included the declaration of the winner, Gaurav Kaundal.
Indian Pro Music League (IPML)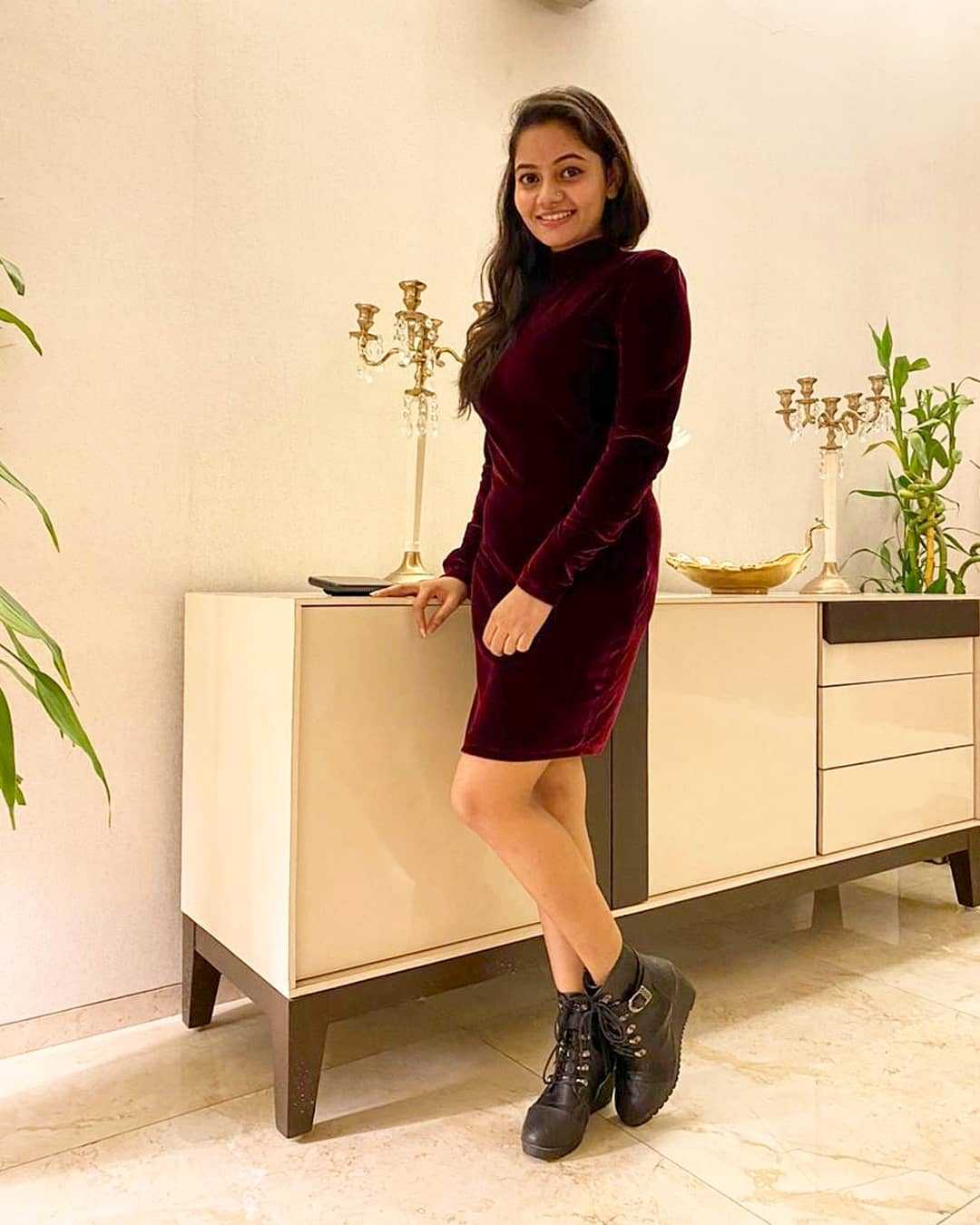 The first music league in the world, known as the Indian Pro Music League (IPML), debuted on Zee TV on February 26, 2021, and ended on July 18, 2021. Waluscha De Sousa and Karan Wahi hosted the inaugural season. The Mumbai Warriors, Punjab Lions, Bengal Tigers, Gujarat Rockers, UP Dabbangs, and Delhi Jammers were the six teams who competed in the first season of the program.

Five individuals, including playback singers and reality show contestants, made up each squad. The teams were sponsored by a number of Bollywood and sports personalities, with Salman Khan serving as the brand ambassador. Eduauraa UP Dabbangs: Ankit Tiwari, Payal Dev, Amit Gupta, Rupam Bharnarhia and Salman Ali.
Indian Idol Season 13
The most watched and eagerly awaited singing reality series in India, Indian Idol Season 13, has returned for a 13th Season on the Sony TV network. The level that Indian Idol has attained with each season is unmatched by any other singing competition. Judges Vishal Dadlani, Himesh Reshammiya, and Neha Kakkar attended the program's most recent launch event.

The judges acknowledged how difficult it was to pick just a few hopefuls from among the thousands who showed up for the auditions. Rupam made news for her performance on the 13th season of Indian Idol, the country's most popular singing competition. Everyone's focus was directed there by Rupam Bharnarhia's beautiful voice. Rupam has a diverse fashion statement because she dons designer, Punjabi, and Western clothing. She displayed her authentic Punjabi appearance at the Indian Idol audition.
Rupam Bharnarhia's Net worth
An Indian playback singer, songwriter, vocalist, and performer is Rupam Bharnarhia. She achieved fame for her appearance in Season 9 of the Punjabi singing reality series Voice of Punjab. Then Rupam debuted in Indian Idol's 13th season. She broadcasts her music videos to her fans via a YouTube channel.

Rupam Bharnarhia has more than 85K followers on Instagram, where she is pretty well-liked. Rupam Bharnarhia has collaborated with numerous well-known singers and performed a large number of songs for Punjabi films, albums, and television shows. After participating in the 13th season of Indian Idol, Rupam Bharnarhia has had several opportunities. Rupam Bharnarhia estimated net worth is 1 Million dollars.
Rupam Bharnarhia's Awards and Achievements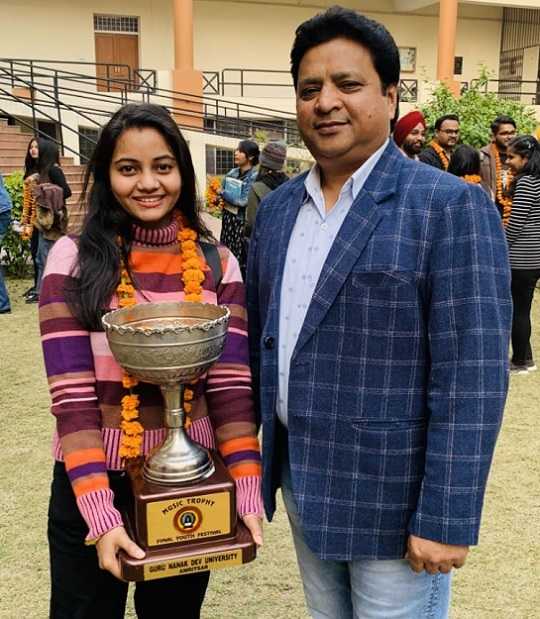 Rupam used to participate in various singing competitions and was popularly known as the singing queen of her school and got awarded.
She received many trophies, medals, and awards in the field of music for three years from youth festivals and many inter-college competitions.
Roopam was the winner of The Big Golden Voice of Amritsar organized by 94.7 BIG FM in 2016.
In 2021 Rupam stood 1st in Gazal in the zonal and interzonal youth Festival 2021 under the guidance of Prof. Sukhdev Sagar.
Rupam Bharnarhia's Interesting Facts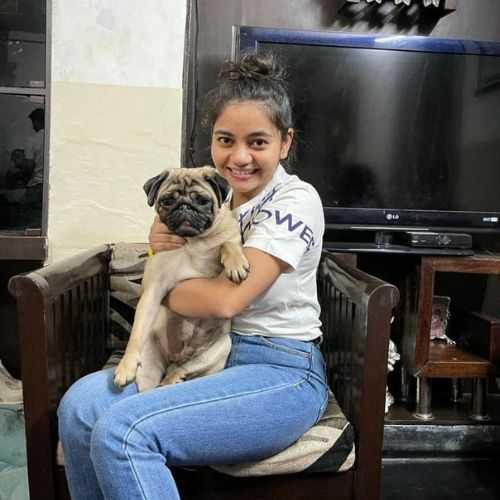 Together with vocalist Arsh Chahal, she just released the song About You. The song has more than 600K views on it and was favorably received by the audience.
Rupam performs Kirtans and Qawwalis in addition to singing Bollywood songs.
She has made presentations at numerous music festivals, satsangs, and weddings.
Roopam placed in the semifinals of the renowned PTC Punjabi program Hunar Punjab Da.
Rupam has a puppy and loves animals very much.
Profile Summary
Social Media
Frequently Asked Questions