Parvati Sehgal - Biography, TV Shows, Age, Net Worth, Awards, Boyfriend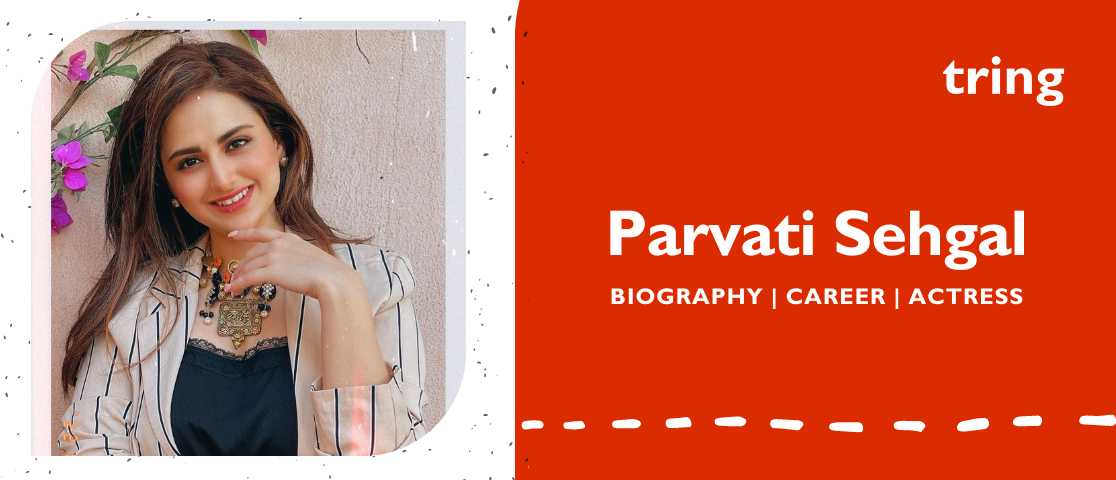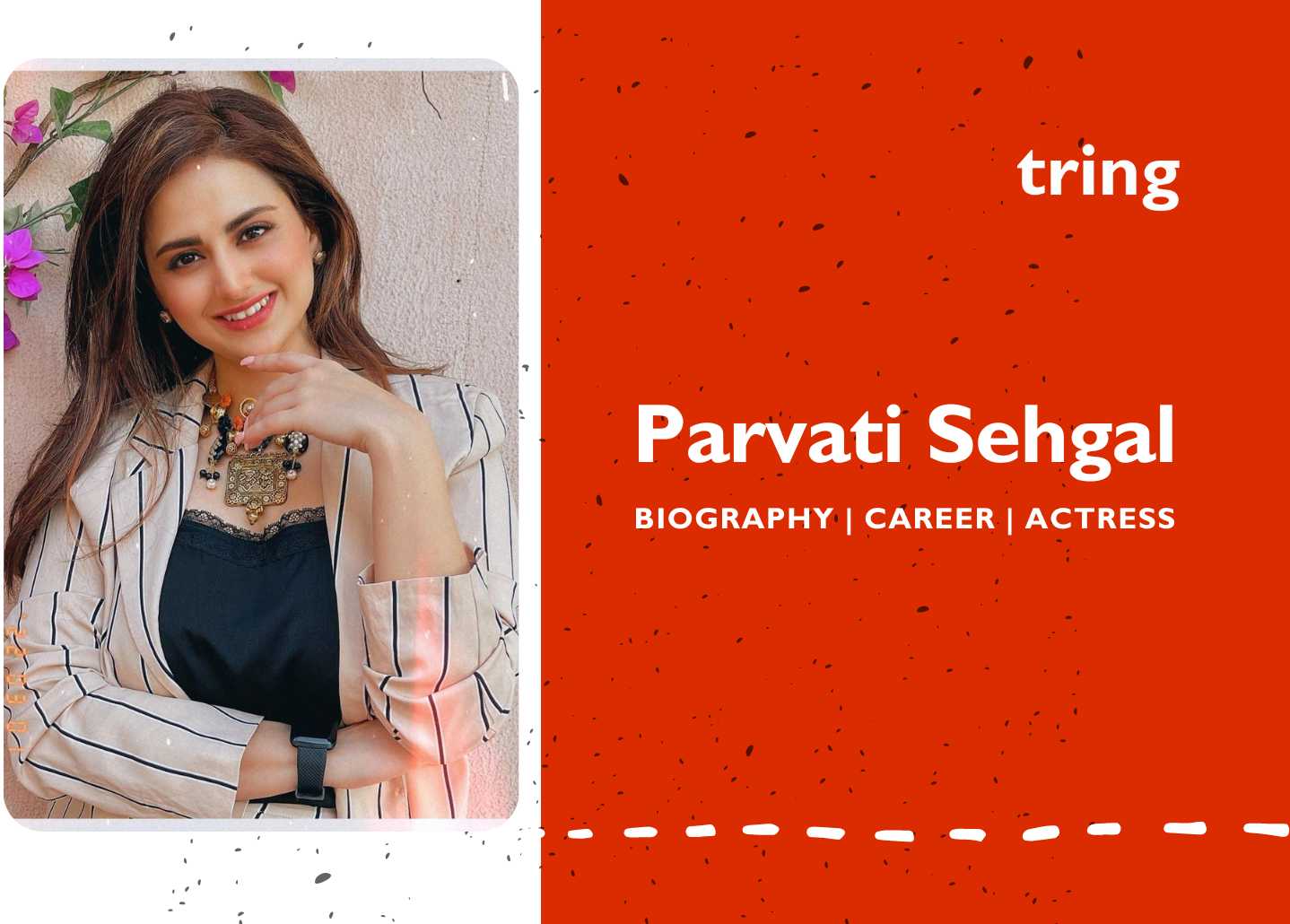 Biography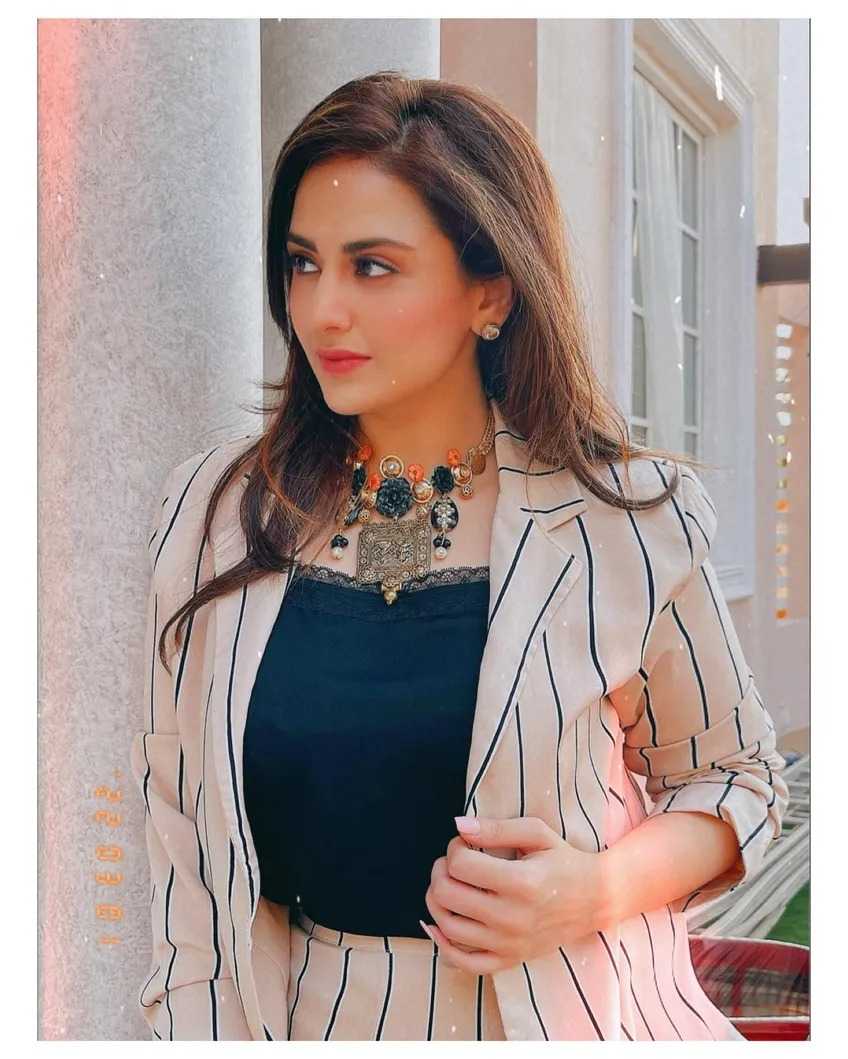 Parvati Sehgal is a television actress who appears in daily soap operas. 'Mann Kee Awaaz Pratigya' was her first television show. In 2009, she made her debut. Parvati rose to prominence after starring in the Star Plus show 'Mann Kee Awaaz Pratigya' as Komal Adarsh Saxena. She also participated in numerous print shoots and television commercials.

Age
Parvati Sehgal is 33 years old as of 2023. Parvati was born on 9 January 1990 She was born and also brought up in Jammu and Kashmir, India. Her zodiac sign is Capricorn.

Education
Parvati Sehgal attended Delhi's Swami Vivekanand School. Parvati Sehgal graduated from Mumbai's Mithibai College.

Family
Parvati Sehgal was born into a Hindu family. Parvati Sehgal's father's name is Anil Sehgal, and her mother's name is Seema Anil Sehgal. Parvati Sehgal's mother is a singer and composer. Parvati Sehgal grew up in the Indian state of Jammu and Kashmir.

Top 5 TV Shows of Parvati Sehgal
Mann Kee Awaaz Pratigya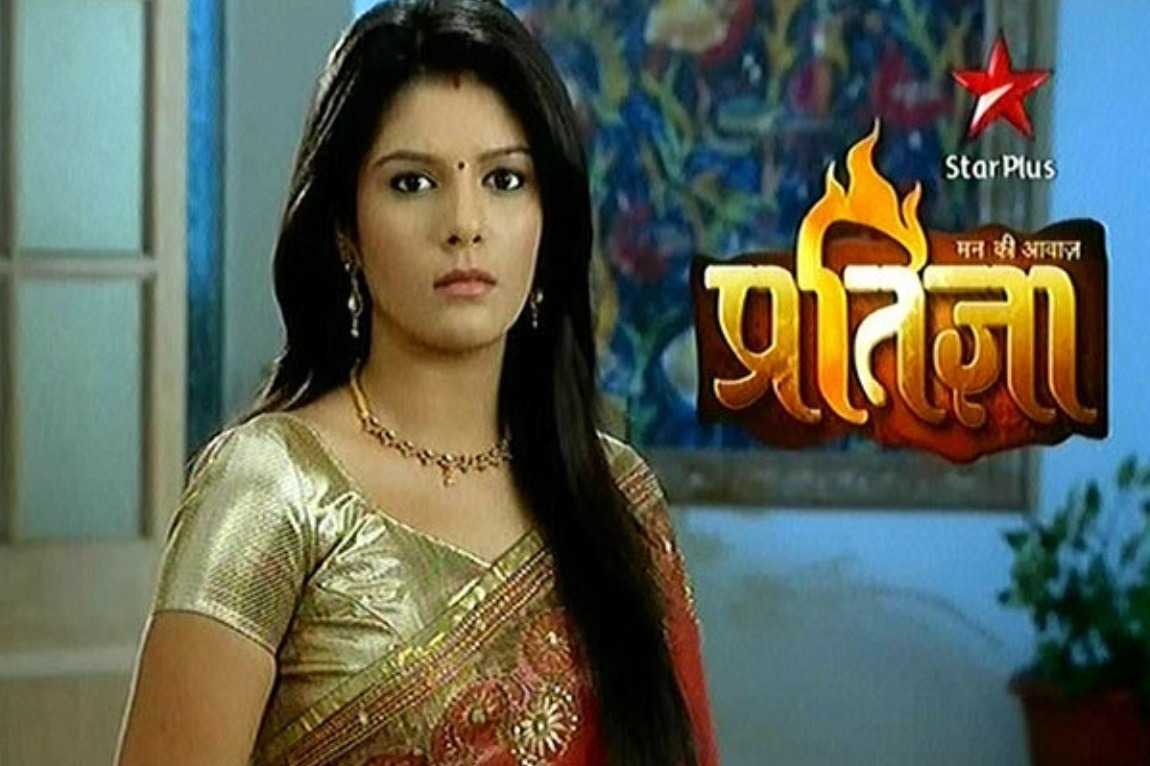 The story is set in Allahabad, Uttar Pradesh, India, where men predominate and women live sheltered and withdrawn lives. Pratigya, who lives here, is an educated young lady who believes in standing up for what is right and has the courage to do so. Krishna, a local goon (though from a wealthy family), falls in love with her and becomes obsessed with marrying her. They marry but fall in love much later.

This is the story of their subsequent family life. Parvati Sehgal, who played Komal in the show, was initially approached for Aarushi's role but was rejected due to a look test, but was later chosen for Komal's role when she was approached a second time. Parvati Sehgal played a role of Komal Singh Saxena who is Sajjan and Sumitra's daughter; Shakti and Krishna's sister; Abhimanyu's half-sister; Adarsh's widow; Karthik's wife; Chinky's mother

Gustakh Dil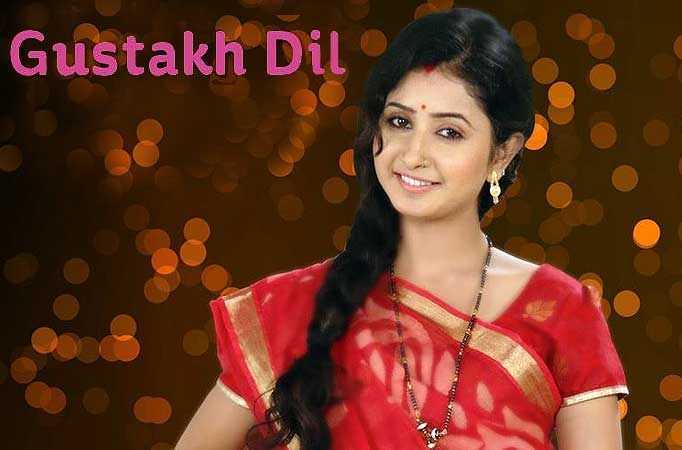 Gustakh Dil is an Indian television soap opera that aired from 5 August 2013 to 4 November 2014. It is a remake of the Bengali series Bou Kotha Kao, which aired on Life OK during the week. It depicted the lives of Laajo, Nikhil, and Ishana. When her husband Nikhil can't get over his lover Ishana, Laajo, a simple village girl, becomes the third wheel in her own marriage. Ishana, Nikhil's girlfriend, is played by Parvati Sehgal.

Doli Armaano Ki
Doli Armaanon Ki was a television drama series in India. It debuted on ZEE TV on December 2, 2013, and aired Monday through Friday until September 25, 2015. The lead actors are Mohit Malik and Neha Marda. Taani Samrat Singh Rathore/Sinha - Anirudh and Damini's daughter; Ishaan's sister; Samrat's second wife (2015), played by Parvati Sehgal. A woman's struggle in this male-dominated society that leads her to seek eternal marital bliss.

Dastaan-E-Mohabbat: Salim Anarkali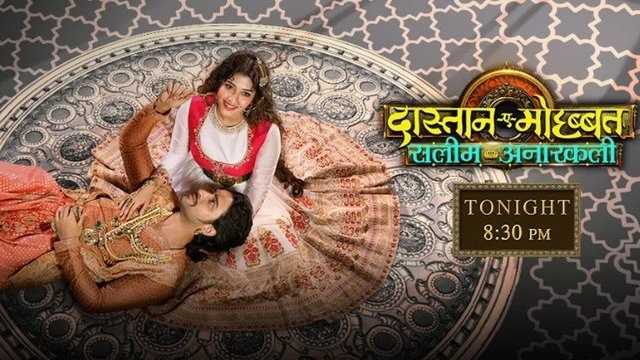 Dastaan-E-Mohabbat: Salim Anarkali (Story Of Love: Salim Anarkali) is a Colors TV historical television series. It premiered on October 1, 2018, and was created by Ludhiana Pathak's Writer's Galaxy Studios. The show, which stars Shaheer Sheikh and Sonarika Bhadoria, delves into the historical love story of Prince Salim and Anarkali. Salima Sultan Begum, Akbar's cousin turned second wife, is played by Parvati Sehgal. Salim, a young Mughal prince, falls in love with a courtesan named Anarkali, but things become complicated when he faces opposition from his father, Emperor Akbar.

Despatch
Joy, a veteran crime journalist, is on the verge of becoming irrelevant as news has gone digital. Joy embarks on a relentless odyssey through the heart and gut of Mumbai, stumbling into its darkest corners, determined to break the next big story and refashion his complicated personal life.

Parvati Sehgal's role in Despatch is a standout performance in a series that has been hailed for its gripping storytelling and strong performances. She brings depth and complexity to the character of Varsha Rajput which elevates the series and leaves a lasting impression on viewers.

Career Timeline
Net Worth
Parvati Sehgal estimated net worth is 40-50 Lakh INR approximately. She has earned a significant amount of money through her television shows, films, brand endorsements, and public appearances.

7 Interesting facts about Parvati Sehgal
Parvati Sehgal is an Indian actress best known for her role as 'Komal' in the television series Mann Ki Awaaz Pratigya.
She was born in Jammu to a middle-class family.
Sehgal became interested in acting and dancing at a young age.
She won numerous dance competitions in high school and college.
She has studied Bharatanatyam dance.
Parvati made her acting debut in 2009 with the TV series Mann ki Awaaz-Pratigya and quickly rose to prominence.
She went on to work in a number of TV shows, including Ek Thhi Naayka, Gustakh Dil, and Dastaan-E-Mohabbat: Salim Anarkali.
Profile Summary
Social Media
Frequently Asked Questions