Nurul Hasan Age Cricket Country Facts Instagram

Hitesh Mandot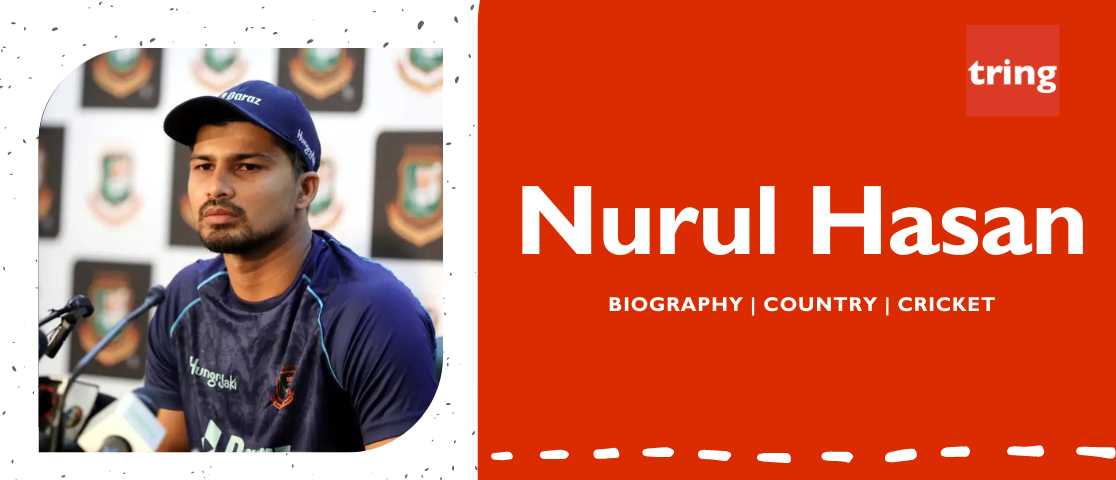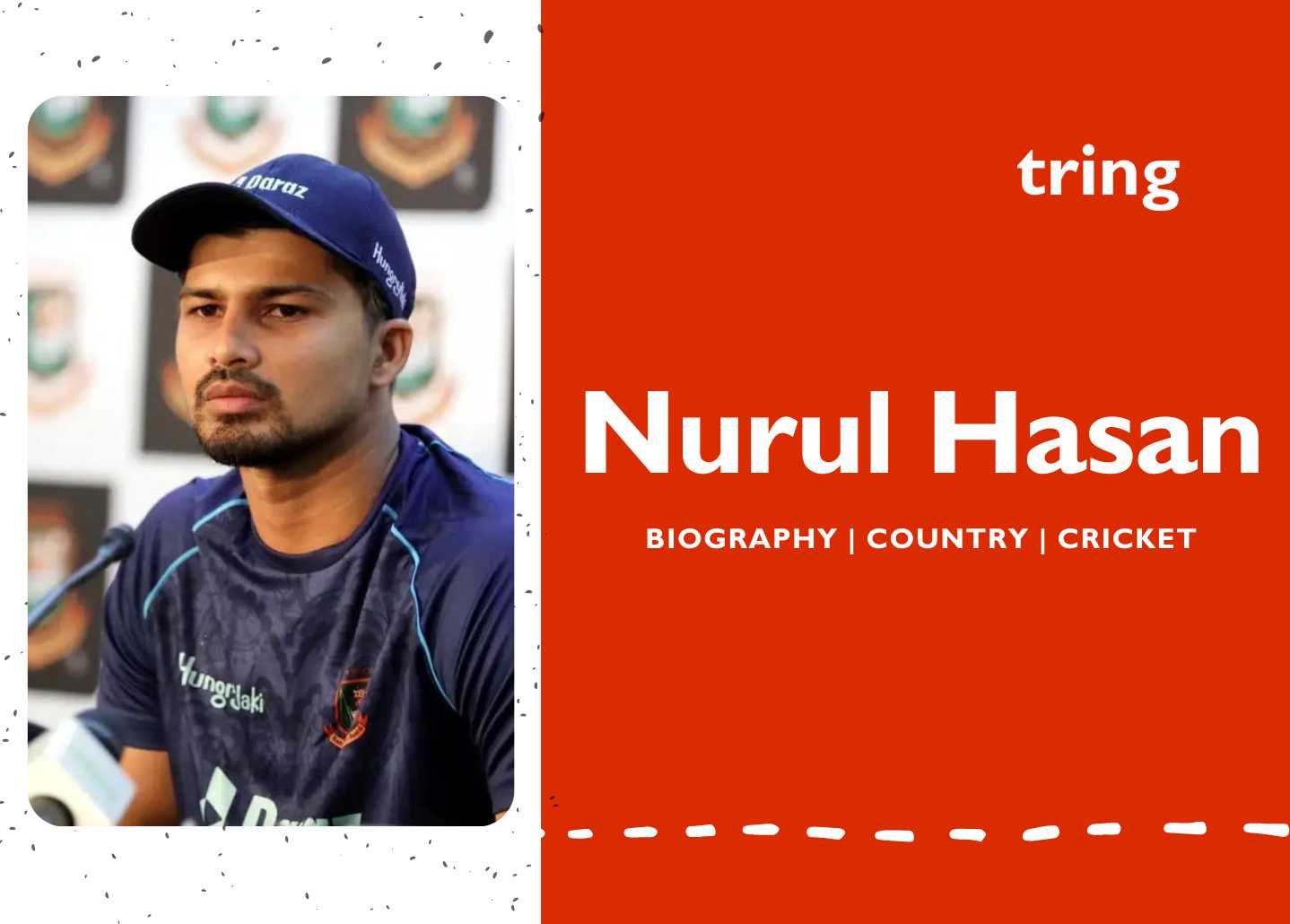 Nurul Hasan's Biography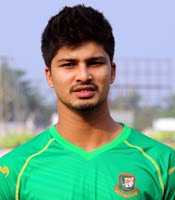 Nurul Hasan is a Bangladeshi Cricketer. Nurul Hasan's birthplace in Khulna, Bangladesh. Nurul Hasan's height is 5.9 feet.

Quazi Nurul Hasan Sohan is a Bangladeshi cricket player who competes for Bangladesh in all formats on the international level. For his excellent flexibility and keeping abilities, Sohan is well renowned in Bangladesh.

Hasan bats right-handed bottom in the order and serves as the wicketkeeper. His primary function is as a powerful finisher. He was born in Bangladesh's Khulna. He was chosen as the Twenty20 International (T20I) squad captain for Bangladesh's tour of Zimbabwe in July 2022.

Nurul Hasan's Age
Nurul Hasan's birth date is 21 November 1993. Nurul Hasan's birth year is 1993. Nurul Hasan's age is 29 years as of 2022. Nurul Hasan's zodiac sign is Scorpio.

Talk To Similar Celebrities
Nurul Hasan's Family
Nurul Hasan's father is not known. Nurul Hasan's mother is not known. Nurul Hasan's brother's name is not known.

Nurul Hasan's Education
Nurul Hasan's school is Khulna Zila High School, Khulna.

Nurul Hasan's Girlfriend
Nurul Hasan's Girlfriend is not known.

Nurul Hasan's Wife
Nurul Hasan's wife is no one as unmarried as of 2022.

Nurul Hasan's Career
One of the many great Bangladeshi wicketkeepers who had to wait their turn to play international cricket was Nurul Hasan, who made his first-class debut in 2011. But he wasn't fully to blame. Khaled Mashud or Mushfiqur Rahim held the position behind the stumps for thirty years.

In January 2016, against Zimbabwe, Nurul made his T20I debut, one of many experiments the selectors had been conducting in preparation for the Asia Cup and the World T20. His ODI debut also happened by accident since Mushfiqur hurt his hamstring during the team's December tour of New Zealand. Nurul became just the fifth wicketkeeper since Mushfiqur's ODI debut in 2006 to make his or her debut.

Nurul competed in two World Cups in 2010 and 2012 while spending three years at the Under-19 level. He made his breakthrough in the 2013–14 National Cricket League season, scoring 489 runs at an average of 81.50 with two hundred. He was selected for Bangladesh A team as a result, and he later developed a solid domestic cricket reputation.

Following his T20 debut for Bangladesh, Nurul amassed 500+ runs, including a century, in the Dhaka Premier League. He was thus Bangladesh's second-best wicketkeeper in 2016 as a result.

Nurul Hasan Career Timeline
Nurul Hasan Controversy
There are no controversy as of 2022.

Nurul Hasan's Net worth
Bangladeshi Cricketer Nurul Hasan has $5 million dollars or 40 Crores.

3 Interesting Facts of Nurul Hasan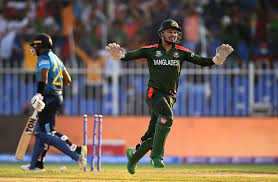 Nurul made his T20 debut for Bangladesh against Zimbabwe before being included in the One Day squad.
Despite being a wicket-keeper and batsman, Nurul had bowled 30 balls in 4 First Class games, with an outstanding 1 for just 3.
He scored 489 runs at an average of 81.50 in the National Cricket League's 2013–14 season, including two hundreds.
Profile Summary
Social Media
Frequently Asked Questions