Niharika Nm Biography Age Relationship Family Education Career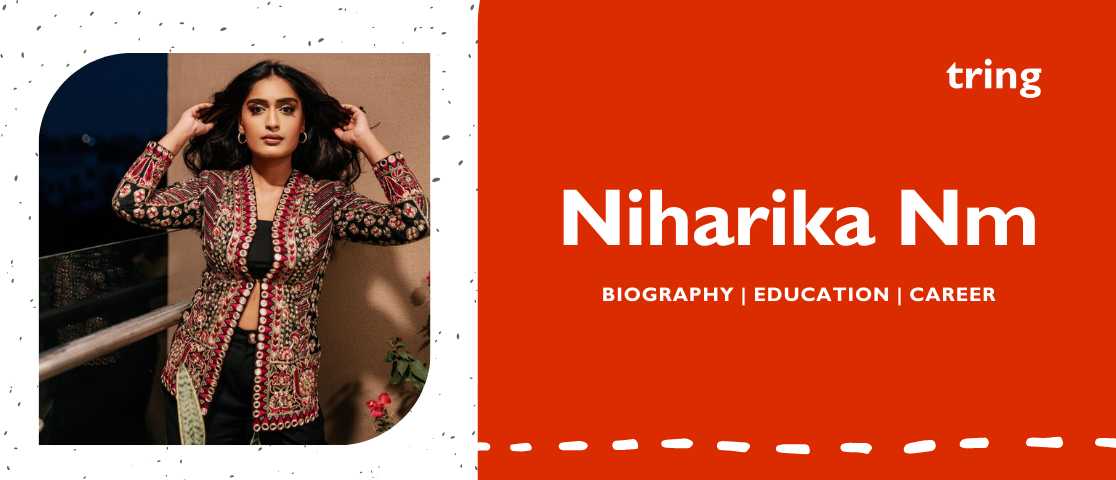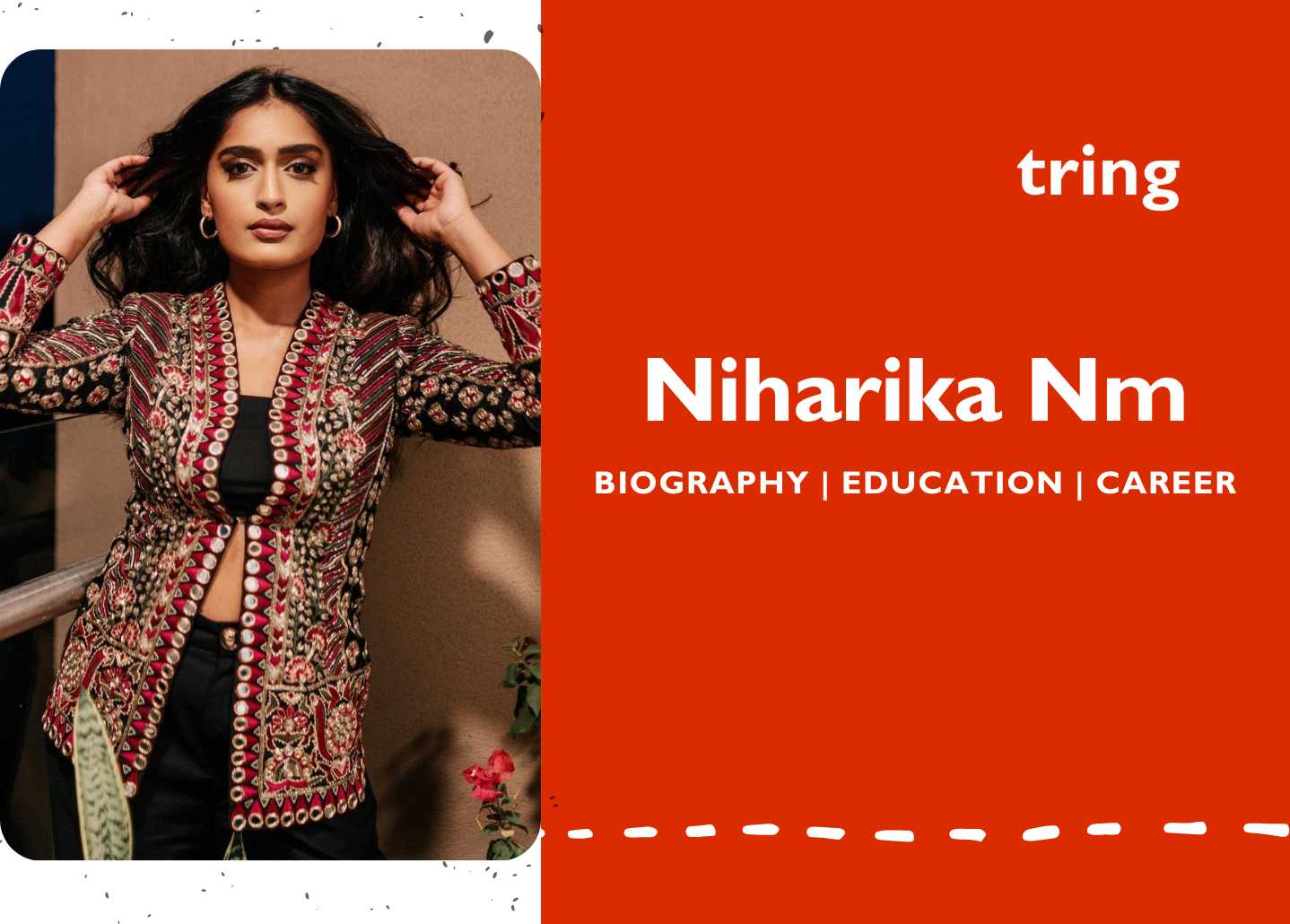 Biography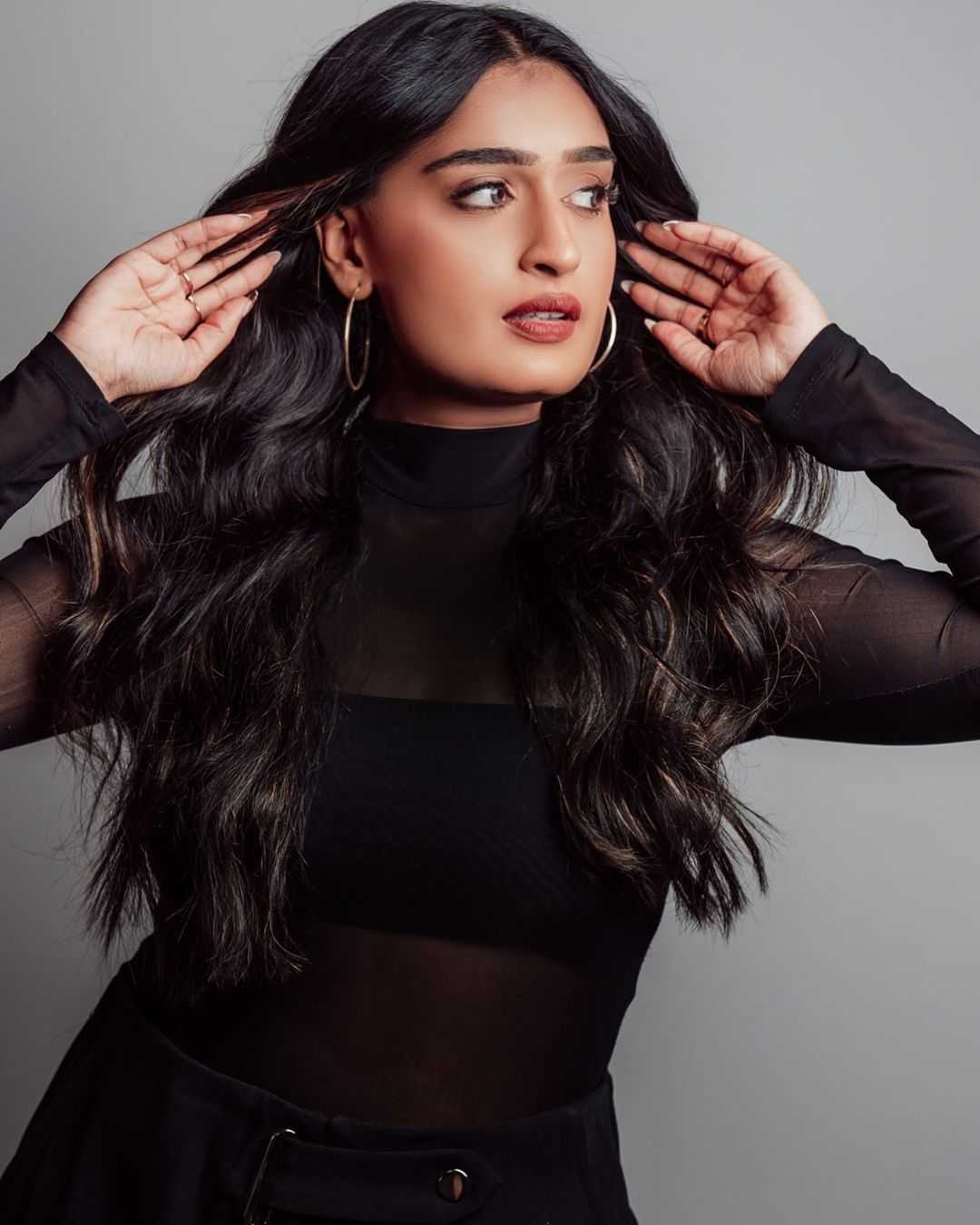 Niharika Nm is a 26-year-old Indian digital content creator, who is widely known for capturing the attention of the Instagram community in 2020 with her humorous and relatable Instagram reels. Additionally, she is the only solo creator to have twice been selected as a global ambassador for the YouTube initiative Creators for Change, which employs influencers to raise awareness of and involve their audiences in important social issues.

Age
Niharika Nm's age is 26 years old as of July 2023. Niharika Nm was born on 4 July 1997. Niharika Nm's zodiac sign is Cancer. Niharika Nm is from Chennai, Tamil Nadu.
Education
Niharika Nm's school name is not available. Niharika Nm's college name is BMS College of Engineering, Bengaluru. Niharika Nm's university name is Chapman University, California. Niharika Nm's educational qualification is a degree in Master of Business Administration.

Family
Niharika Nm's father's name is not known. Niharika Nm's mother's name is not known. Niharika Nm's sibling's details are not available.

Relationship
Niharika Nm's relationship details are not known. Niharika Nm's marital status is unmarried.
Career
Niharika is a huge theatre fan. She had always been drawn to plays and movies as a child, but the thought of participating in such productions seemed too idealistic. She first encountered YouTube when she was in Class 10, but it wasn't until almost three years later that she began using it to express herself online through her videos. She became well-known through entertaining viewers with her own brand of observational comedy in brief, funny skits.

On Instagram, Niharika's video titled 'Living Alone 101' quickly gained popularity and has received over 11 million views in less than 13 days. Since then, she has expanded exponentially and is now one of Instagram's quickest-growing content producers. She had just 100,000 followers on 17 October 2020, but exactly two months later, on 17 December 2020, she attained the coveted 1 million followers. She currently has more than 2.8 million followers on all social media sites, and that number is rising. She joins an exclusive group of 0.32% of users with this kind of reach. According to the Mention x Hubspot Instagram Engagement Report 2020.

Her 'Types' video series, which ranges from 'Types of Students Before An Exam' to 'Types of People at College,' is well-known. The first time she decided to make a video, titled 'Types of Students Before an Exam,' it went viral and brought her 10,000 new subscribers in a matter of hours.

Networth and Income
Niharika Nm's Net worth is around INR 2-3 Crores approximately.
6 Interesting Facts about Niharika Nm
Known for her funny, witty, and relatable YouTube videos and Instagram Reels, Niharika Nm is an Indian content creator who lives and works in Los Angeles. She became a YouTube sensation, and her accent is stereotypically Bangalorean.
She despised going to school but was a stellar student who achieved above 90% on her ICSE board exams. She chose to pursue the science stream because of her outstanding performance in the board exams. Later, her parents enrolled her in IIT coaching classes, but she utterly failed them due to a lack of interest.
In 2016, while she was enrolled in her second year of engineering college, she started a YouTube channel. She published her first YouTube video, titled 'Types Of People On Birthdays,' on July 4, 2016.
Her 'Types' video series on her YouTube channel features humorous depictions of various types of people in various contexts, such as Types of People at Restaurants, Types of People at the Gym, and Types of Moms.
She admitted in an interview that at first, she only uploaded videos for fun because she only used YouTube as a creative outlet. The audience soon demanded her consistency as her videos gained popularity. She temporarily stopped uploading videos because she couldn't balance her studies and content creation.
She gained popularity in 2018 thanks to her YouTube video titled 'Types Of Students During An Exam.'
Profile Summary
Social Media
Frequently Asked Questions