Mika Singh | Biography, Career, Age, Net worth, Singer

Hitesh Mandot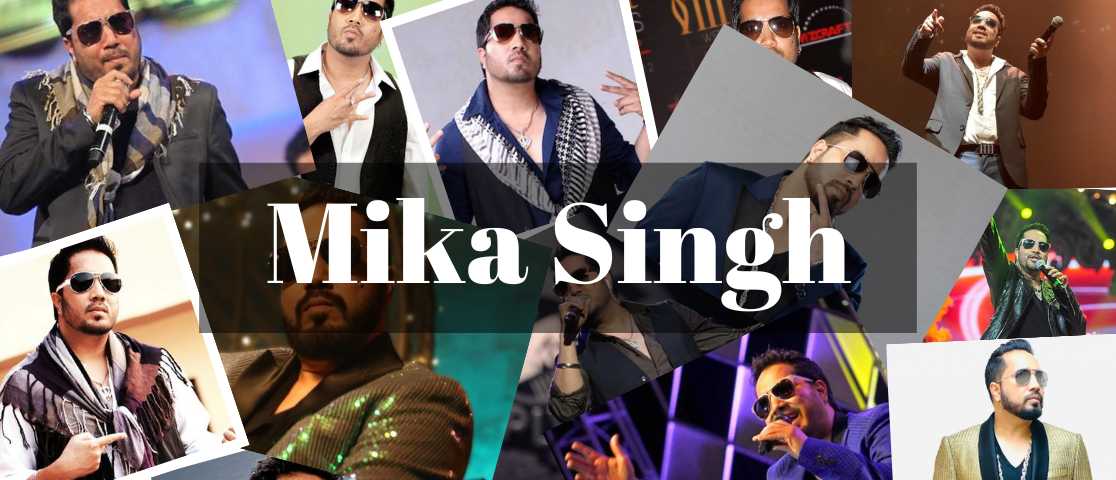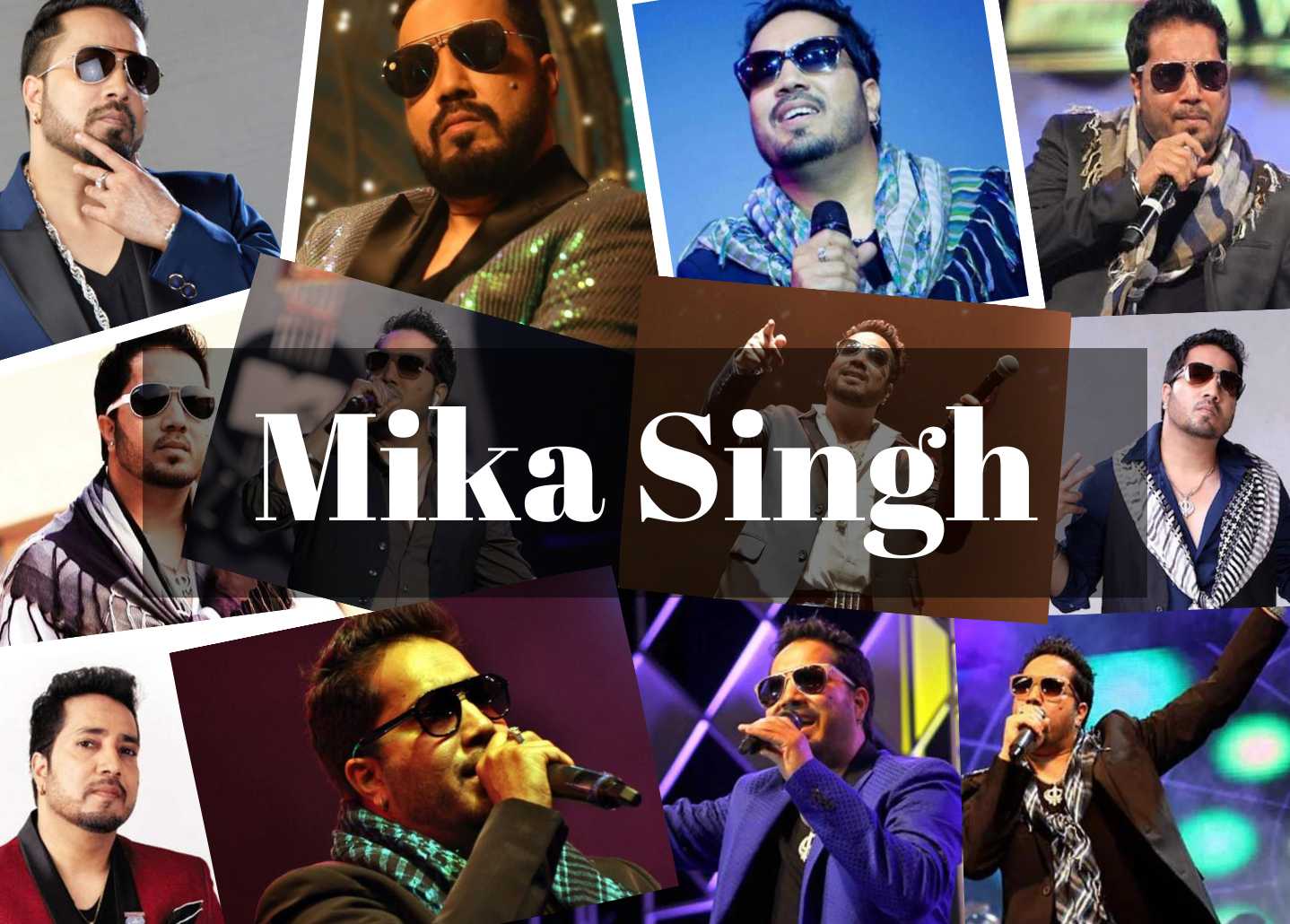 Dhinka Chika singer Mika Singh is a singer, actor, and music director in India. Mika Singh remains in news also for his controversies. Let us know more about his life and career.
Mika Singh's Biography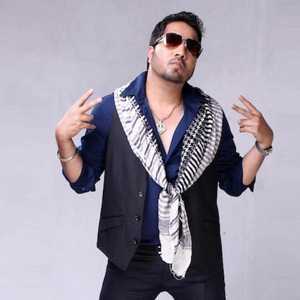 Mika Singh is an Indian playback singer mostly in Hindi movies. Mika Singh's father is Ajmer Singh. Mika Singh's mother is Balbir Kaur. Mika Singh's brother is Daler Mehndi. Mika Singh's wife is no one as he is unmarried. Mika Singh's height is 5.6 feet. Mika Singh's hometown is Patiala, Punjab. Mika Singh is a singer not to be confused with Mika Singh runner.

Mika Singh has written songs for Singh Is Kinng, Jab We Met, Ibn-e-Batuta, and Dhanno, among others. Mika Singh has participated in reality television and recorded several solo albums. Singer Pinky Paras, who is based in the US, reworked his song Sawan Main Lag Gayi Aag. Mika Singh's song Chotte Tera Birthday Aaya was also popular when released.

With Arjun Kapoor, Sonakshi Sinha, Jacqueline Fernandez, Shahid Kapoor, Ali Zafar, and support from Bollywood dance troupe Bolly Flex, Mika Singh performed live and to a sold-out audience in Bollywood Showstoppers at The O2 Arena in 2014. In 2016, Singh also had his largest outdoor performance at Danny Singh's Sandwell & Birmingham Mela, which had an estimated 80,000 spectators over the entire event. Mika Sing's songs are popular and downloaded from various online platforms. Mikha Singh is also popular for being in news for his various controversies.


Mika Singh's Age
Mika Sing's real name is Amrik Singh. Mika Singh's birthdate is 10 June 1977. Mika Singh's age is 45 years as of 2022. Mika Singh's zodiac sign is Gemini. Mika Singh's birthplace is Durgapur, West Bengal.
Social Media
Frequently Asked Questions