Mawra Hocane | Biography, Affairs, Career, Movies, Fact

Faraz Shaikh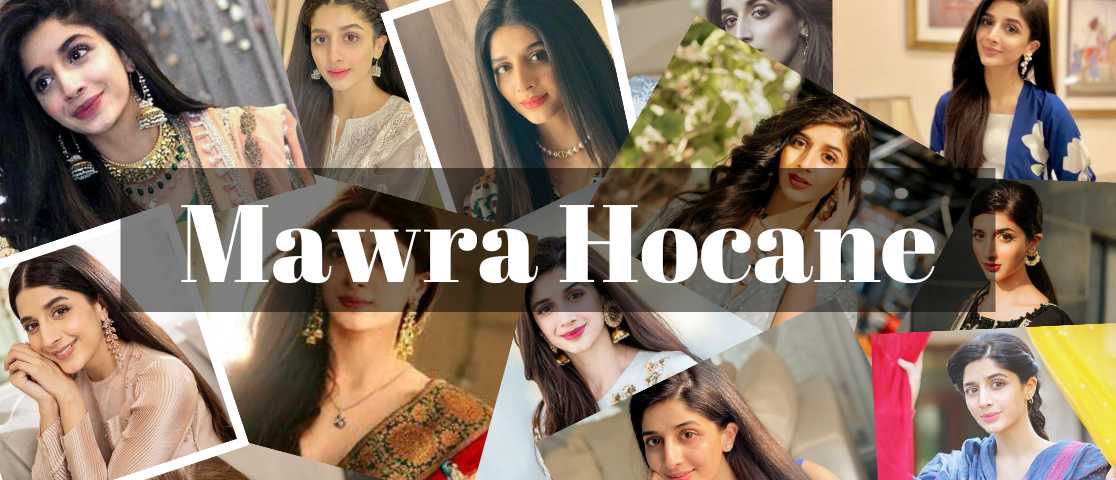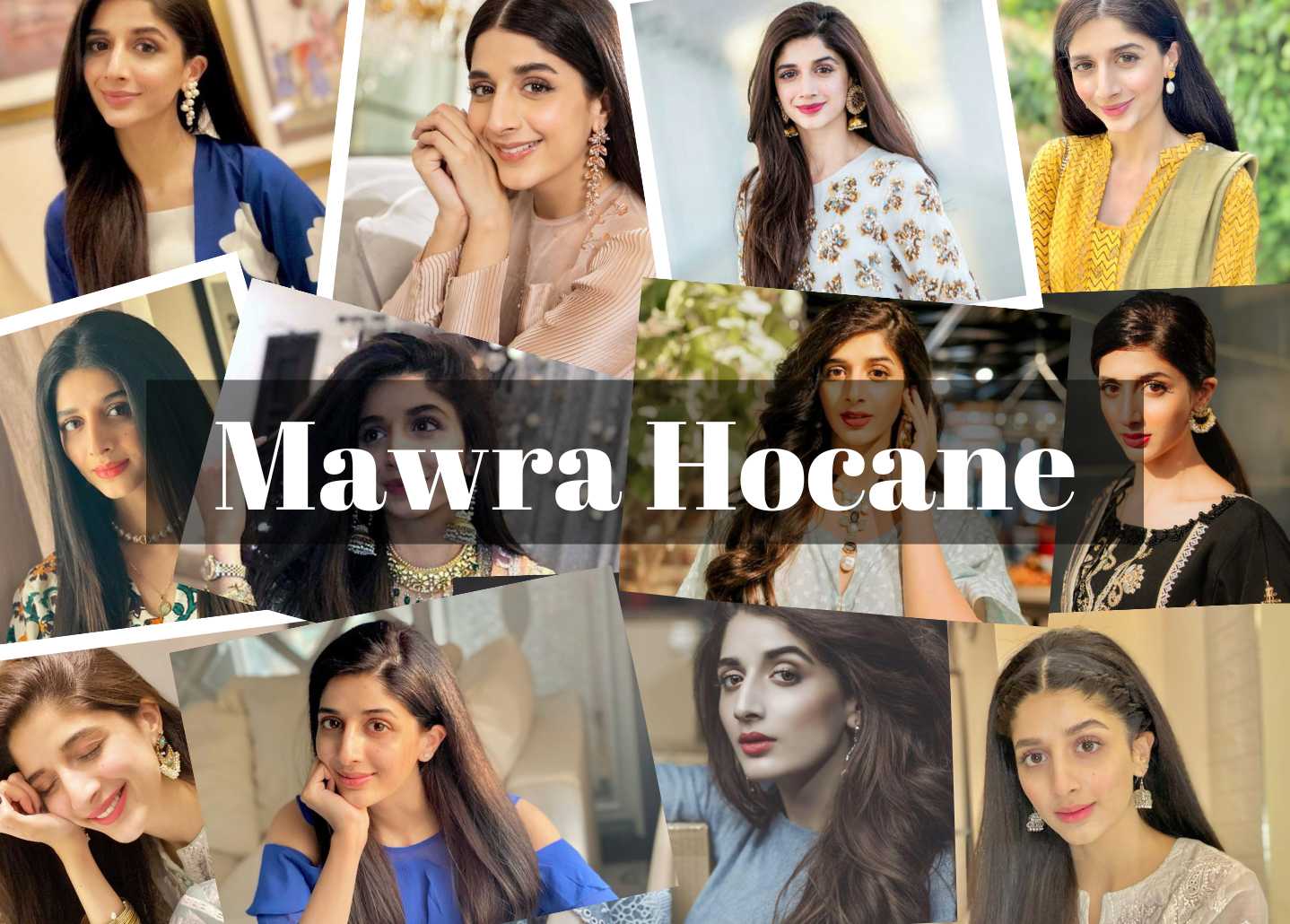 Mawra Hocane's Biography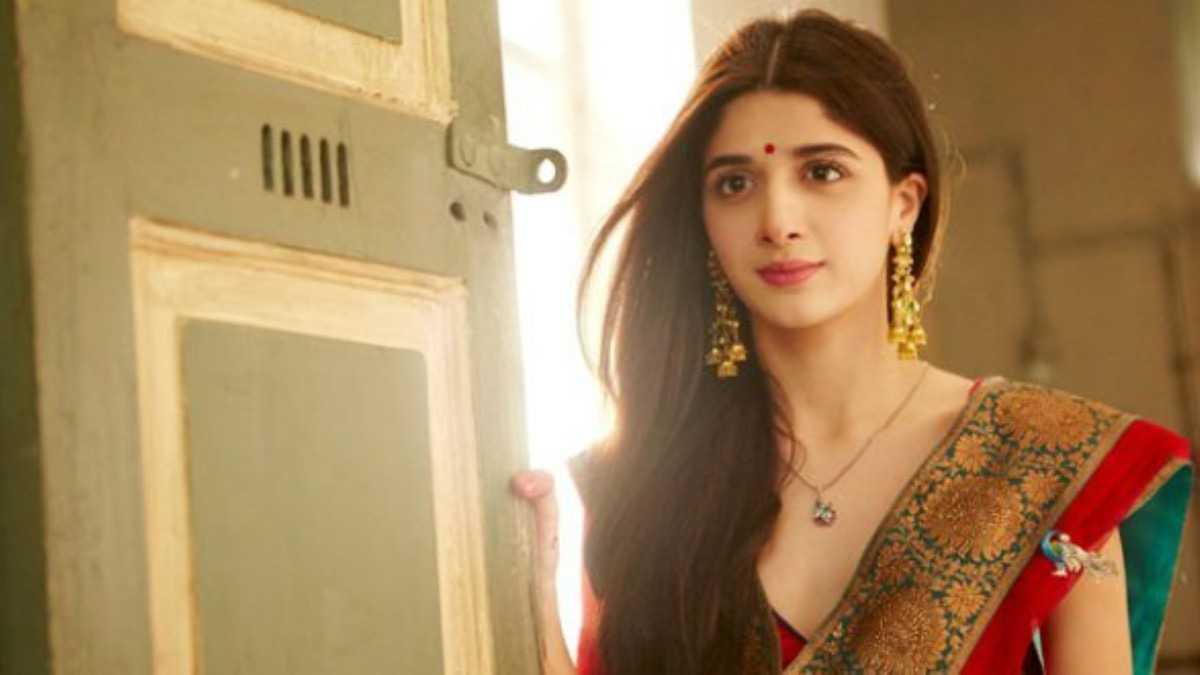 Mawra Hussain, professionally known as Mawra Hocane, is a Pakistani actress and model who primarily works in Urdu television. Mawra Hocane's birth date is on September 28, 1992. In 2011, she made her acting debut in A-serial Plus's Khichari Salsa. Mawra Hocane is best known for her roles in Ek Tamanna Lahasil Si as Nadia, Aahista Aahista as Haya, and Sabaat as Anaya.

Mawra Hocane made her Bollywood debut in Radhika Rao's romantic drama Sanam Teri Kasam in 2016, alongside Harshvardhan Rane. Nadeem Baig's comedy-drama Jawani Phir Nahi Ani 2 marked Hocane's Pakistani film debut in 2018. After establishing herself as an established actress with a large fan base in Pakistan, she made her Bollywood debut with Sanam Teri Kasam.

The Indian audience greeted her warmly and praised her performance in the film. Her debut earned her a place in the hearts of Indian audiences, and her fandom grew. She is a beautiful, talented, and hardworking young lady. The audience becomes emotionally attached to her. When she sobs, the audience sobs with her. Her performance is so genuine. She's a romantic at heart.

Claim Your FREE Celebrity Shoutout
✕
Claim Now!
Mawra Hocane Family
Mawra Hocane was born on September 28, 1992. Mawra Hocane was born and raised in Pakistan. Mawra Hocane's Zodiac sign is Libra. Mawra Hocane's age is 30 years as of 2022. Mawra Hocane's zodiac sign is Taurus. Mawra Hocane's father's name is Mushtaq Hussain and Mawra Hocane's mother's name is not known. Mawra Hocane has an elder sister named Urwa Hocane and a younger brother named Inz E Yazdaan.

Talk To Similar Celebrities
Mawra Hocane's Education
In 7th grade, Mawra Hocane changed the spelling of her family name from 'Hussain' to 'Hocane' to give it a unique spelling. She has a law degree from the University of London, which she completed after she completed her schooling. Mawra Hocane began her career when she was 13 years old. Throughout her education, she was involved in a variety of cultural activities. Mawra Hocane began her professional career as a VJ actor. She rose to prominence as a VJ after her first show.

Mawra Hocane Boyfriend and Relationship
Mawra Hocane and Ameer Gilani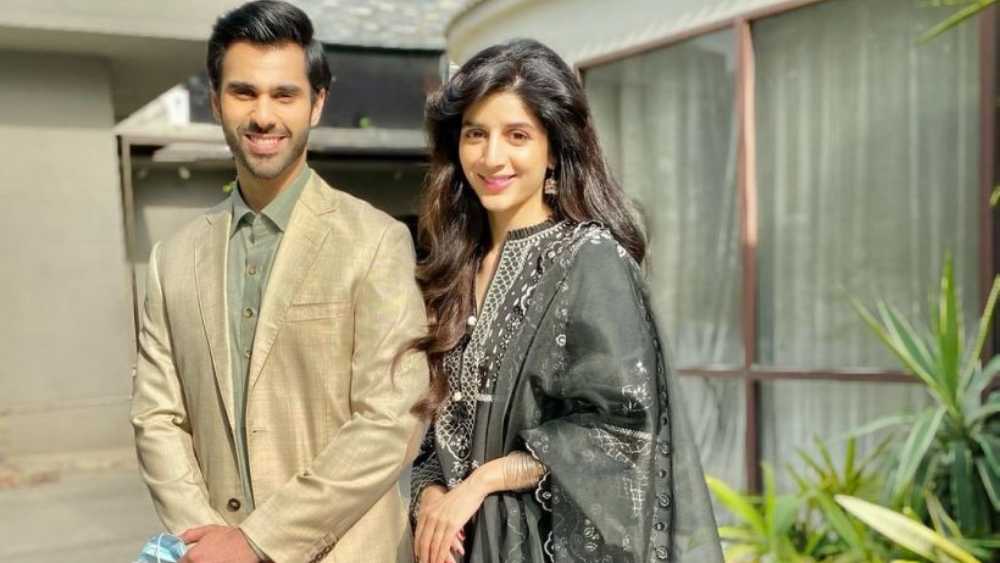 Mawra Hocane Discusses Her Wedding Plans With Rumored Boyfriend Ameer Gilani. Nida Yasir, in an interview the show's host, inquires about Mawra's wedding plans. She responds that, according to her strong belief, there is human planning, but everything happens according to Allah's planning and will. As a result, she had no plan for this. When asked what qualities she would like in her future husband, she responds that he should be approved by her mother and that she likes him, and that his major personality traits will be that he respects others and is passionate about his goals and dreams.

Mawra Hocane's Career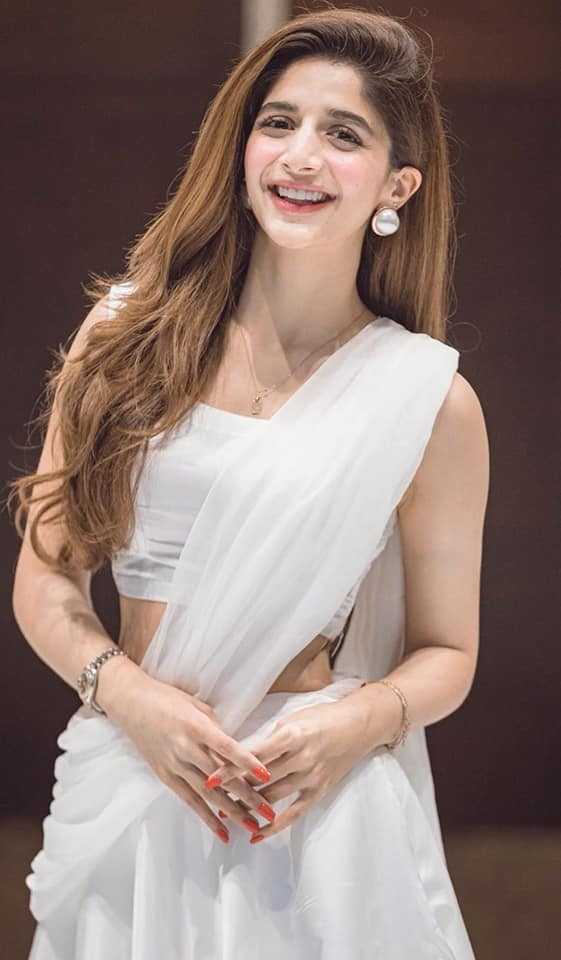 Mawra Hocane worked as a VJ at ARY Musik after working as a theatre artist. Mawra Hocane has appeared in Pakistani television serial dramas such as Aahista Aahista, Ik Tamanna Lahasil Si, and Nikhar Gaye Gulab Sare.

Mawra Hocane made her Hindi film debut in Sanam Teri Kasam, a romantic comedy starring Harshvardhan Rane. Mawra Hocane made her film debut in Pakistan with Jawani Phir Nahi Ani 2.

Mawra Hocane appeared in Pantene Hum Bridal Couture Week in December 2018. She modelled gold bridal gowns for designer Nilofer Shahid. She was the star of designer HSY's creation.

Mawra Hocane narrated and appeared in the Hum TV period drama Aangan. Mawra Hocane has also played Sunehri in Daasi and Anaya in Sabaat. In June 2019, she launched her clothing line with her sister Urwa Hocane.

Mawra Hocane is extremely active on Instagram. As previously stated, her Friday greetings post is required. She keeps her fans up to date on her current and upcoming projects.

Marwa Hocane is an undeniably talented Pakistani model and actress. Her acting career began with her work as a theatre artist. Marwa Hocane is regarded as one of Pakistan's most talented and polished actresses.

Her dedication and commitment to her work helped her carve a name for herself among the best actresses in the industry. Marwa Hocane's incredible acting abilities have paved her way to success.

Mawra Hocane Movies
Sanam Teri Kasam
Sanam Teri Kasam is A musical romantic film about the journey that occurs when the blue-blooded boy Inder (Harshvardhan Rane) 'who wanted to love no one' meets Saru (Mawra Hocane) 'whom no one wanted to love.' They had been waiting for each other their entire lives, but they had no idea. A musical story about love, longing, and loss. Sanam Teri Kasam is a love story that is cursed. Music by Himesh Reshammiya with songs that will make you live a lifetime of love. Directed by Radhika Rao and Vinay Sapru.

Sanam Teri Kasam is a 2016 Indian romantic drama film directed by Radhika Rao-Vinay Sapru and produced by Deepak Mukut. The lead actors are Harshvardhan Rane and Mawra Hocane. The film is a modern adaptation of Eric Segal's novel Love Story. When Saraswati's father throws her out of the house, Inder stands by her against all odds, bringing them closer together. However, fate has other plans to separate them. Eros International released the film worldwide on February 5, 2016. The film grossed more than 56 crores (US$7.0 million) worldwide.
Jawani Phir Nahi Ani 2
Sheikh (Vasay Chaudhry) and Pervez (Ahmed Ali Butt) have returned to their mundane lives when Pervez's brother-in-law, Rahat (Fahad Mustafa), who has been out of touch for the past ten years, reappears and invites his sister, Lubna (Uzma Khan), and her family to visit him in Turkey. Pervez and his friend Sheikh seize the opportunity to spice up their lives by embarking on a new journey, this time with their families. They are taken aback by the opulence with which the rich, charming, and successful Rahat lives! However, Pervez believes that there is more to Rahat than meets the eye, as his lavish lifestyle is a complete mystery.

Jawani Phir Nahi Ani 2 also known as JPNA 2, is a 2018 Pakistani romantic comedy film directed by Nadeem Baig and written by Vasay Chaudhry. Salman Iqbal Films, Humayun Saeed and Shahzad Nasib's Six Sigma Plus, and Jerjees Seja's ARY Films collaborated on it. It is the second part of the Jawani Phir Nahi Ani film series and the sequel to the 2015 film Jawani Phir Nahi Ani. Humayun Saeed, Ahmed Ali Butt, Vasay Chaudhry, Uzma Khan, and Sarwat Gillani reprise their roles from the previous film, and Fahad Mustafa, Kubra Khan, and Mawra Hocane join the franchise.

Mawra Hocane's Career Timeline
Mawra Hocane Networth and Income
The number of assets that exceed liabilities is referred to as net worth. Cash, real estate, and anything else of value is examples of assets. It is the value of everything you own less everything you own. Net worth is not calculated on a yearly basis. So, how much is Mawra Hocane currently worth? When it comes to Mawra Hocane's total net worth is $3 million dollar.
Mawra Hocane Awards and Achievements
FOI Online Awards
2016 FOI Online Award Best Debut - Actress Sanam Teri Kasam (2016)
Mawra Hocane Interesting Facts
Many of her fans may be unaware that she was only 13 years old when she began working with Hamza Ali Abbasi.
Mawra Hocane received her first check at a very young age. She received Rs 8000 in earnings. And she spent her first earnings on clothes.
The charming lady began her career as a VJ and is a Law Graduate with a degree from the University of London.
She is very close to her sister Urwa and considers her to be the best part of her life.
Mawra Hocane began her career as a VJ for ATV Pakistani Channel before moving on to work on other shows.
Mawra Hocane enjoys chocolate cake. Mawra Hocane can eat a full chocolate fudge cake all by herself, she claims.
She once tweeted about the Bollywood film Phantom. The aforementioned film was outlawed in Pakistan. Following the tweet, she received negative feedback from internet users and became the target of a social media harassment campaign.
Mawra describes herself as an emotional person by nature. Many people are unaware that she easily tears up over trivial matters. She has a sixth sense. The lovely lady is overly sentimental about everyone.
Under the marketing tagline UXM, Mawra and her actress sister Urwa launched a clothing line.
Social Media
Frequently Asked Questions