Mahesh Babu Biography, Career, Age, Net worth, Movies, Family

Hitesh Mandot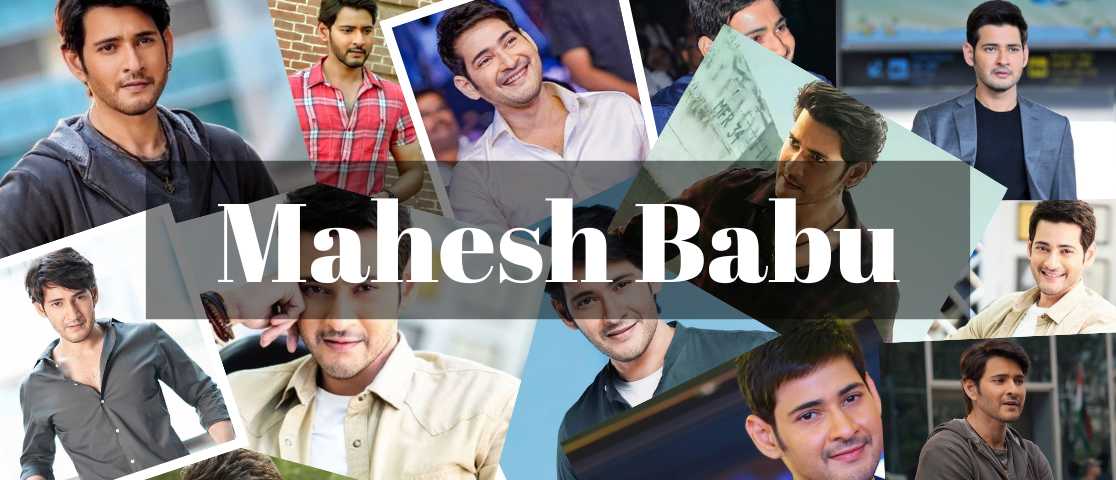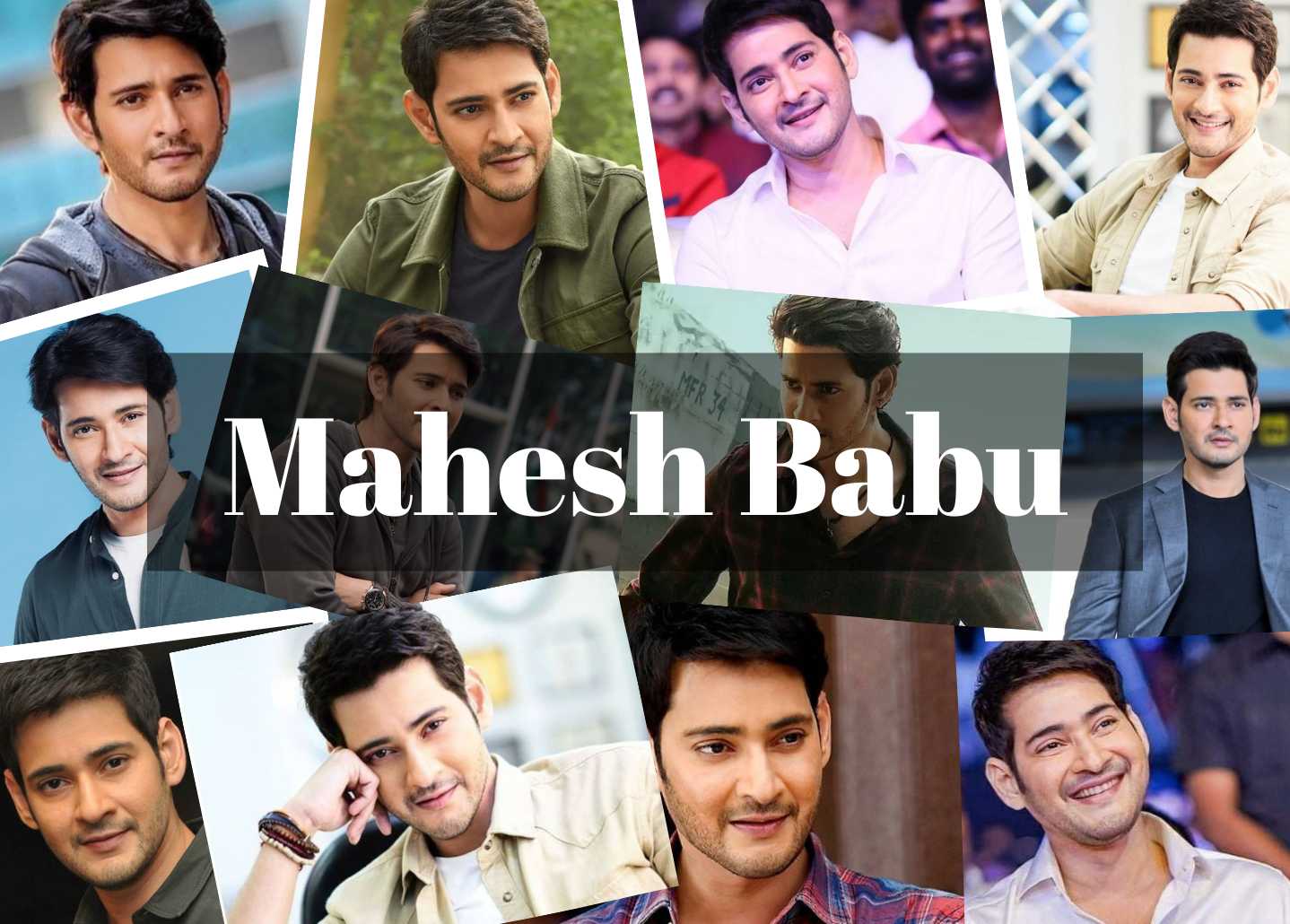 Mahesh Babu's Biography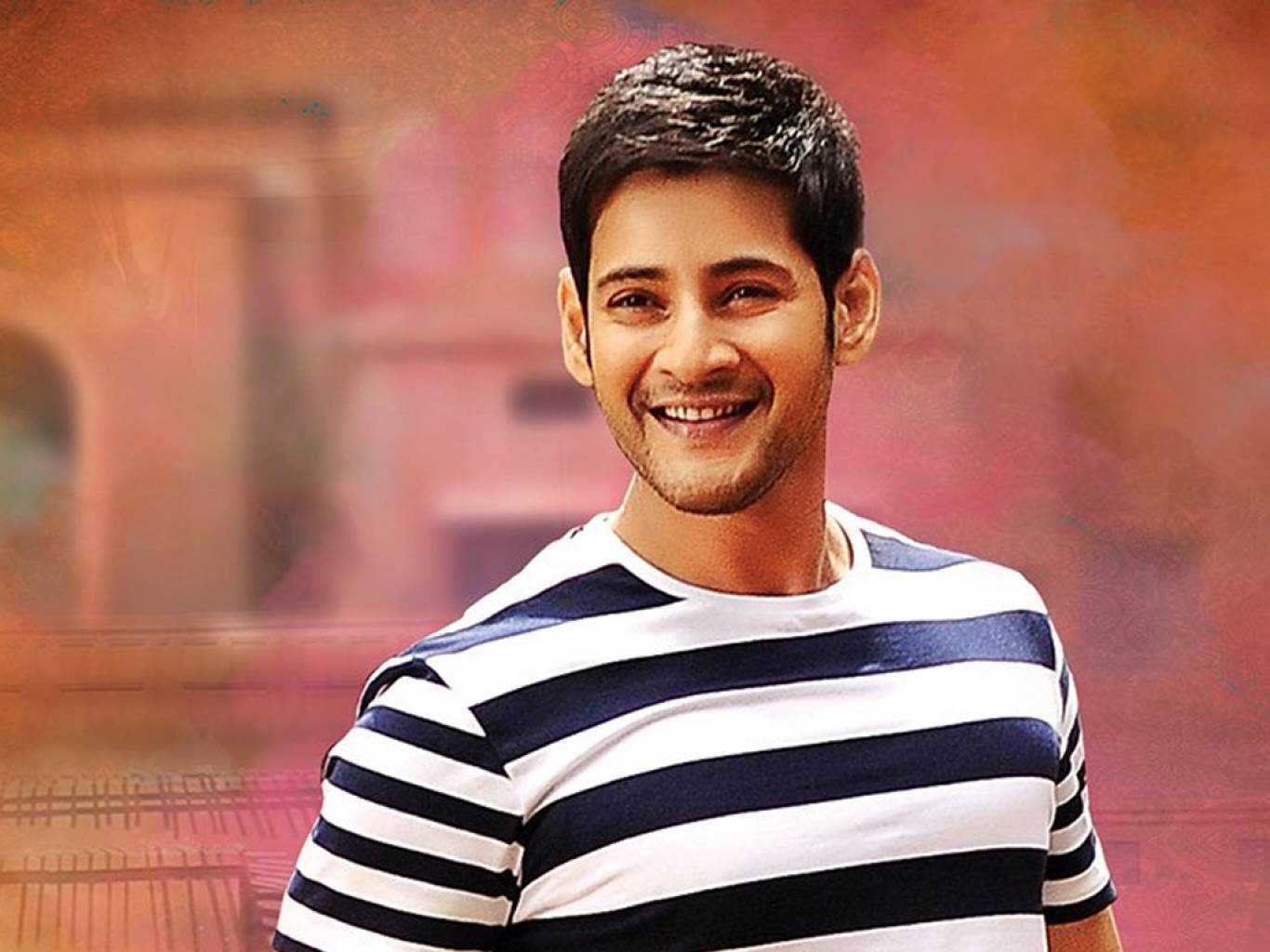 Mahesh Babu is an Indian actor, media personality, philanthropist, and producer. Mahesh Babu's birthdate is 9 August 1975. Mahesh Babu's height is 6.2 feet.

Actor, producer, media personality, and philanthropist Mahesh Babu is mostly associated with Telugu films in India. In addition to having roles in more than 25 movies, Mahesh Babu has received numerous awards, including eight Nandi Awards, five Filmfare South Awards, four South Indian International Movie Awards, three CineMAA Awards, and one IIFA Utsavam Award. Mahesh Babu owns the production company G. Mahesh Babu Entertainment and is one of the highest-paid Telugu film actors.

Mahesh Babu, the younger son of renowned Telugu actor Krishna, had his acting debut at the age of four in a cameo in Needa and went on to appear in eight additional films as a child actor. With Rajakumarudu, Mahesh Babu made his acting debut in a leading role and was recognized with the Nandi Award for Best Male Debut. With the spooky drama Murari and the action movie Okkadu, Babu made his claim as a good actor.

Mahesh Babu is one of the most well-known and significant actors in Telugu films and is referred to in the media as the Prince of Tollywood. He leads a charitable trust and non-profit organization called Heal-a-Child. He is also a humanitarian and philanthropist. He serves as the ambassador of goodwill for Rainbow Hospitals. With the opening of the seven-screen super plex at Gachibowli AMB Cinemas, Mahesh Babu and Narayandas Narang of Asian Group entered the business of film exhibition.

On the Times' list of the 50 Most Desirable Men in India for the year 2010, Mahesh Babu was placed at number twelve. In 2011 and 2012, he was ranked number five. He surpassed stars like Shah Rukh Khan, Salman Khan, and Hrithik Roshan to take the top spot on the same list for the year 2013. On the same list, he was in the sixth position in 2014, sixth in 2015, seventh in 2016, and sixth in 2017. Then, he joined Salman Khan, Shah Rukh Khan, Aamir Khan, Akshay Kumar, and Hrithik Roshan on the list of actors who will always be in demand.

Mahesh Babu has additionally backed the End Corona Campaign of AIG Hospitals, which promoted the COVID-19 vaccination. The COVID-19 vaccination was the subject of one of the biggest virtual awareness campaigns ever.

Mahesh Babu's Age
Mahesh Babu is of 47 years of age as of 2022. Mahesh Babu's birthplace is Chennai. Mahesh Babu's zodiac sign is Leo.
Social Media
Frequently Asked Questions