LXSH (Laksh Parihar) | Real Name, Stage name, MTV Hustle, Rapper

Anisha Saini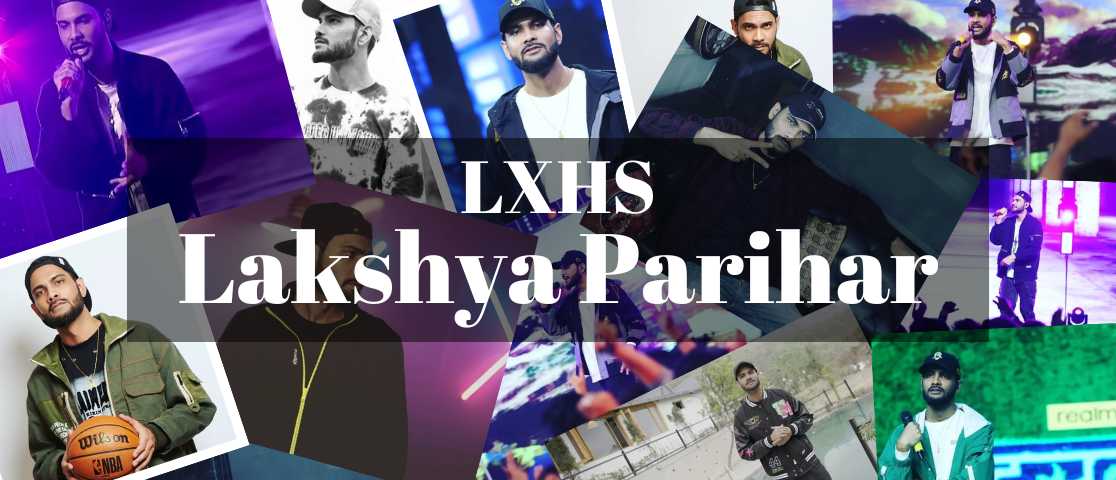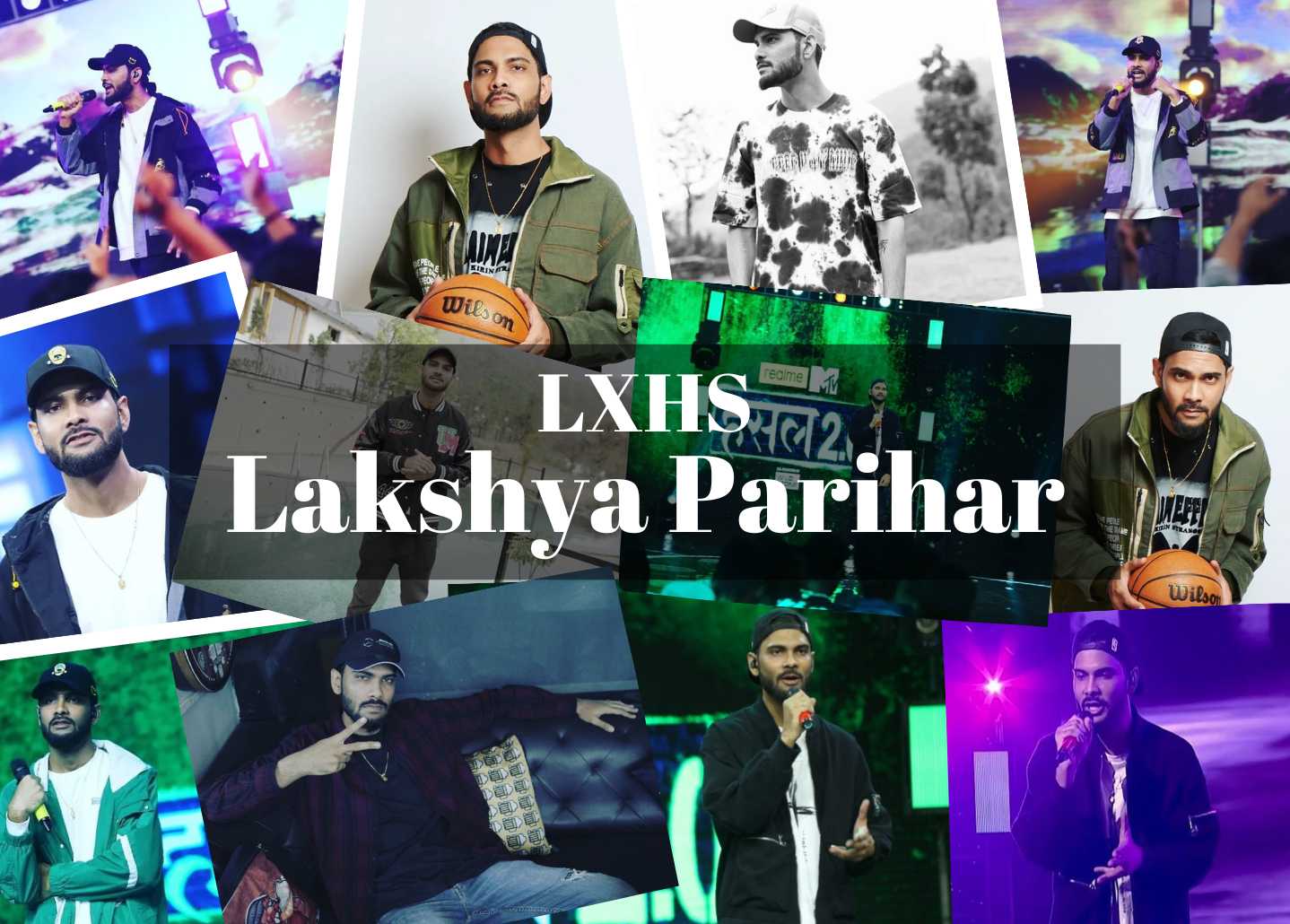 Laksh Parihar's Biography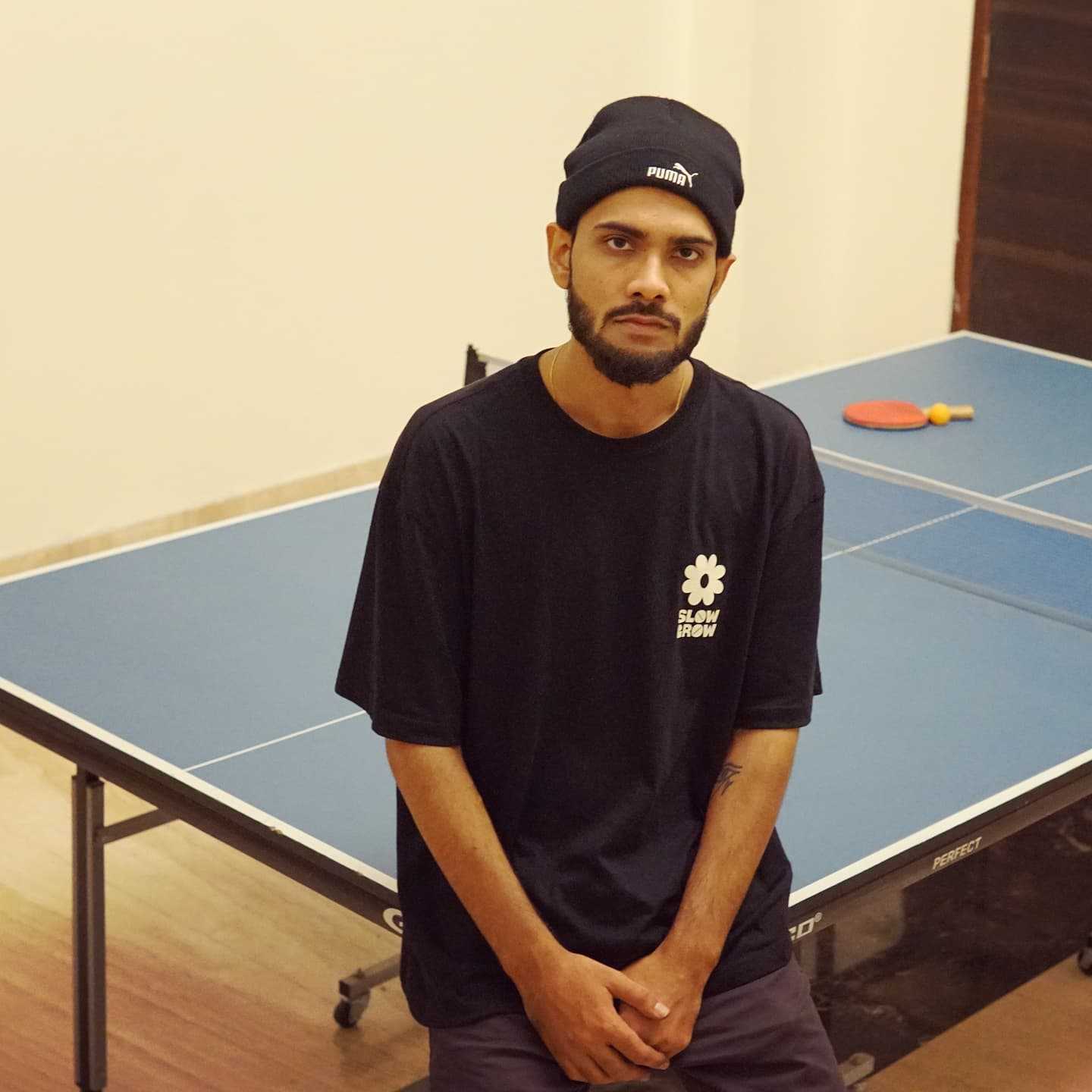 Laksh''s birthplace is in the Uttarakhand city of Haldwani in the Nainital district. He has a home here on Rampur Road, but he is now well-known thanks to MTV's reality series Hustle 2.0. where he is showcasing his abilities in front of Badshah, a famous national rapper. Under the alias LXSH, Lakshya creates his own music, sings, and writes rap lyrics. Even Badshah praised him for his talent in Hustle 2.0. Out of the thousands of contestants who came from all across the country for this program, he was one of the top 15 competitors.

Laksh Parihar is an Indian rapper and composer better known by his stage name LXSH. He received praise for his performance in season two of MTV Hustle. Laksh Parihar's birth year is 1998. Laksh Parihar's hobby is traveling. His involvement in the hip-hop reality shows MTV Hustle 2.0 helped him become well-known.

Claim Your FREE Celebrity Shoutout
✕
Claim Now!
Laksh Parihar's Family and Laksh Parihar's Education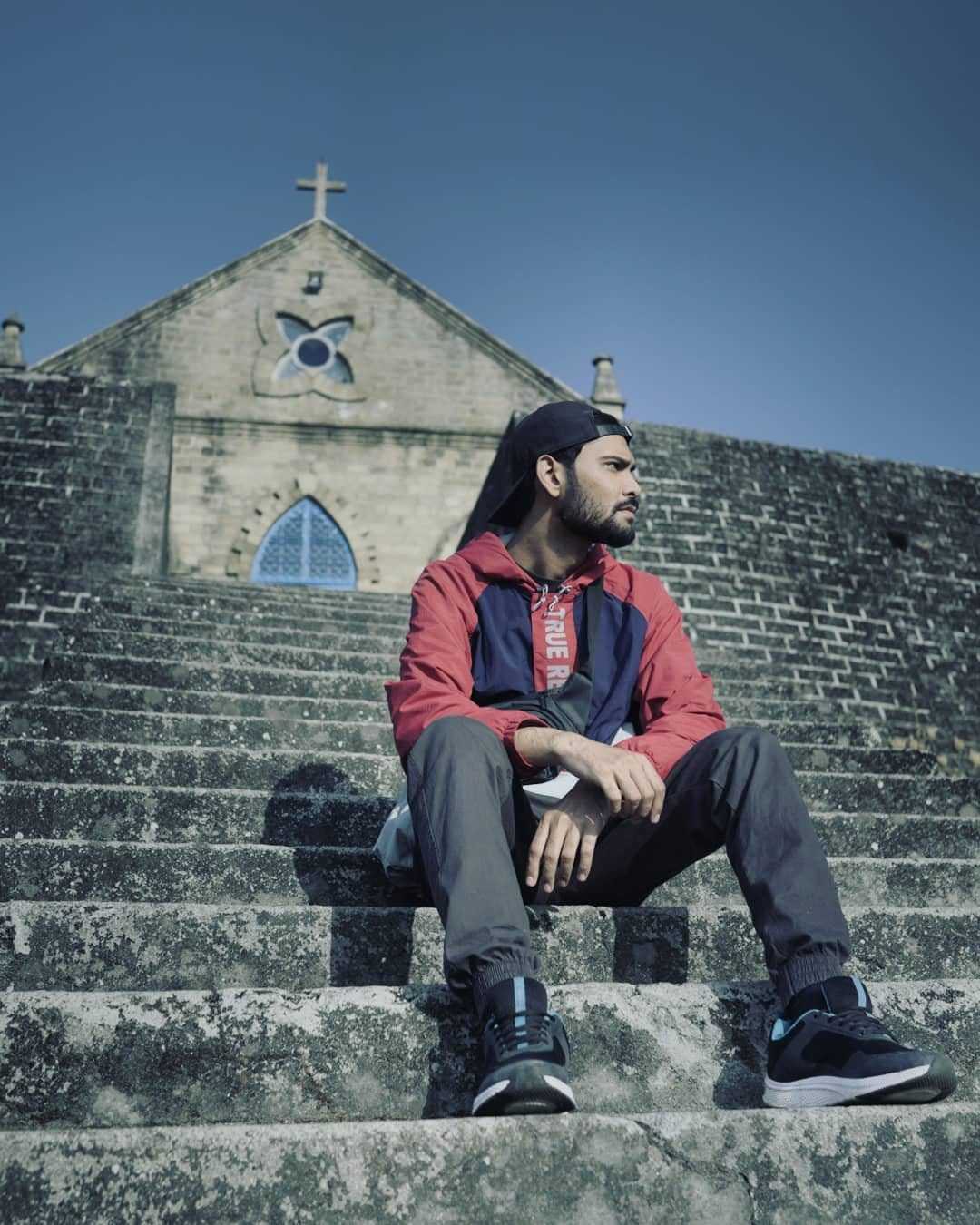 Laksh Parihar's father is Pushkar Singh Parihar and Laksh Parihar's mother is Kalpana Parihar, who are overjoyed with their son's accomplishment. The residents of Haldwani should be proud of their city, according to Lakshya. I believe we can accomplish it as well. Rap art can occasionally be misunderstood because of its vulgar language. Lakshya responded by stating that rap is the art of saying essential things in plain language.


Lakshya received all of his early education at Haldwani. At Birla School and Naini Valley, he completed his secondary education. He then pursued a B.Com at Delhi University. Lakshya tells the narrative of how he became a rapper in response to a question posed by the show's judge Badshah. The true beginning, according to him, began after listening to the well-known rapper Bohemia. He claims to have started creating rap and singing as early as 2007. Lakshya notes that at the time, purchasing an original CD of music or anything else was not only challenging but also costly.

Talk To Similar Celebrities
Laksh Parihar's Career
MTV Hustle
As the Corona pandemic expanded in 2020, Laksh mentioned in the dialogue that the difficulties provided him with a chance to hone his craft. In his Haldwani studio, he began to create music, and he soon began to get notoriety for his work online. The family received total support for this endeavor as well. Because of her online persona, Lakshya was contacted by the Hustle's organizers, who subsequently helped her travel to Mumbai. What takes place next is broadcast to the entire world.Laksh Parihar from Haldwani.


Rampur Road native Lakshya Parihar is now a contestant on MTV's rap reality series Hustle 2.0. Under the alias LXSH, he composes poetry and rap. Every person in the state should be proud that one of the top 15 rappers from Uttarakhand was chosen for this competition. Lakshya is unique in that every song he writes features even the most insignificant aspects of his hometown. He mentioned from the Gaula River to Negi Point during a performance of Hustle.


LXSH also known as Laksh Parihar, was born in Haldwani, which is regarded as Uttarakhand's financial center. He gained notoriety after participating in the second season of MTV Hustle, the first Rap/Hip-Hop reality series to air in India. Dino James, Dee MC, King, EPR, and Baadshah served as judges for the MTV channel's broadcast of the competition, which was hosted by Krissann Barretto. Due to its enormous popularity, his song Paagal Hai became the new party hymn among young people. In front of Baadshah, who originally wrote Paagal Hai, he gave his own rendition of the song.
Lakshya claims that his greatest ambition is to make Haldwani well-known throughout the nation and the entire world. According to Lakshya, the general public is not very knowledgeable about rap. The most noteworthy quality of Lakshya is that, despite coming from a tiny town, he never gave up. Even after becoming famous, he remained loyal to his hometown and continues to strive for the success of his city-state.


He once regularly posted original music videos to his YouTube channel. Popular songs like Sabse Door, Kar Diya Sach, Game Over, I Got the Keys, and Muqabla is among those he has performed. He is the YouTube channel owner for LXSH.


Laksh Parihar's Net Worth
Lakshya Parihar, an Indian rapper and music composer, goes by the stage name Lxsh. He received praise for his performance in season two of MTV Hustle. He entertains his fans by posting original music to YouTube. Lxsh is a gifted underground rapper who wasn't well known until he made an appearance on MTV Hustle.

The estimated value of LXSH is $1 million (as of 2022). Rapping, singing, YouTube, sponsored commercials, and brand sponsorships are some of his main cash streams. He has aided a lot of disadvantaged kids. On his social media accounts, he advertises several brands.

Laksh Parihar's Interesting Facts
● When he was little, he had a constant interest in music.
● He is chosen to play on the Dino Warriors team alongside captain Dino James.
● LXSH is a hard-working individual who is incredibly committed. He is the YouTube channel owner for LXSH.
● His Fall Off music video was trending across a number of social media platforms.
● He likes to make Instagram reels.
● He pays close attention to what he eats and how he exercises.
Social Media
Frequently Asked Questions