Kunal Kapoor | Biography, Career, Age, Net worth, Movies

Hitesh Mandot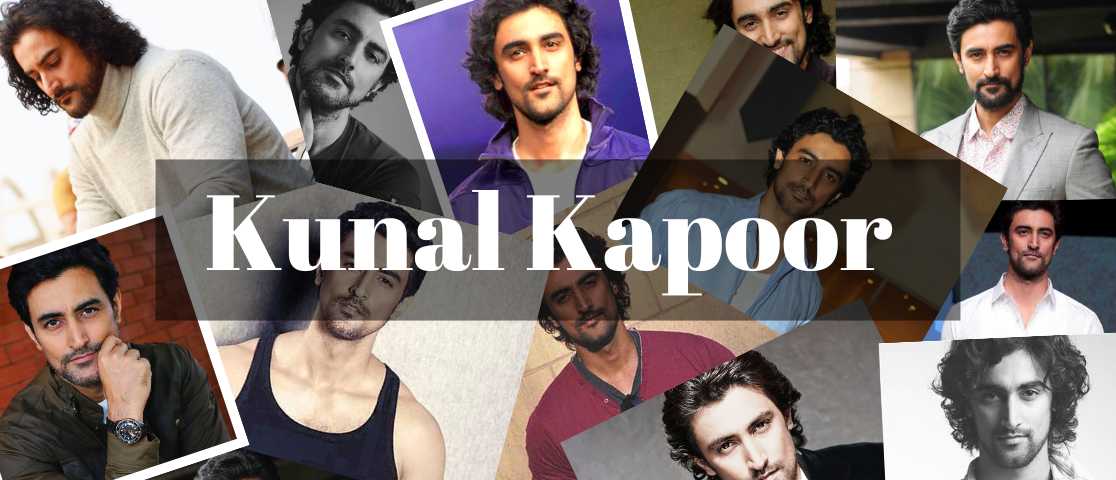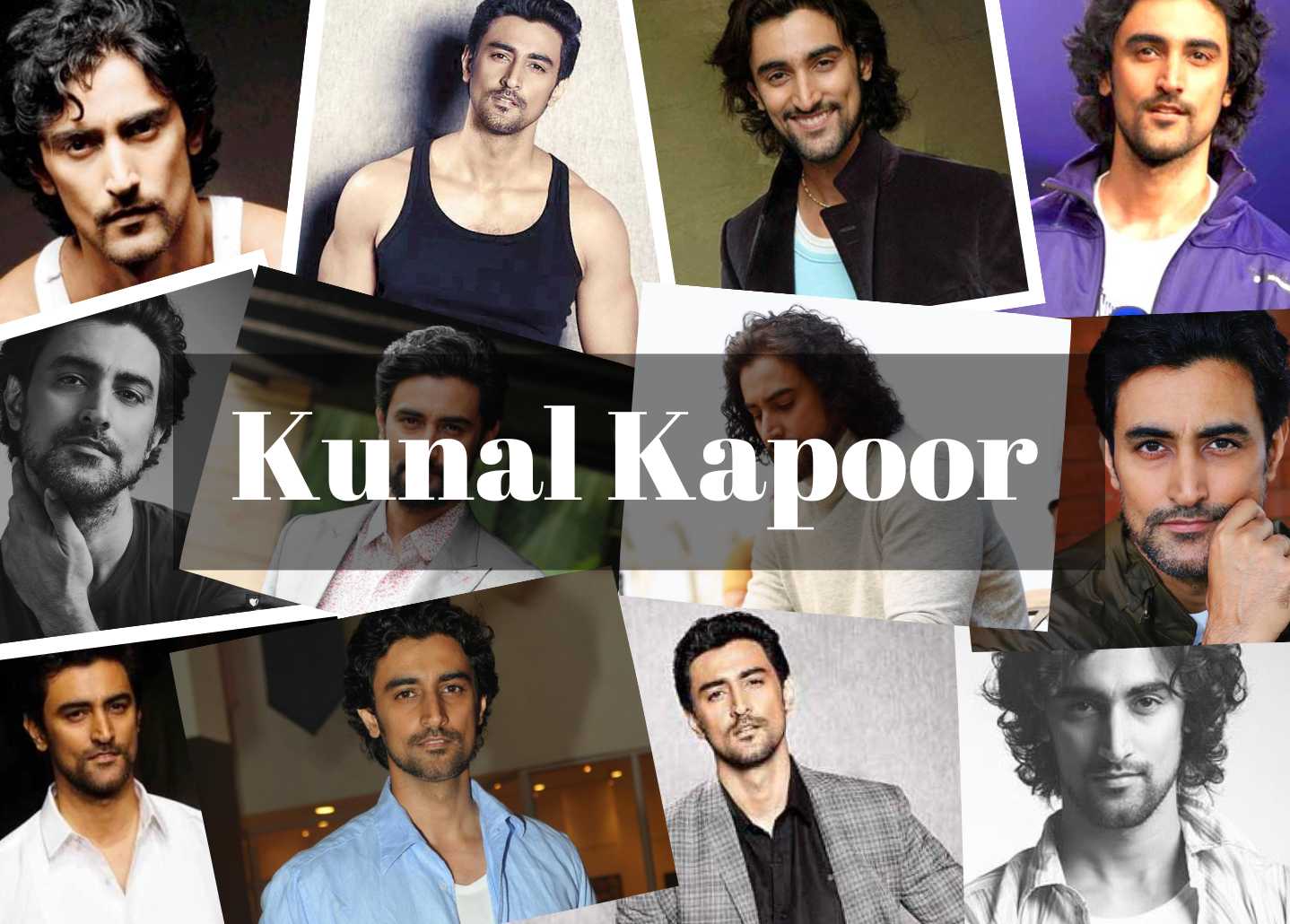 Kunal Kapoor is an Indian actor, model, and producer. Kunal Kapoor is known for his movies Rang De Basanti and Veeran. Kunal Kapoor is the husband of Naina Bachchan, niece of superstar Amitabh Bachchan

Kunal Kapoor's Biography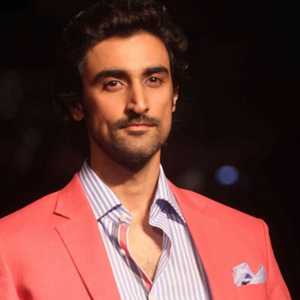 Kunal Kapoor is an Indian actor, model, and producer. Kunal Kapoor's birth date is 18 October 1977. Kunal Kapoor's birth year is 1977. Kunal Kapoor's age is 45 years as of 2022. Kunal Kapoor's birthplace is Mumbai. Kunal Kapoor's zodiac sign is Libra. Kunal Kapoor's mother's name is Kanan. Kunal Kapoor's father is Kishore Kapoor. Kunal Kapoor's height is 6 feet 3 inches.

Kunal Kishore Kapoor, an Indian actor, model, film producer, writer, businessman, and co-founder of Ketto Online Crowdfunding, was born on October 18, 1977. Kunal primarily appears in Hindi-language movies. He is most recognized for his role as Sam in Don 2 with Shahrukh Khan.

Kapoor received acting training from Barry John and joined the theater company Motley, which is directed by the legendary actor Naseeruddin Shah.

Kunal Kapoor began his career working as an assistant director on the Manoj Bajpayee-starring film Aks, which also included Amitabh Bachchan as a pivotal part. In the 2004 MF Hussain-directed film Meenaxi: A Tale of Three Cities, Kunal Kapoor made his acting debut as the male lead opposite Tabu.

Social Media
Frequently Asked Questions