Khullar G | Career, Age, Biography, MTV Hustle, Real Name

Anisha Saini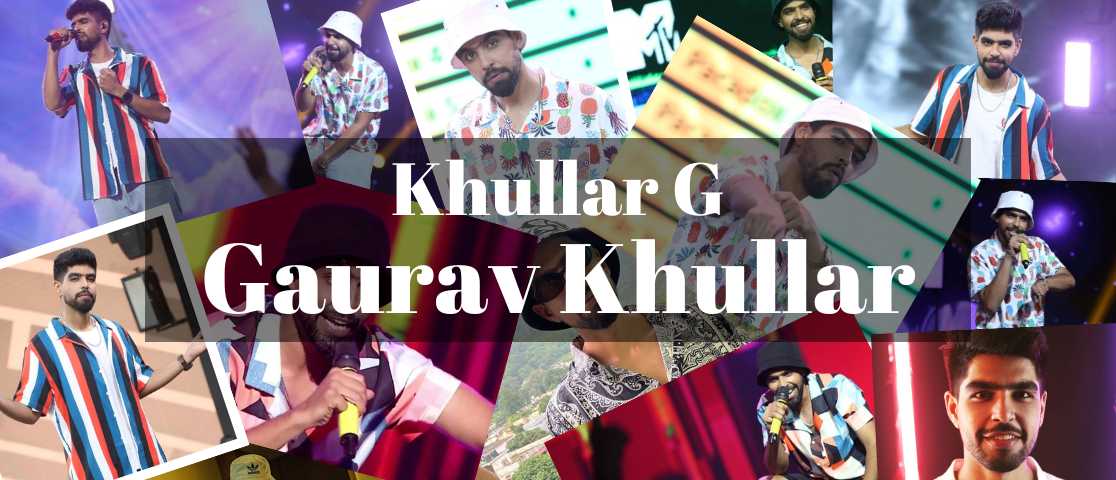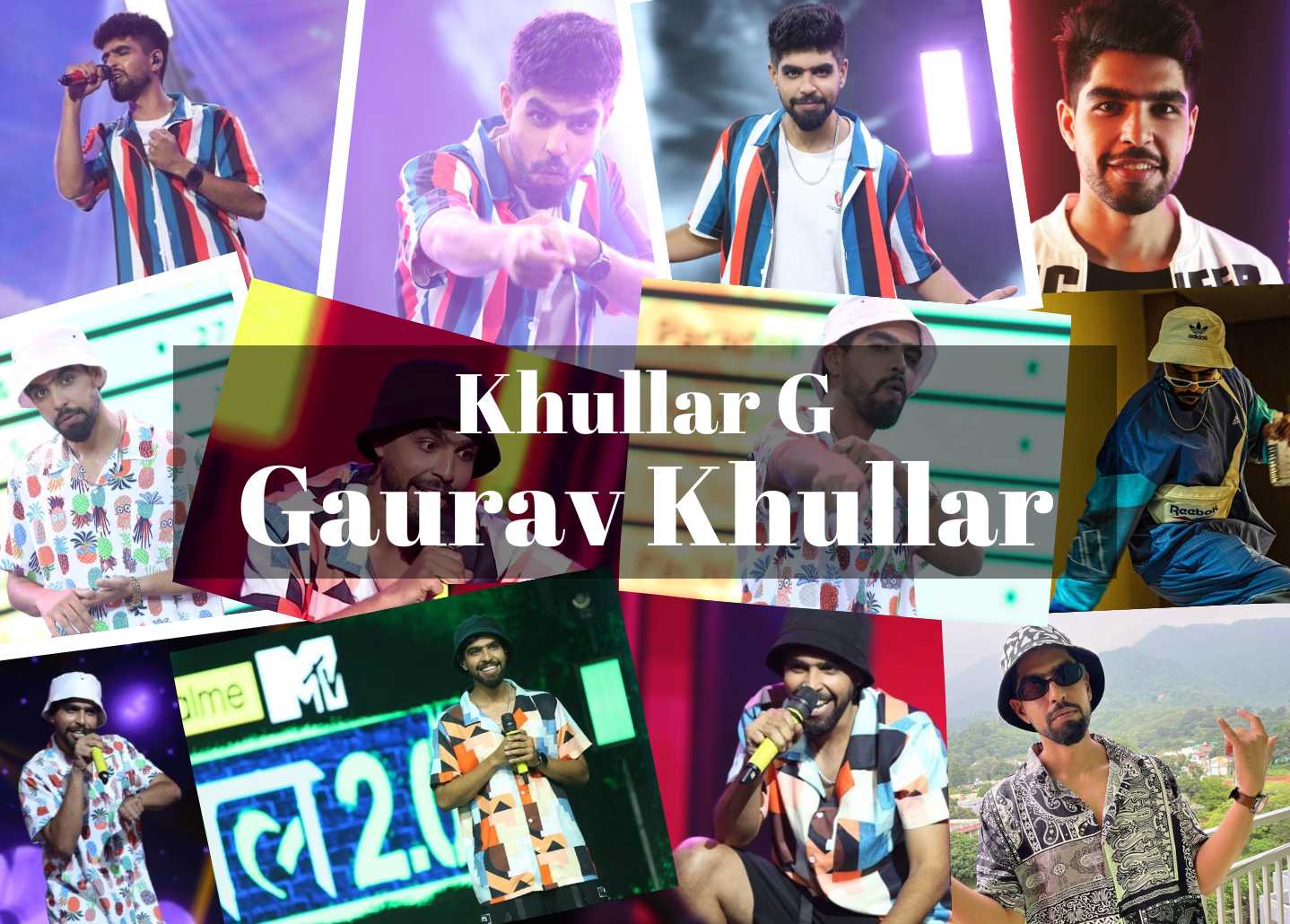 Khullar G's Biography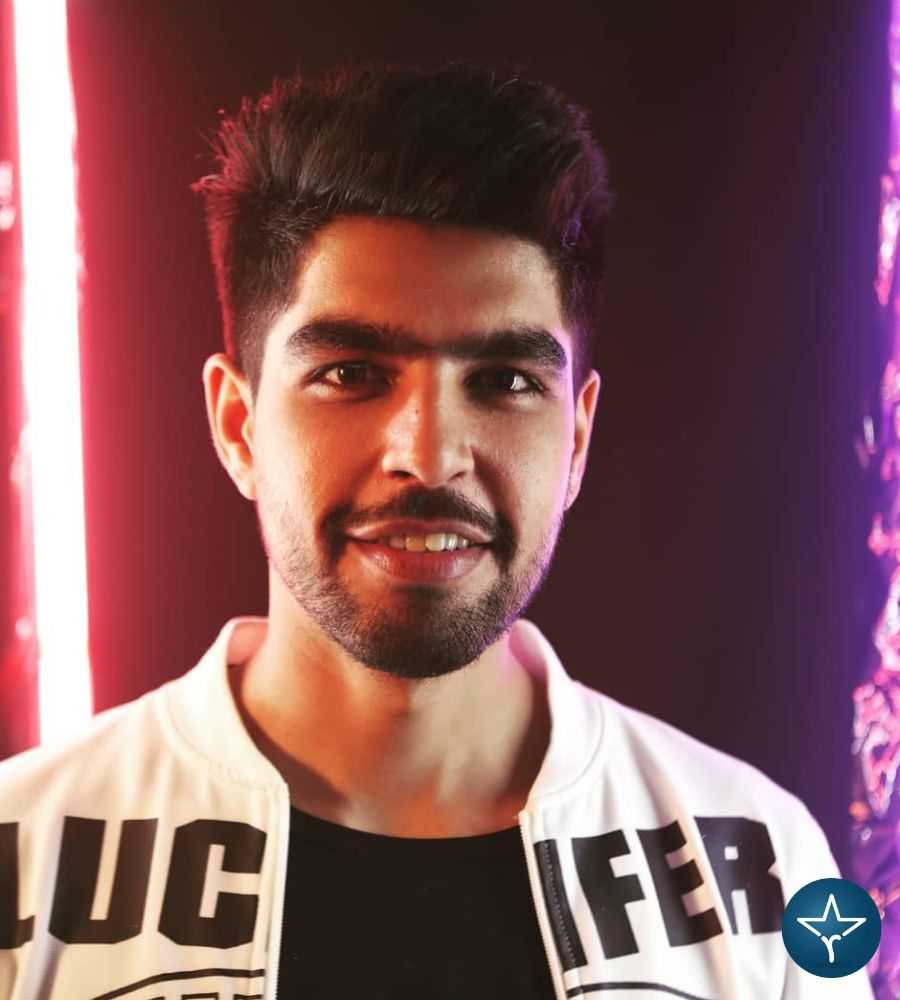 Gaurav Khullar, an Indian rapper and music composer, goes by the name Khullar G. He gained notoriety after taking part in MTV Hustle season 2. Khullar G has worked with a variety of unsigned rappers. He entertains his fans by posting original music to YouTube. Gaurav Khullar's hobbies are Traveling, biking and writing.

An Indian rapper, songwriter, and stage performer named Gaurav Khullar go by the stage name KhullarG. He is an Indian citizen of Uttarakhand. He is well-known for his distinctive rhyming style and the Indian hip-hop reality show MTV Hustle 2.0 competitors.
Claim Your FREE Celebrity Shoutout
✕
Claim Now!
Khullar G's Family and Khullar G's Educational Qualification
Gaurav Khullar's birthplace is in Uttrakhand, India. His country of origin is India. His home state is India's Uttrakhand. He practiced Hinduism at the time. Khullar G. struggled through his youth and put a lot of effort into moving from a poor household to owning a home in a desirable Dehradun neighborhood. He wants to be limitless despite his restricted resources. After completing his education, he worked for a software business. Later, he left his job to pursue his dream of becoming a rapper.

He attended a school in Uttrakhand, India, for his formal education. In India's Uttrakhand, he completed his college studies. After completing his education, he started working for a software business. Later, he left his job to pursue his ambition of becoming a rapper.
Talk To Similar Celebrities
Khullar G's Career
MTV Hustle
It is the first rap/hip-hop reality program to air in India. To become India's largest hip-hop sensation, aspiring rappers compete. Season 1 debuted on August 10, 2019, 2019. The competition's judges for the MTV India broadcast were Raftaar, Nucleya, and Raja Kumari. Gaelyn Mendonca presented it. On Voot, the program is streamed online. On September 3, 2022, Season 2 made its debut. While Krissann Barretto acts as the host, Badshah serves as the judge. Voot and MTV India both provide online access to the program.

Voot Online Auditions produced 14 contestants for Season 2. Following Badshah's selection of the contestants for each squad, the four Squad Bosses would train and assess the competitors based on their skill, performance, meter, technique, musicality, and storytelling. The public voting process on Voot will allow viewers to follow along as they select their favorite singer.
Gaurav Khullar, also known as Khullar G, shot to fame after participating in the second season of MTV Hustle, the country's first-ever Rap/Hip-Hop reality series. Dino James, Dee MC, King, EPR, and Baadshah served as judges for the MTV channel's broadcast of the competition, which was hosted by Krissann Barretto. Due to its enormous popularity, his song Beizzati Kara Di became the new party hymn among young people. He performs two pieces of music in MTV Hustle 2.0 those are Bharosha Nahi and Meri Marzi. Khullar G is eliminated from the MTV Hustle show.

Growing up in a poor family and eventually purchasing a home in a desirable area of Dehradun was quite difficult for Khullar G. Even though he has limited resources, he constantly strives to be infinite. Khullar G also has a YouTube channel where he frequently uploads his original music videos. His fun-loving personality can be seen in his upbeat and happy rap videos. His song Main Jaanu Na was about his personal life and how he went on a solo bike tour in the Himalayas to better understand himself and his problematic relationships.
Khullar G's Net Worth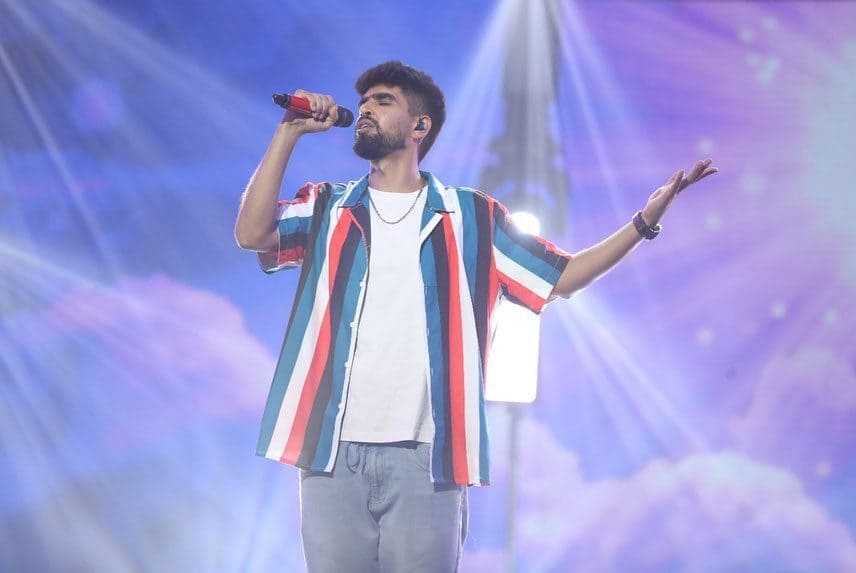 Rapper and composer Gaurav Khullar use the stage name Khullar G. Khullar is from India. His involvement in MTV Hustle Season 2 is what made him famous. rappers from the underground with whom Khullar G has collaborated. By publishing original music on YouTube, he amuses his audience. With team leader King, he is chosen for the King Slayers team.Khullar G's net worth is thought to be around $1 million (as of 2022).

Rapping, singing, YouTube, sponsored commercials, and brand sponsorships are some of his main cash streams. He has aided a lot of disadvantaged kids. On his social media accounts, he advertises several brands.
Khullar G's Interesting Facts
When Gaurav Khullar was in his Childhood, he had a constant interest in music.
Gaurav Khullar gets chosen to be a member of King's King Slayers team.
Squad Leader King and EPR both enjoyed his music.
Gaurav Khullar works extremely hard and with great determination.
The name of his YouTube channel is KhullarG.
Songs like Mere Paas, Dard, and Main Jaanu na, performed by Khullar G, are well-known.
Gaurav Khullar represents the most recognizable brands.
Khullar G has inspired many young people since he is so conscientious about his diet and exercise regimen.
He uses YouTube to share his own music with his audience.
Social Media
Frequently Asked Questions