Ileana D'Cruz | Biography, Affairs, Best Movies, Struggles

Faraz Shaikh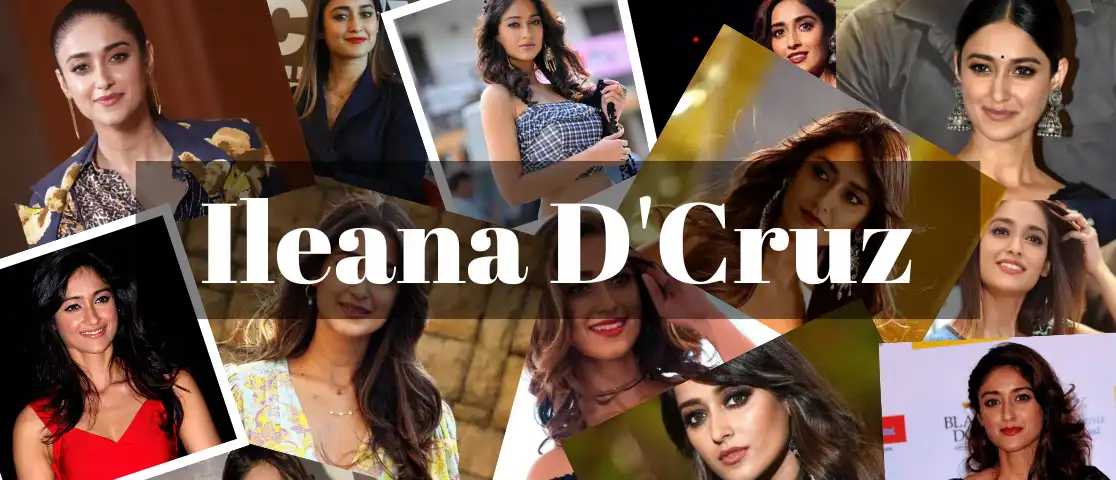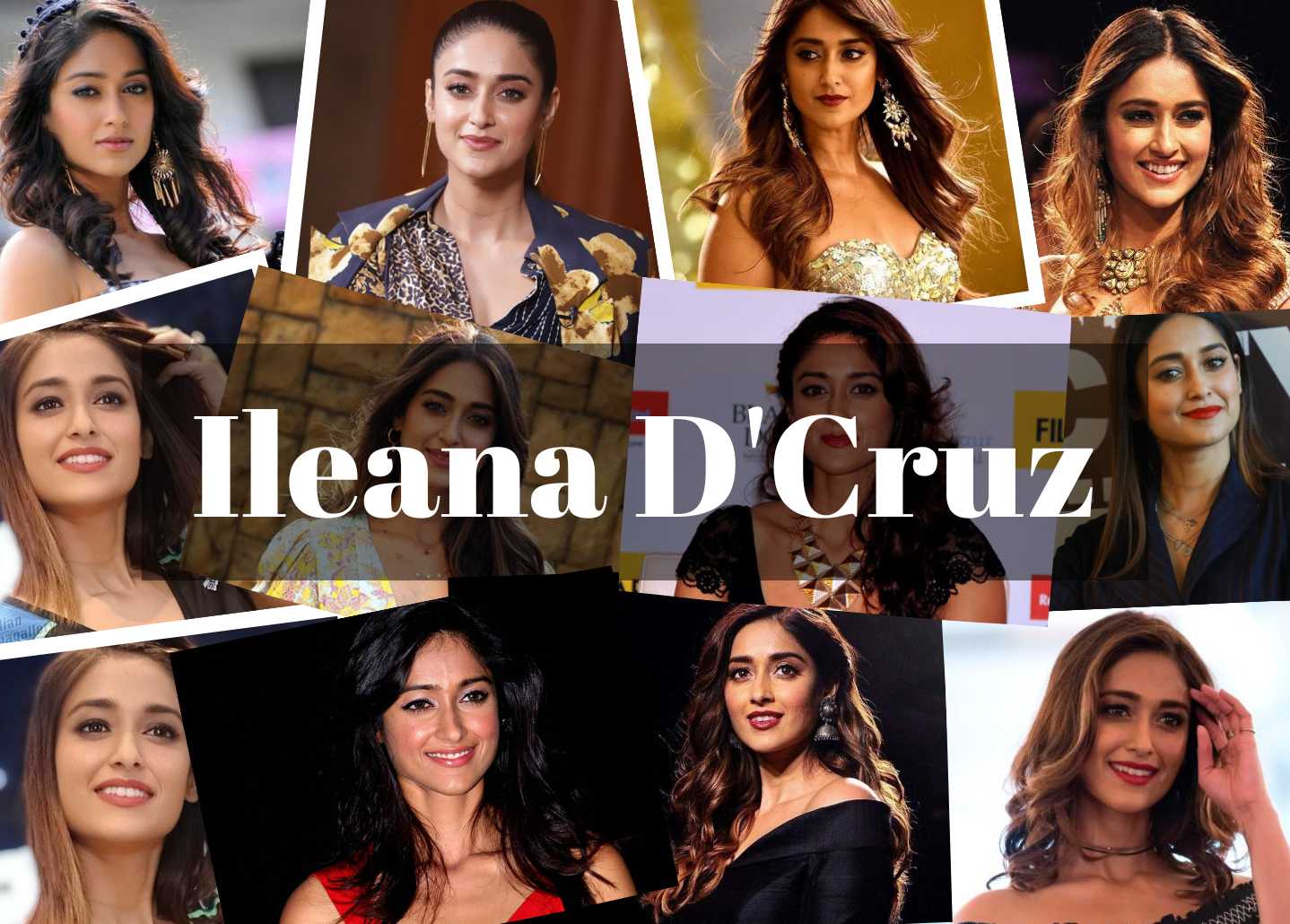 Ileana D'Cruz's Age and Biography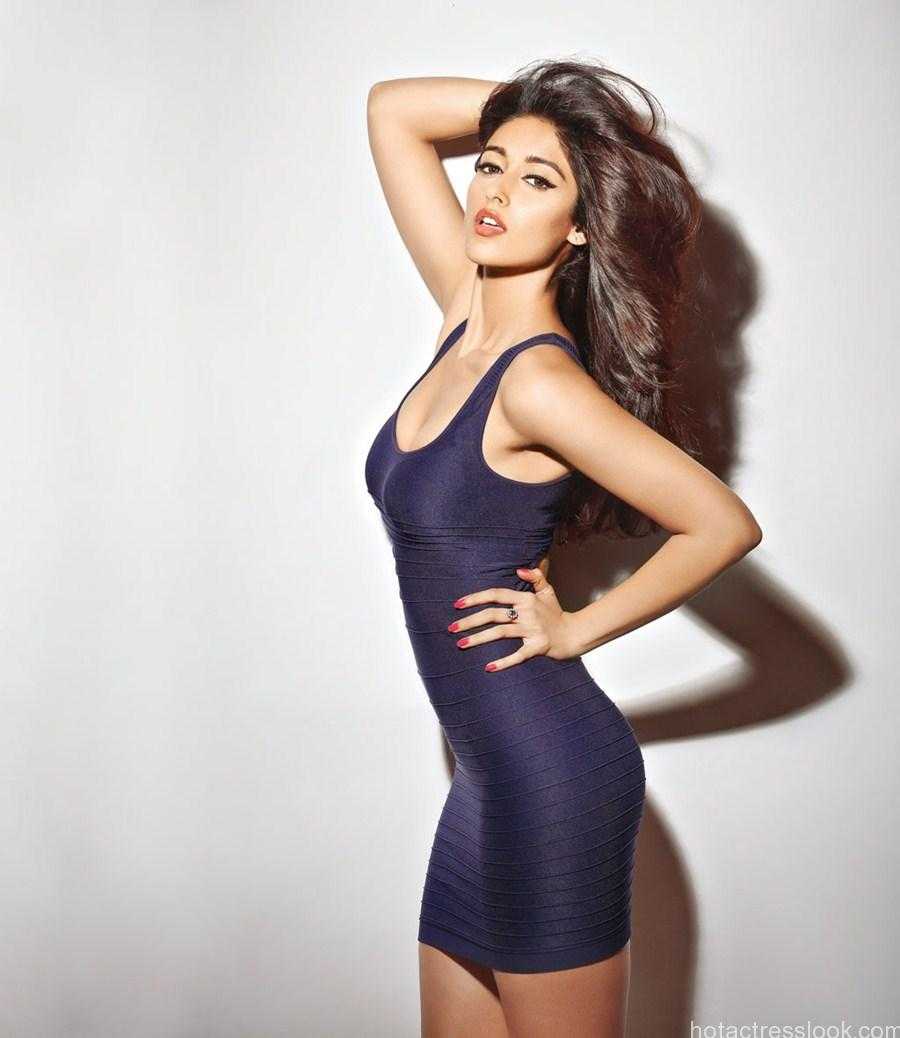 Ileana D'Cruz was born on November 1, 1987. Ileana D'Cruz is an actress and model of Indian origin who primarily appears in Telugu and Hindi films. Illeana D'Cruz is a well-known Indian actress and model. She is from a middle-class family and has no prior experience in the film business. She has nevertheless become one of the most well-known actors in Indian film, particularly in Hindi and Telugu. An actress who has made a name for herself in both of the industries with which she has been associated due to her exceptional talent.

Ileana D'Cruz is an actress who resembles the simply pretty and ordinary girl next door. Her stunning looks, combined with her outstanding performances in films such as Pokiri, Barfi, and Rustom, have earned her enormous popularity. Ileana D'Cruz was born in Mumbai and spent her childhood mostly in Goa. D'Cruz made her film debut in 2006 with the commercially successful Telugu film Devadasu. She has won numerous awards, including a Filmfare Award South and a Filmfare Award.


Ileana D'Cruz was in Goa at the time, and one of the hotel managers pushed her to start modelling. Marc Robinson, a model and ramp choreographer, was introduced to her by him. Ileana describes her debut portfolio as a complete failure. But it led to her being hired for numerous modelling jobs. She was given the opportunity to work in commercial advertisements for companies like Fair & Lovely, Electrolux, and Emami Talc after submitting her second portfolio. Rakesh Roshan directed one of these commercials. Doors to the film industry opened for Ileana after he recognized her talent.

The Helen of Troy, Ileana D'Cruz, made her debut in the movie business with the Telugu movie 'Devadasu.' She received acting instruction from Aruna Bhikshu for this movie. Ileana impressed everyone with her excellent performance in this movie. Her extraordinary beauty and talent attracted attention. Ileana won the Filmfare award for the best female debut in Telugu because the movie was a smash hit.

Social Media
Frequently Asked Questions