Himesh Reshammiya | Biography, Career, Age, Net worth, Movies

Hitesh Mandot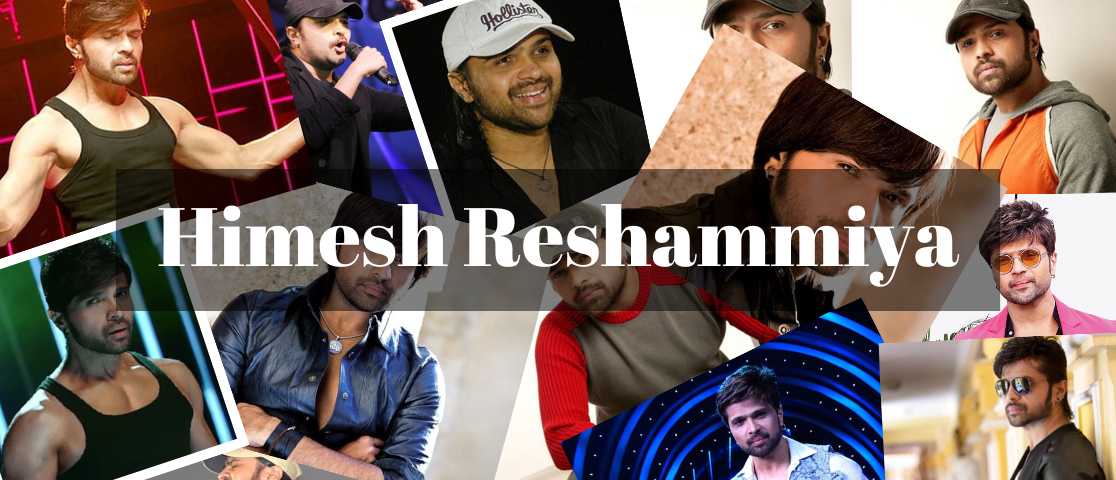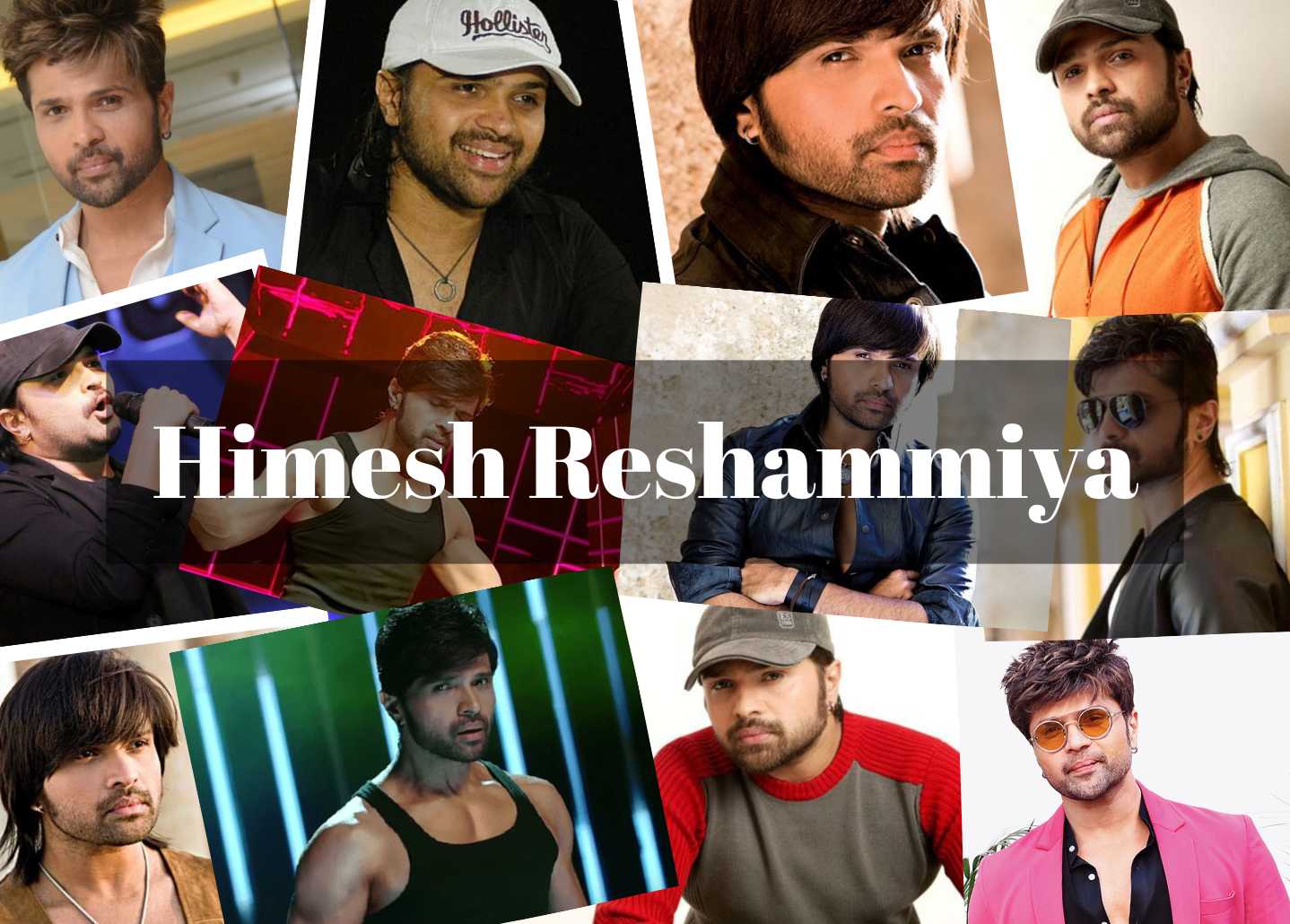 Himesh Reshammiya's Biography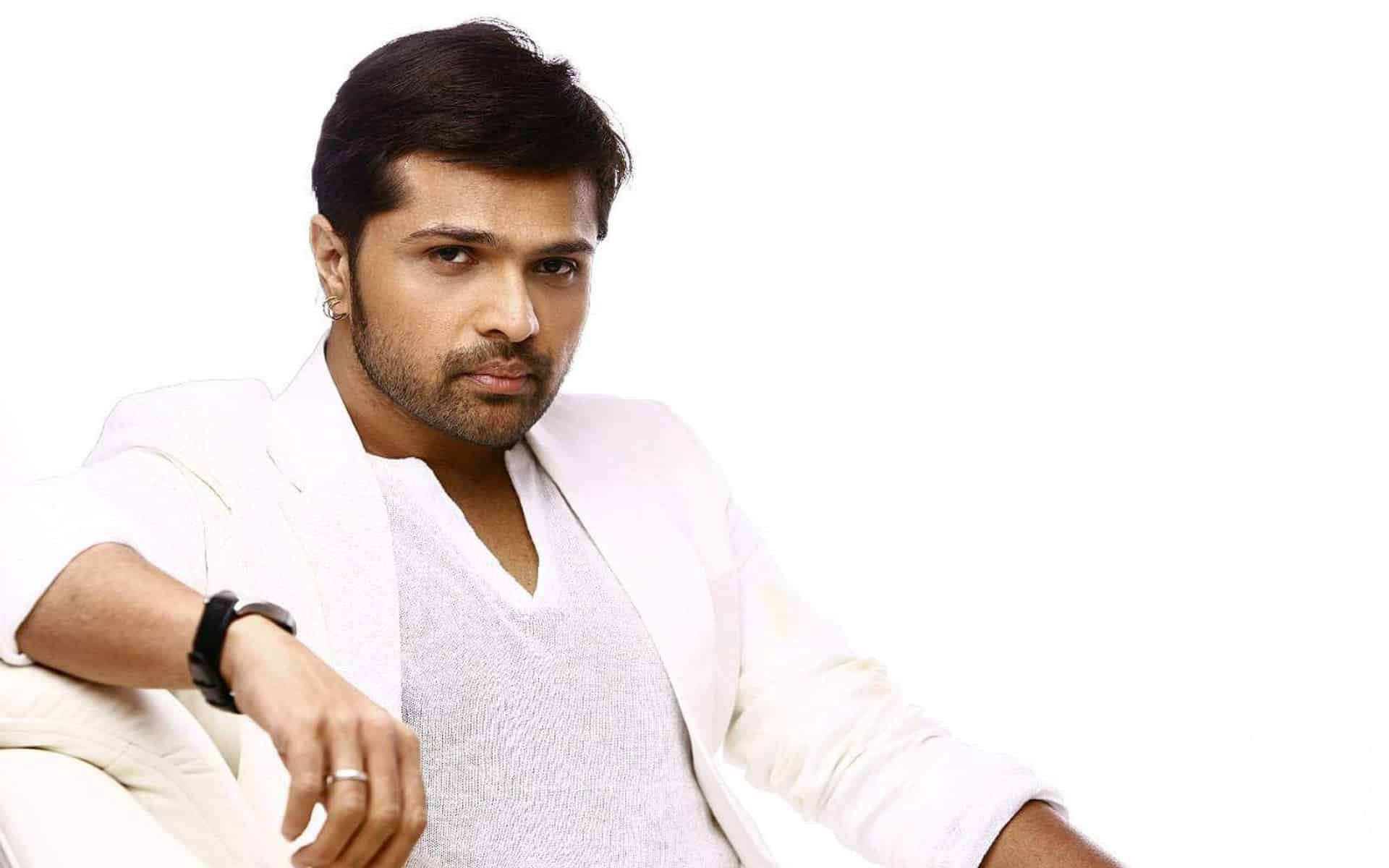 Himesh Reshammiya is an Indian playback singer, music producer, songwriter, director of music, and actor in Hindi movies. Himesh Reshammiya's zodiac sign is Leo. Himesh Reshammiya is of 66 years of age as of 2022. Himesh Reshammiya's father is Vipin Reshammiya. Himesh Reshammiya's mother is Madhu Reshammiya. Himesh Reshammiya's first wife is Komal Reshammiya. Himesh Reshammiya's second wife is Sonia Kapoor. Himesh Reshammiya and Komal Reshammiya have a son together named Swayam.

Himesh Reshammiya began his career in 1998 as the music director of the movie Pyaar Kiya To Darna Kya, and in 2007 he made his acting debut in the movie Aap Kaa Surroor. He later collaborated with other composers to create the music for the films Bandhan and Hello Brother. Dulhan Hum Le Jayenge served as the composer's solo debut film. When Reshammiya wrote the soundtrack for Humraaz, he became somewhat famous. He was nominated for a Filmfare Award for Best Music Direction as a result of this.

Himesh Reshammiya is a singer who has released a number of well-known songs, including Aashiq Banaya Aapne, Tera Suroor, Zara Jhoom Jhoom, Jhalak Dikhlaja, Andaz Apna Apna, Afsana, Shakalaka Boom Boom, Meri Awaargi, Hookah Bar, Chalao Na Na His music is composed in a way that blends Western and Indian classical music as well as Western and Indian rock music with techno beats.

Himesh Reshammiya's Age
Himesh Reshammiya's birthdate is 23 July 1973. Himesh Reshammiya's age is 49 years as of 2022.
Social Media
Frequently Asked Questions